WIN A FREE TRIP TO KOMODO ISLAND !!!
3
I just spent the last two weeks on one of the most memorable and CRAYest adventures ever in #WonderfulIndonesia! I received an email 15 days prior to the trip from The Ministry of Tourism Republic of Indonesia asking if I'd be interested in joining their 2015 International Blogger's Trip. Within seconds I replied, HELLZ YES !!! Days later, I was on a plane to Jakarta. Starting from the capital city, we headed east, visiting Bandung, Yogyakarta, Bromo, Komodo Island and Bali.
We took in as much as we could, learning about the country's diverse culture, customs, geography, fashion, music, art and of course, food in each region. We saw volcanoes, ancient temples, UNESCO World Heritage sites, beaches, coral reefs, Komodo dragons, and more. Despite the early wake-up calls (2:30 am being the earliest), every day was an adventure. Every day was epic. Me blabbing on about my trip to Indonesia isn't meant to make you jelly, but inspire you to jump on a plane and visit one of the most beautiful and unique countries in the world.
OR ENTER THE "WONDERFUL INDONESIA BUCKET LIST" CONTEST FOR A CHANCE TO WIN A FREE TRIP TO INDONESIA!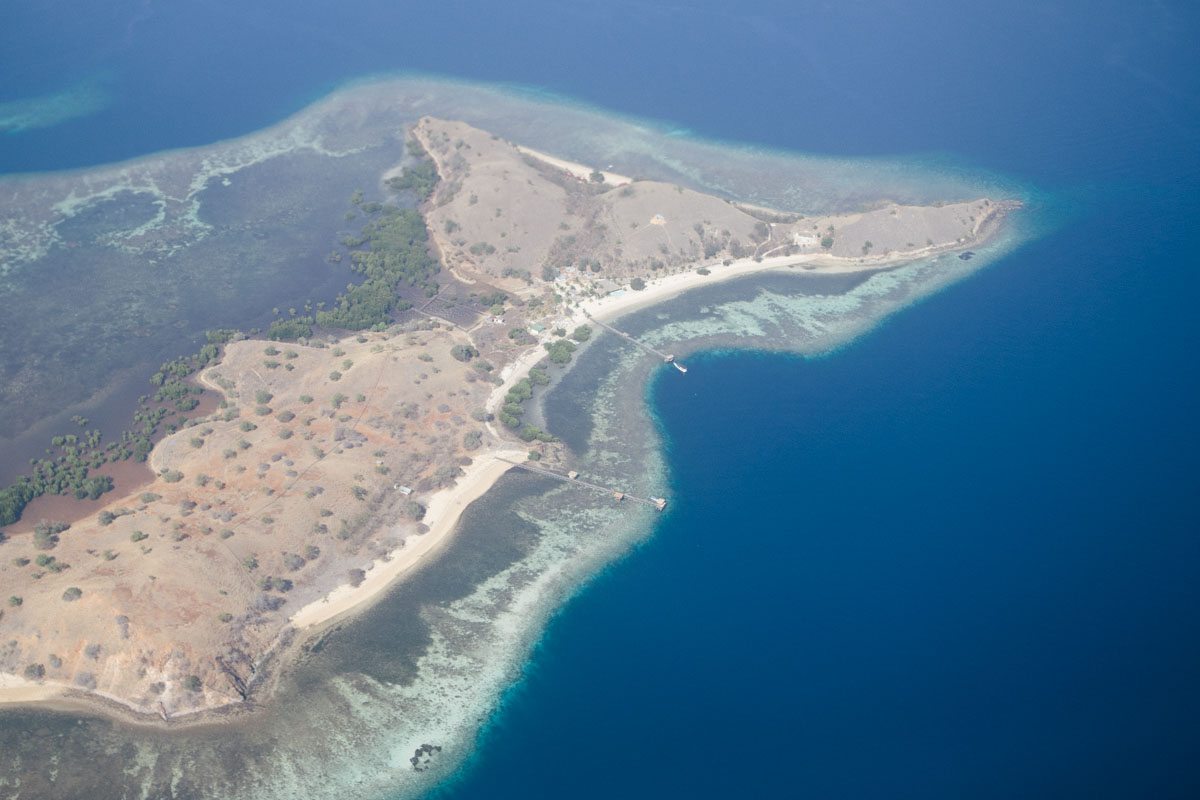 YASS! The Ministry of Tourism Republic of Indonesia is giving away a three-day trip to Komodo Island to 10 contestants! Each winner will receive a return ticket to Labuan Bajo, two night's hotel accommodation along with Rp 5 million (approximately $400 USD) spending money. Enter for a chance to island hop between Rinca Island, Kanawa Island, Komodo Island and Pink Beach! The contest will be held from 16 October 2015 and ends at 23:59 hrs (EDT) on 26 November 2015.
Komodo was hands down the highlight of the trip. We visited Melo Village and were welcomed with an incredible home-cooked meal while watching a traditional "Caci" dance. After lunch we visited a local school where we spent the afternoon hanging out with an amazing group of kids organized by Pelangi Book, a non-profit organization that builds libraries for children in remote areas providing them access to books! Through books and learning programs, Pelangi Book encourages children to dream big, hoping that they will be the ones who help break the cycle of poverty and change lives in the future.
On our second day in Komodo, we hung out with KOMODO DRAGONS! The world's last remaining Komodos live in Indonesia with a majority of them in Komodo. The island is also a popular destination for diving with incredible reefs and clear waters.
A short boat ride away, sunbathe and snorkel at Pink Beach, an unreal cotton candy-colored beach containing pink sand. The sand gets its color from a mixture of white sand combined with red sand, formed from thousands of broken coral pieces, shells, and calcium carbonate materials left behind by foraminifera (tiny marine creatures with red and pink shells). These creatures live in the coral reefs that surround the beach. Hop on a boat to Padar and hike to the top, where you'll see a surreal view of Komodo.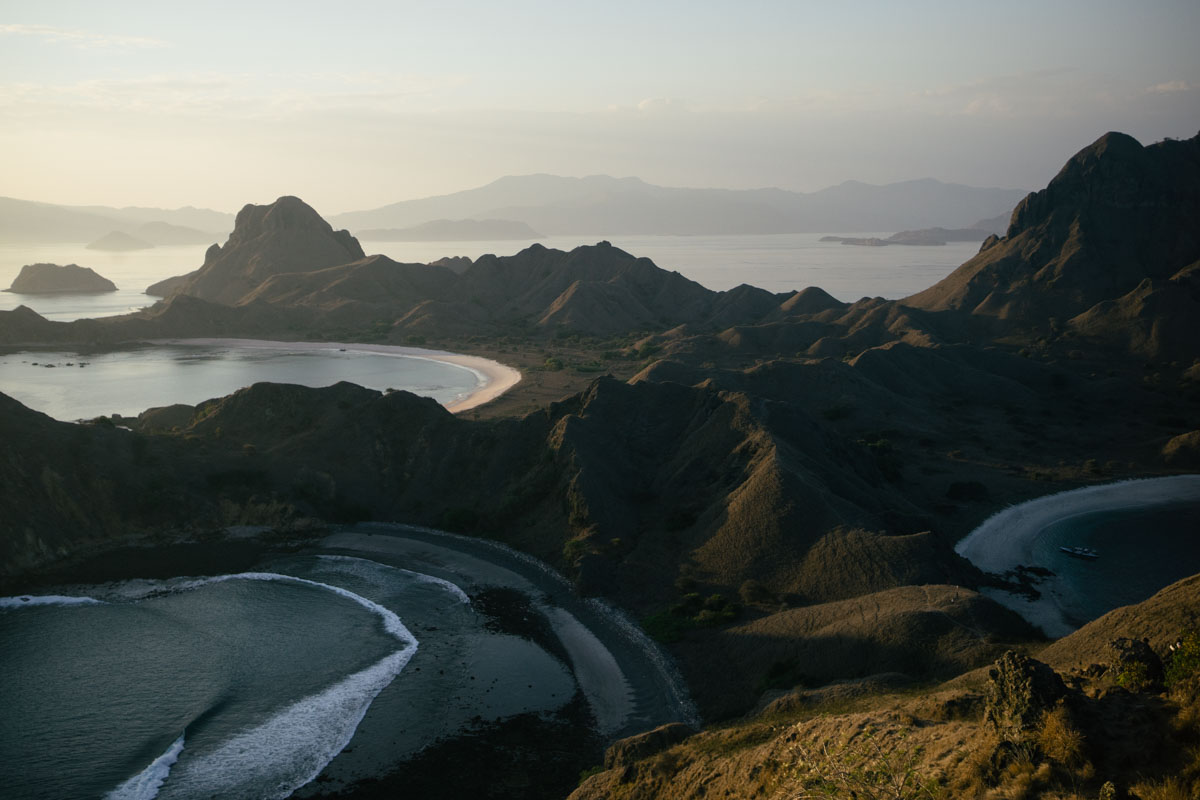 HOW TO WIN? The contest is simple – create a 30 – 60-second video that covers an introduction about yourself and why you should win a trip to Indonesia. Upload the video to YouTube and share it across your social media platforms. To enter, head over to the official Wonderful Indonesia website for details (http://indonesia.travel/inatopbucketlist/). Read the terms and conditions carefully to make sure you qualify for the contest! For more information, please visit http://www.indonesia.travel/.
Tip: BE CREATIVE.
Bali, Indonesia, Bali, Indonesia