Where to Stay in Tuscany !!! Relais La Suvera in Siena, Italy
The Lowdown
Hotel Name: Relais La Suvera
Location: Siena, Italy (please refer to the map below for details)
Accommodation Type: Boutique Hotel
Published Price Per Night: Rooms starting at €368 GBP or $410 USD (currency exchange subject to fluctuation)
Accessibility: By car
Last Visit: May 2016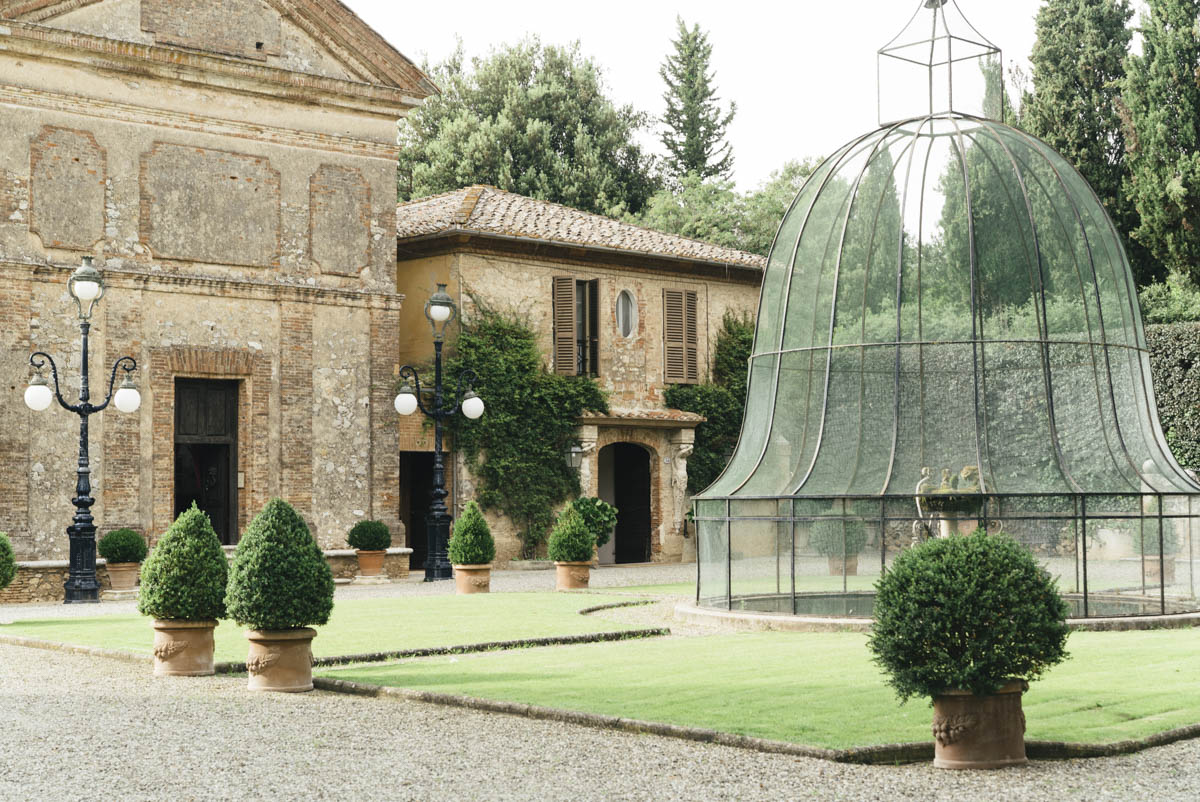 Relais La Suvera 
Once upon a time, the La Suvera was an ancient medieval fortress in the midst of Italy's Tuscan hills. The castle was later converted into a Renaissance villa by Italian architect Baldassarre Peruzzi. In 1508, Pope Julius II converted the villa into his home, which he welcomed his descendants. The Papal palace is now privately run by the Marquis Ricci's family as a stunning 5-star boutique hotel. Staying at the La Suvera was an experience in itself and the ultimate Tuscan experience.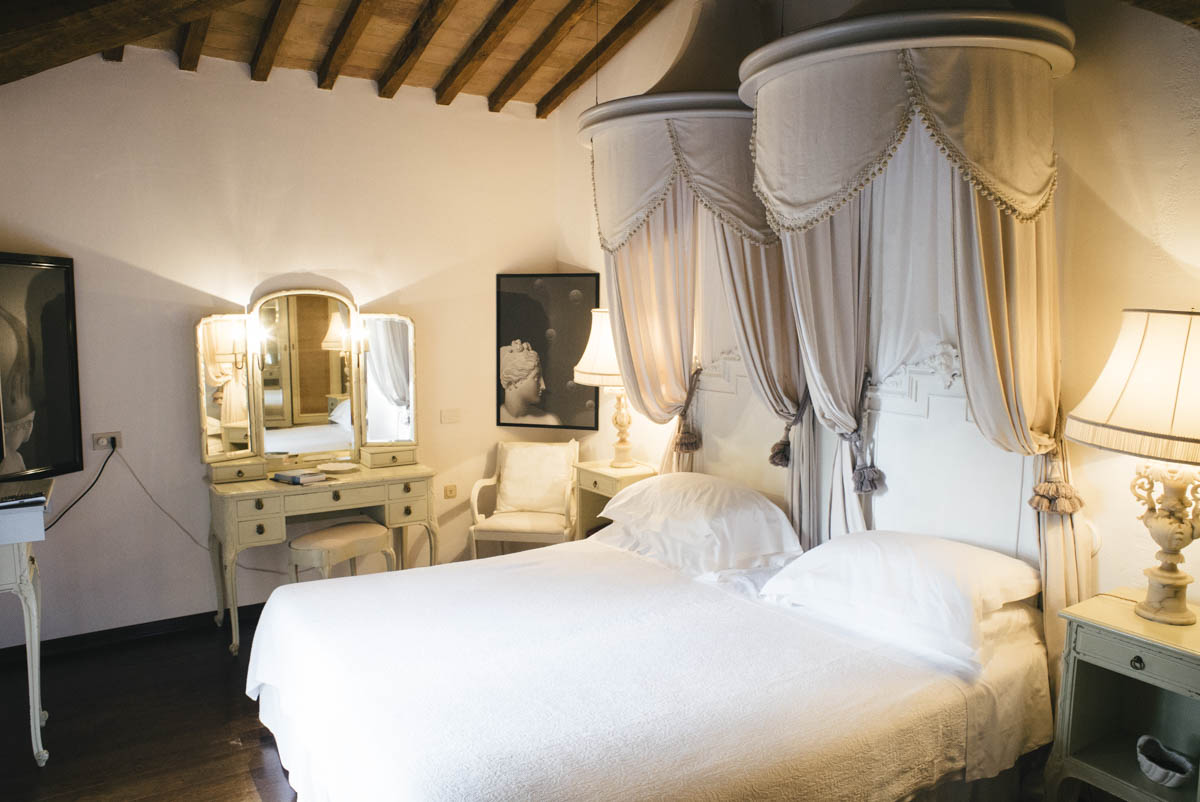 Rooms & Suites 
Although the estate dates back to the 1600s, rest assured, the La Suvera has everything you would expect at a 5-star hotel and then some. The rooms are all furnished with full bathrooms, lush Renaissance beds, flat-screen TVs with Sky cable, WiFi, climate control, and more.
The castle turned hotel is split up into different quarters, the stables, farmhouse, and the main villa. Combined, there are over 36 rooms overlooking either the lush gardens, Tuscan vineyards, or Chianti hills. Two-thirds of the rooms and suites are in the farmhouse and stable, whereas the remaining exclusive suites are in the Papal Villa. Each room is unique and filled with antique furniture and art. The rooms are either named after horses that were kept in the stable or dedicated to a character connected to the Ricci and Massimo families (click to see photos of the Papal Villa suites here).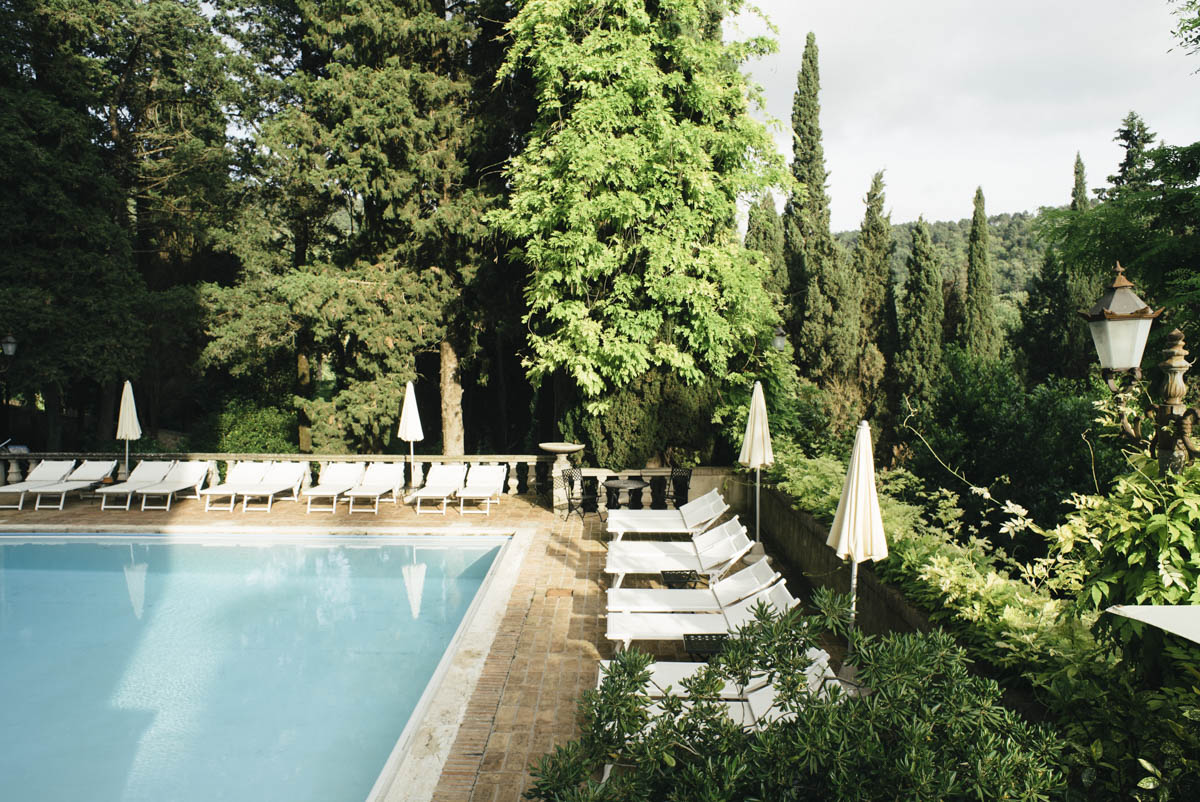 Amenities / Services
Incredible rooms aside, the La Suvera also has all the amenities you would need including beautiful gardens, outdoor pool, fitness center and a spa. The entire property is surrounded by gorgeous gardens and lined with trees. My favorite were the lemon trees which were planted next to the Bar dei Limoni (Lemon Bar). The swimming pool is also a sight to behold, blue as the sky and fitting in with its serene environment. The castle also houses the Spa Balneum, complete with a fitness center, Turkish baths and a hydromassage pool in a medieval setting.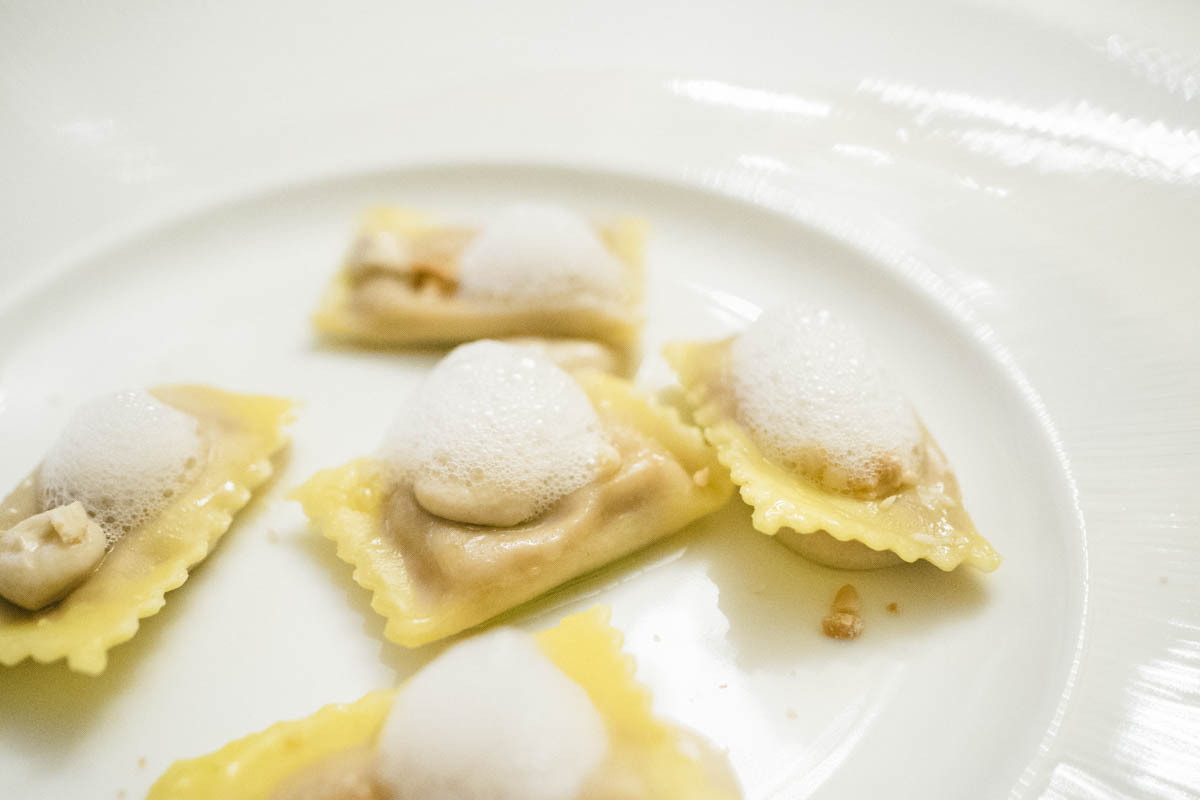 Food
Relais La Suvera's got you covered when it comes to food. There are two main options, the Lemon Bar and Oliviera Restaurant. The Lemon Bar is perfect for light lunches, snacks, wine, as well as casual dinner under the lemon trees on the terrace near the pool. For something more sophisticated and special, the Oliviera Restaurant offers an amazing menu with authentic flavors. Run by Chef Simone Acquarelli, the menu highlights seasonal Italian ingredients and elevates traditional Italian cooking. Born and raised in Tuscany, Simone discovered his passion for food at a very early age, surrounded by some of the world's best produce.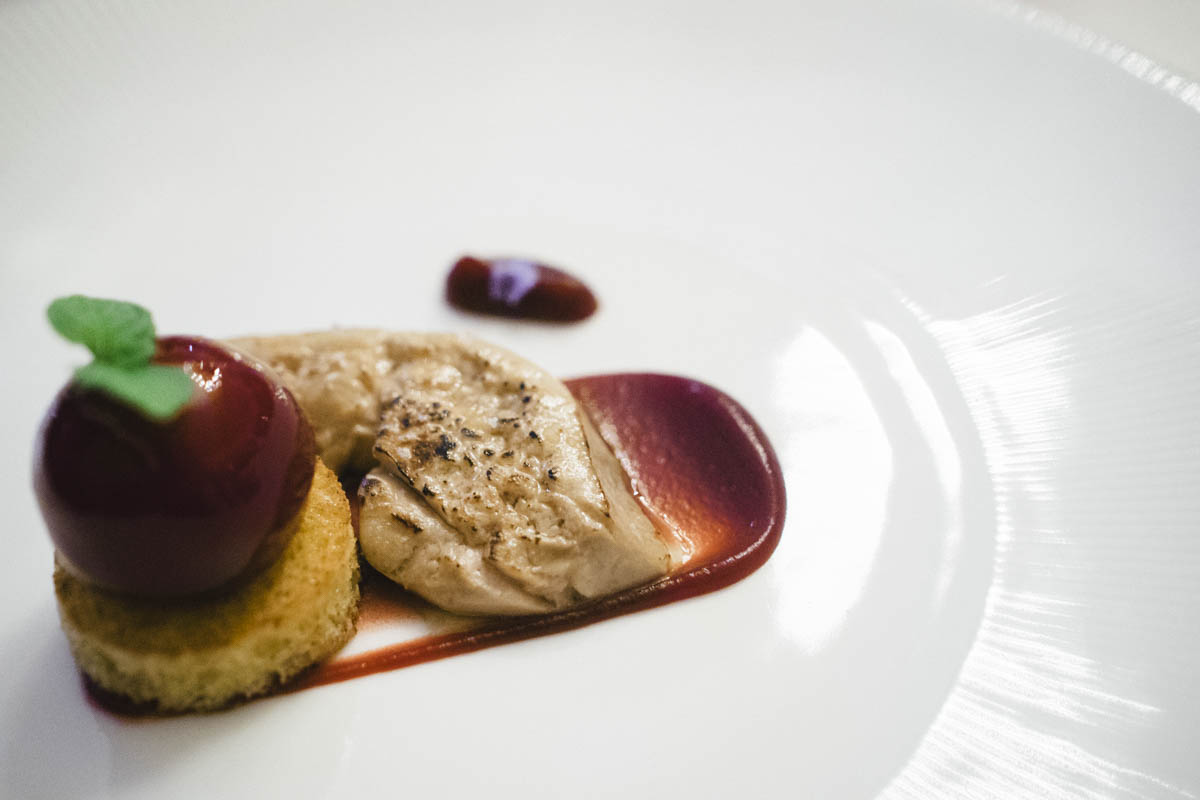 We had an incredible 8-course meal prepared by Chef Acquarelli himself. We started with a light, creamy and subtle garlic panna cotta topped with basil oil and tomato gazpacho. Next, we had an amazing dish of foie gras, foie gras mousse, and a sweet cherry sauce. My favorites were the two pasta dishes, radicchio ravioli with walnut pesto and crunchy toasted walnuts and the capellini with suckling pig sauce, sour butter, and sage snow. Both were to die for !!!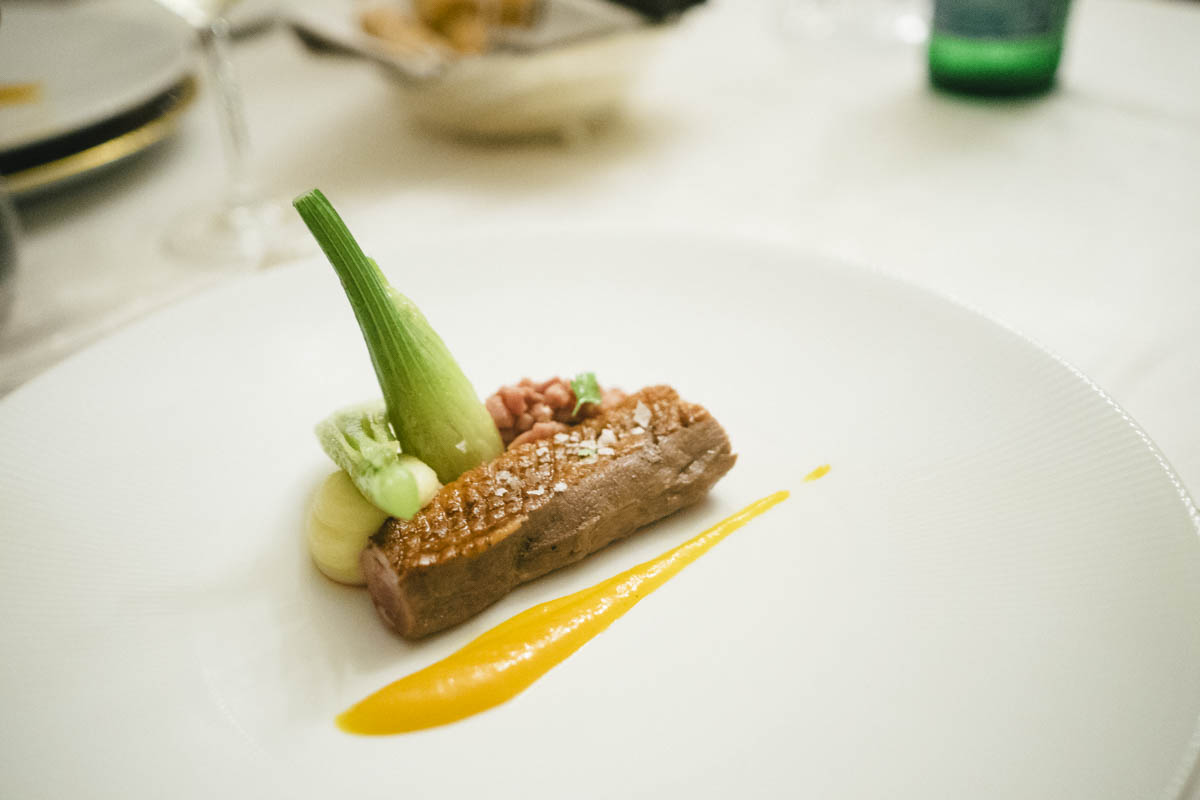 Shortly after, the duck served two ways arrived with perfectly cooked duck breast and duck tartare served with baby fennel and orange sauce. And to finish, we had three lovely sweet treats. First, a passionfruit, coconut, and pineapple mousse topped with crumble and dehydrated pineapple, followed by yogurt sponge cake with raspberry sorbet, strawberry meringue, lemon cream and vanilla cream. Finally, rice and caramelized apple, bitter orange and white chocolate and apple.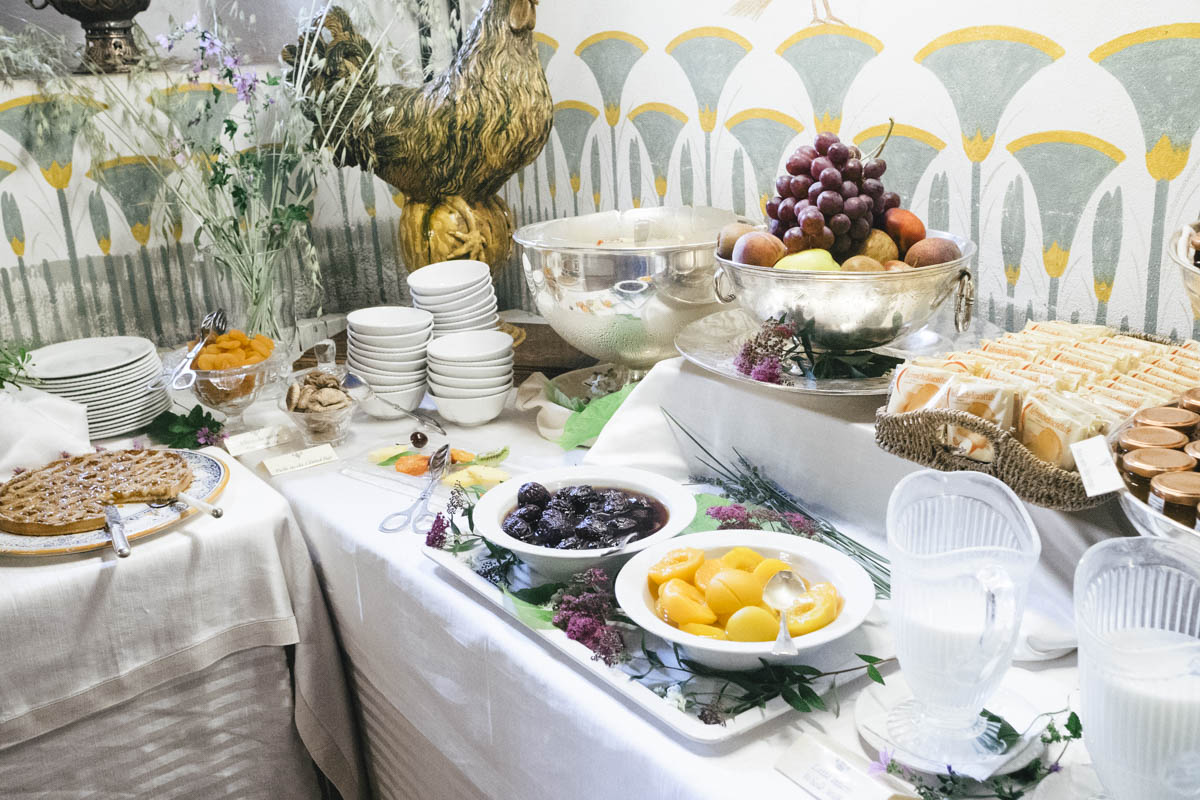 Breakfast is also served at the Oliviera Restaurant. A buffet-style spread is arranged at the back of the restaurant filled with Italian and other European favorites including eggs, charcuterie, pastries, fresh fruit, yogurt, and more.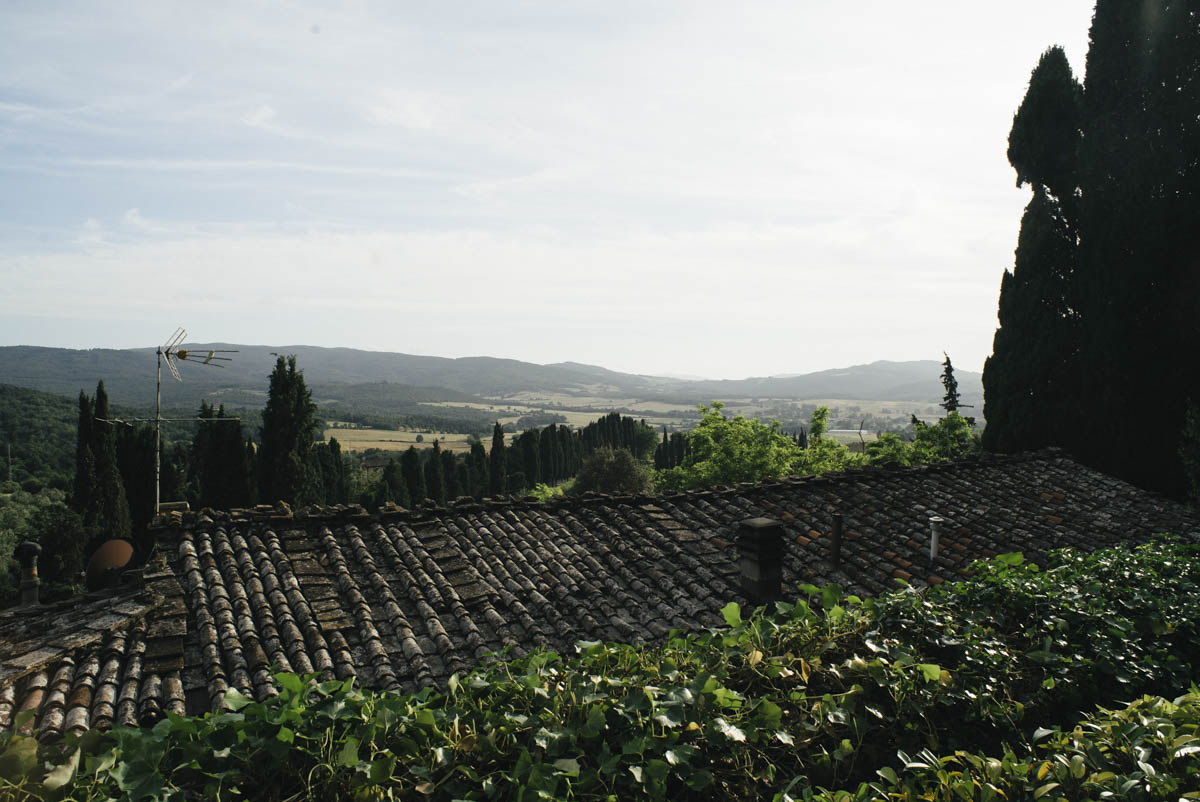 Activities in the Area
Wine Tours: Visit world-renowned wineries and taste some of the best Grappa and wine in the country. La Suvera organizes a number of tours including the Chianti, Brunello and Bolgheri wine tours.
Balloon Tour: See amazing Tuscan views from a hot air balloon! The rides last about an hour but you'll need to set aside 3 hours for the entire experience.
Truffle Experience: Learn everything there is to know about truffles, from seeing, preparing and distinguishing the quality!

Cooking Classes: Learn to cook like an Italian! La Suvera also organizes cooking classes in an organic farm where guests prepare a four-course meal including appetizers, pasta, vegetable dish and meat dish.
Vespa or bike tour: Ride a vespa or cycle through the Tuscan hills!
Piazza del Campo and Piazza del Duomo: These attractions are about 40-minutes away from La Suvera, but definitely worth checking out! They are Siena's major landmarks and absolutely breathtaking.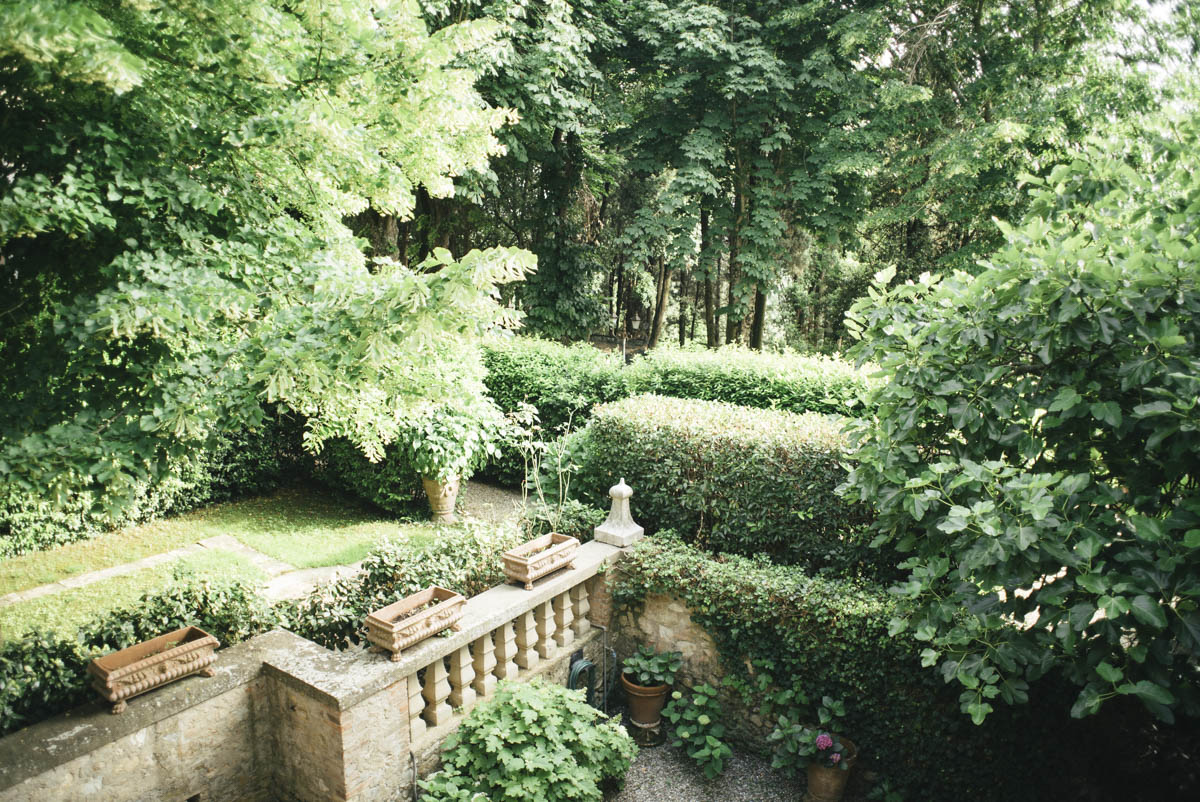 Pros
• The property is surreal and straight out of a fairytale.
• Service was exceptional.
• The hotel has all the amenities that you would need.
• Quiet and relaxing — the perfect escape.
• Breakfast and dinner at the Oliviera Restaurant is amazing.
Cons
• The La Suvera is only accessible by car.

Via della Suvera, 53030 Pievescola SI, Italy
w: lasuvera.it
p: +39 0577 960300
That Food Cray !!! was a guest of Relais La Suvera with a complimentary stay and meal. 
Italian, Siena, Italy