The Lowdown
Restaurant Name: Golden Brown Burger
Cuisine: American Burgers
Average Price per Person: ¥650 to ¥3000 JPY or $6.50 to $30 USD
Location: Shibuya, Tokyo (please refer to the map below for details)
Recommendations: Avocado Burger

Ratings (out of 5)
Taste: 4
Creativity/Authenticity: 3.5
Atmosphere: 3.5
Service: 3.5
Bang for Buck: 2.5
Crayscale !!!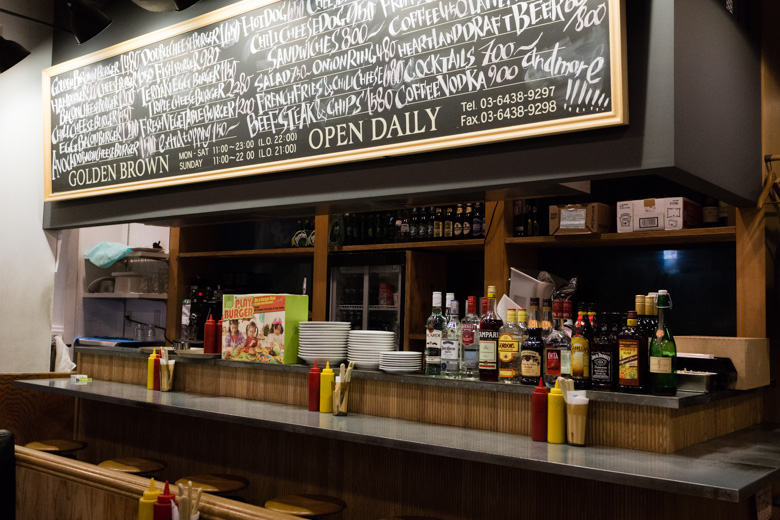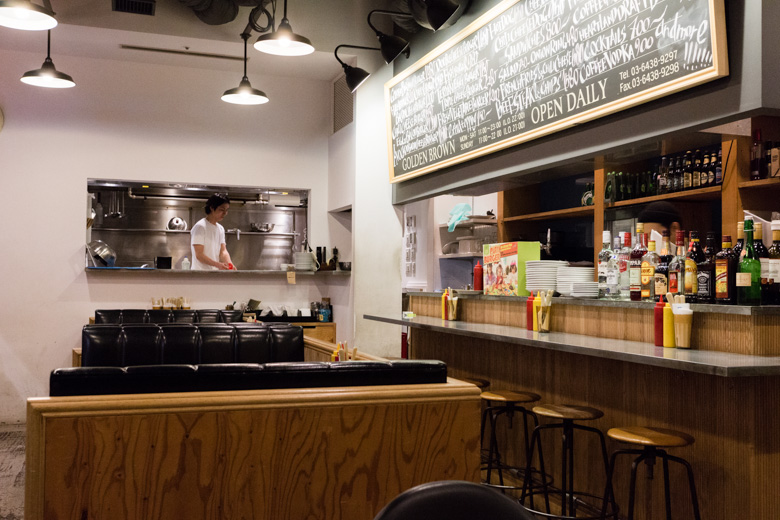 Tokyo has an abundance of delicious burger joints. The Golden Brown Burger is one that gets tossed around as a popular spot  in Tokyo. Our friend Arthur Chmielewski of HAVEN had included Golden Brown in his list of recommended restaurants in Tokyo. The Golden Brown Burger has a variety of burgers including beef, fish and vegetarian burgers with a range of toppings such as avocado, fried egg, and a selection of cheeses, nothing too revelational but still nice additions. There are also a few hot dogs, sandwiches, salads, side dishes and desserts to choose from. We ordered #2burgerz, the Avocado Hamburger with a fried egg and the Double Golden Brown Hamburger which comes with #2pattiez, smoked cheese, and bacon. We also ordered a side of meatballs which came smoothered in tomato sauce.
Between the two burgers, I preferred the avocado burger. I'm kind of (RIGHTFULLY SO) obsessed with fried eggs and avocado, so I guess that makes me a little biased. I love the creamy texture and butteriness the avocado added to the burger. The fried egg didn't really add much considering the yolk wasn't runny and didn't burst in my mouth the way I expected it to. The beef patty itself was a little disappointing. It was flavorful but I had to spit out a few hard chunks of gristle as a I was eating my burger. The Golden Brown Hamburger was purdy tasty as well with a nice smoky flavor with melted smoked cheese and delicious bbq sauce.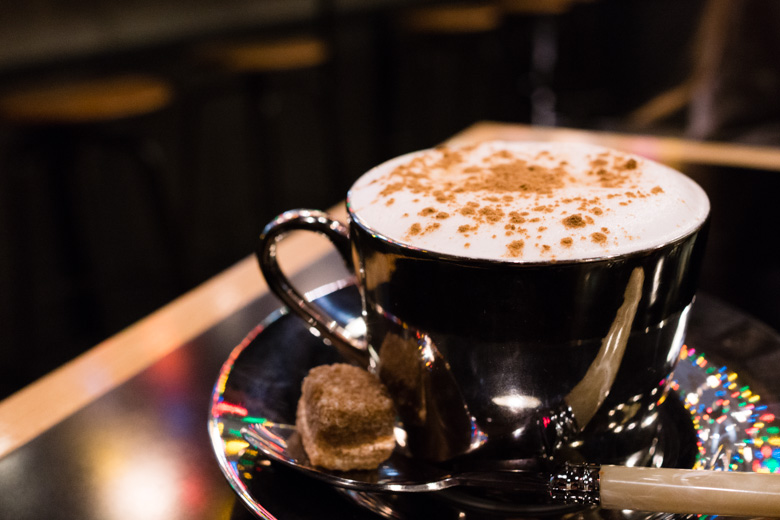 Needed this cappuccino after the flight!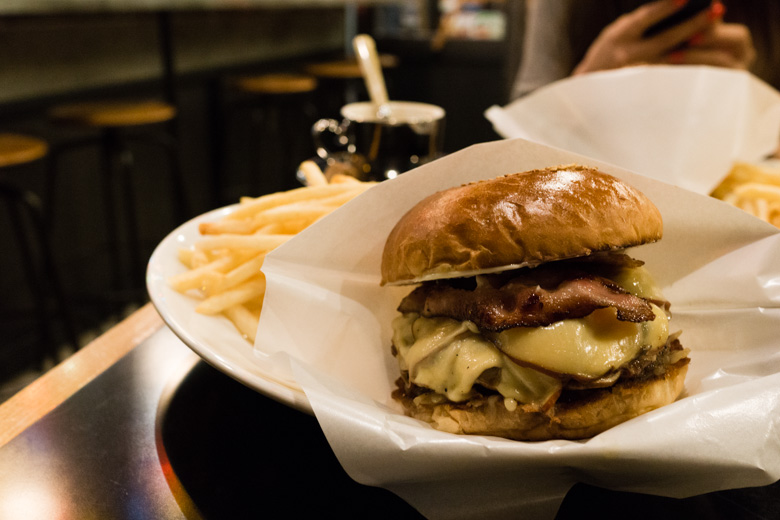 Double Golden Brown Hamburger (¥1,780 JPY or $17.80 USD).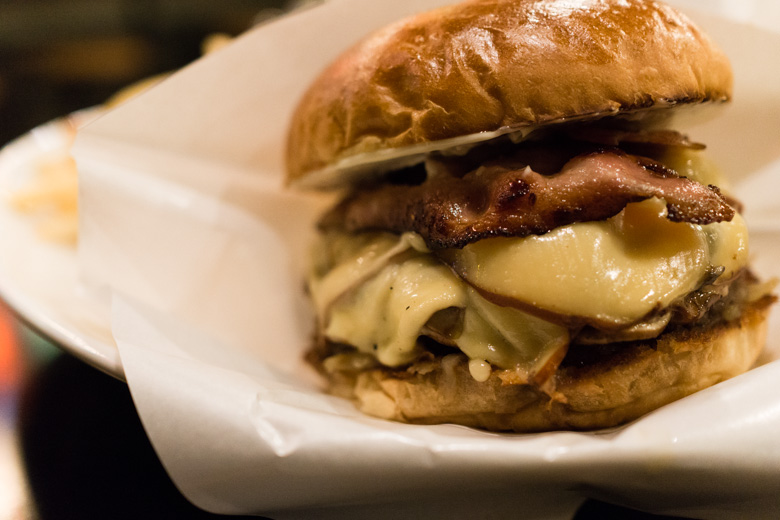 The Double Golden Brown Burger is stacked with two thick juicy patties, smoked cheese, and crispy bacon.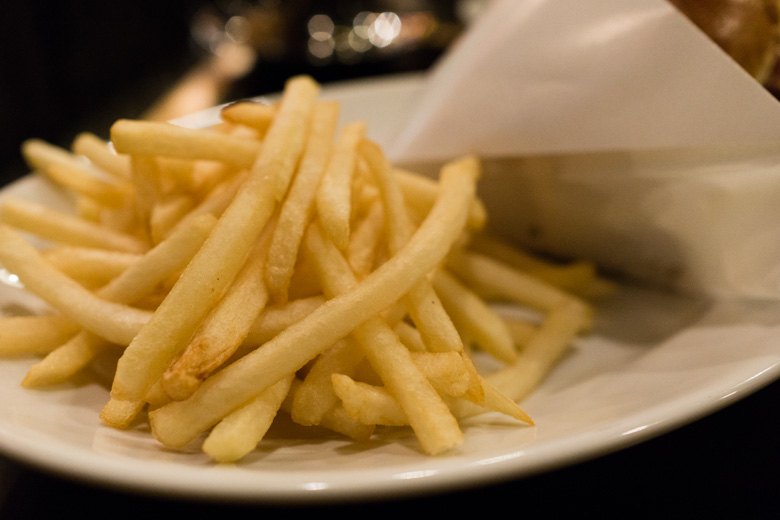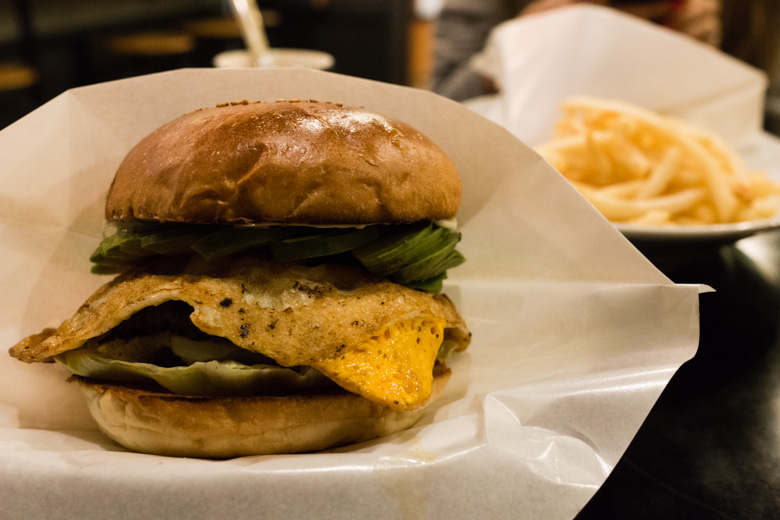 The Avocado Burger with a fried egg (¥1,200 JPY or $12 USD + egg ¥300 JPY or $3 USD).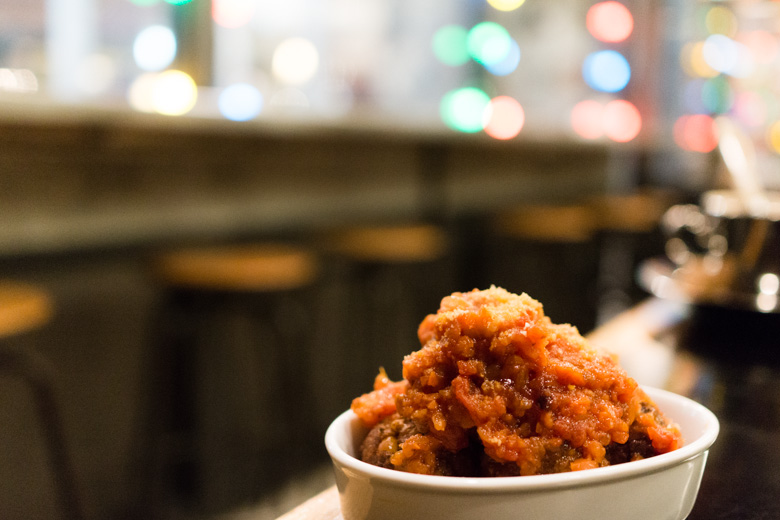 Meatballs! These balls were to my understanding  a special and were pretty tasty and full of flavor. Loved the chunks of tomato sauce!

View Larger Map
表参道ヒルズ 3F
4丁目-12−1 Jingumae, Shibuya, Tokyo 150-0001, Japan
p: 03.6438.9297
w: goldenbrown.info
American, Dinner, Lunch, North American, Tokyo, Japan