Tokyo Cray !!! Omotesando Koffee
2
The Lowdown
Restaurant Name: Omotesando Koffee (closed) – now known as Toranomon Koffee
Cuisine: Coffee Shop
Average Price per Person: ¥350 to ¥1,000 JPY or $3.50 to $10 USD
Location: It originally opened in Tokyo, but has now moved to Hong Kong (please refer to the map below for details)
Recommendations: Baked Custard, Iced Cafe Latte, Iced Cappuccino Doppio, Iced Cafe Mocha, and Iced Baileys Cappuccino.. anything really.

Ratings (out of 5)
Taste: 4.5
Creativity/Authenticity: 5
Atmosphere: 4.5
Service: 4.5
Bang for Buck: 4

Crayscale !!!

The location in Tokyo has now closed and has relocated to Hong Kong!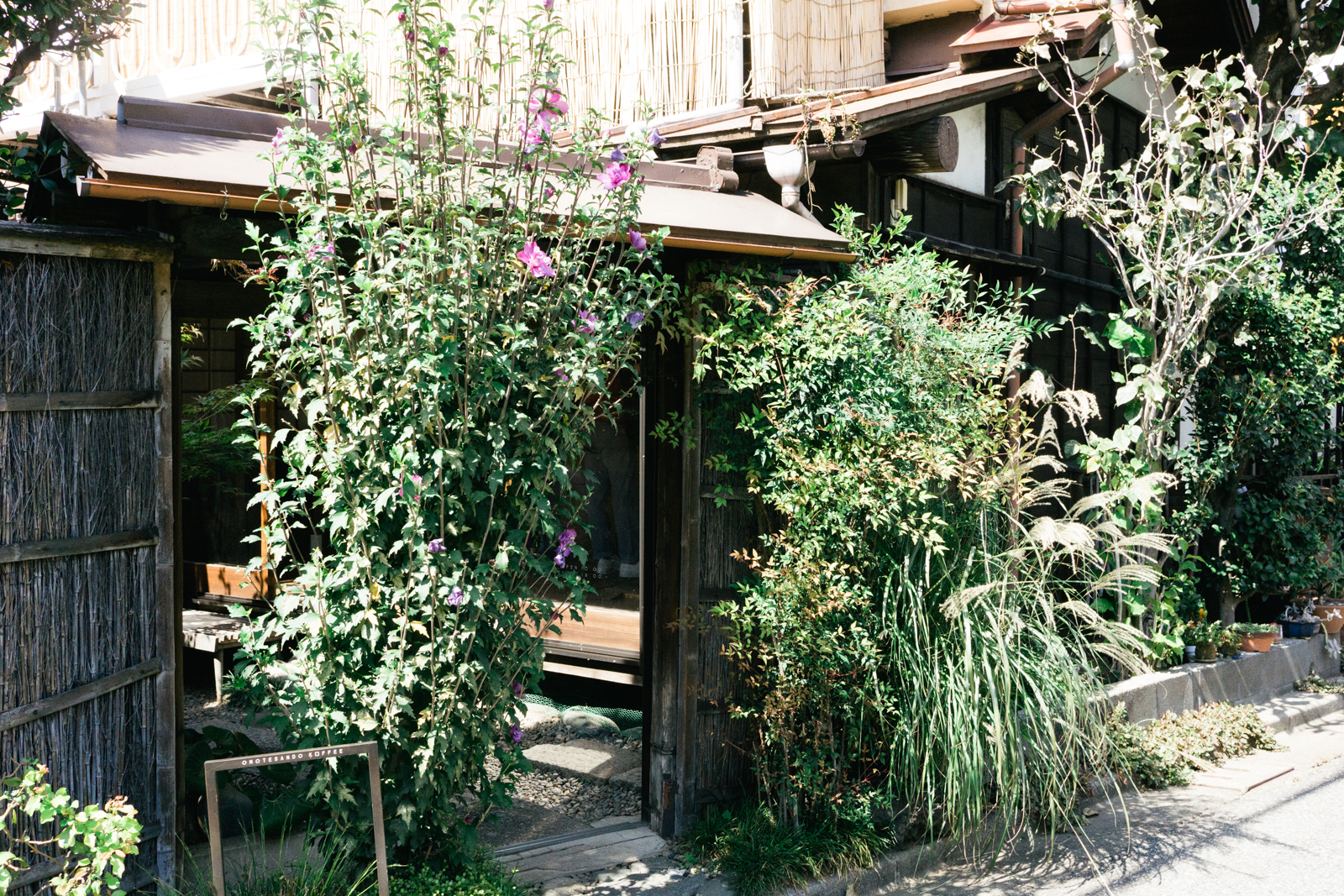 The best and also the hardest coffee shop to find in Tokyo is concealed within the backstreets of Shibuya is called Omotesando Koffee. Time spent finding this hidden gem was definitely not wasted as it may just be Tokyo's best kept secret. The coffee here is hands down some of best grinds I've  ever had.
This minimalist coffee shop occupies a small area of a traditional Japanese house with the bare essentials including a coffee bar equipped with a La Cimbali coffee machine, a coffee grinder, one barista, very few condiments, a display of "Kashi" or  baked custard and a tiny bench at the entrance of the shop surrounded by a Japanese garden giving off zen vibes.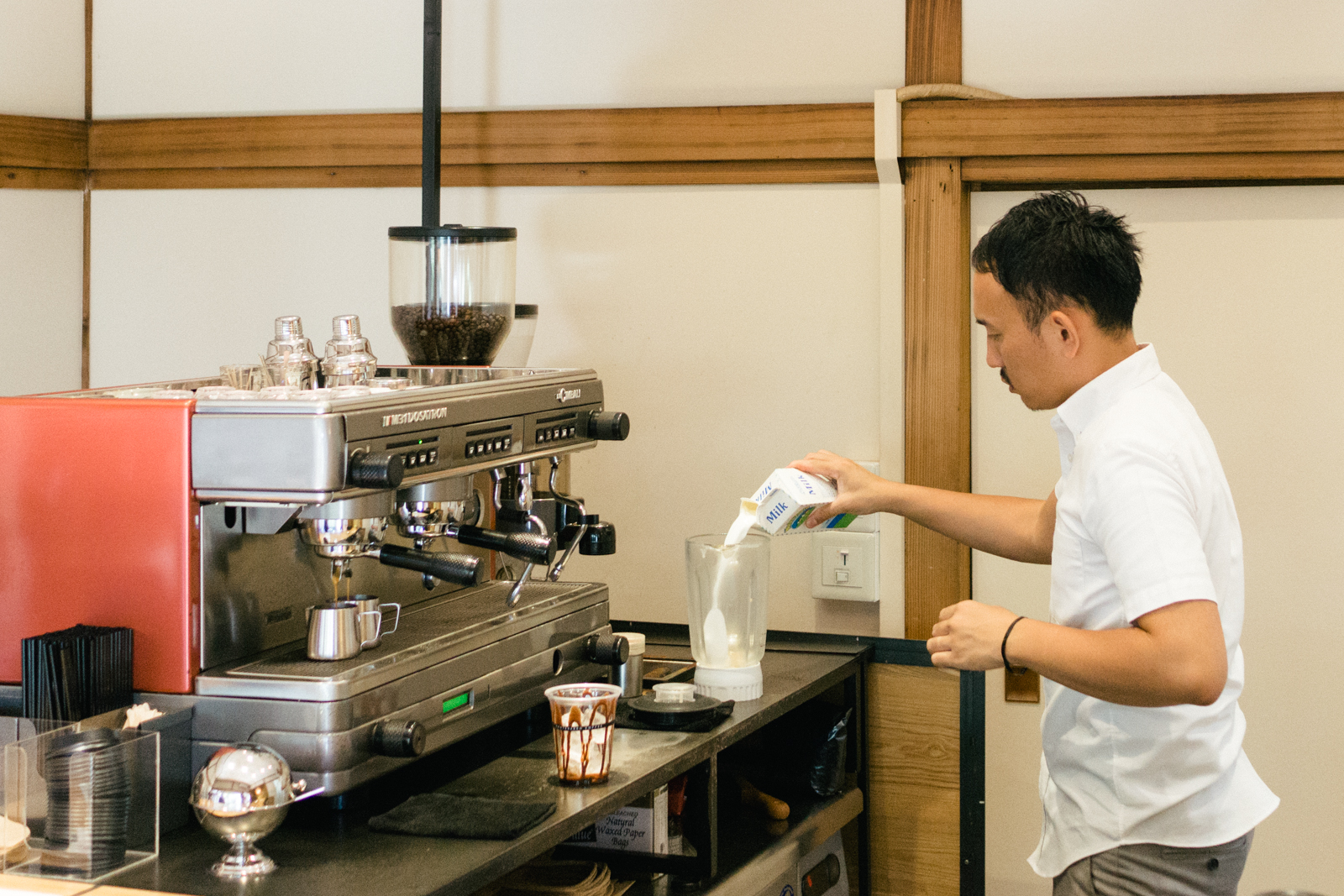 The menu is sectioned off into three main categories – Koffee Kashi, Hot Koffee and Iced Koffee consisting of the usual suspects such as Cafe Latte, Cappuccino, Cafe Mocha, Mochaccino and a good ol' cup of regular jo. Items that had a bit of a CRAY factor included Iced Shakerato, Cafe Granita, and my favorite, a Baileys Cappuccino! Considering I was mad jet-lagged and hella thirsty from hunting down this place in the Tokyo heat, I threw back about multiple coffees, FORREALS.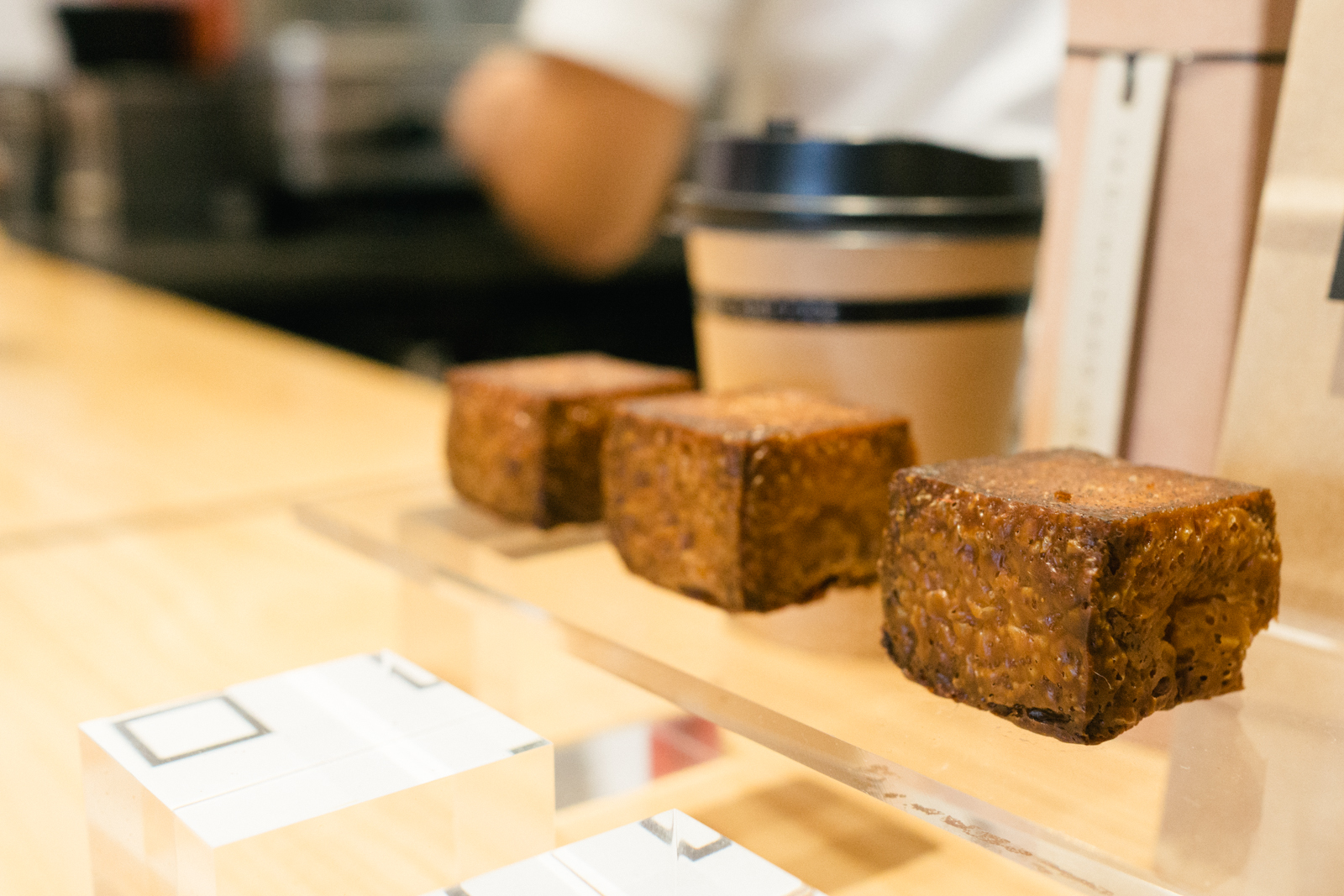 Kashi (¥160 or $1.60 USD per square). Deez baked custard cubes are simply delicious with a sticky caramelized crust and an chewy eggy center similar to a French canelé, but in a shape of a cube.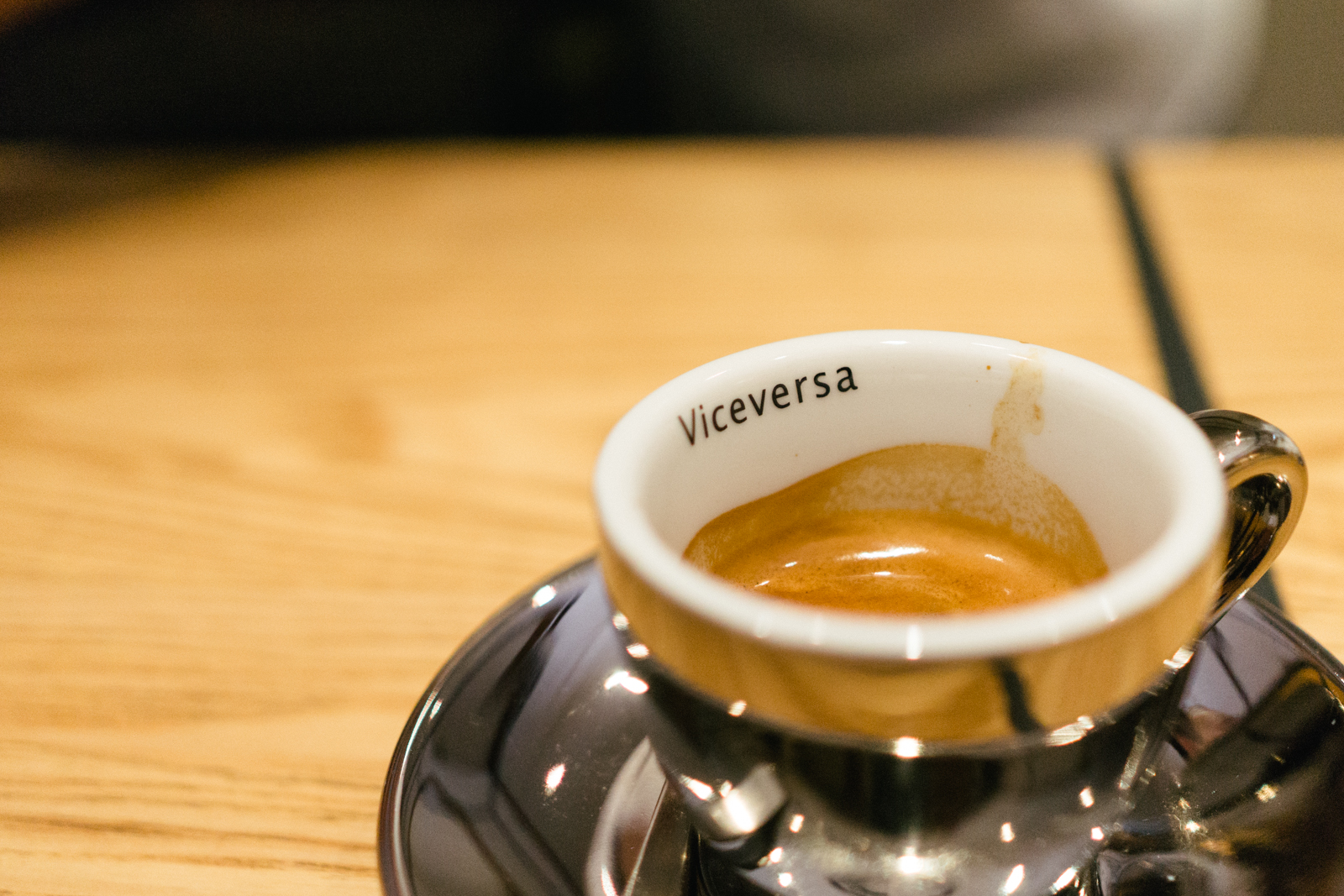 Espresso (¥250 or $2.50 USD).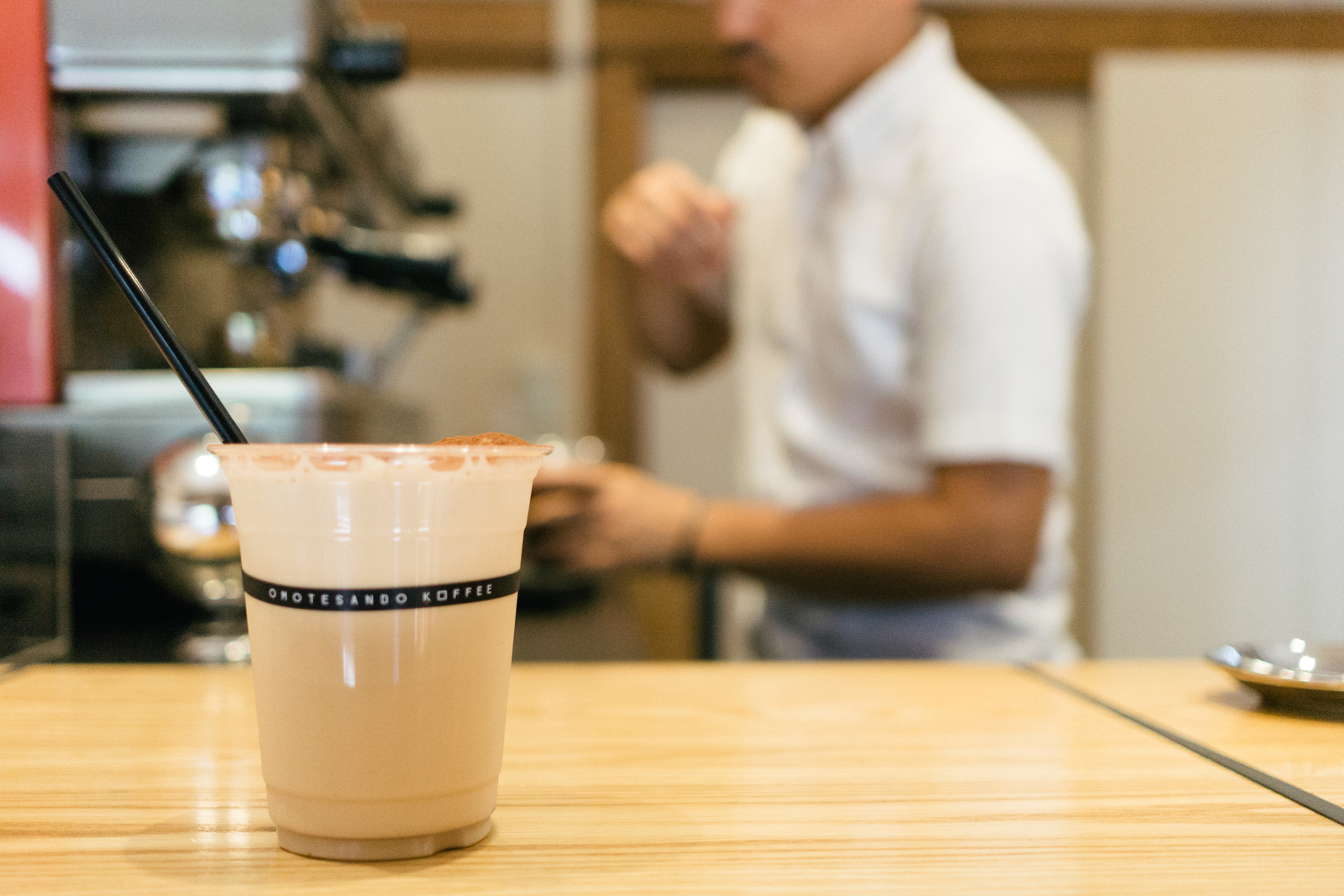 Iced Baileys Cappuccino (¥700 or $7 USD). This was absolutely delicious, rich, frothy with just a hint of Baileys.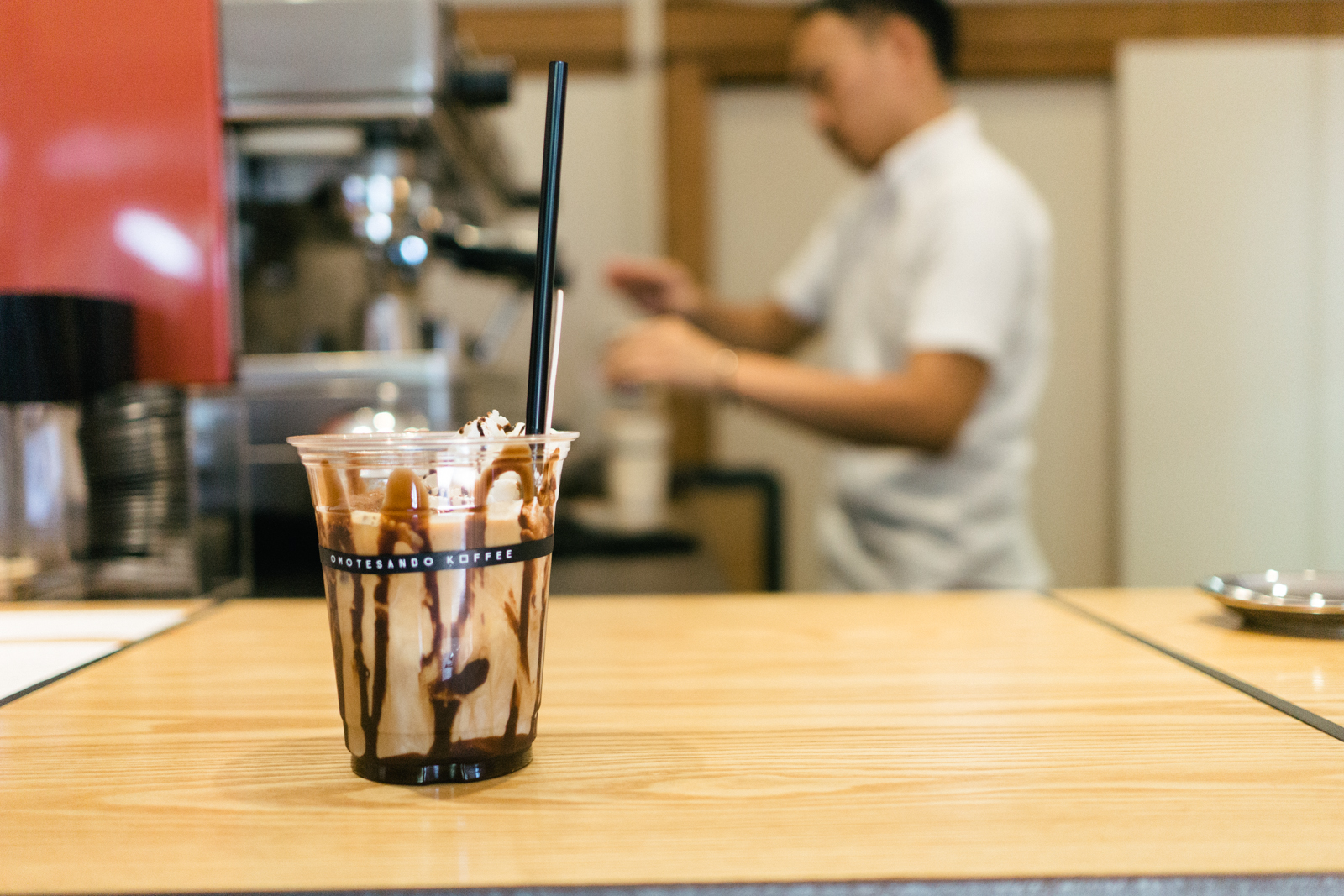 Iced Mochaccino (¥650 or $6.50 USD).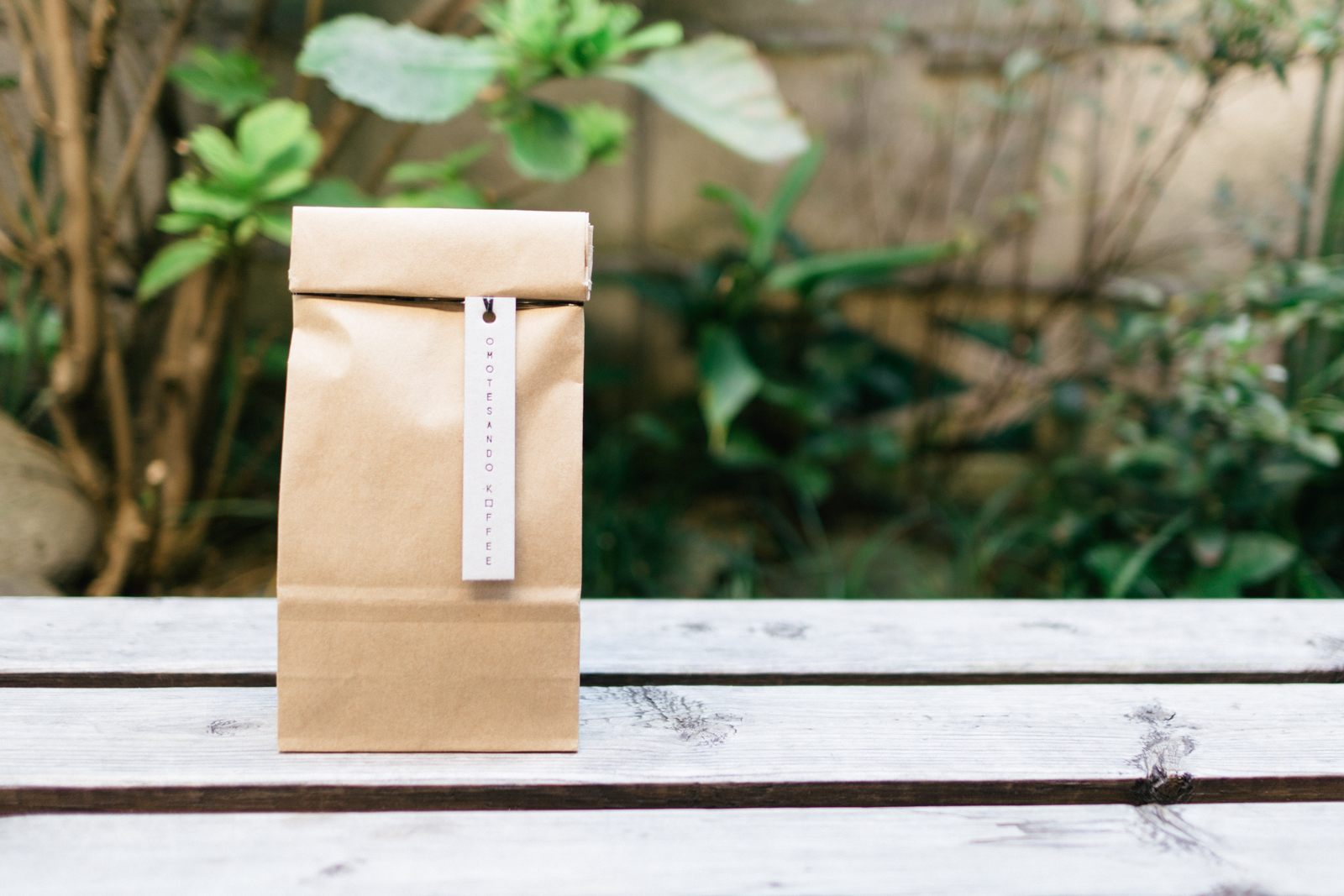 Grinds to go!

Japan, 〒105-6302 Tokyo, 港区Toranomon, 1−23−3
Located in: Toranomon Hills Mori Tower
p: +81 3-6268-8893
w: ooo-koffee.com‎
Asian, Brunch, Coffee, European, Hong Kong, Italian, Japanese, Tokyo, Japan