Sao Paulo Cray !!! Frutaria Best Acai in Sao Paulo, Brazil
3
The Lowdown
Restaurant Name: Frutaria
Cuisine: Brazilian Cafe
Average Price per Person: Under $10 USD
Location: São Paulo, Brazil (see map below for details)
Recommendations: Açaí with banana and granola

Ratings (out of 5)
Taste: 4.5
Creativity/Authenticity: 5
Atmosphere: 3
Service: 3.5
Bang for Buck: 4

Crayscale !!!
I spent just over a month in Brazil eating my way through the country. One thing I miss most about Brazil is the açaí! I had the real deal straight from the Amazon. That stuff is crack and I could eat it all day every day. Over the weeks, I began to become somewhat of an açaí connoisseur and I started noticing that the açaí in Rio de Janeiro was much better than most places in Sao Paulo. The açaí in Rio was just so much more potent, smooth, and delicious.
We spent a huge chunk of our time in Sao Paulo, so I was constantly in search of açaí that was comparable to the stuff we had in Rio. Luckily some of our local Paulista friends told us about their favorite spot in Sao Paulo called Frutaria! This little shop is just off of Paulista Avenue serving snacks, sandwiches, and Sao Paulo's best açaí! Obrigado to the guys over at SneakersBR for introducing us to this little gem!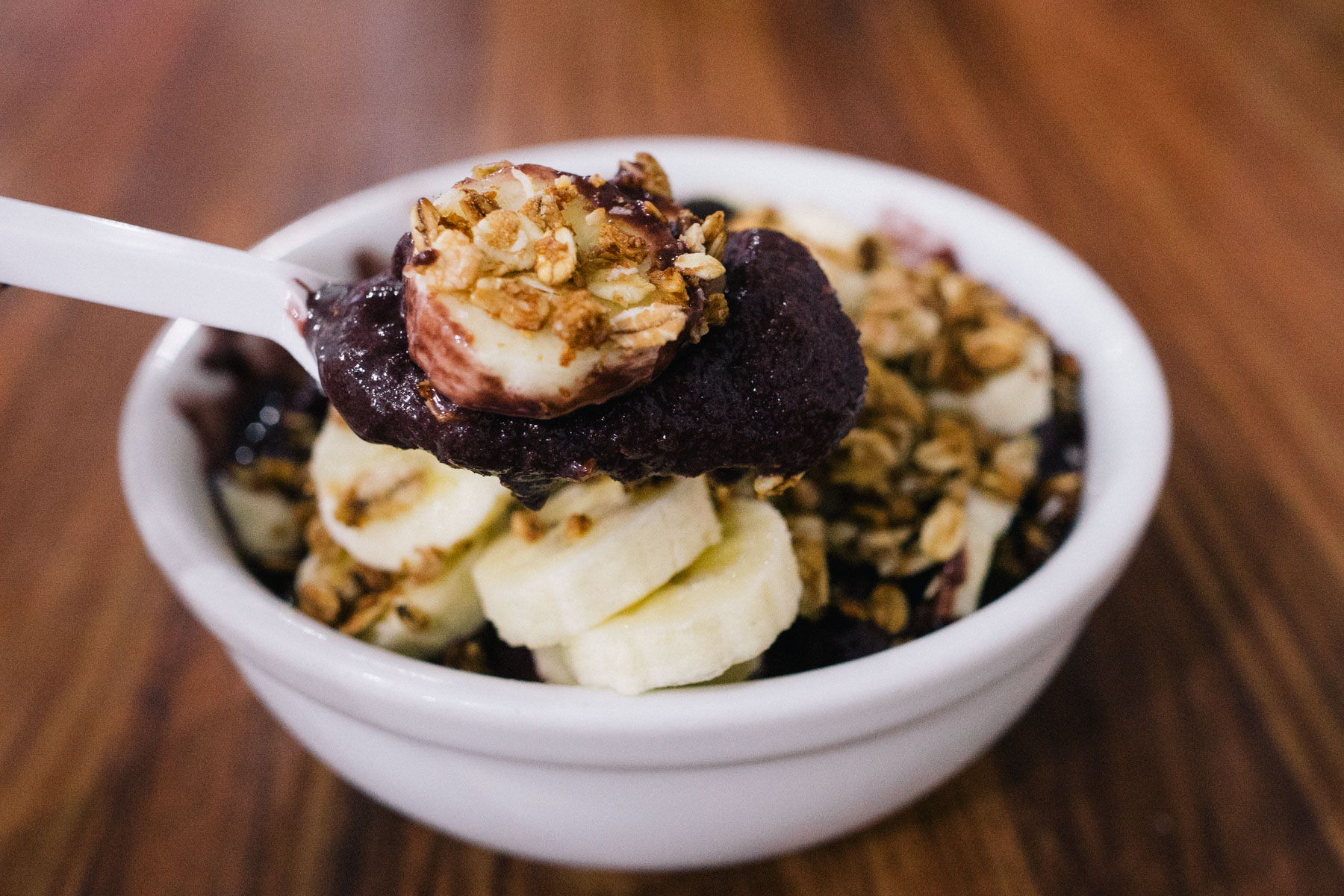 Yassss! This is what açaí is supposed to look like! =)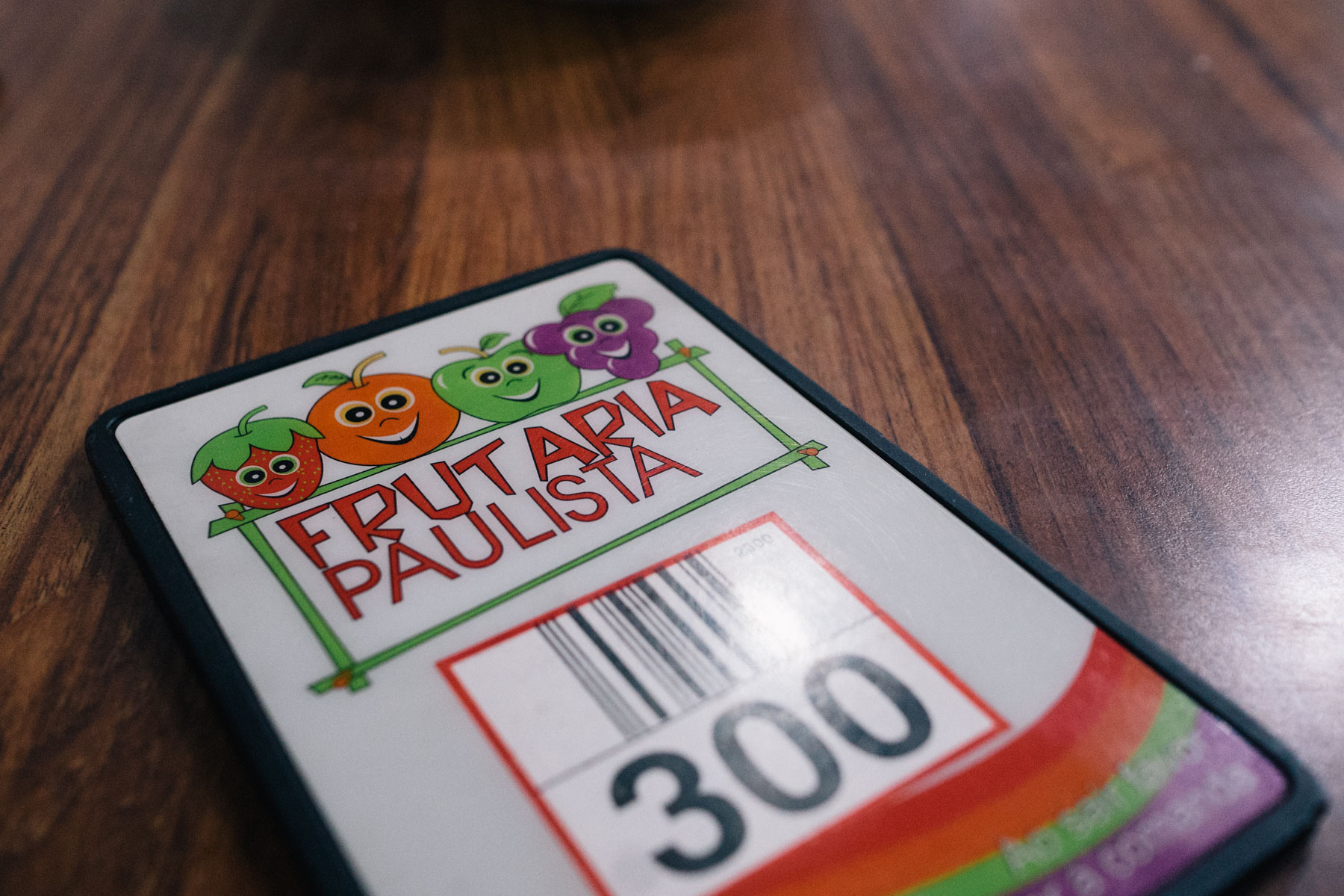 Place your orders at the counter and they'll give you this card with a bar code on it to keep track of everything you order.
Frutaria
Av. Paulista, 1499 – Jardim Paulista
São Paulo – SP
01311-200, Brazil
Brazilian, Dessert, Lunch, Sao Paulo, Brasil, South American