Sao Paulo Cray !!! Barbacoa Brazilian BBQ / Churrascaria
1
The Lowdown
Restaurant Name: Barbacoa
Cuisine: Brazilian Churrascaria
Average Price per Person: R$120 to 180 BRL or $43 to 65 USD
Location: São Paulo, Brazil (see map below for details)
Recommendations: Dinner Rodizio

Ratings (out of 5)
Taste: 4
Creativity/Authenticity: 5
Atmosphere: 4.5
Service: 4.5
Bang for Buck: 4.5

Crayscale !!!
The first thing people usually think of when they hear Brazilian food is barbecue. Yes, BBQ restaurants or Churrascarias are a major part of Brazil's culinary identity and it would be a crime to leave without having the real deal. Churrascarias in Brazil are also unlike any other Brazilian barbecue spots I've experienced outside of Brazil. Within the span of two hours, we had gone through every possible type of barbecued meat served at a traditional Churrascaria.
Our first legit churrascaria experience was at Barbacoa in São Paulo. Barbacoa has been around for years and is recognized for their delicious barbecued meats. The restaurant now has seven restaurants in Brazil and four overseas with three in Japan and one in Milan. Barbacoa is considered a higher-end churrascaria, serving a wide selection of premium meats. The restaurant is set up fairly similar to a buffet, with an impressive self-serve all-you-can-eat station in the center of the restaurant inclusive of a salad bar, cheeses, raw bar, and cured meats section.
As soon as you're seated, the waiter greets you with fresh bread basket full of irresistible Brazilian baked and fried goodies including pão de queijo and pasteéis. Pão de queijo are small round cheese balls made with casava flour, whereas pastéis are essentially fried ravioli-like pastries filled with various fillings such as cheese. This basket is continually refilled, so you have to tell them to stop otherwise, you know what's coming for you. Plastic tokens are also given to each diner, one side colored green signaling, come at me bro, and the other colored red, meaning, pause bro.
Meat is served rodizio style, meaning waiters bring massive slabs of meat to your table along with a huge chef's knife. Barbacoa does not fux around when it comes to their meat serving all the best cuts including Picanha (signature Brazilian rump steak), Maminha (porterhouse steak), sirloin, Entrecôte, filet mignon, flank steak, pork tenderloin, spareribs, pork chops, wild boar, entire racks of lamb, massive beef ribs, chicken and fish. Barbacoa is on a whole 'nother level and definitely worth visiting if you want to the full Brazilian Churrascaria experience.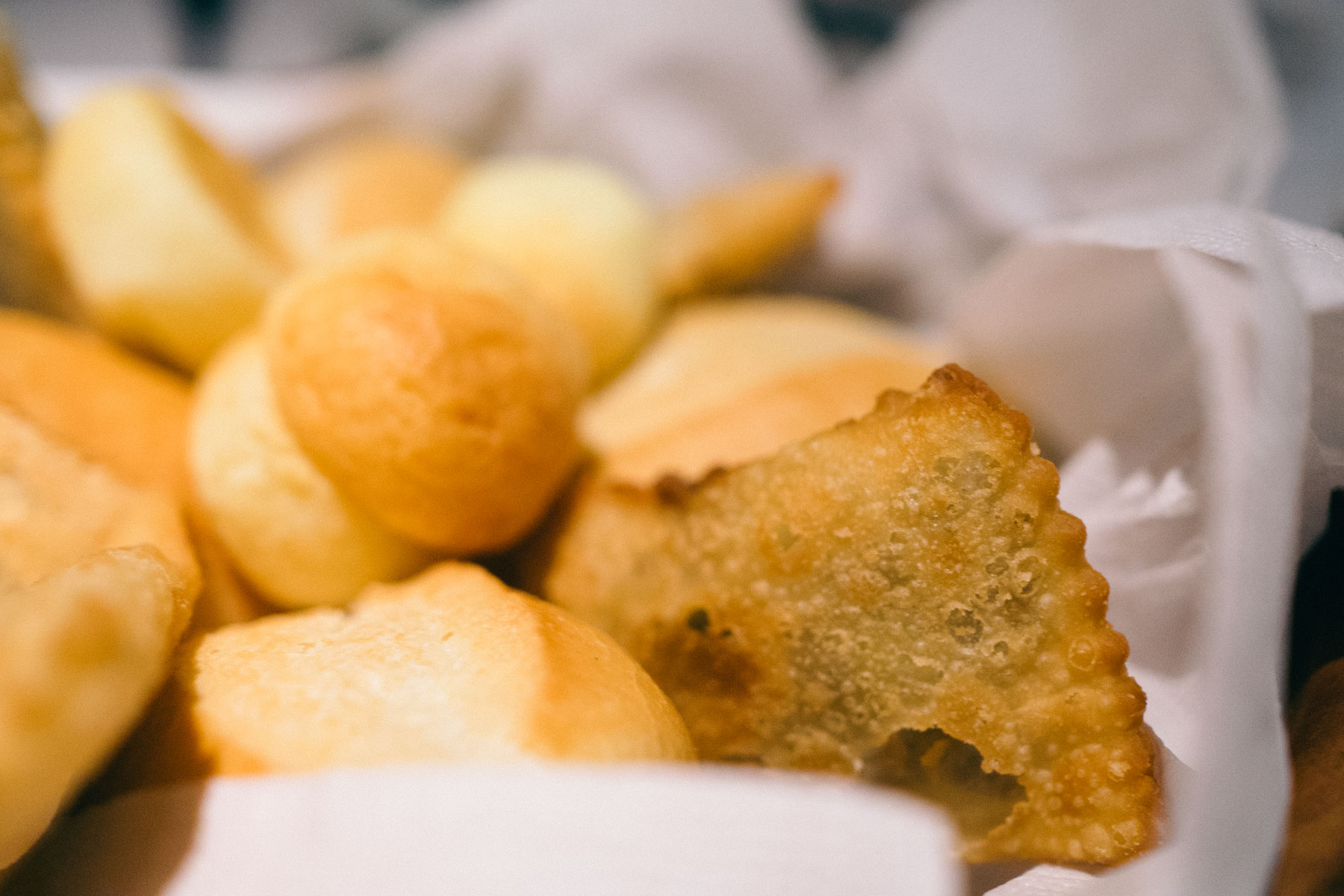 This is that bread basket I was telling you about, SO GOOD. Take it easy on the bread basket and go HAM on that meat instead.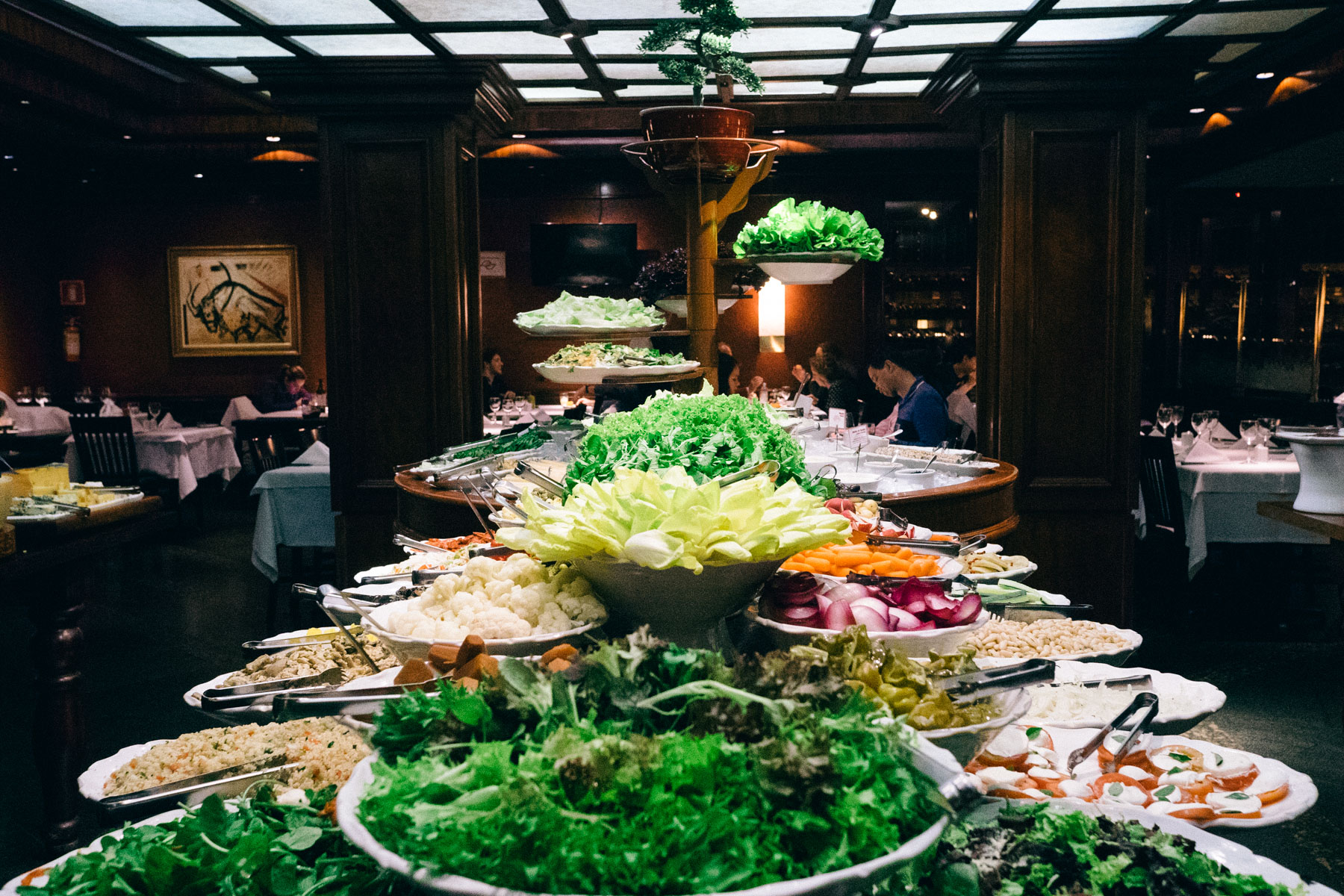 The salad bar was pretty hard to resist as well. I kept going back for this sweet potato x cinnamon dish! You can see it on the left right next to the cauliflower, so good!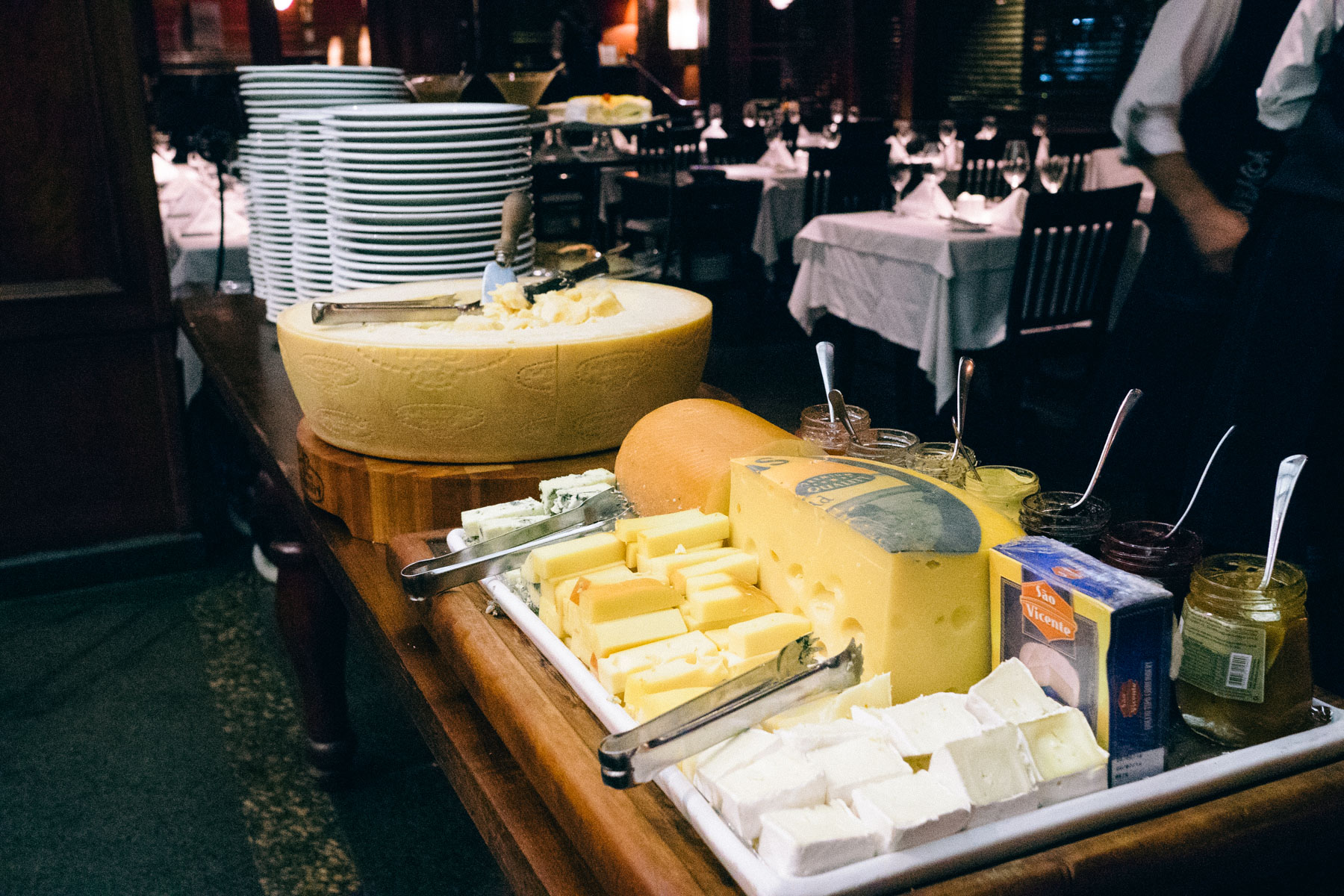 The cheese selection wasn't too shabby either.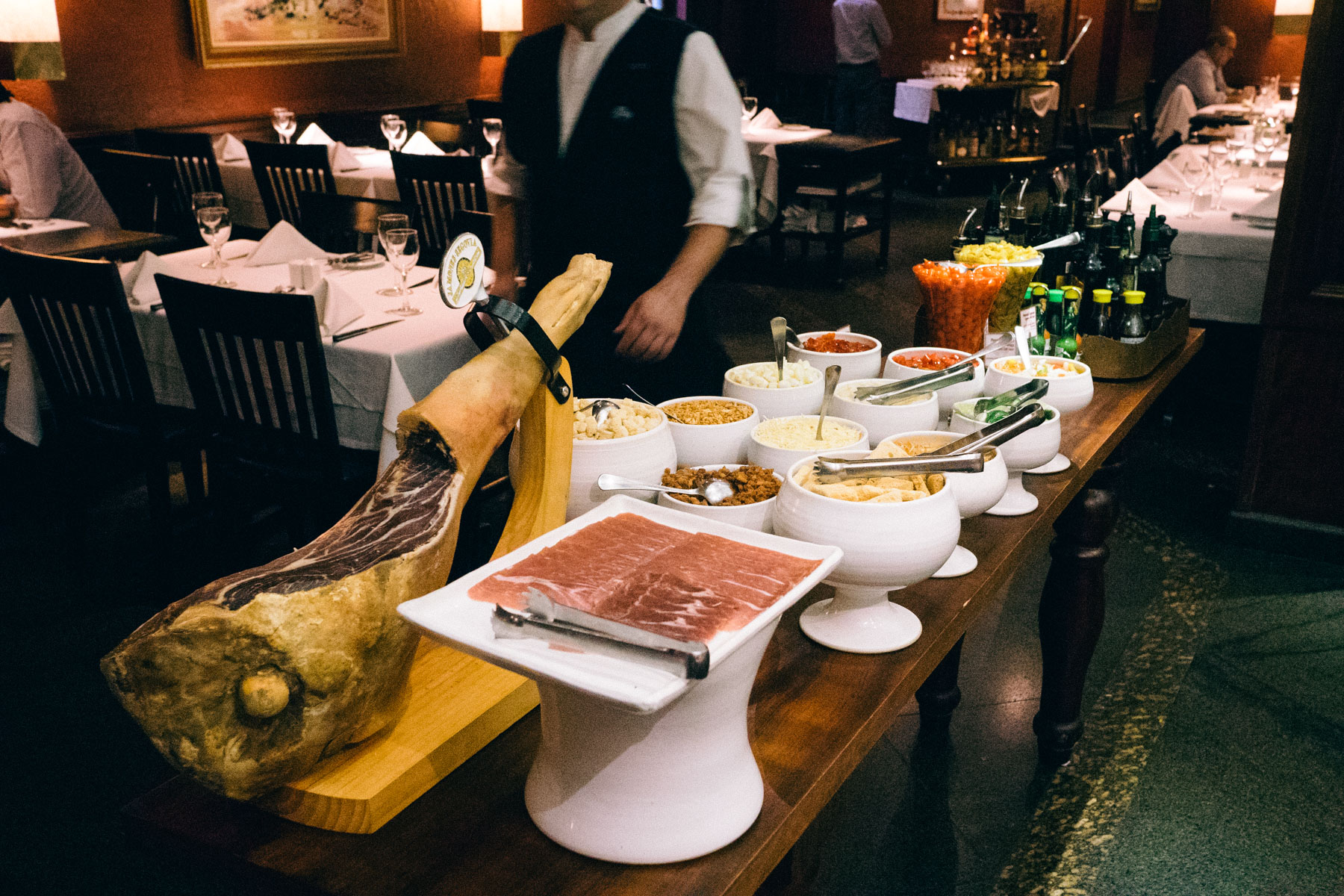 Legs for days.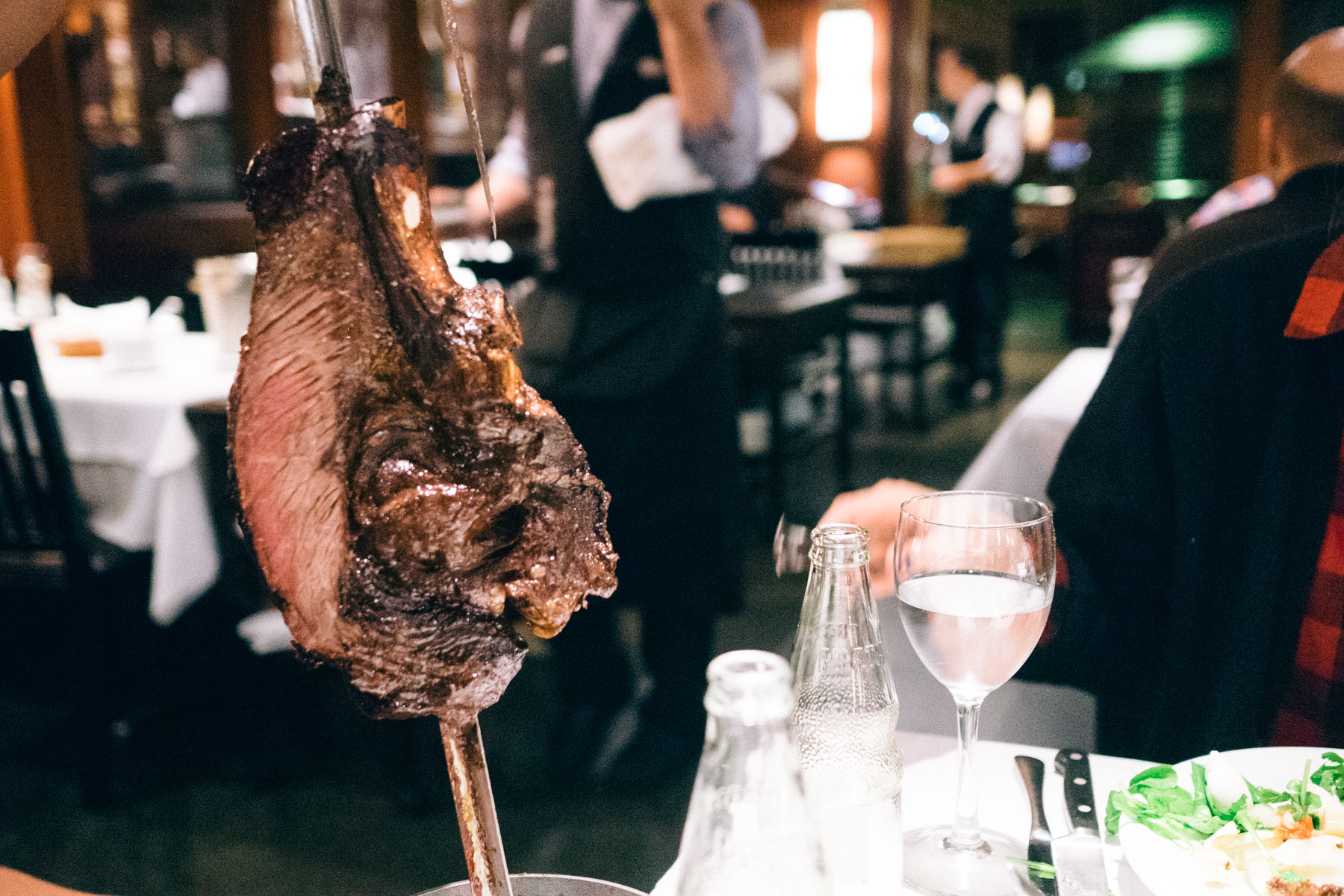 After all that, we still had room for this…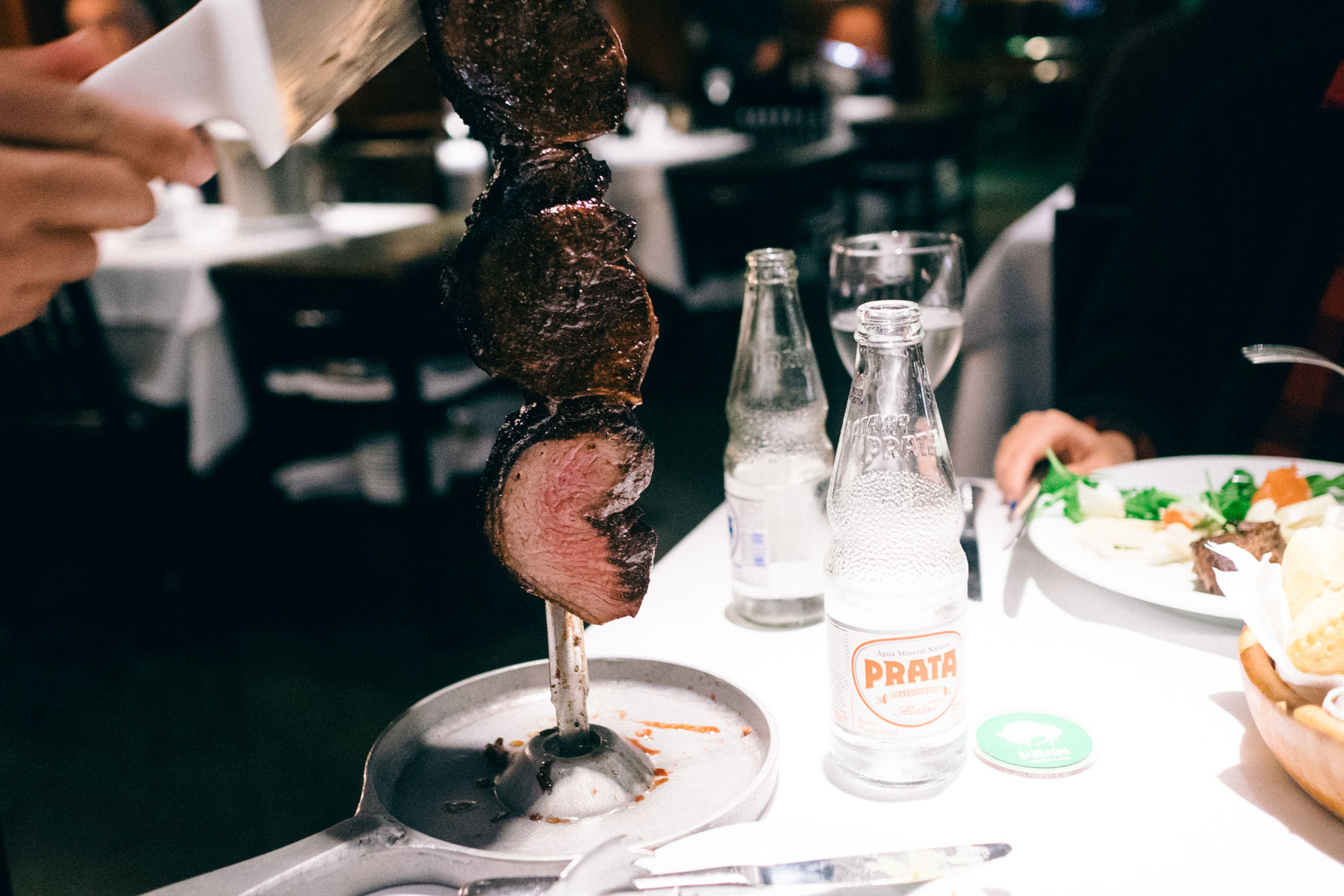 We couldn't not eat the Picanha, aka strip rumpsteak served rare to medium rare.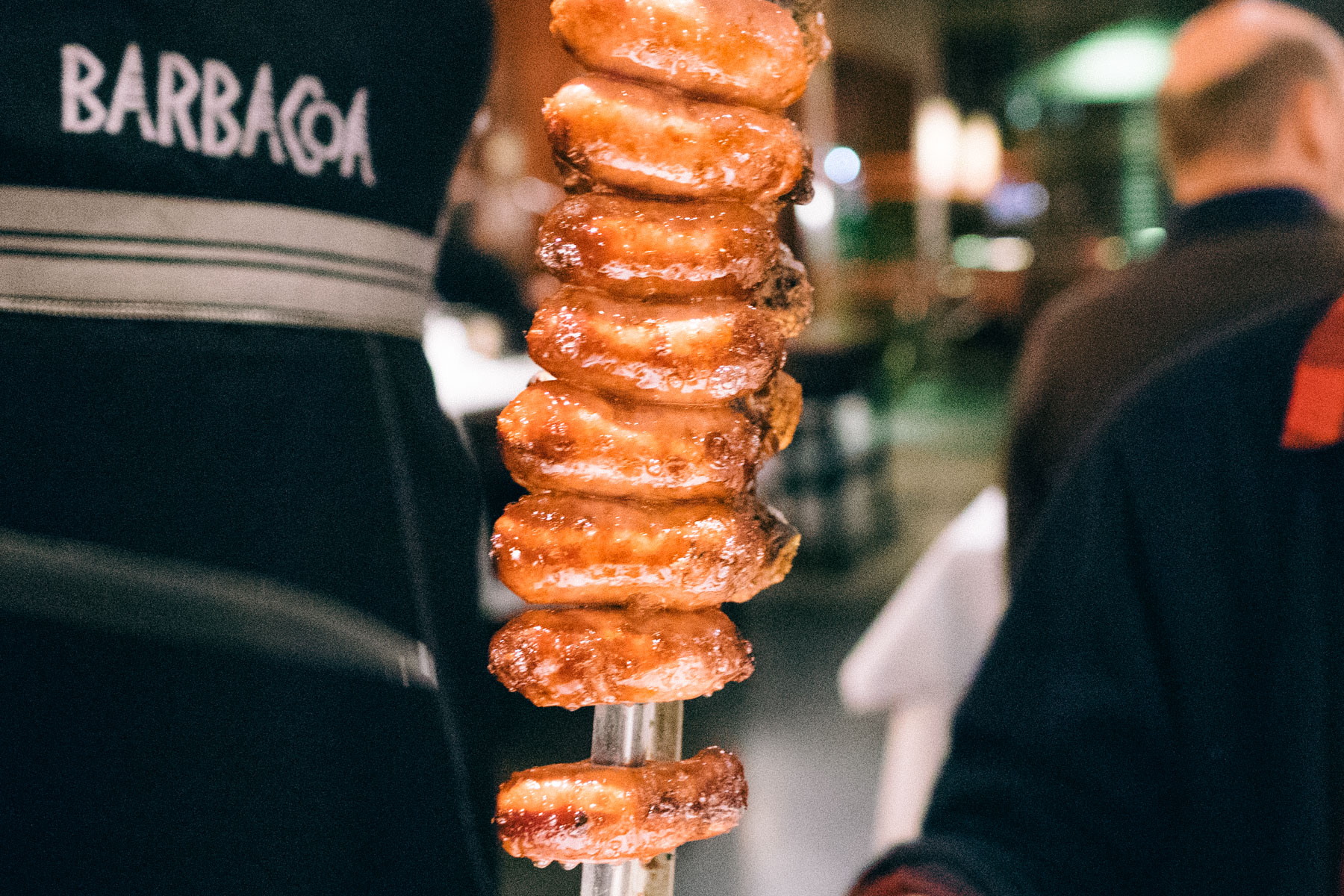 It doesn't end here… we stopped taking pictures at some point since it was just too much.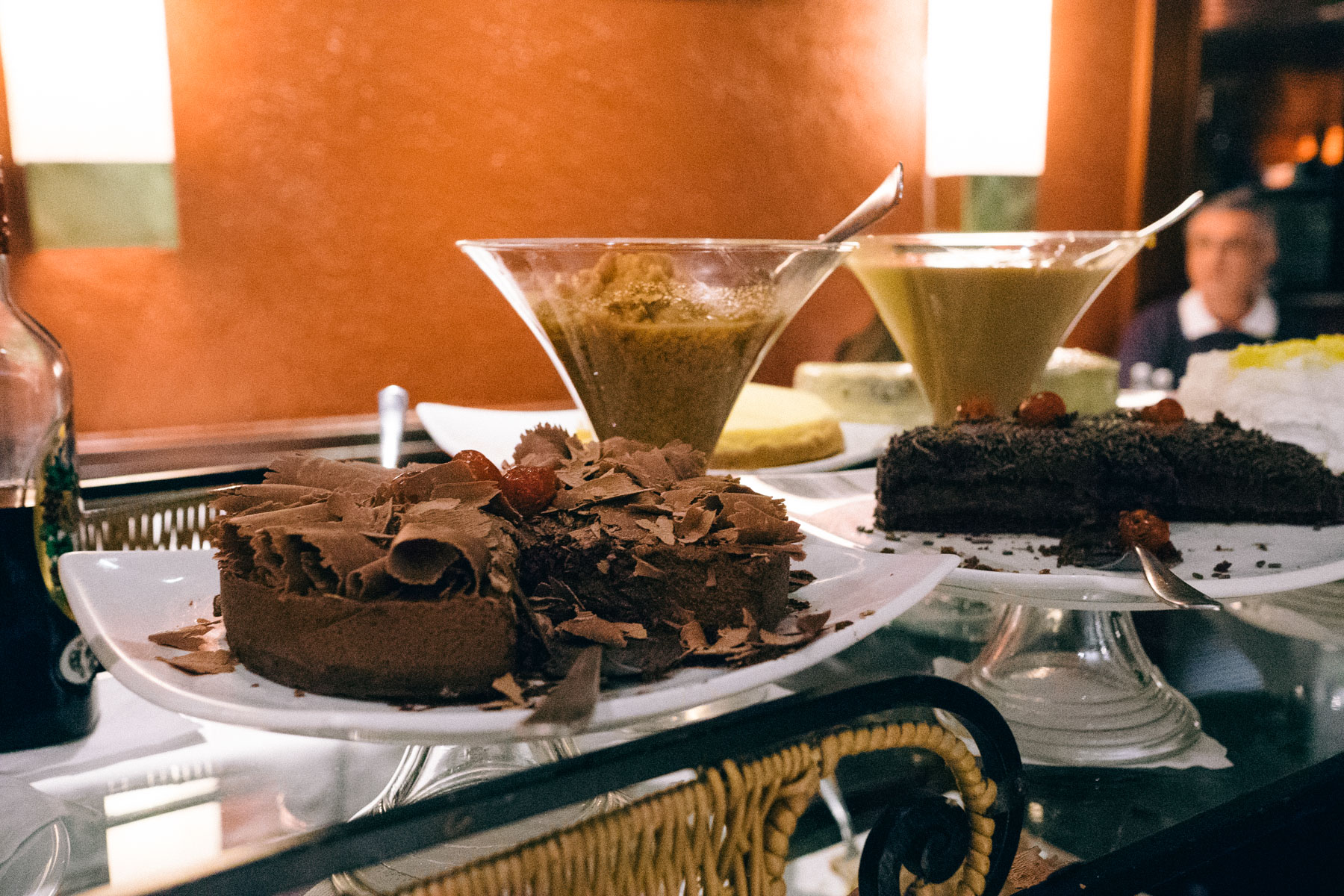 After all that, a trolley of desserts came strolling along.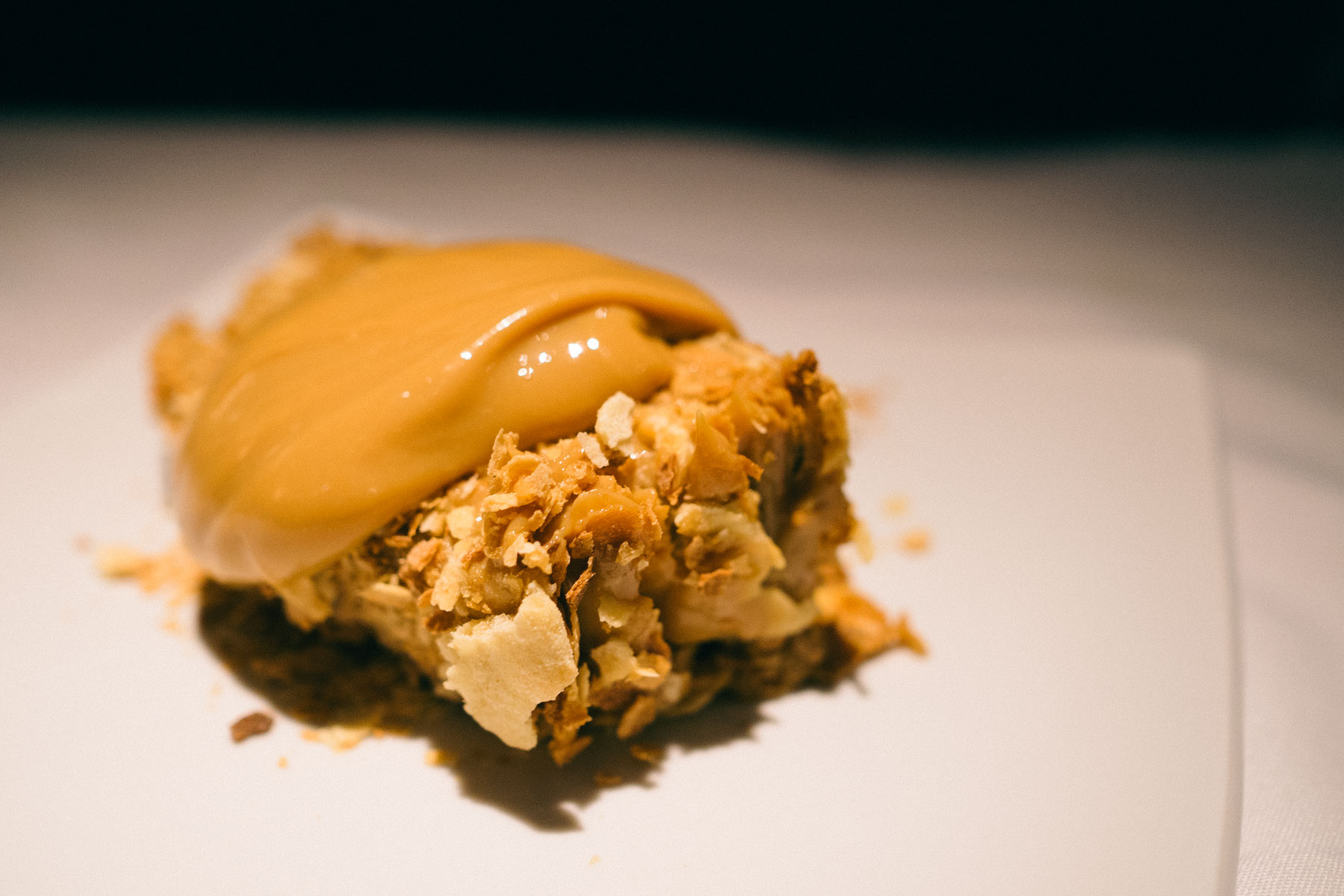 We had to!

Rua Doutor Renato Paes de Barros, 65 – Itaim Bibi
São Paulo – SP
04530-000
p: +55 11 3168-5522
Brazilian, Dinner, Lunch, Sao Paulo, Brasil, South American