The Lowdown
Restaurant Name: BB Lanches
Cuisine: Juice & Snack Bar
Average Price per Person: R$5 to 15 BRL or $2.25 to 6.75 USD
Location: Rio de Janeiro, Brasil (see map below for details)
Recommendations: AÇAÍ !!!

Ratings (out of 5)
Taste: 5
Creativity/Authenticity: 5
Atmosphere: 2.5
Service: 2.5
Bang for Buck: 4.5

Crayscale !!!
I'm an açaí addict. I've been in Brasil for the last month and I cop that açaí every chance I get. Açaí is extremely accessible sold at the beach, in malls, at cafes, and at juice shops. I've had a fair share of açaí and it's always amazing, way better than the stuff I've had outside of Brazilian borders. The best açaí I've come across is from BB Lanches in Rio de Janeiro! This stuff is the real deal, pure Amazonian açaí goodness. None of that powdered, frozen, or blended ish.
BB Lanches is a juice bar and snack shop in the Leblon district of Rio de Janeiro. These types of take-out establishments are pretty common in Brasil and don't usually have any seating. You're welcome to consume your food and drinks at the counter, but people usually just grab stuff to go. If you're in Rio, try to make a trip to Leblon and taste the açaí at BB Lanches. If not, regardless of where you have açaí in Brasil, you won't be disappointed!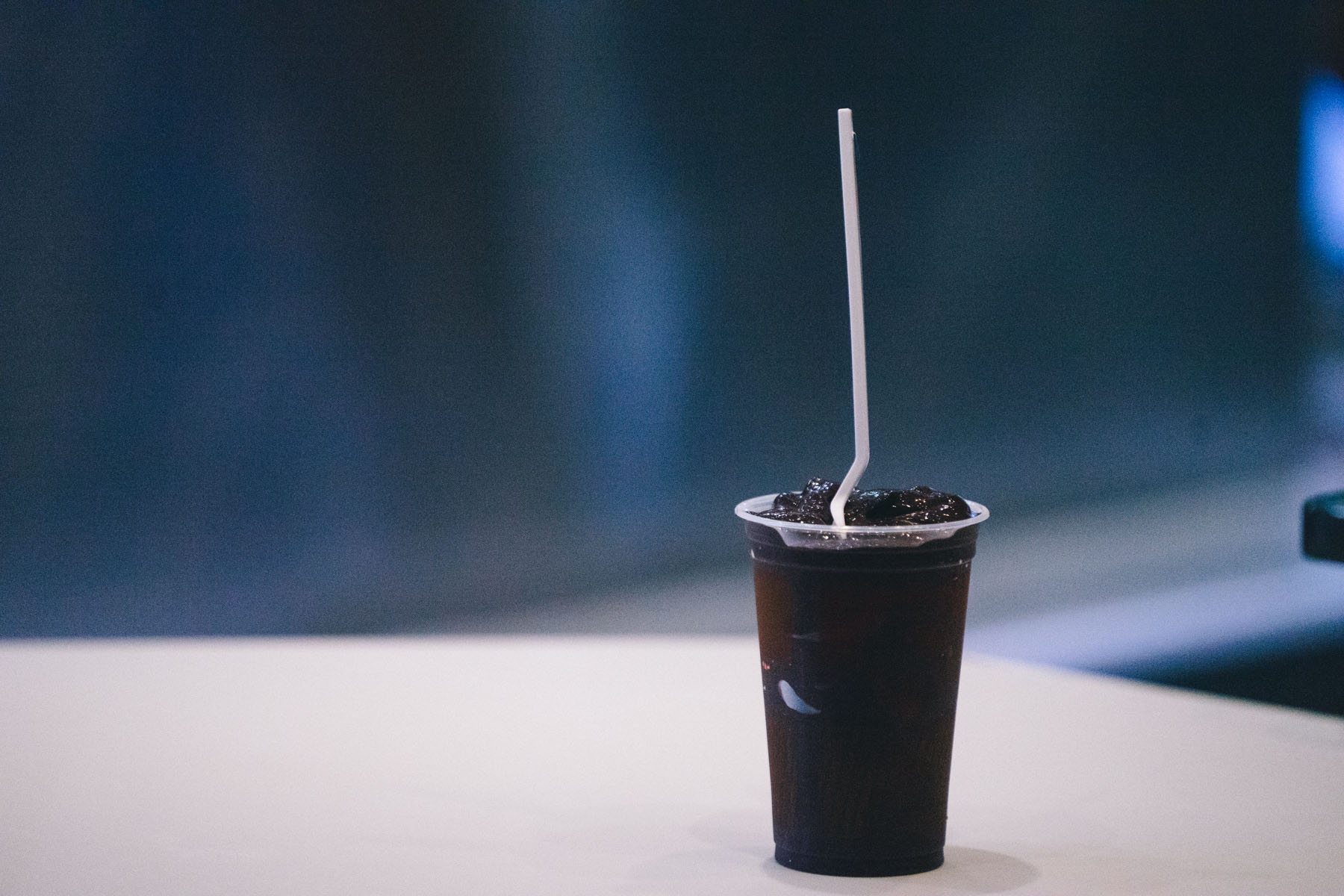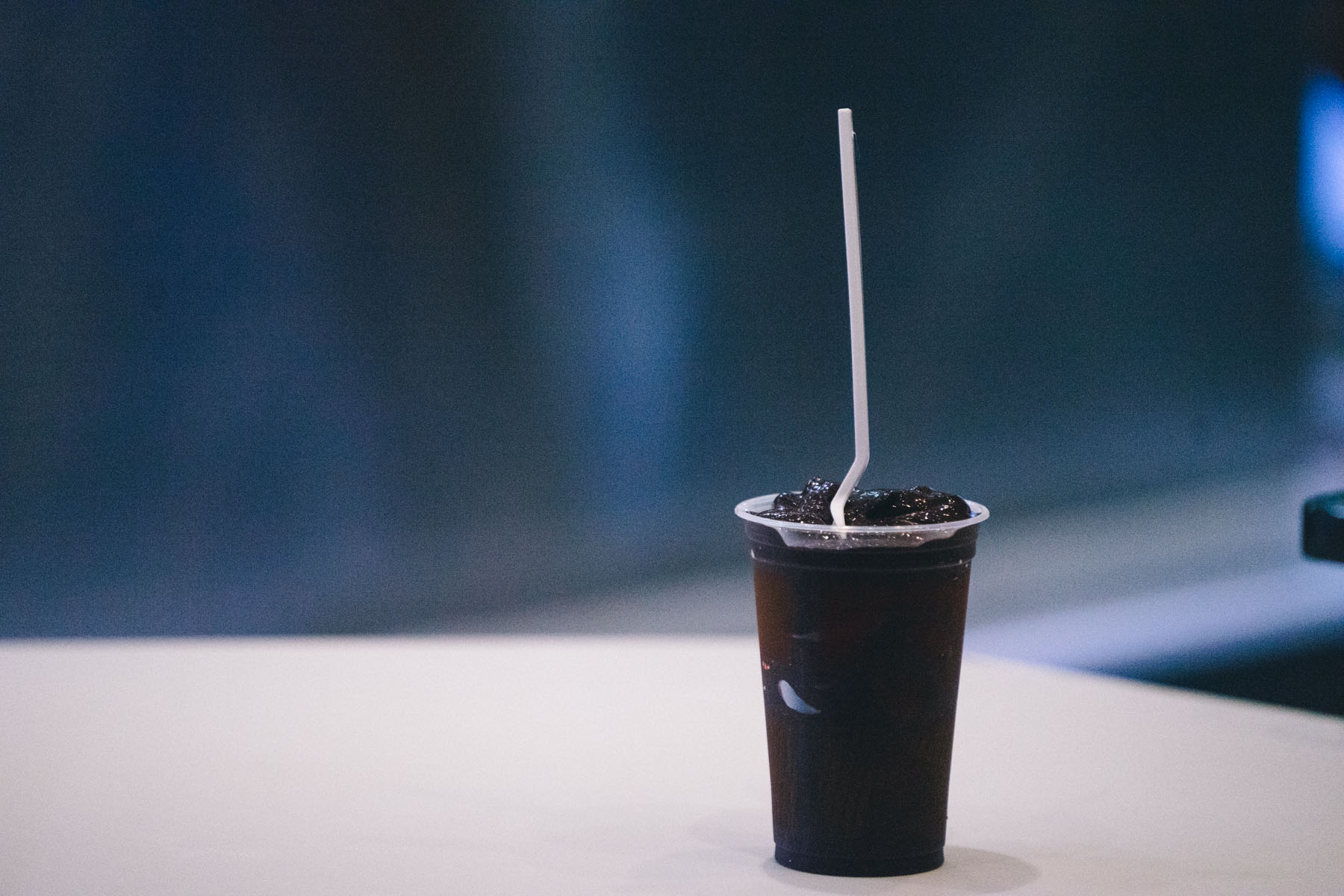 Not as pretty as açaí bowls you'll find at health bars, but it's potent and effing delicious.

BB Lanches
Loja A
Rua Aristides Espínola, 64 – Leblon
Rio de Janeiro – RJ, 22440-050, Brazil
p: +55 21 2294-1397
Brazilian, Dessert, Lunch, Rio de Janeiro, Brasil, South American