Paris Cray !!! Moroccan Food at Chez Omar
The Lowdown
Restaurant Name: Chez Omar
Cuisine: Moroccan
Average Price per Person: €15 to 30 EUR or $20 to 40 USD
Location: Paris, France (please refer to the map below for details)
Recommendations: Couscous Royal, Coeurs d'artichaut, and Merguez

Ratings (out of 5)
Taste: 4
Creativity/Authenticity: 4
Atmosphere: 4
Service: 3
Bang for Buck: 3.5

Crayscale !!!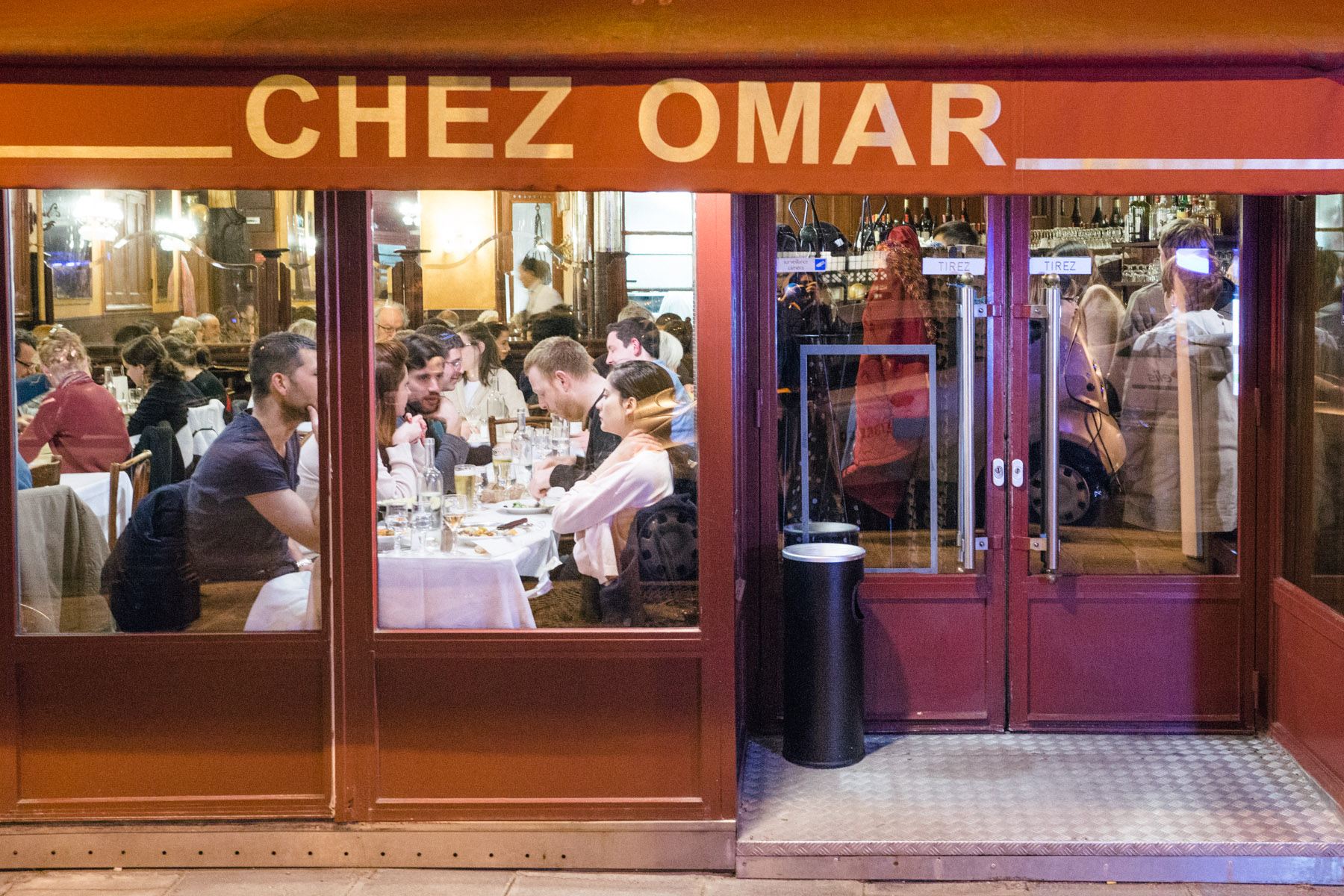 I never really had a thing for couscous, until I had a taste of Chez Omar's in Paris. Located in the northern part of the Marais, Chez Omar is one of the most popular Moroccan restaurants in Paris. Try not to judge the restaurant by its unassuming exterior, the interior is actually quite the opposite. Greeted by a gorgeous zinc bar that stretches out to the back of the restaurant, high ceilings, detailed crown molding, and cozy tables draped with white table clothes, Chez Omar gives off old school vibes.
Notorious for their Fashion Week crowds and of course light and fluffy couscous royal aux sept legumes served alongside Moroccan favorites and grilled meats, Chez Omar definitely hits the spot. Attracting locals and tourists, the restaurant is always packed with people thirstin' for couscous. Unfortunately, they don't take reservations so make sure you get there early to cop a table. We waited about 20 minutes for a table, but that couscous was worth the wait.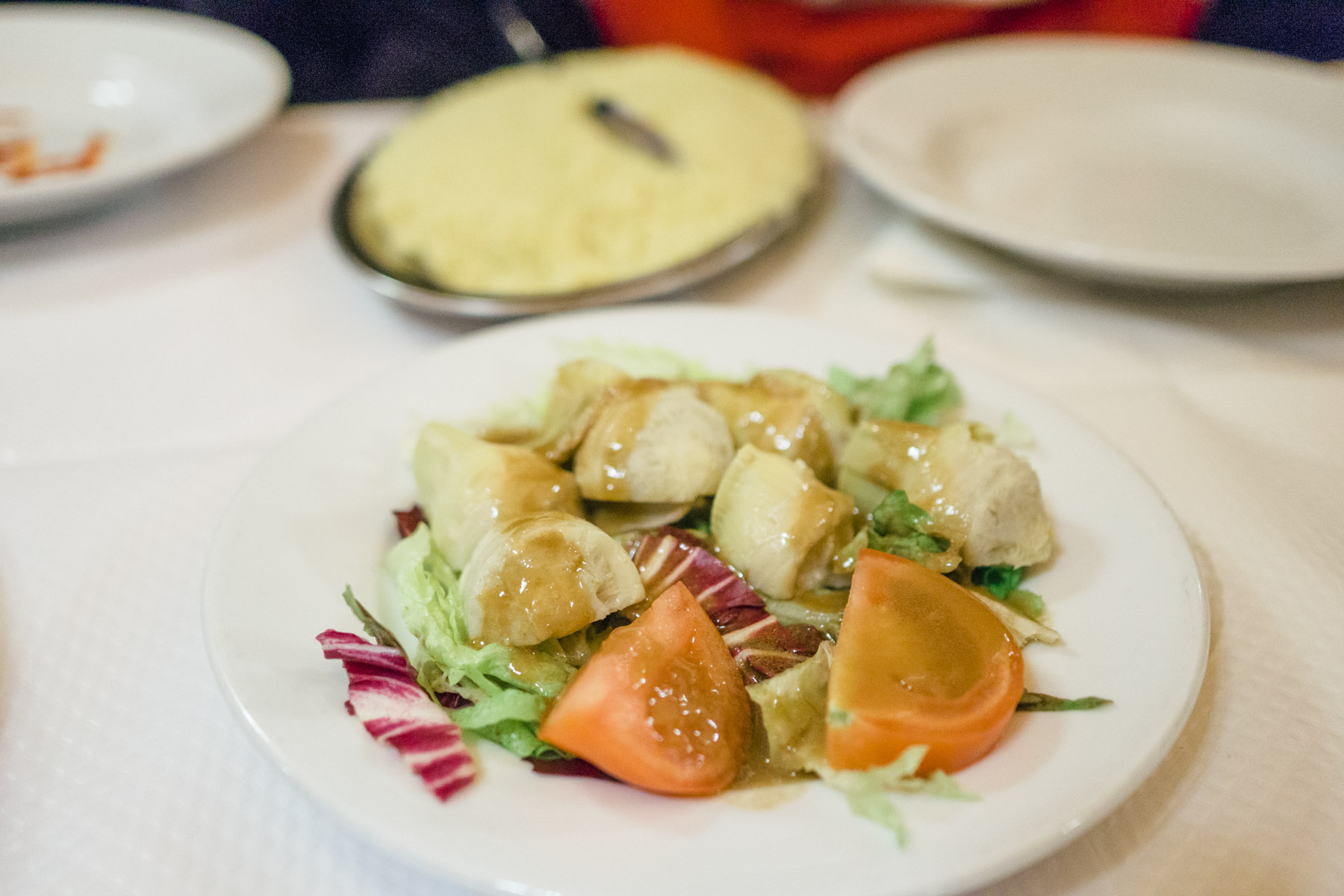 Coeurs d'artichaut (€6 or $8.30 USD). The artichokes were super tender and delicious.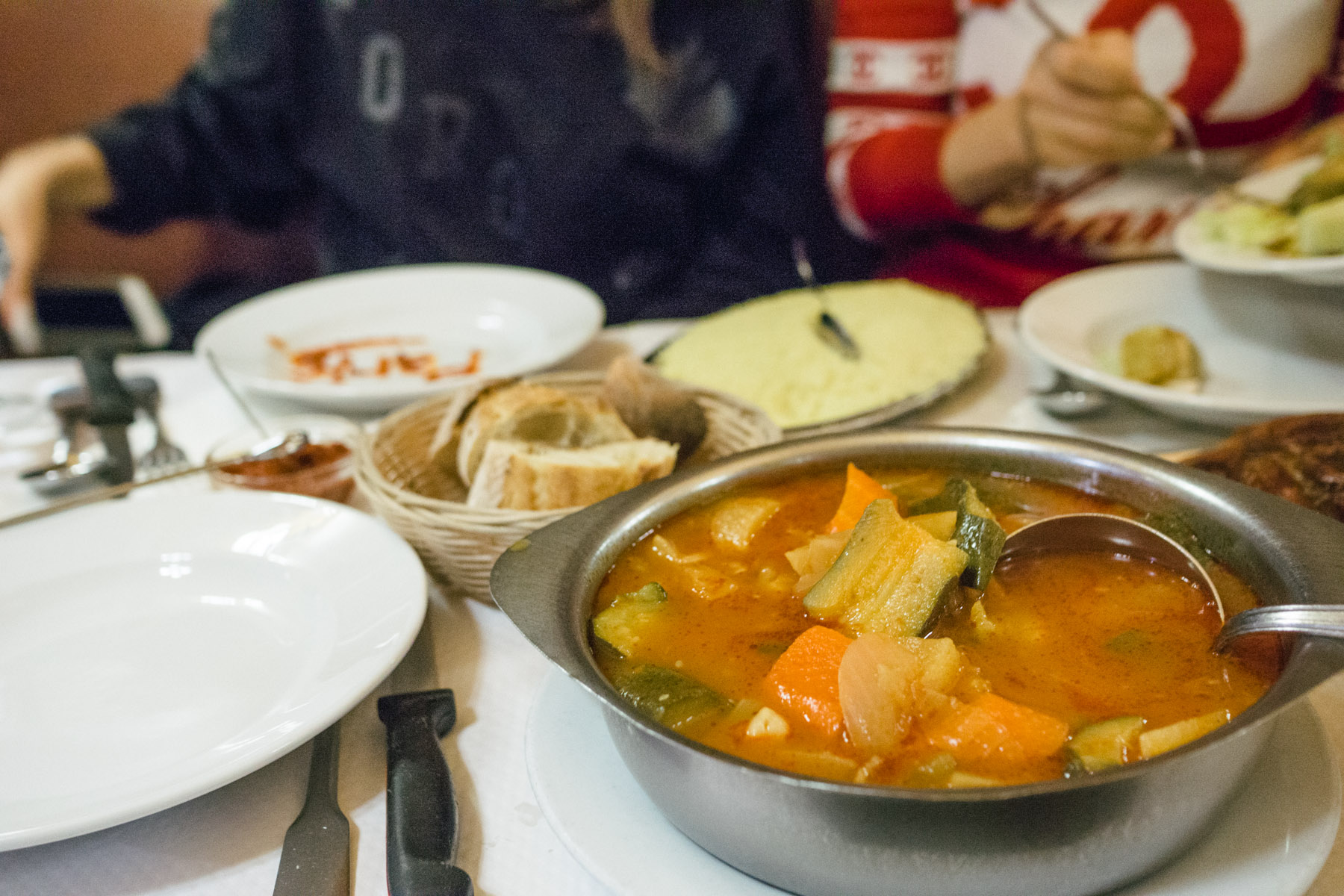 The couscous royal aux sept légumes was crack. I literally could not stop eating it. This seven vegetable stew is to to be poured onto the light fluffy couscous granules. I personally thought the stew was fairly bland, so we doused it in harissa (Moroccan hot sauce).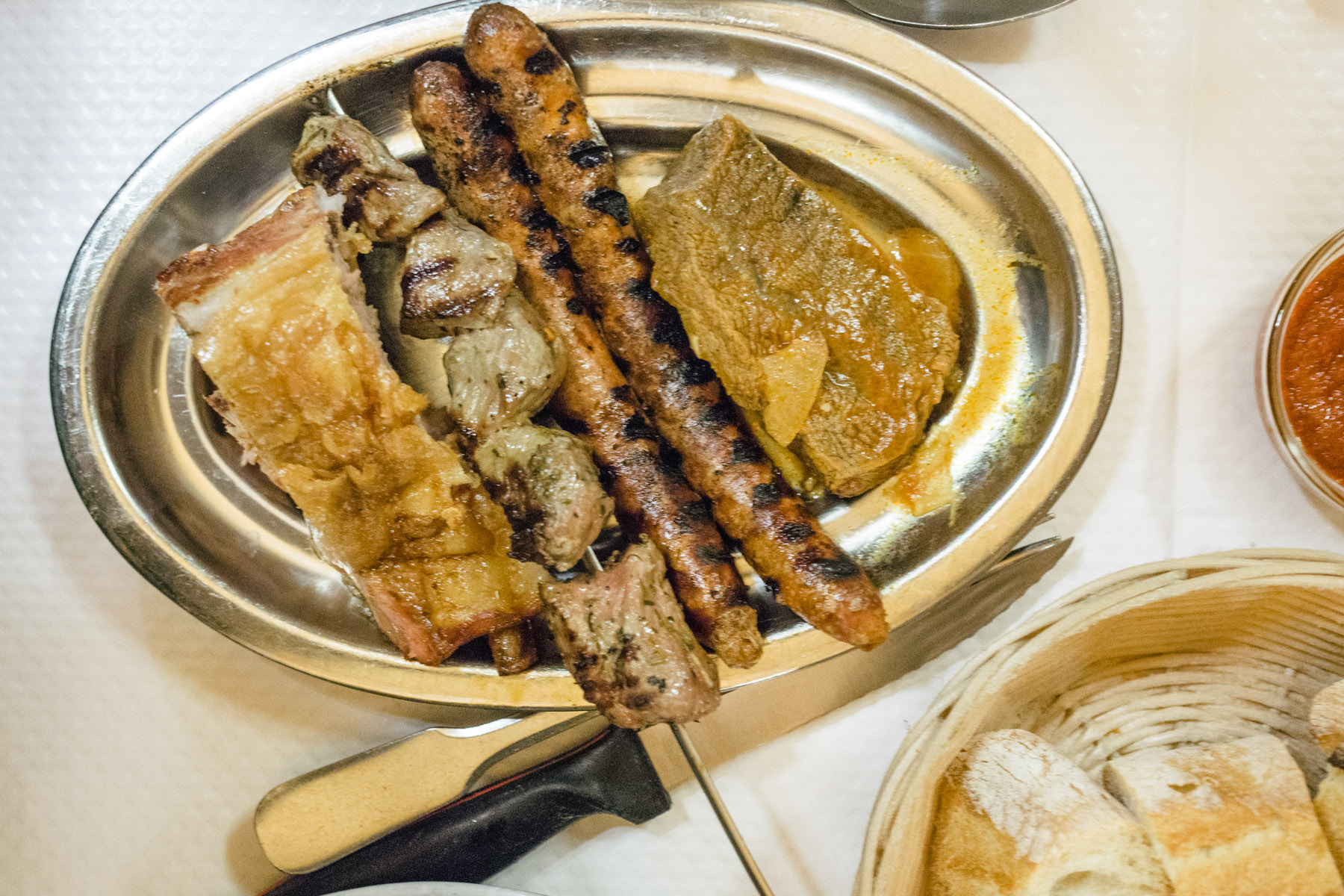 We ordered the Couscous Royal (€26 or $36 USD) which is served with an assortment of grilled meats including merguez, beef skewers,beef brisket and pork. The merguez or sausage was my favorite flavorful, smoky and had a nice kick. The rest of the grilled meats were pretty tasty, but the merguez FTW.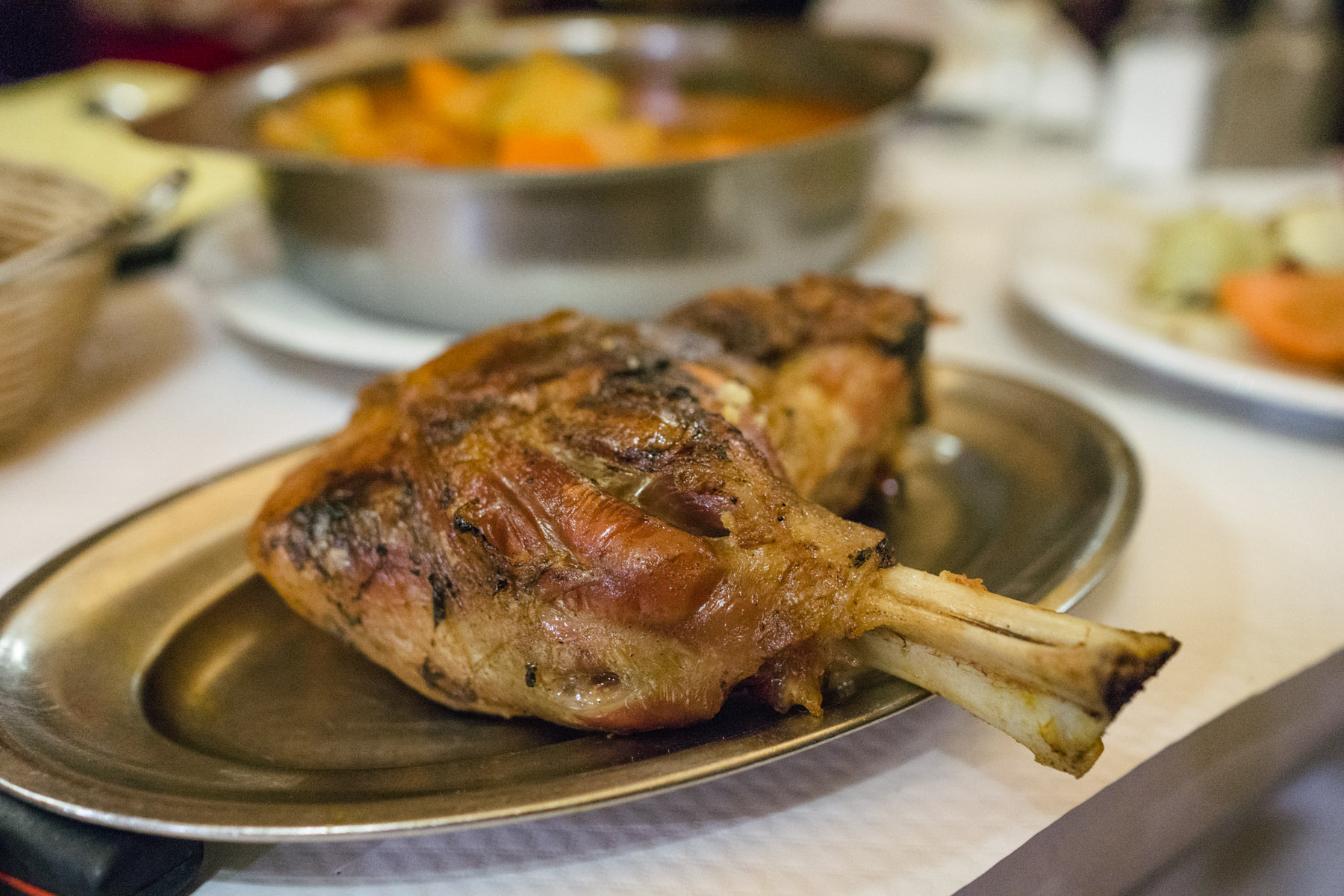 Grilled Lamb (€25 or $35 USD). The lamb was on point – packed with flavorful and tender.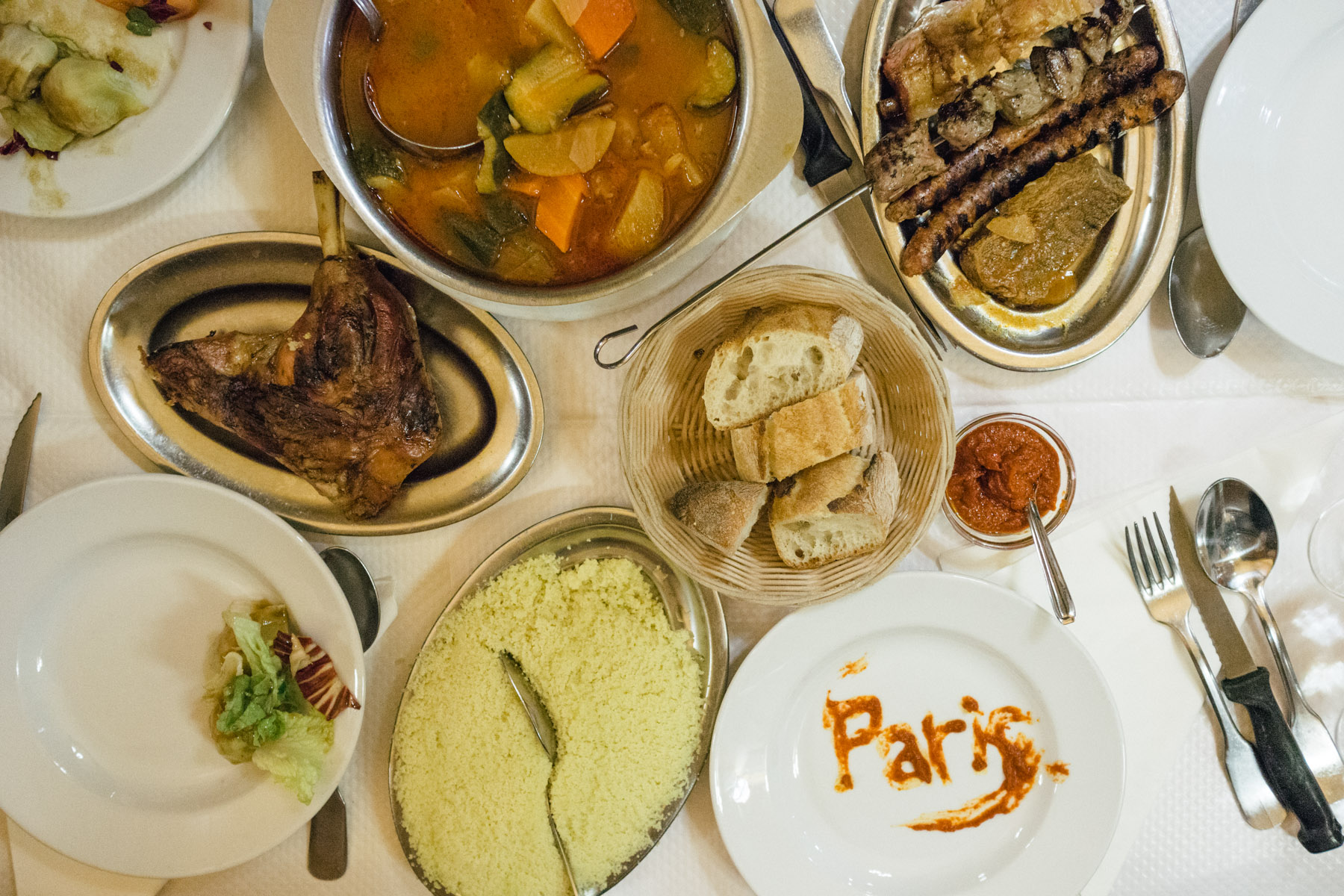 47 Rue de Bretagne 75003 Paris, France
p: +33 1 42 72 36 26
African, Dinner, Moroccan, Paris, France