The Lowdown
Restaurant Name: Café e Nata Margaret's
Cuisine: Macanese Café
Average Price per Person: Under $40 MOP or $5 USD
Location: Macau (please refer to the map below for details)
Recommendations: Portuguese Egg Tarts

Ratings (out of 5)
Taste: 3.5
Creativity/Authenticity: 4
Atmosphere: 2.5
Service: 0.5
Bang for Buck: 4.5
Crayscale !!!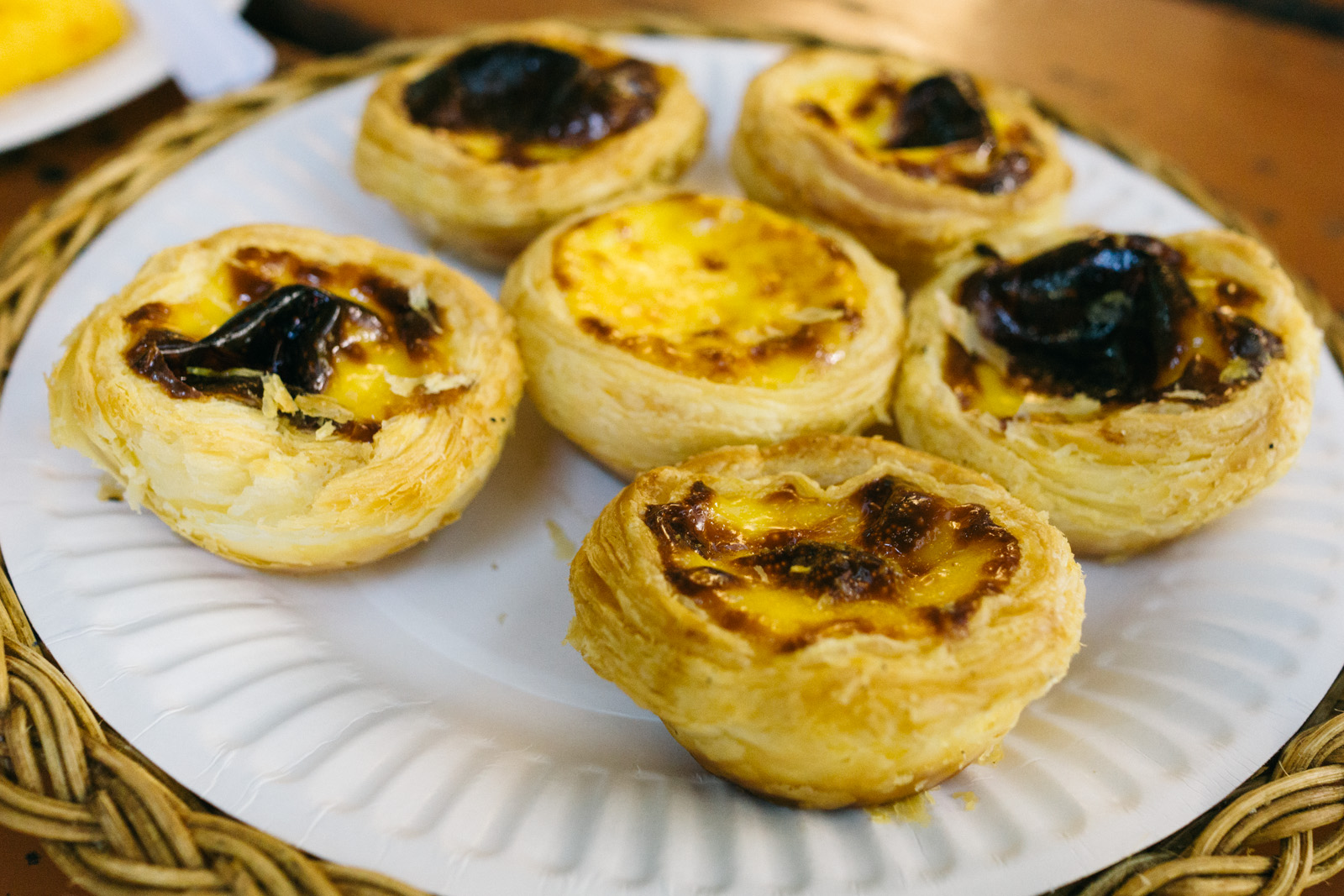 Portuguese egg tarts are kind of a big deal in Macau. You can't go to Macau and not eat deez tarts. The streets are littered with egg tart joints, but the good ones are hidden gems and definitely worth searching for. One of Macau's most legit spots for Portuguese egg tarts is Margaret's Café e Nata. Word on the street is the founder of Margaret's is the ex-wife of the café's main competitor, Lord Stow's Bakery which uses a similar if not, the same egg tart recipe.
It took us a while to find Margaret's, tucked away in a back alley within walking distance from the Ruins of St. Paul's Cathedral and right behind the Grand Lisboa. Margaret's occupies an unassuming space with outdoor seating surrounding a tiny bare bones bakery. Don't expect much in terms of service at Margaret's, the bakery gives off a "f*uck you pay me" kinda vibe run by a bunch of middle aged inhospitable women. Take a lesson from me and don't even try to snap a picture or you will get TROLLED!
Service aside, these Portuguese egg tarts are pretty damn good and worth a few minutes of dealing with that attitude. Margaret's milk tea is also pretty decent. Skip all the other baked goods doe. We tried a few including carrot cake, coconut cake and cheese cake which all tasted bland and treated like their customers, neglected. Just order that delicious egg custard filled flaky buttery tart and be on your way.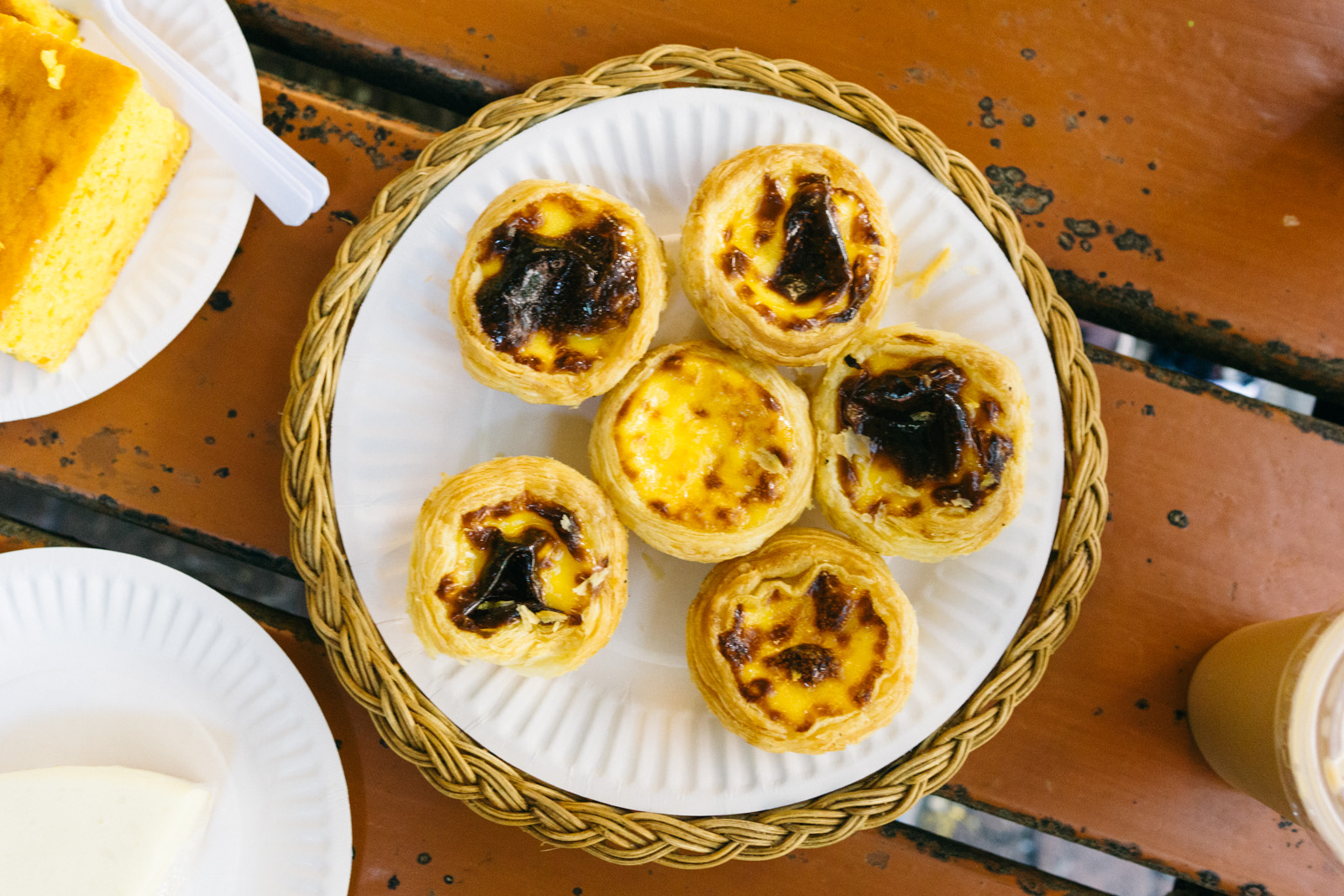 Portuguese Egg Tarts !!! Deez bad boys had a mad flaky and buttery crust packed with piping hot creamy egg custard goodness !!! A few of them were a little too burnt, but I'd still fux wit it.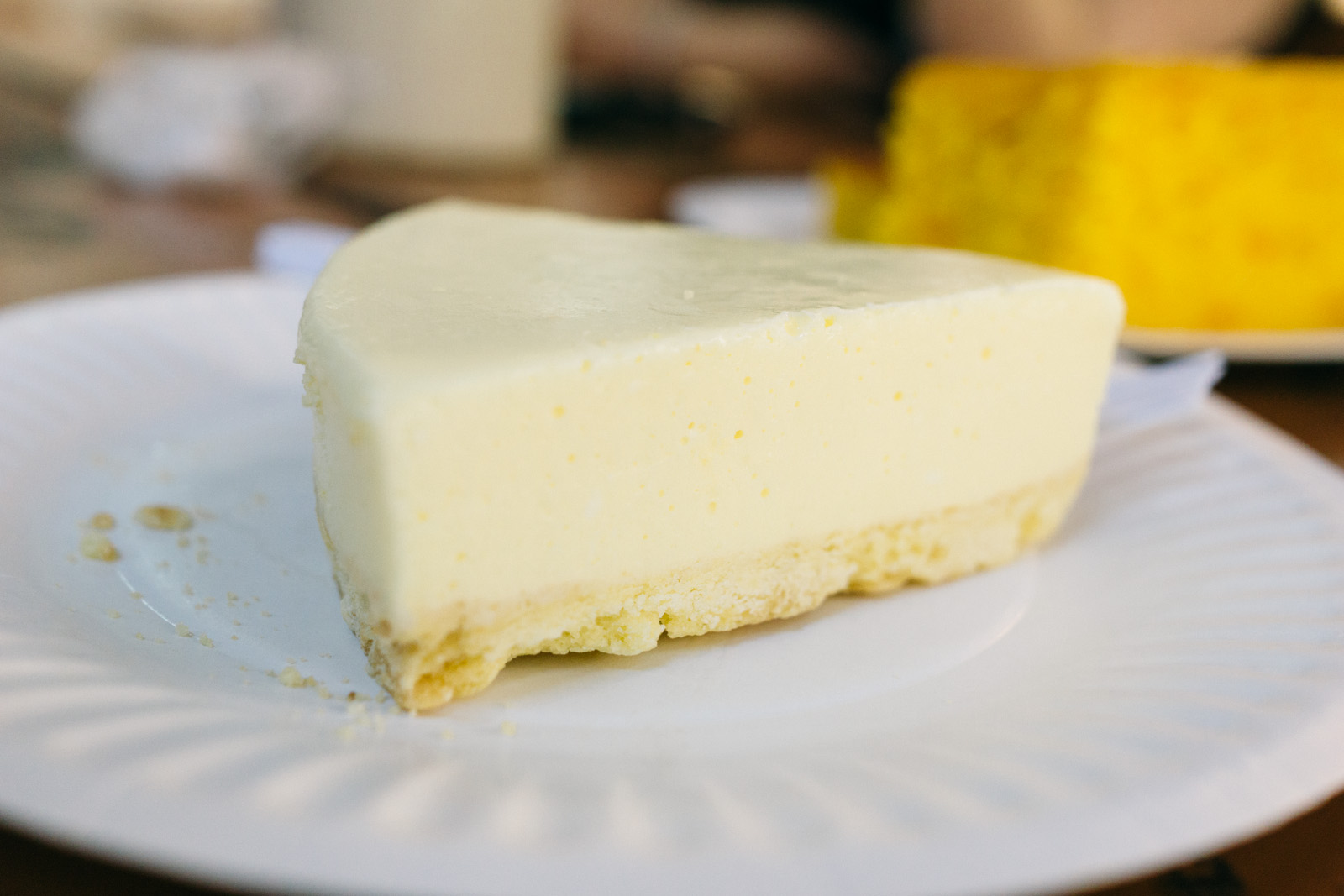 Cheesecake – this cheesecake was underwhelming. It was bland, way too dense, and had a weird gummy texture.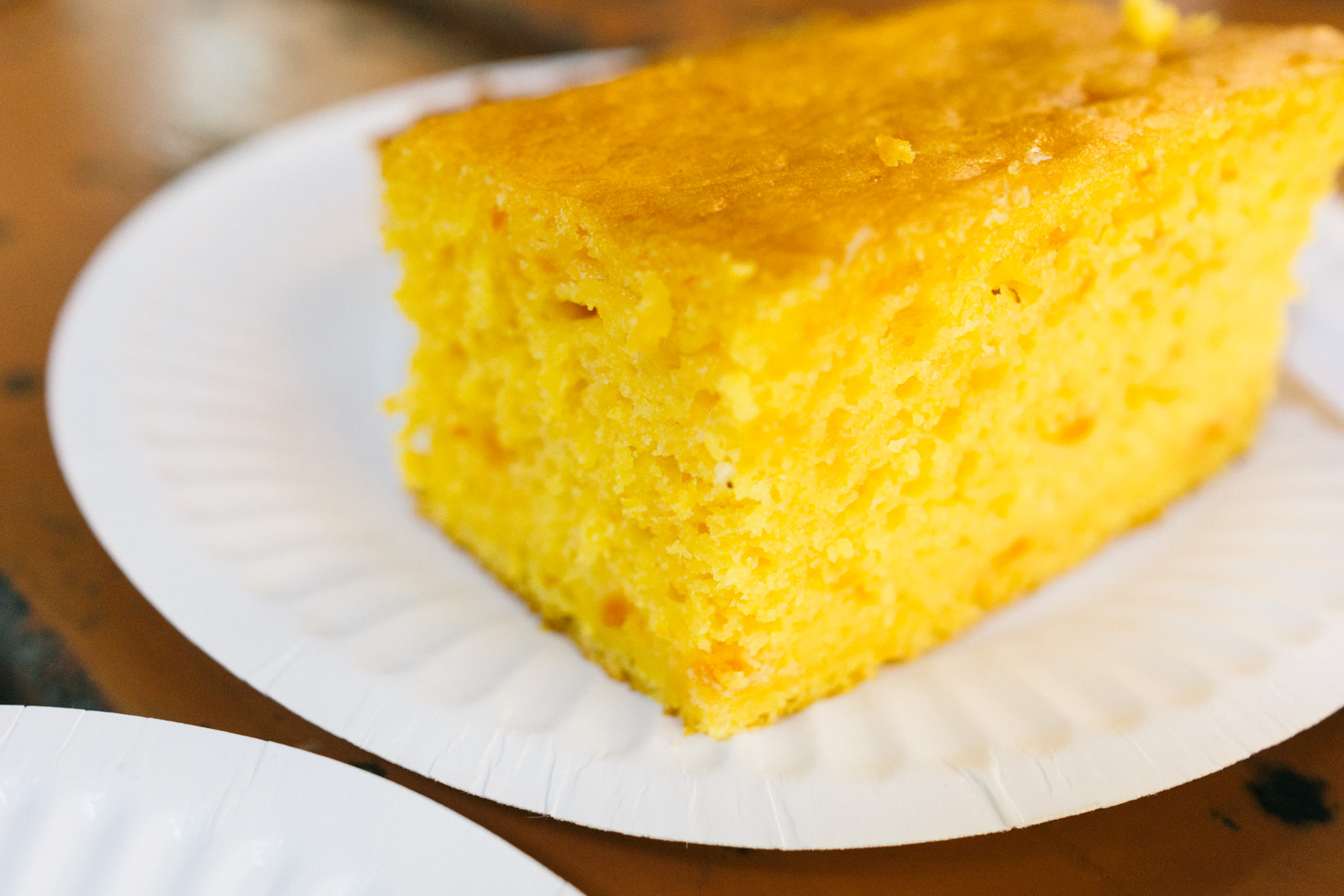 Carrot Cake – the carrot cake didn't taste like carrot cake. I could barely taste the carrot and it had a texture more corn bread than cake.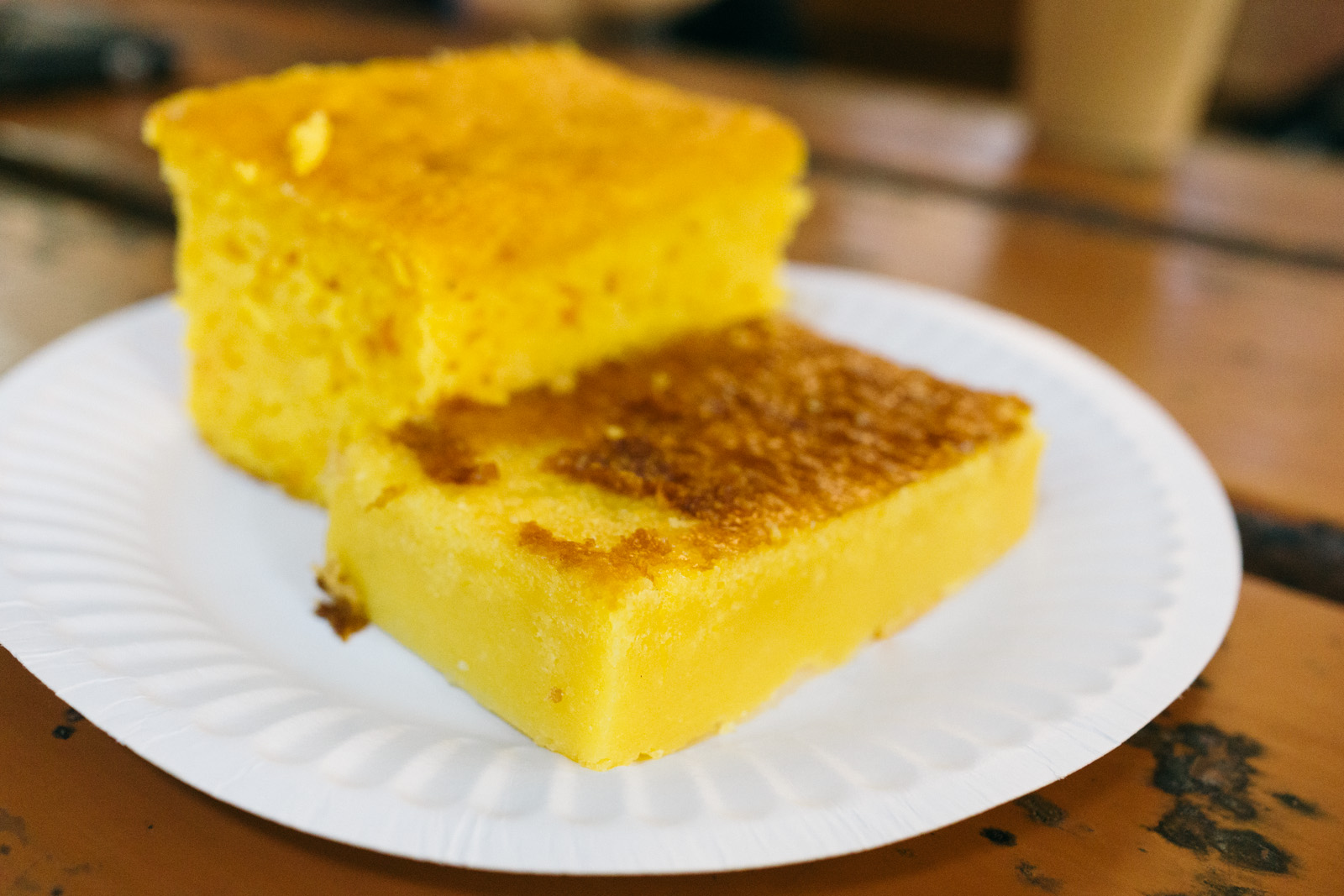 Coconut Cake – not as bad as the other cakes, but it was still on the bland side and again, way too dense.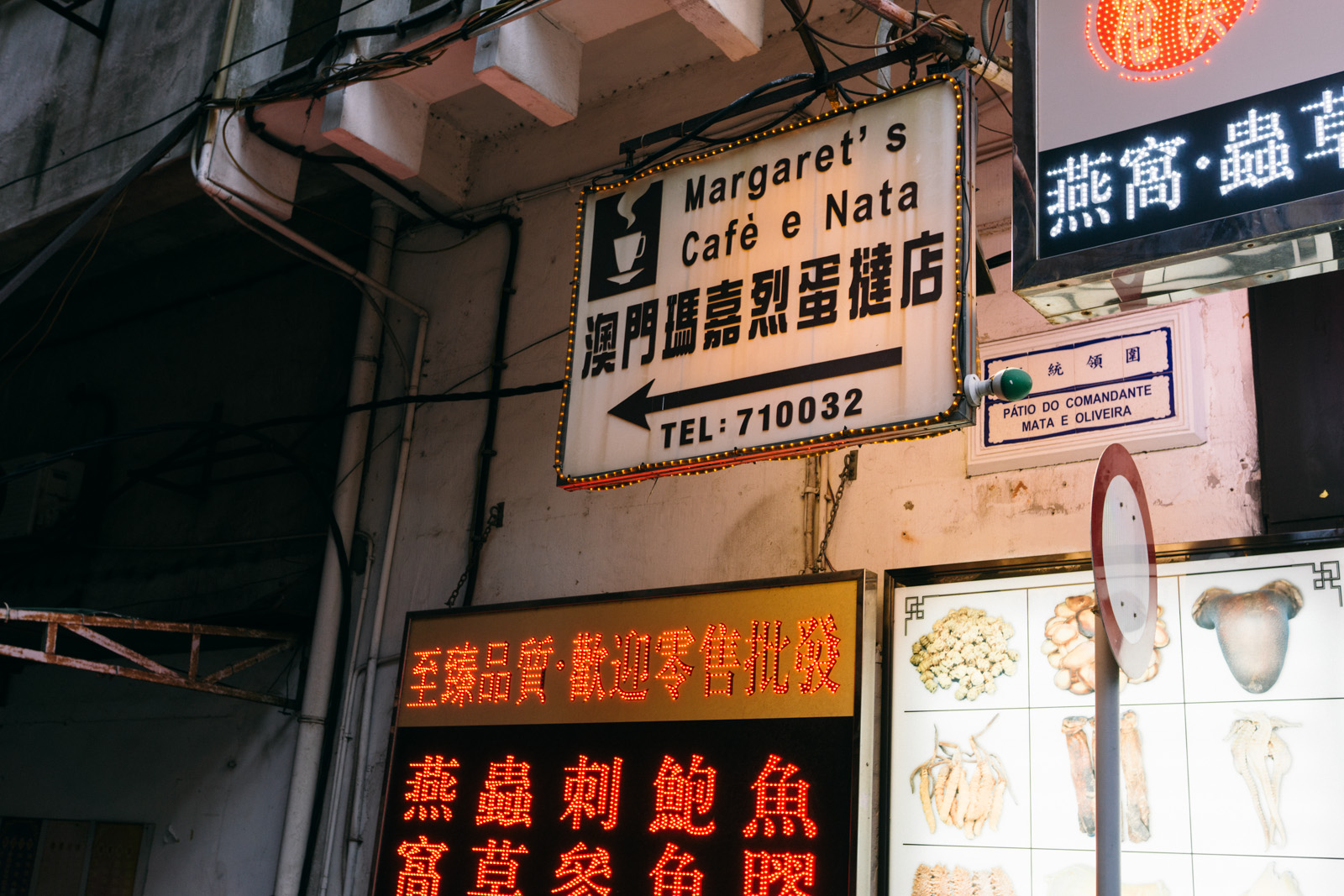 Look for this sign and you'll find Margaret's.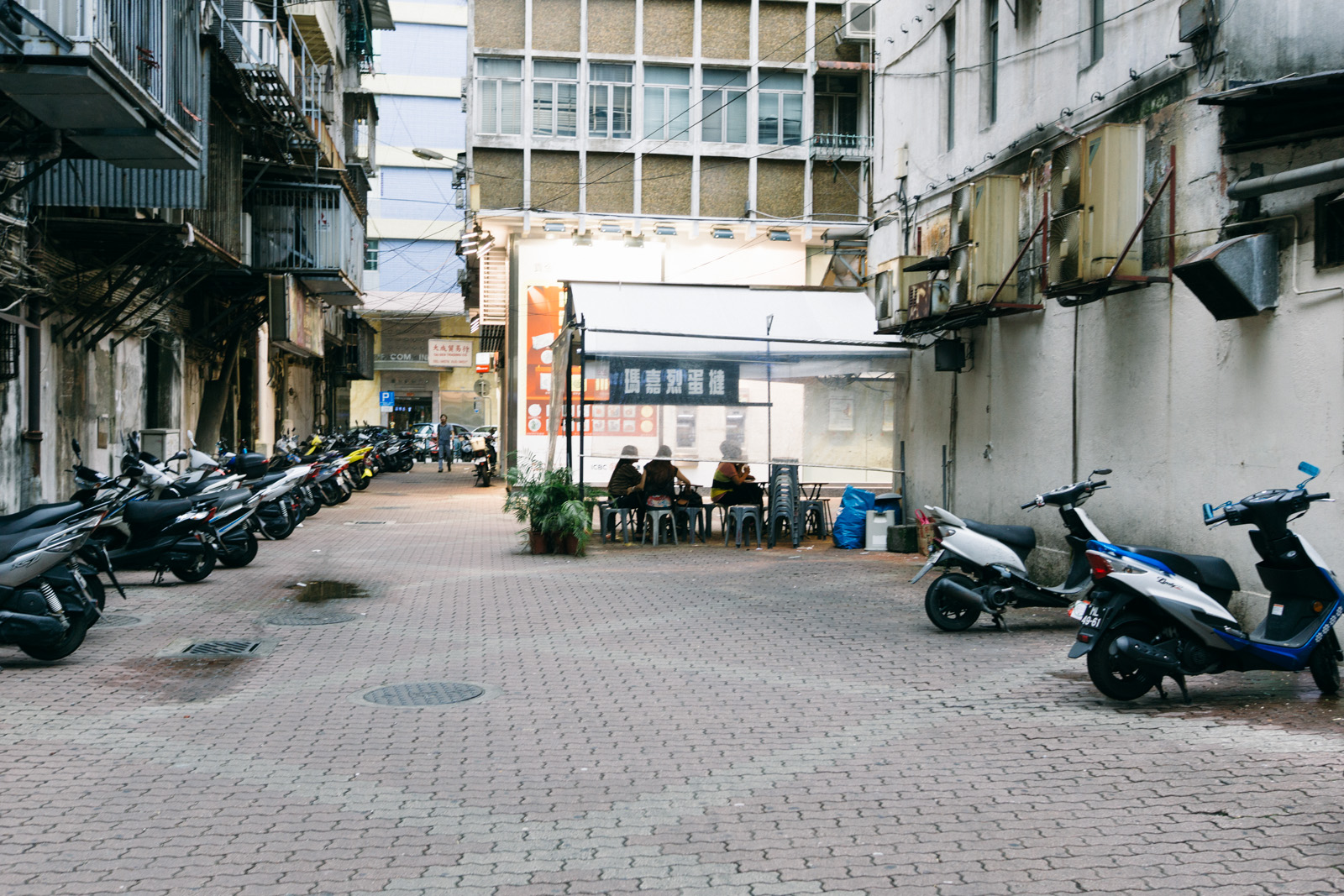 View Larger Map
G/F, 17A Rua Alm Costa Cabral R/C, Avenida de Almeida Ribeiro
p: +853.2871.0032
Asian, Brunch, Chinese, Dessert, European, Lunch, Macanese, Macau, Portuguese