Los Angeles Cray !!! The Best Hole-in-the-Wall Yakiniku at Sei-Ko-En
The Lowdown
Restaurant Name: Sei-Ko-En
Cuisine: Korean-Inspired Japanese Yakiniku
Average Price per Person: $40 USD
Location: See map below.
Recommendations: Super Prime Rib, Lettuce Salad, Minced Raw Beef

Ratings (out of 5)
Taste: 4
Creativity/Authenticity: 4
Atmosphere: 3.5
Service: 4
Bang for Buck: 4.5

Crayscale !!!
On our last trip to Los Angeles, we were very fortunate to hit up Totoraku for a taste of one of Los Angeles' best yakiniku experiences. The food was undeniably delicious albeit the ambiance and the hoops needed to get in detracted from considering it to be a spot you'd go to on the regular.
Enter Sei-Ko-En.
Sei-Ko-En is located in a non-descript strip mall in Torrance. Depending on your threshold, you might find the spot sketchy… no complaints here. However, as you venture in and potentially get turned off by the dated interior and sticky, greasy walls, prepare yourself for some reasonably priced and affordable yakiniku*. I say yakiniku with an asterisk as the spot has a mixed identity. There is signage suggesting it's Korean BBQ but the staff and interior is very much Japanese.
There are a few nuances you need to get past the aforementioned nuances if you're going to really enjoy yourself. The spot also gets SUPER SMOKY as people fire up their individual grills.
We went hard with the Super Prime Rib. The other items weren't particularly memorable from the protein side, but the other items were worth ordering like the salad.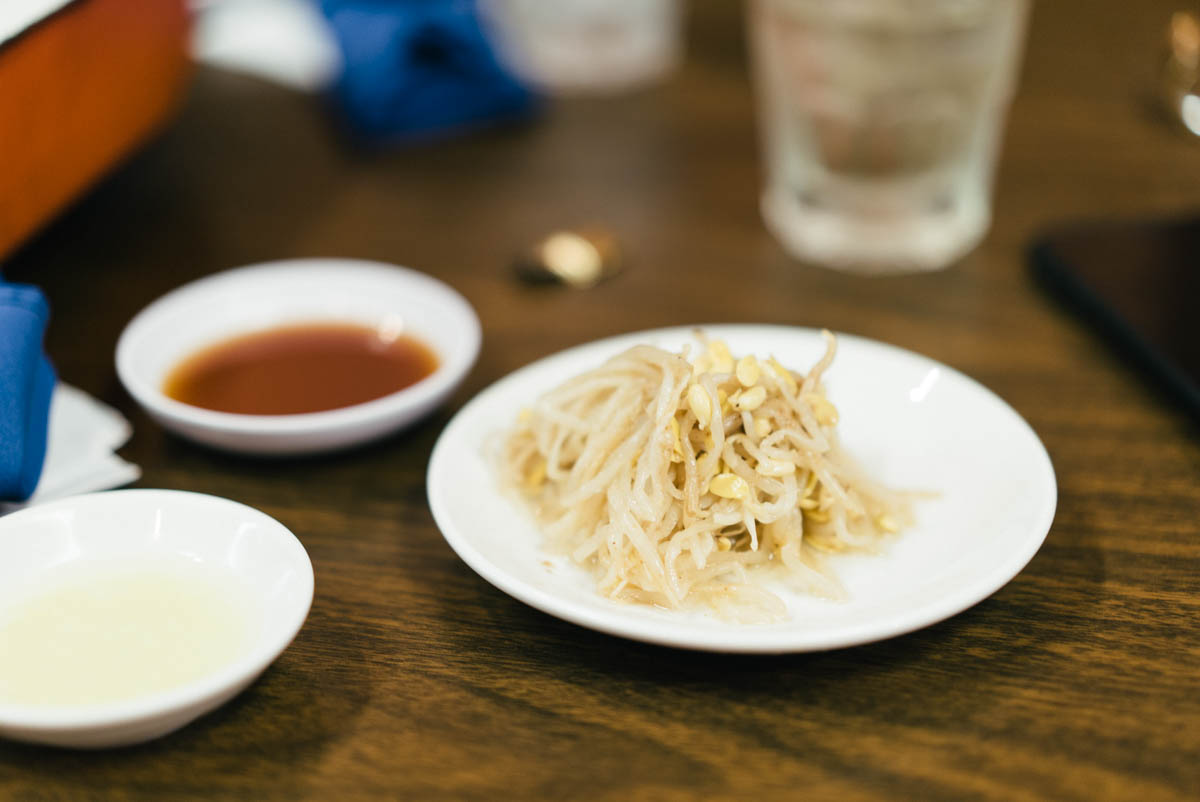 The meal starts with some banchan such as beansprouts and kimchi.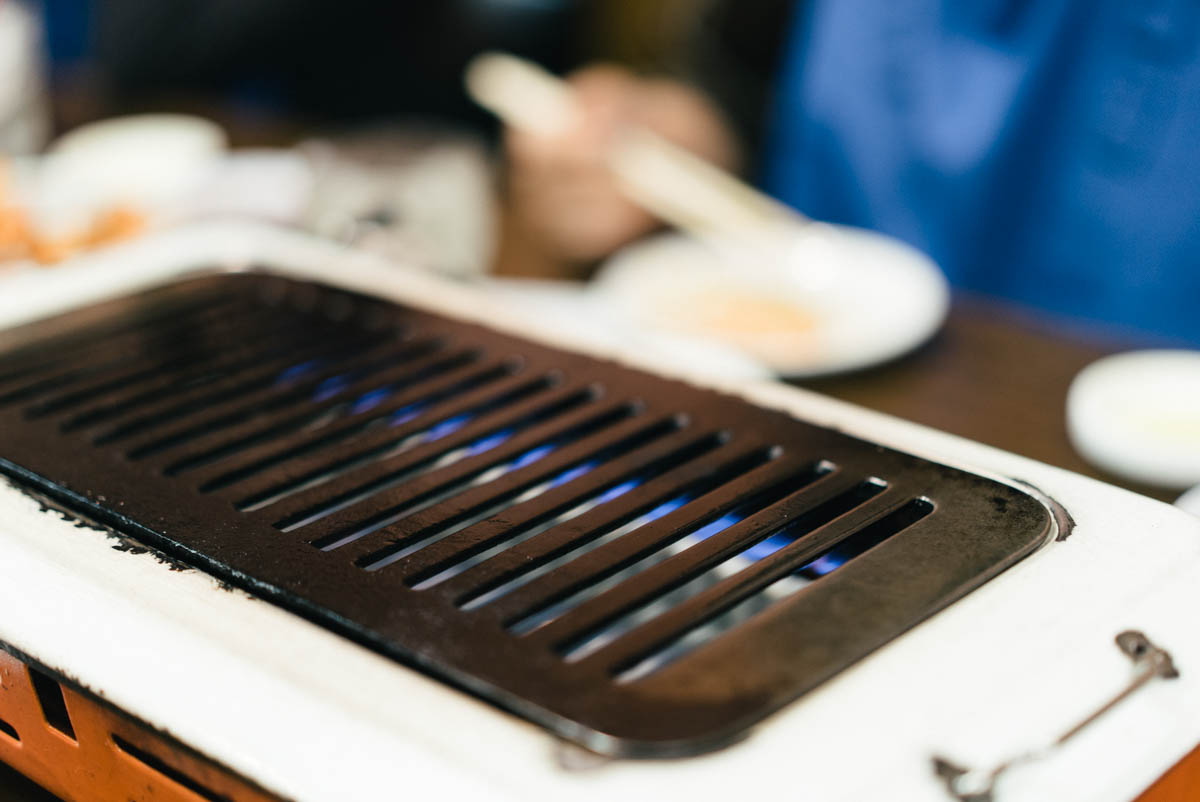 The grill is super old school.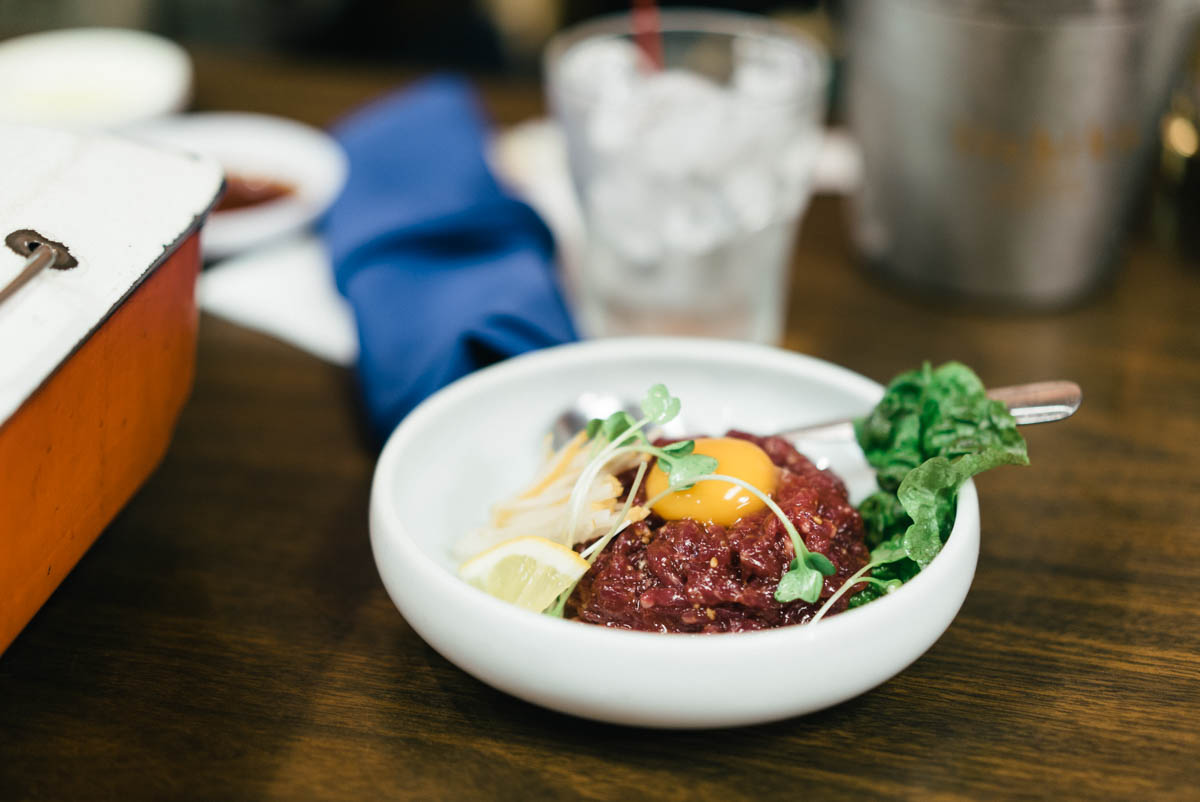 A serving of fresh "Minced Raw Beef" ($9.95 USD) or Yukhoe was tasty. The coldness of the beef is sometimes an issue where it's borderline frozen. This wasn't the case.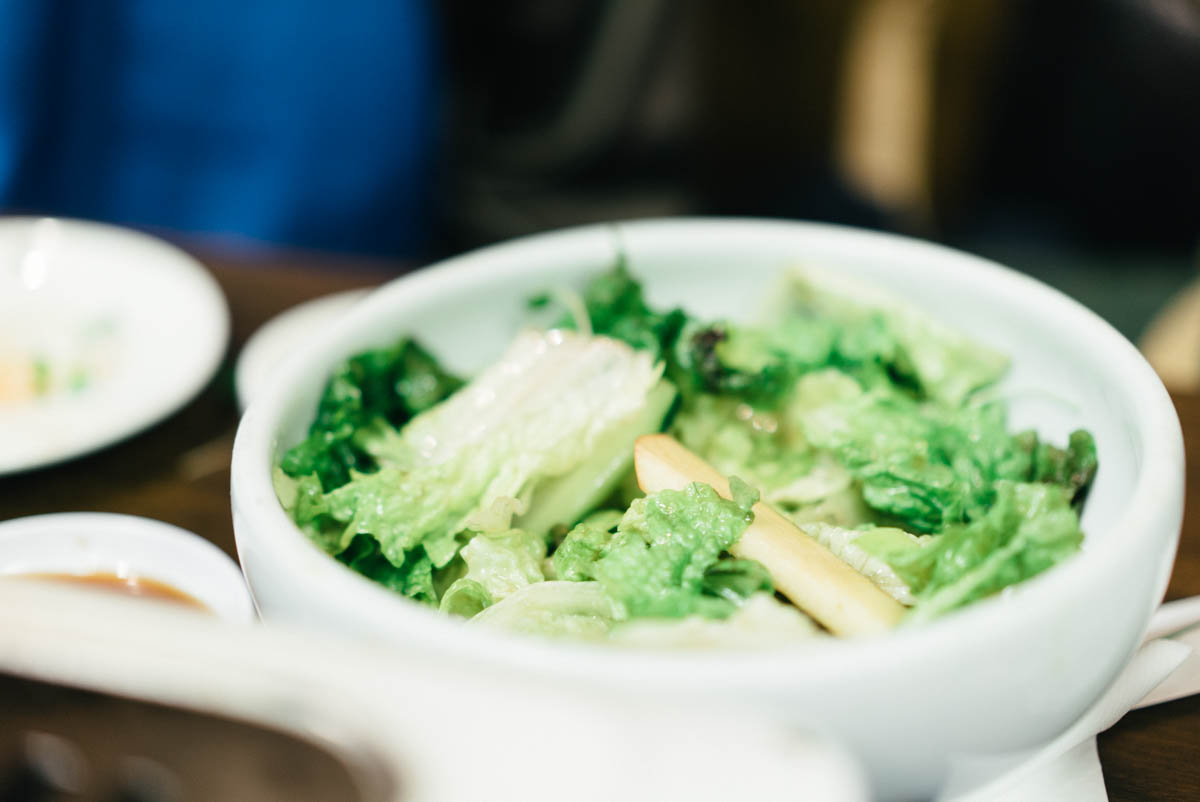 The Lettuce with Sesame Oil Dressing ($5.50 USD) was suprisingly good thanks to the dressing.
The Pork with Salt ($8.95 USD) was suprisingly pork jowl/cheek which you don't get that often in North America. Not memorable but worth ordering.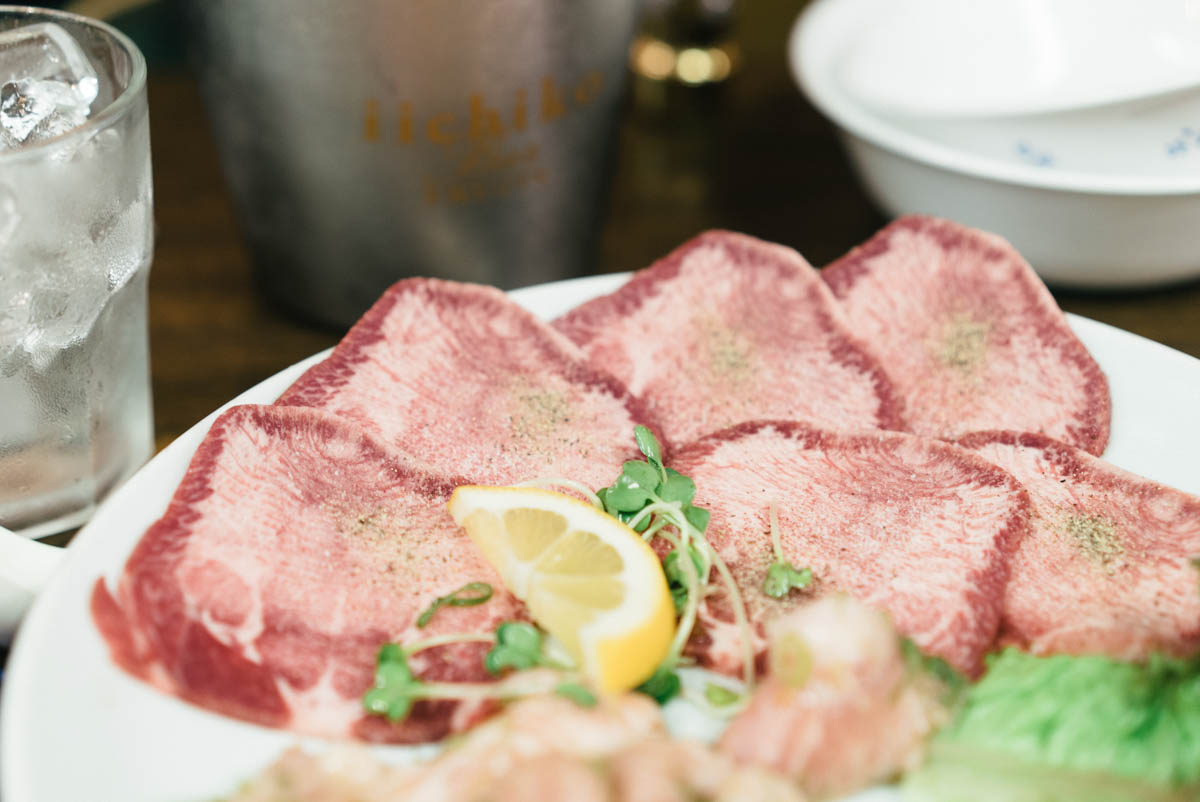 Ox Tongue Slightly Salted ($9.95 USD). Generally I prefer thick cut tongue but that isn't always available.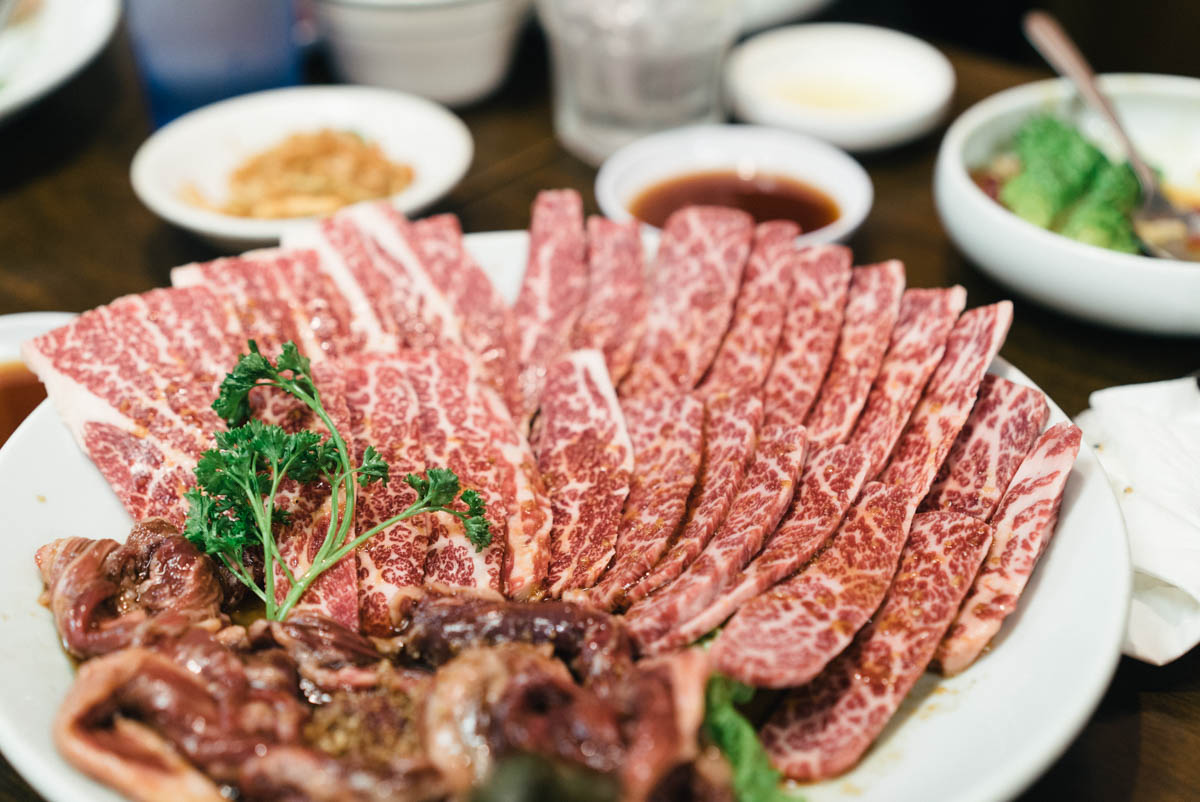 Super Prime Rib ($15.95 USD). This was the main event. The marbling and richness of the meat was so legit.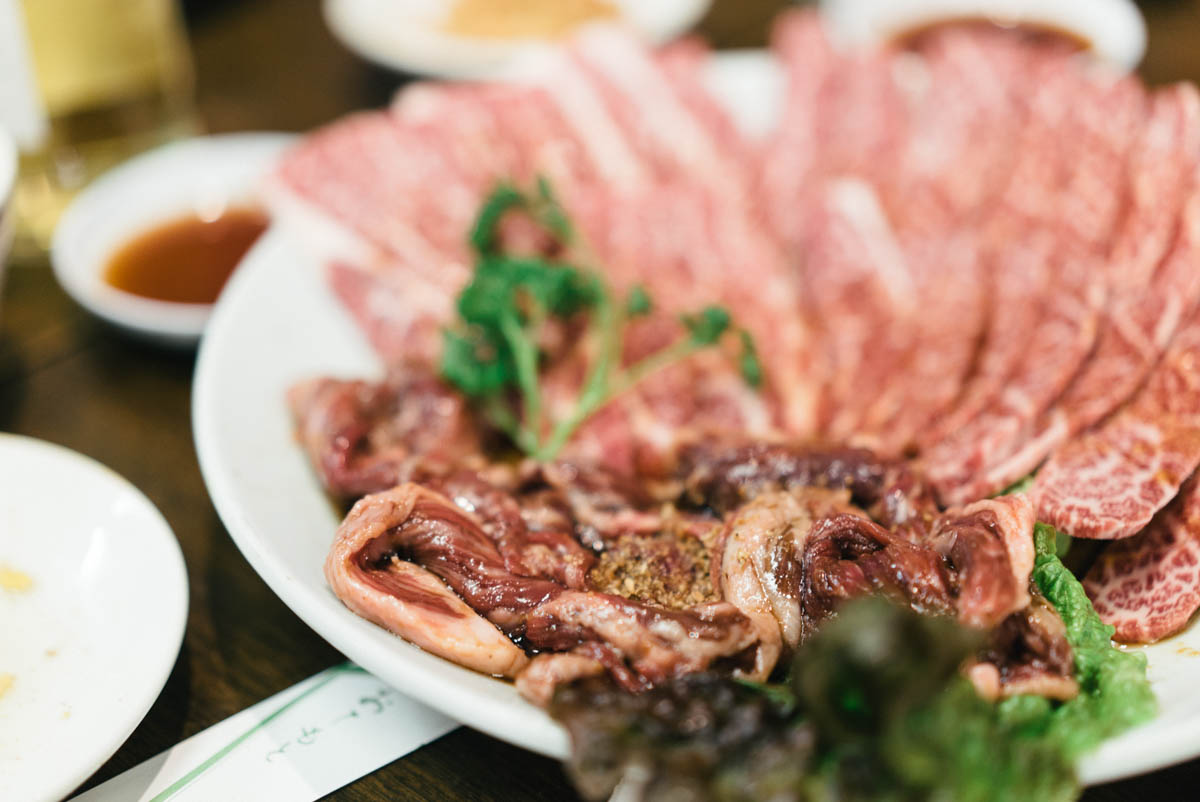 Beef Skirt ($8.95 USD). There was definitely a nice strong beef flavor. It wasn't the most tender but that's understood given the cut.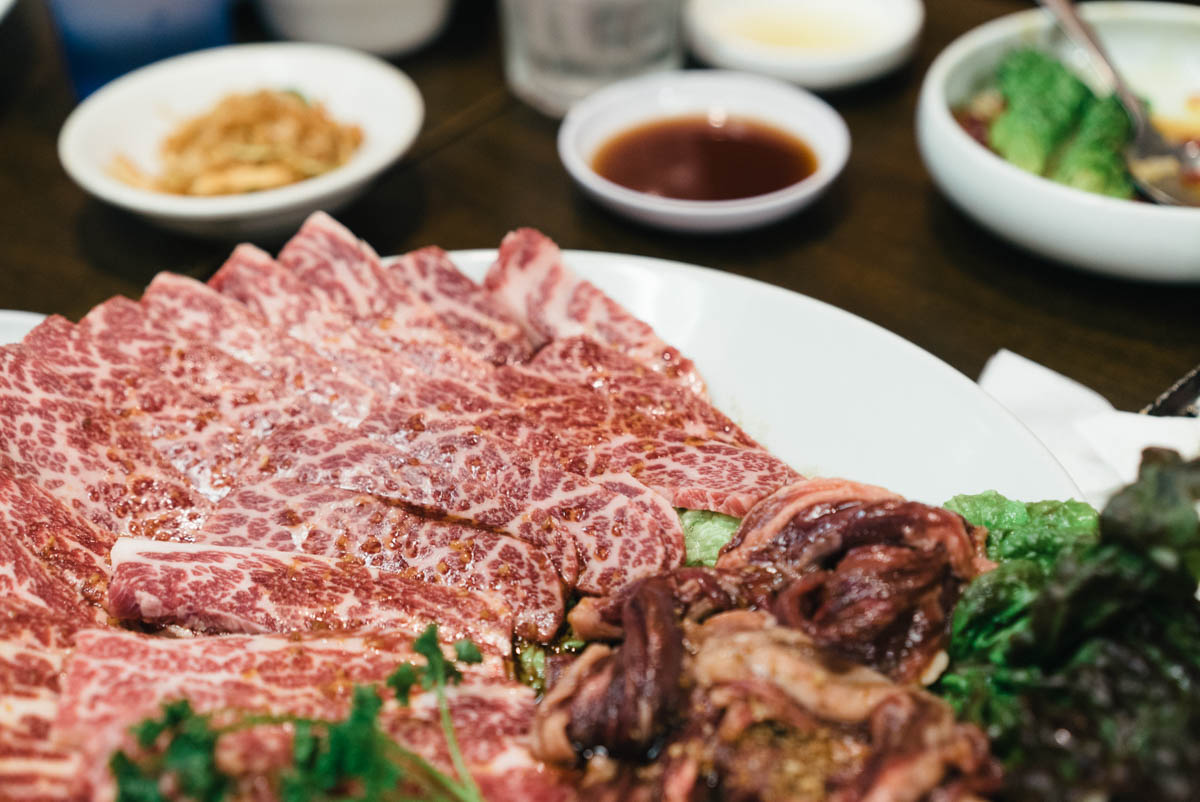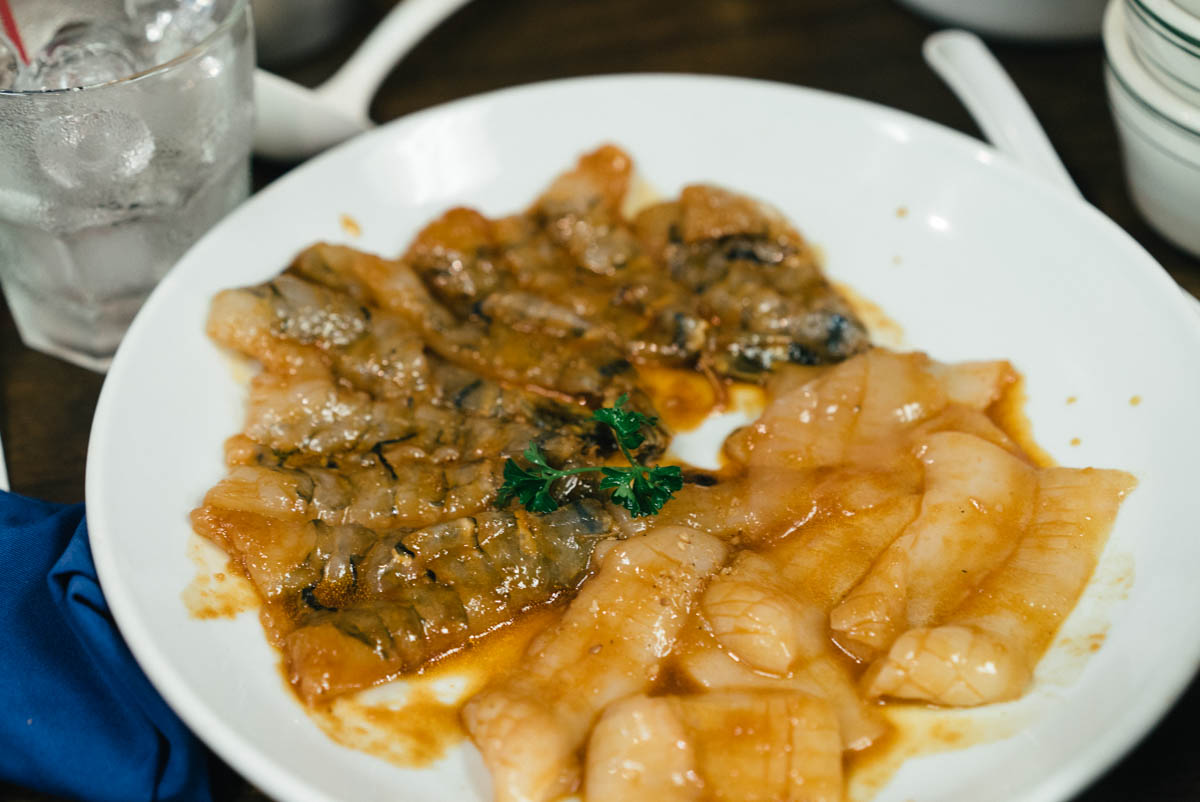 Shrimp & Squid ($15.50 USD). The squid was tender but you couldn't really taste the marinade. I think having a separate side dipping sauce would have been good.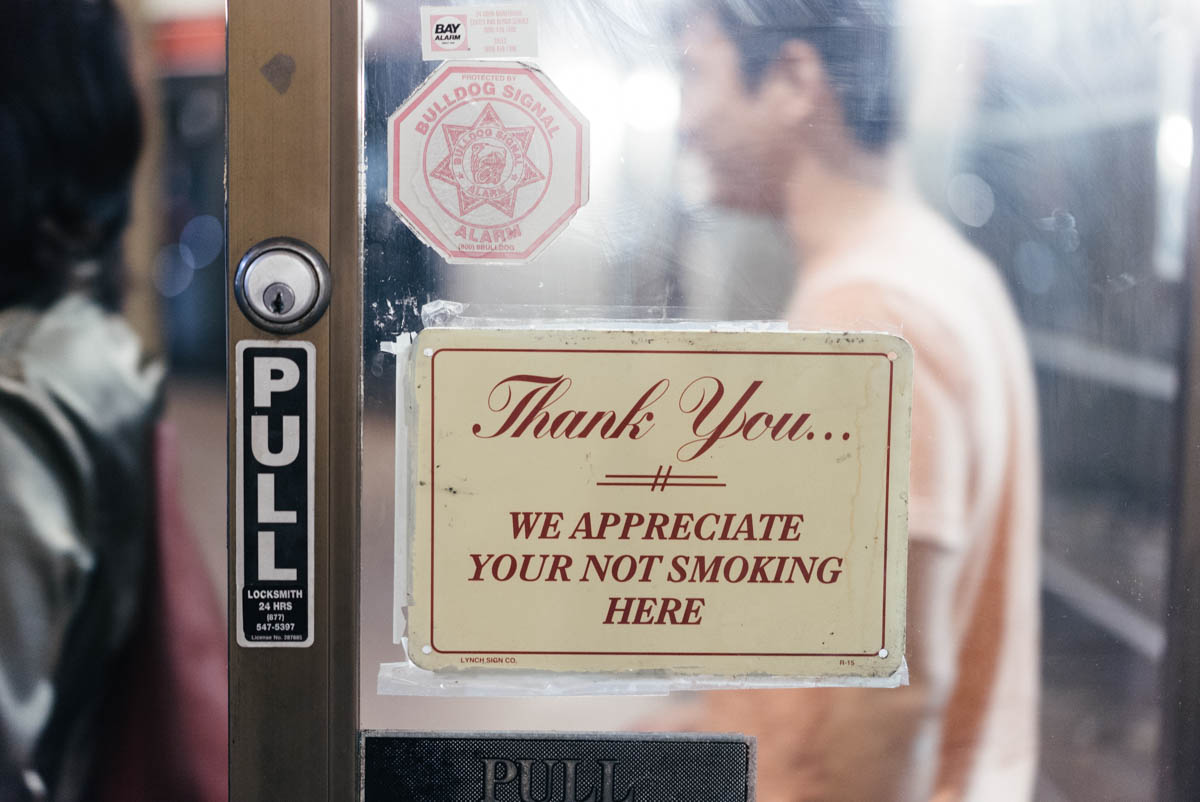 Sei-Ko-En Restaurant
1730 Sepulveda Blvd #14, Torrance, CA 90501
p: (310) 534-5578
Asian, Dinner, Japanese, Los Angeles, USA, Lunch