Hong Kong Cray !!! Sushi Sase Restaurant
1
The Lowdown
Restaurant Name: Sushi Sase
Cuisine: Japanese
Average Price per Person: $400 to $2000 HKD or $50 to $260 USD (varies depending on lunch or dinner)
Location: Central, Hong Kong (see map below for details)
Recommendations: Omakase

Ratings (out of 5)
Taste: 4.5
Creativity/Authenticity: 5
Atmosphere: 5
Service: 4
Bang for Buck: 4

Crayscale !!!
Authentic yet affordable sushi is pretty hard to come by in Hong Kong. There are a handful of legit sushi spots, but they also come with a hefty price tag. I've written about the three Michelin star Sushi Shikon, which is by far the best sushi-centric restaurant in Hong Kong. Albeit, HKD $3,500 ($450 USD) for dinner is typically way over budget for the average diner. Sushi Sase is a good alternative and is nearly half the cost, priced at HKD 1180 ($250 USD) for the cheapest set dinner.
Like most authentic sushi restaurants, Sushi Sase's menu consists of different omakase (a meal consisting of dishes selected by the chef) options varying in different tiers of premium ingredients. We opted for a 12-piece sushi omakase set which included a soup and dessert. Sushi Sase also offers a cheaper lunch menu with a mini omakase which most people opt for.
We sat along the sushi bar which seats no more than 18 diners. Every piece of sushi was made-to-order and served individually, strategically paired with the perfect seasonings as well as garnishes. The sushi chefs would describe each piece of sushi and low-key watch you eat each piece to try to gauge how to adjust the seasoning for the next piece of sushi.
The learning experience at Sushi Sase was not nearly as in depth as Sushi Shikon, but I remembered the words of executive chef Yoshiharu Kakinuma in terms of proper sushi etiquette. One of the most critical rules being, "It is ideal to eat the sushi within 30 seconds after it has been served. The temperature of the 'shari' sushi rice is adjusted by the chef for different fish so the sushi is at its tastiest just after serving." I tried to snap photos as fast as I could, not letting the sushi sit for too long before devouring it.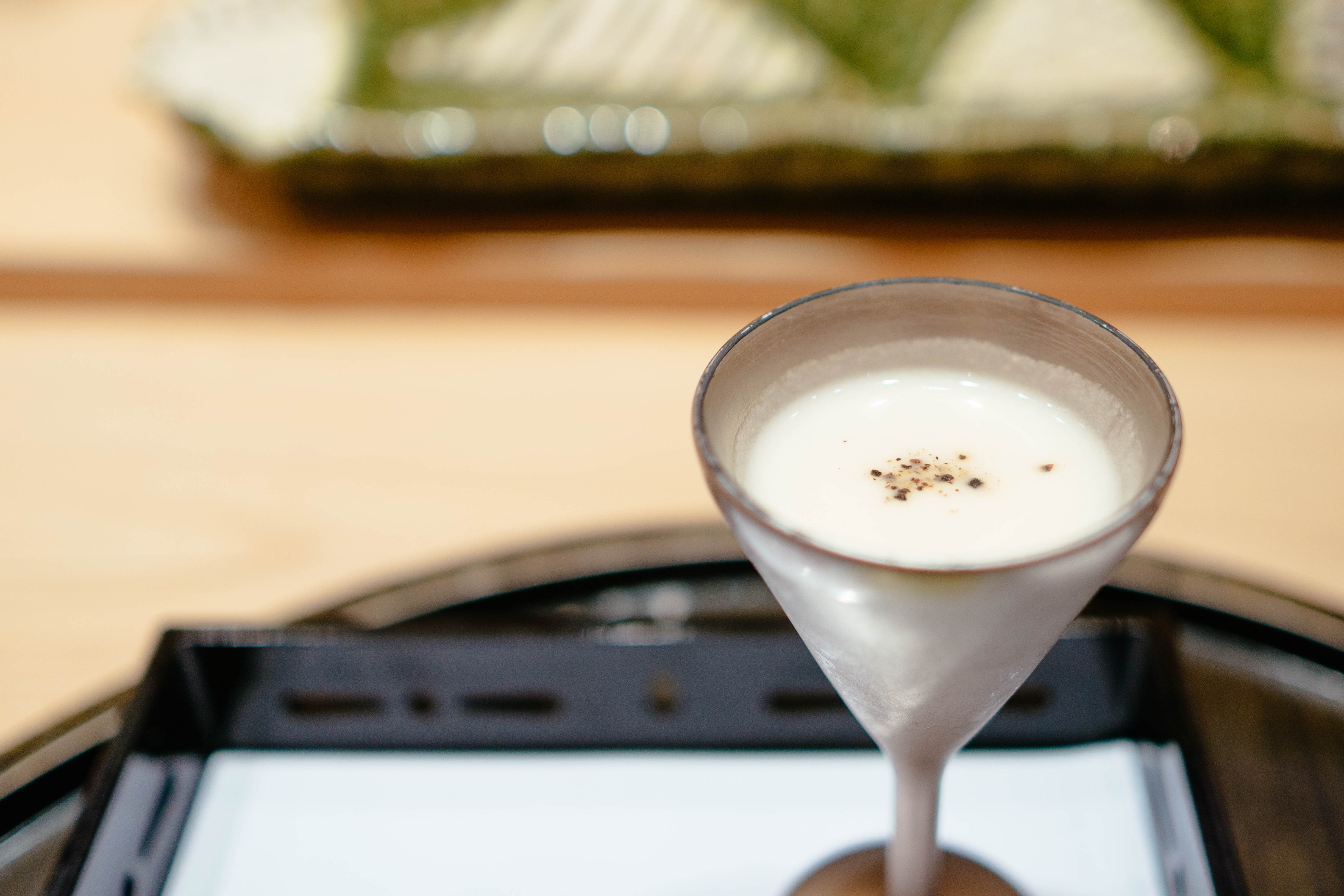 We started the meal off with a cold soup made with velvety smooth potato and smokey bacon. So good.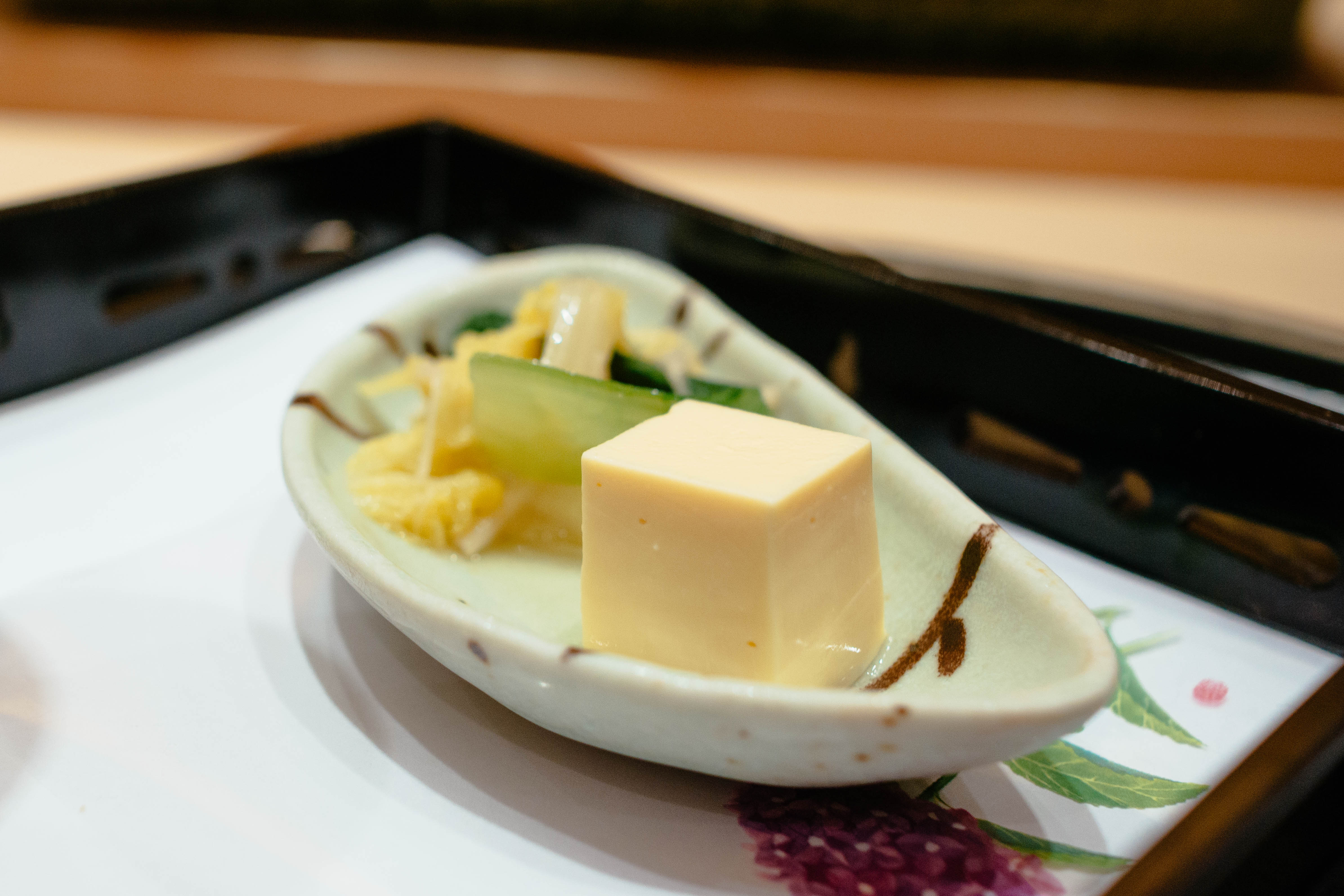 Next up was a silky egg tofu with a side of pickled vegetables.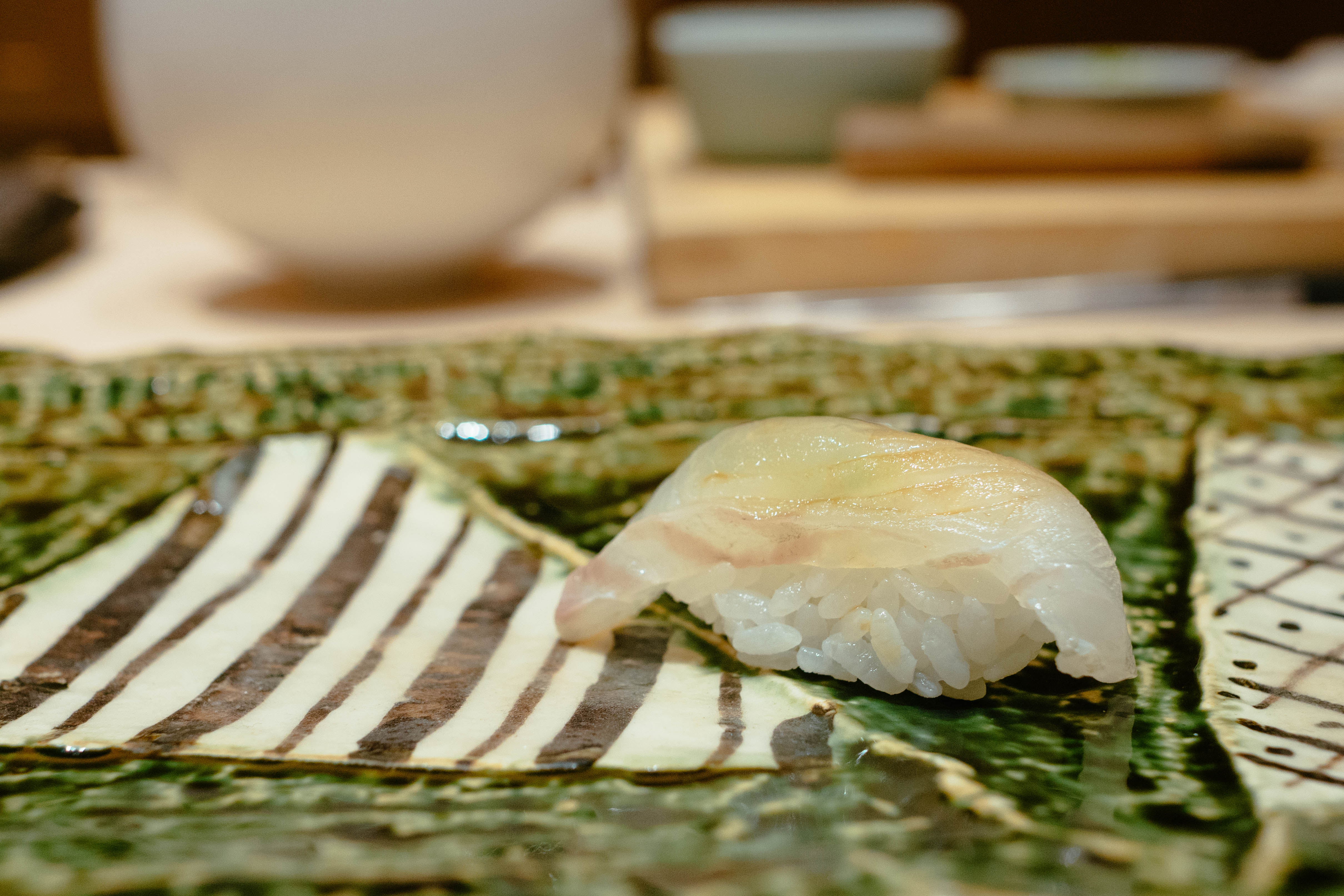 Hirame – Hirame is the Japanese term for any type of flat, bottom living horizontally-oriented fish or flatfish. Depending on it's origin, hirame can be translated in different ways. This particular piece is halibut, lean and mild with a subtle sweetness.
Shima Aji – I love shima aji or striped horse mackerel. I think it's an underrated fish that most people find "fishy," but when it's prepared properly, it has an amazing flavor. The shima aji at Sushi Sase is perfect and has a nice smoky touch.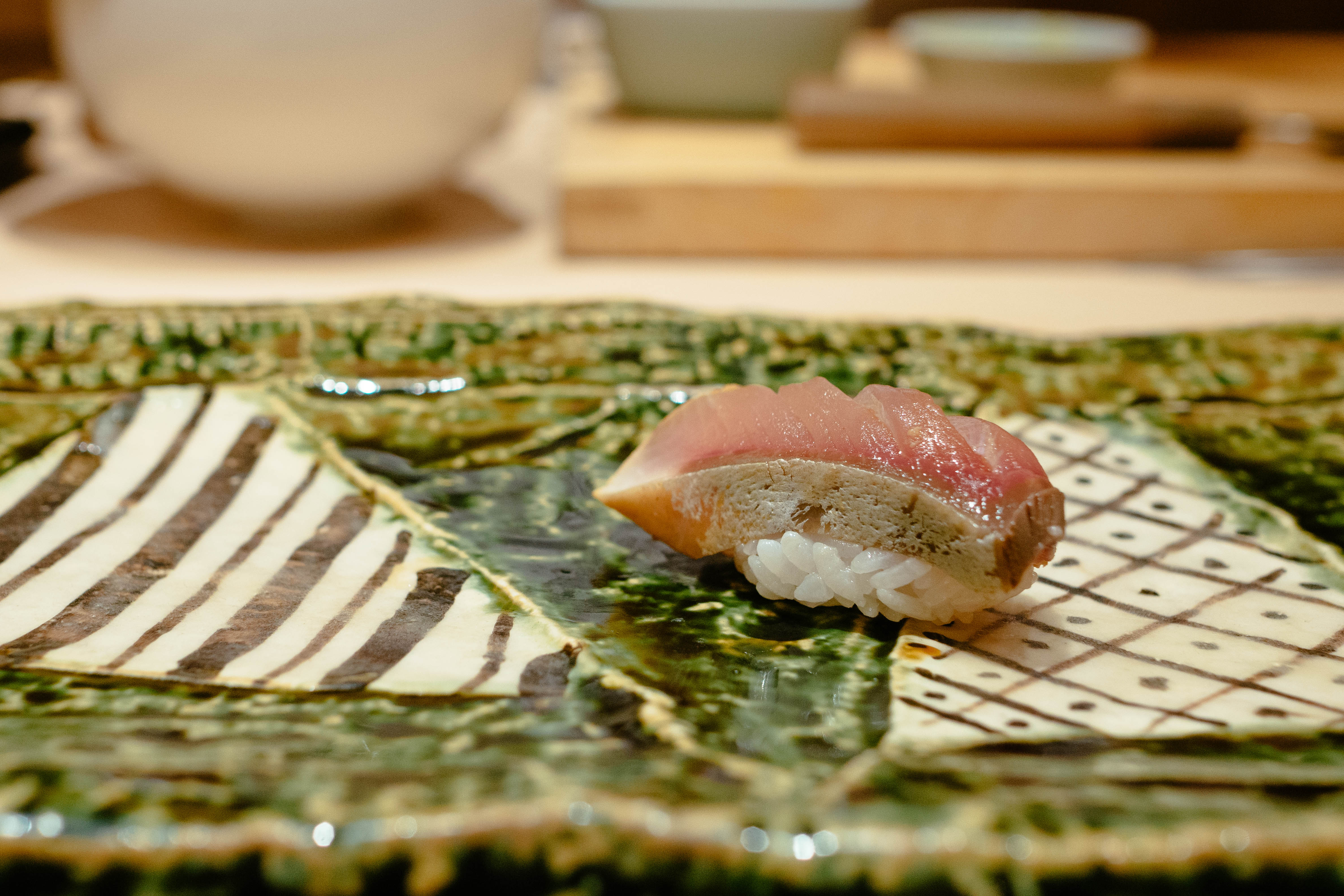 Hiramasa – the yellowtail amberjack had a firm texture and a rich smoky flavor.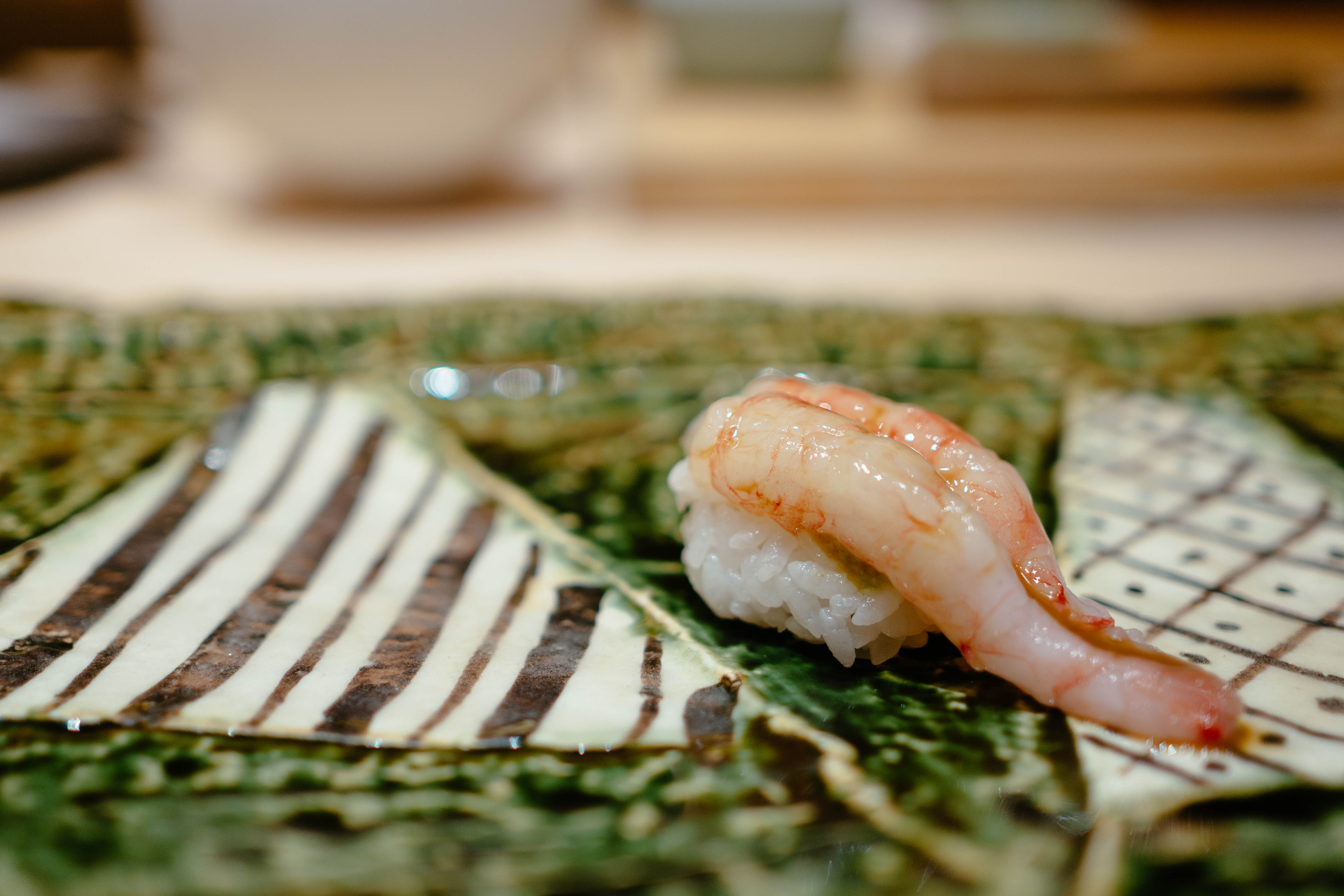 Amaebi – the sweet shrimp was fresh, plump, and mad creamy.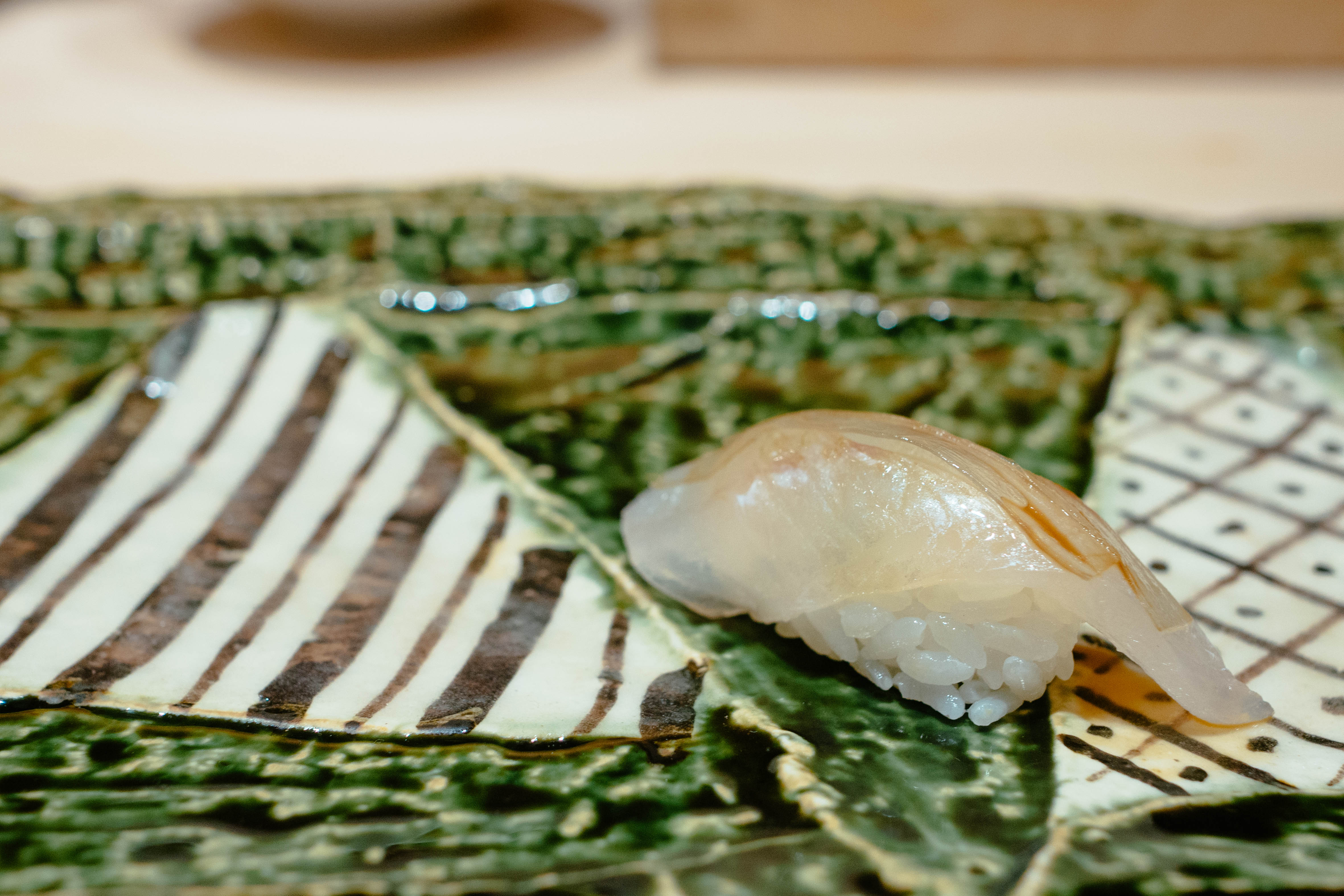 Kisu – Japanese whiting or "smelt-whiting" is a common Japanese fish that has a soft texture with very little fat. It's usually eaten in the summer as sashimi.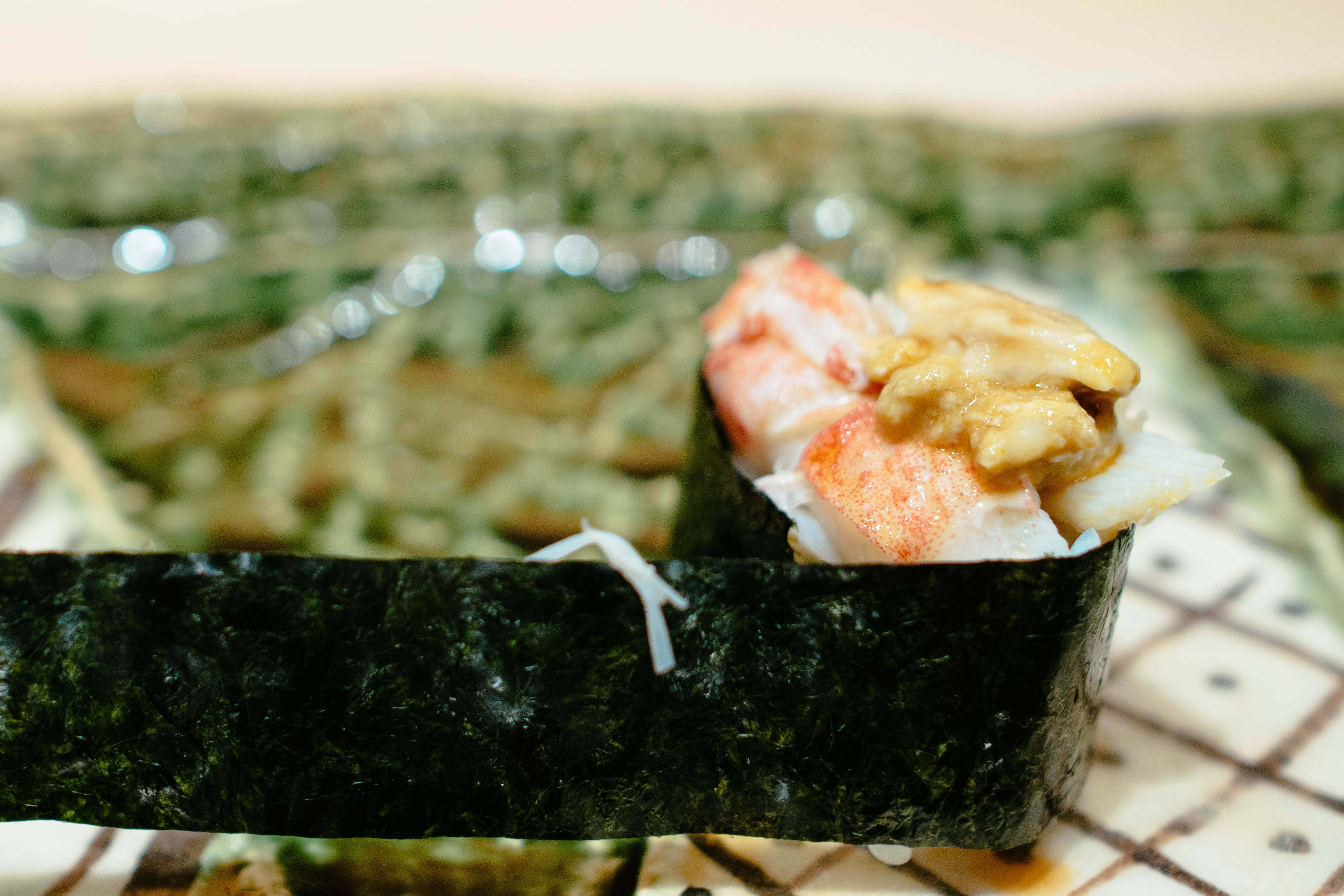 Kani – the crab was unreal, sweet, tender and topped with creamy crab roe.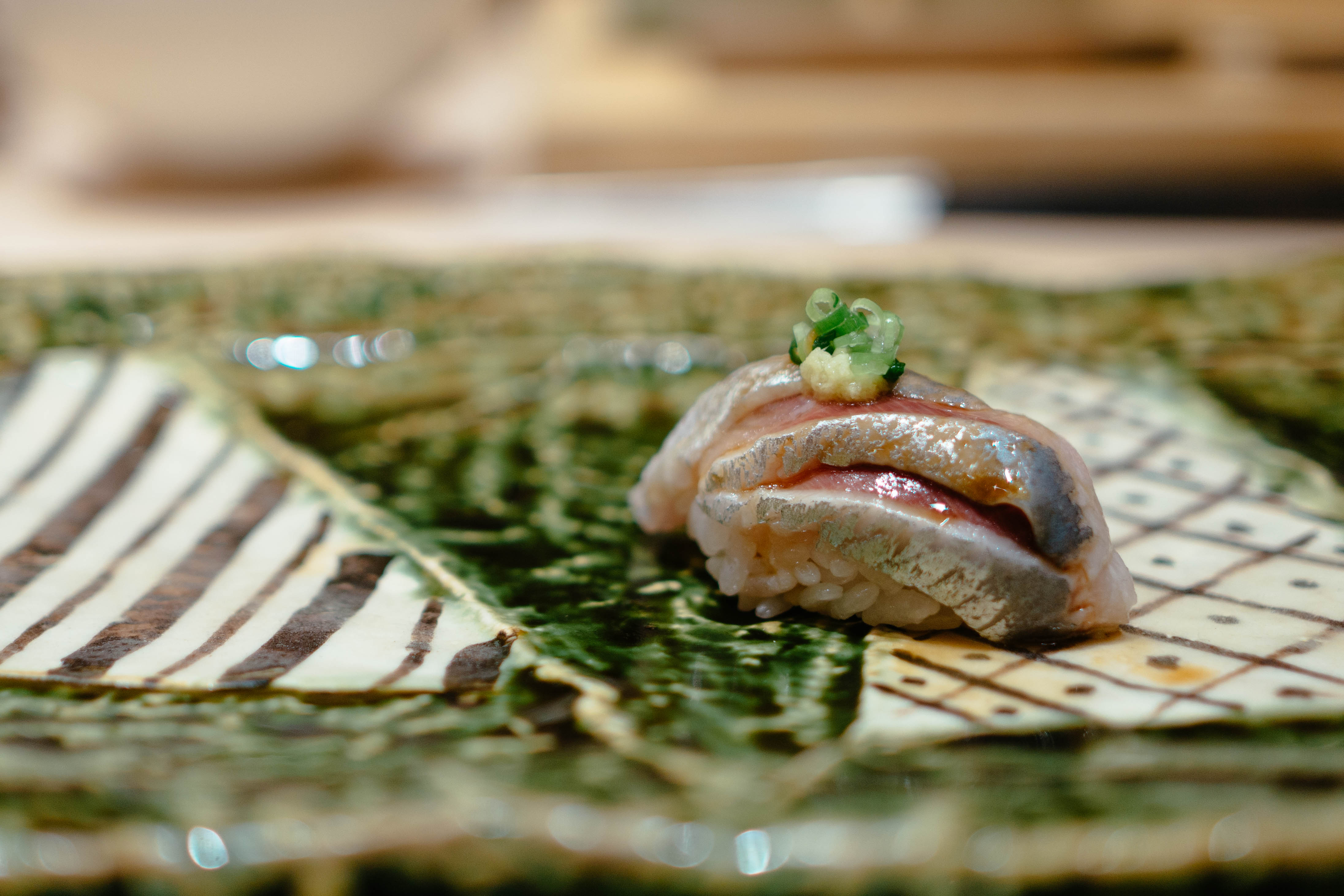 Iwashi – the sardine was one of my favorites. The sardine is usually quite oily and rich in flavor. A lot of people are turned off by it's fishiness, but like the shima aji, it's so good when prepared properly paired with grated ginger and scallions.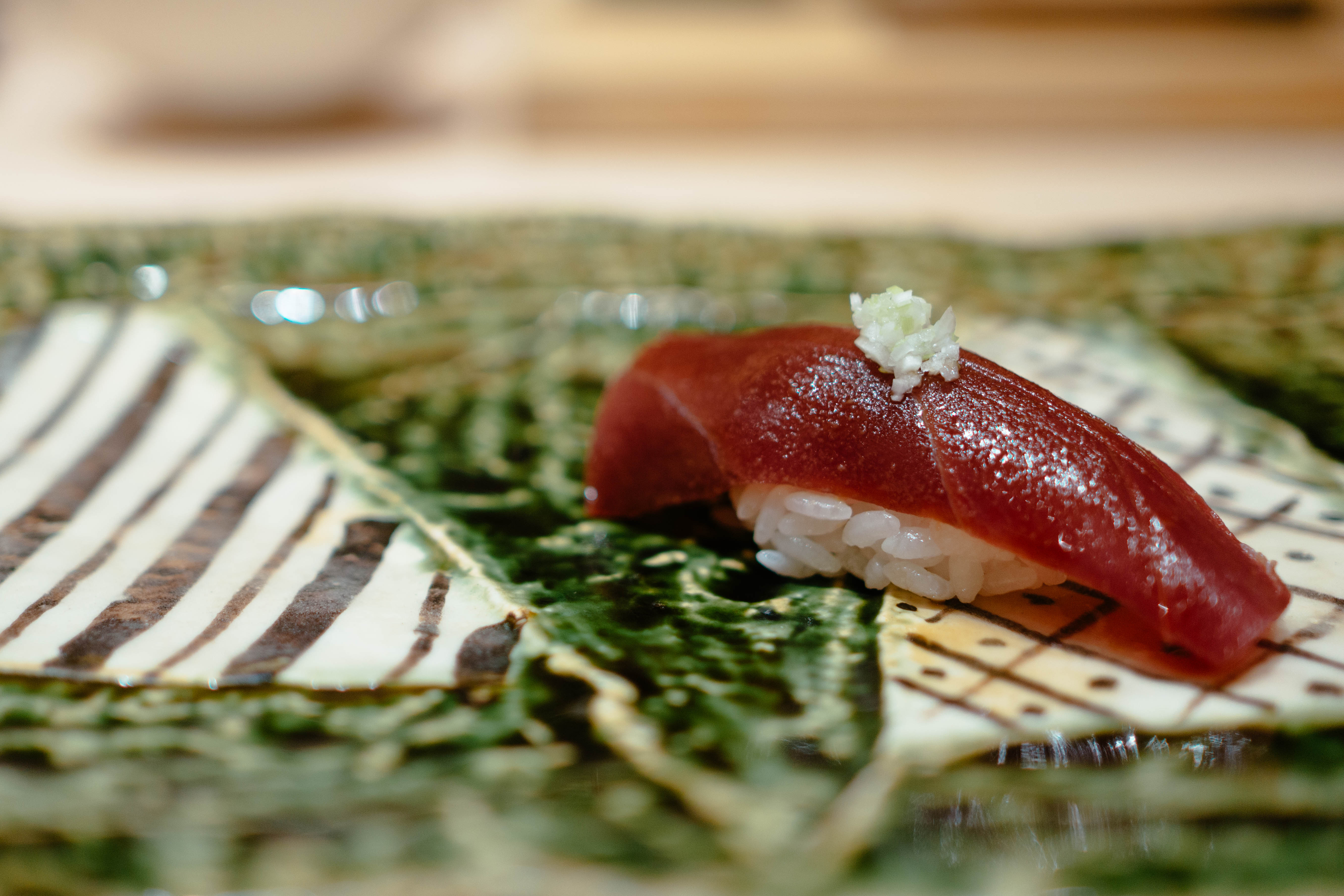 Maguro – the leaner cut of tuna.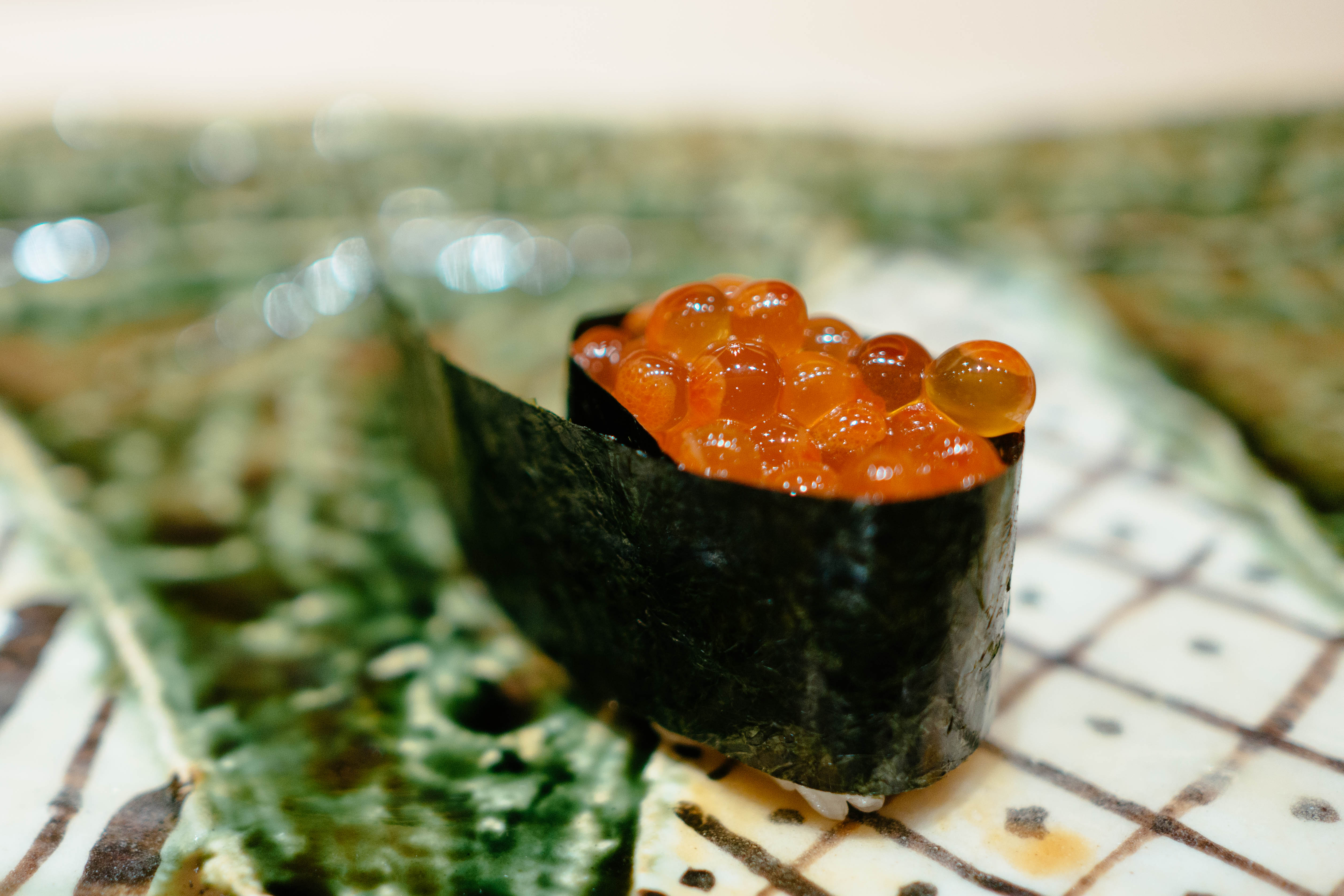 Ikura – Salmon roe!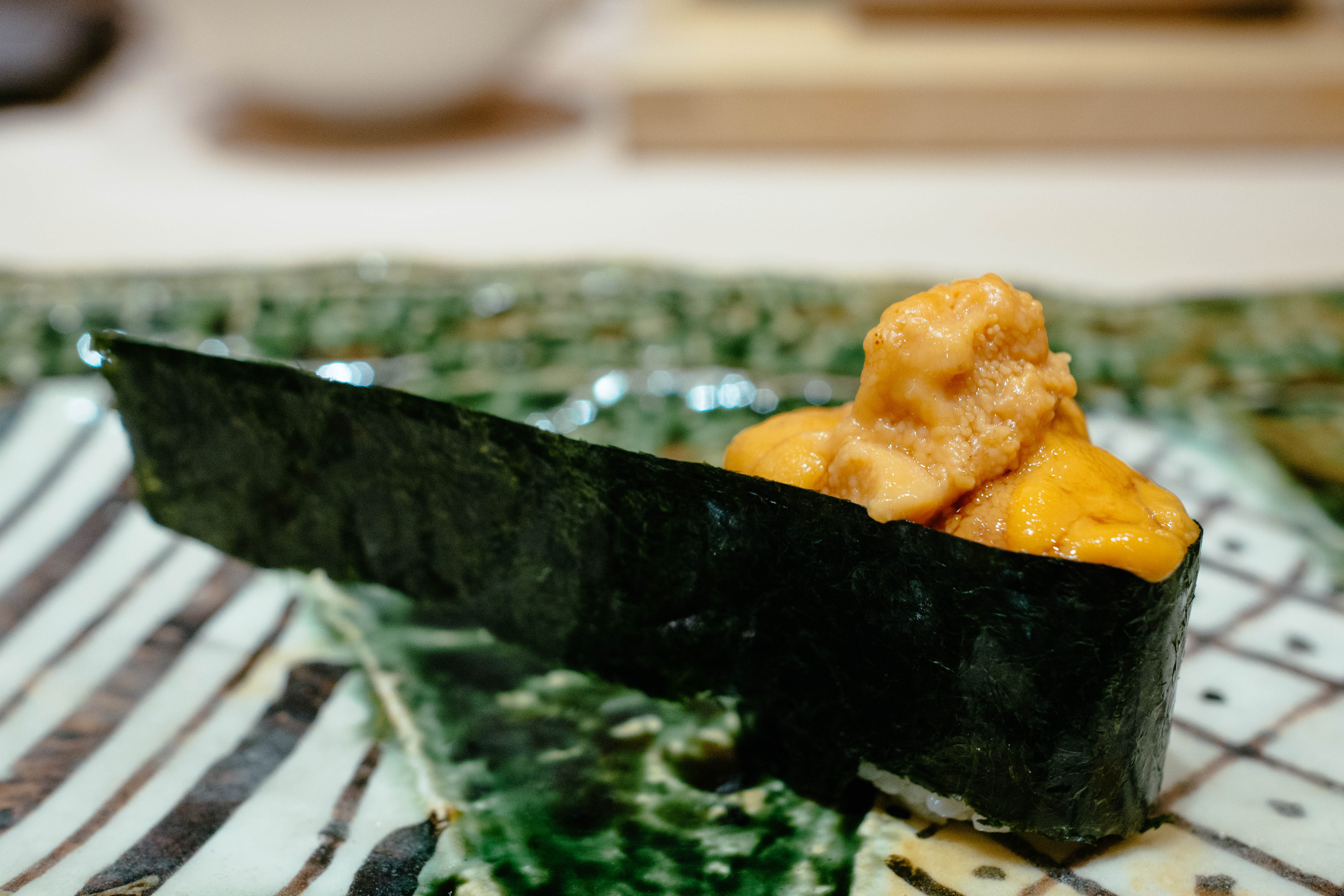 Uni – YASSS sea urchin!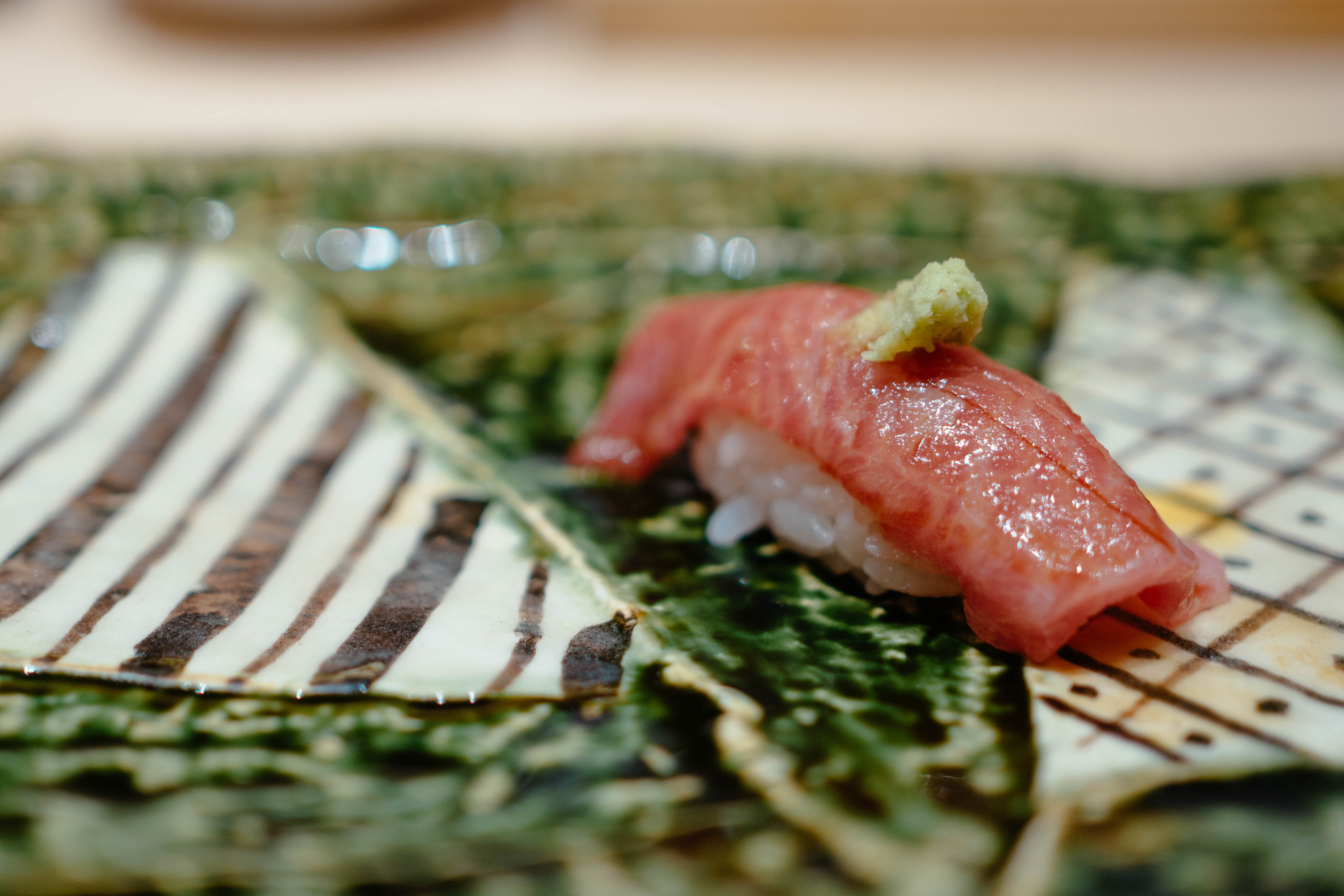 MY FAVVVVV, the TORO or tuna belly.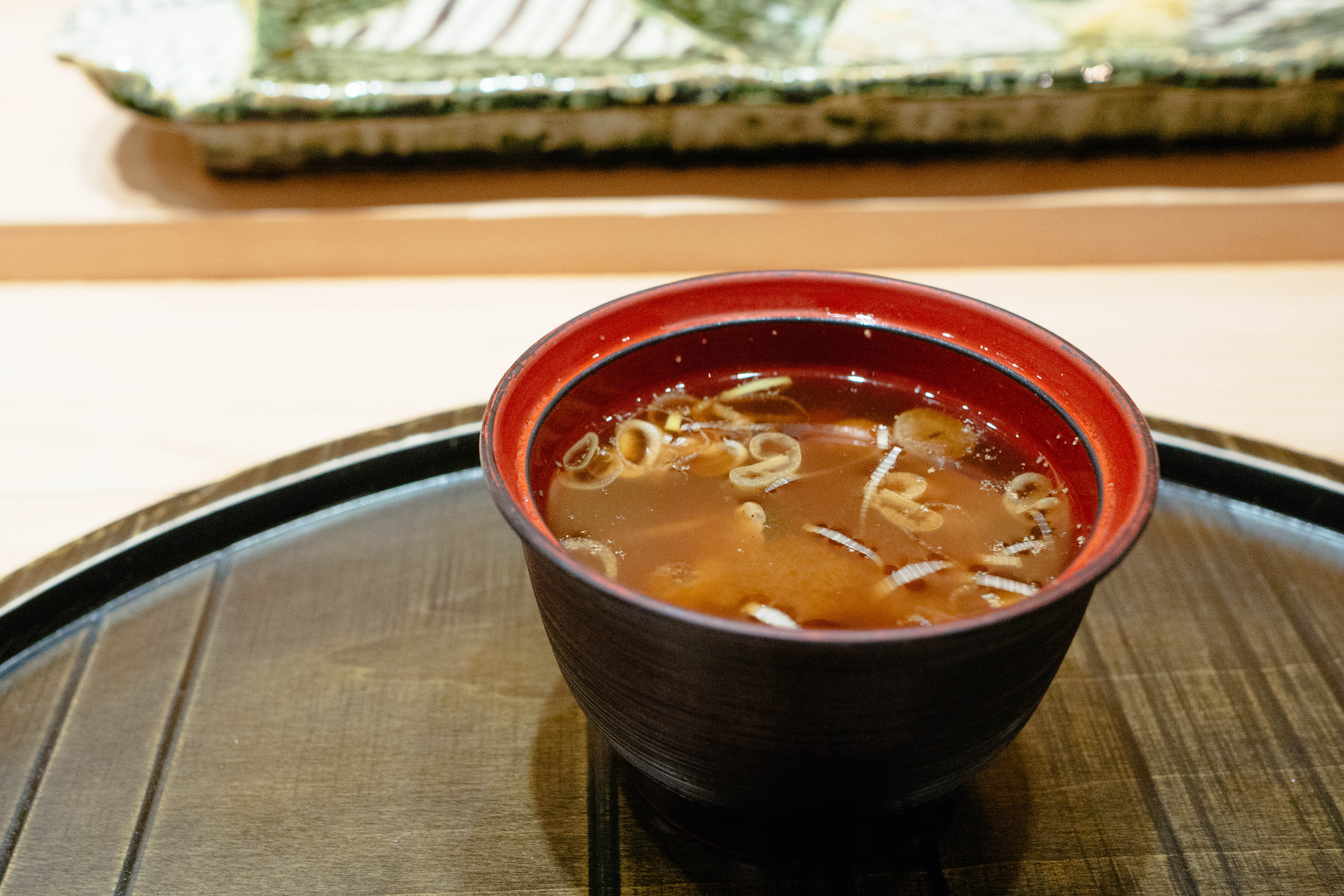 Miso happy after eating uni followed by toro!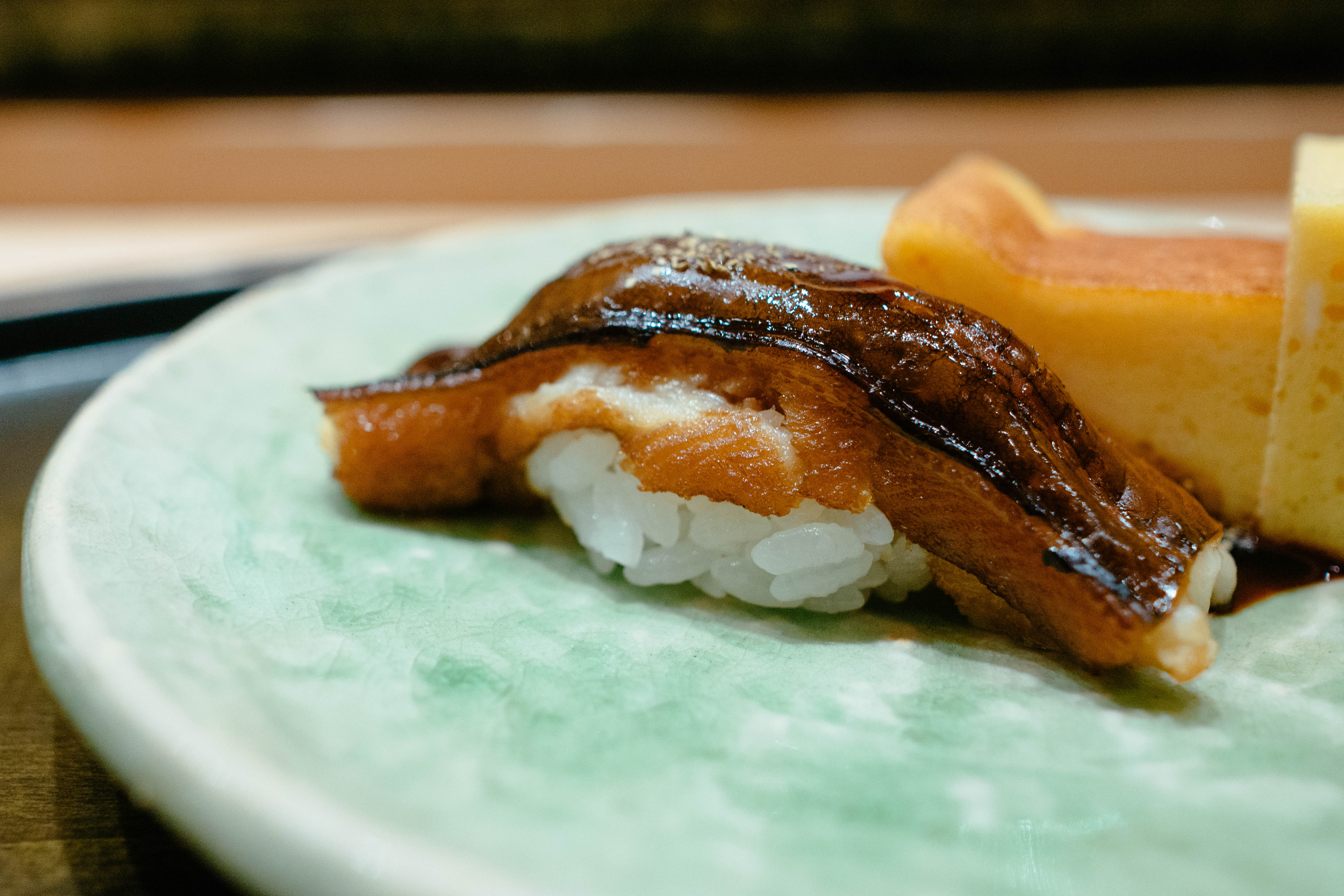 Unagi – I'm not that into unagi, but this was on point – tender, sweet and not too fishy.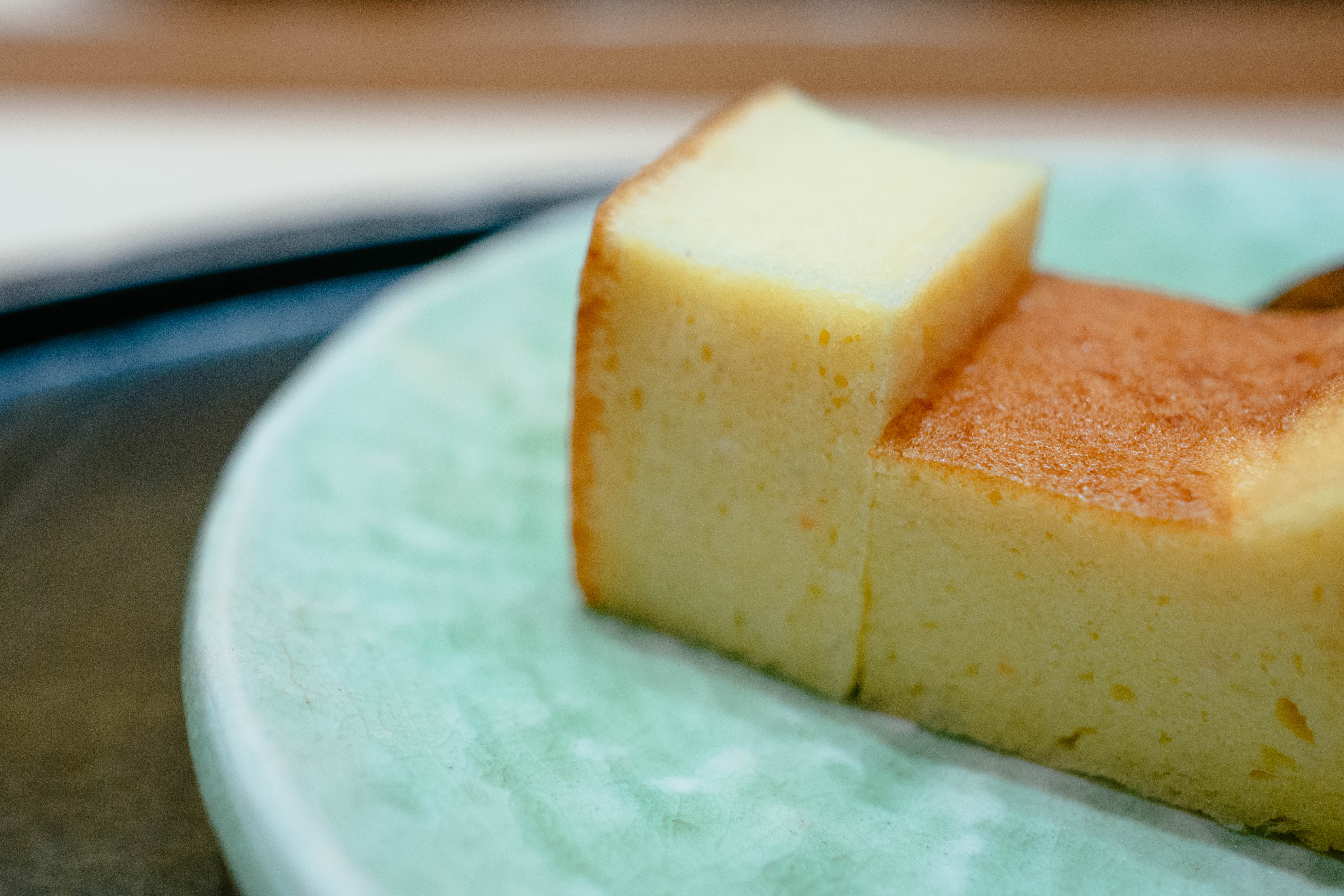 This stuff is crack! We had the customary tamago to cap off the sushi. It had an amazing texture, super fluffy, airy, and delicious as f*ck.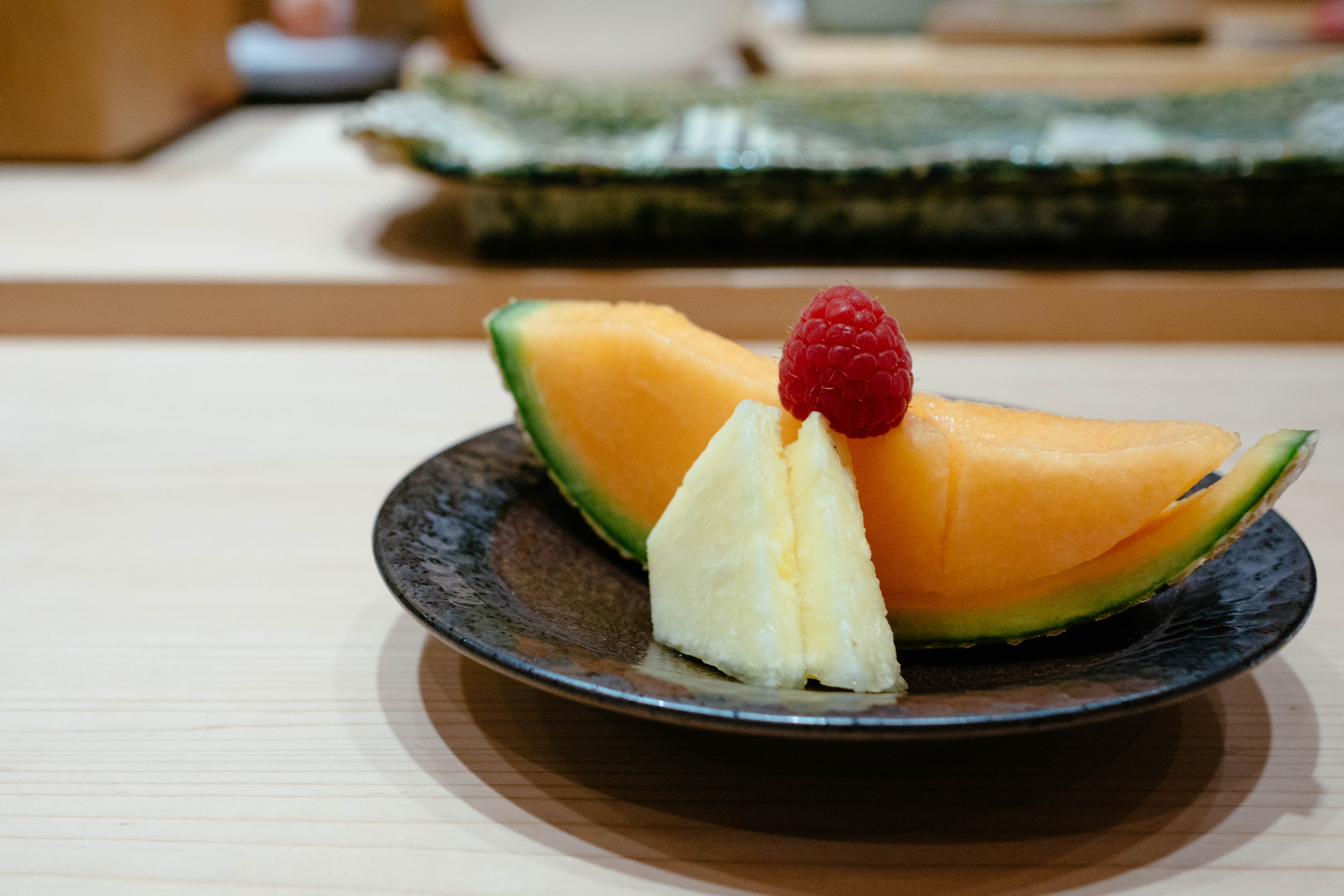 JAPANESE MELON !!! This stuff is so sweet, it's like eating candy!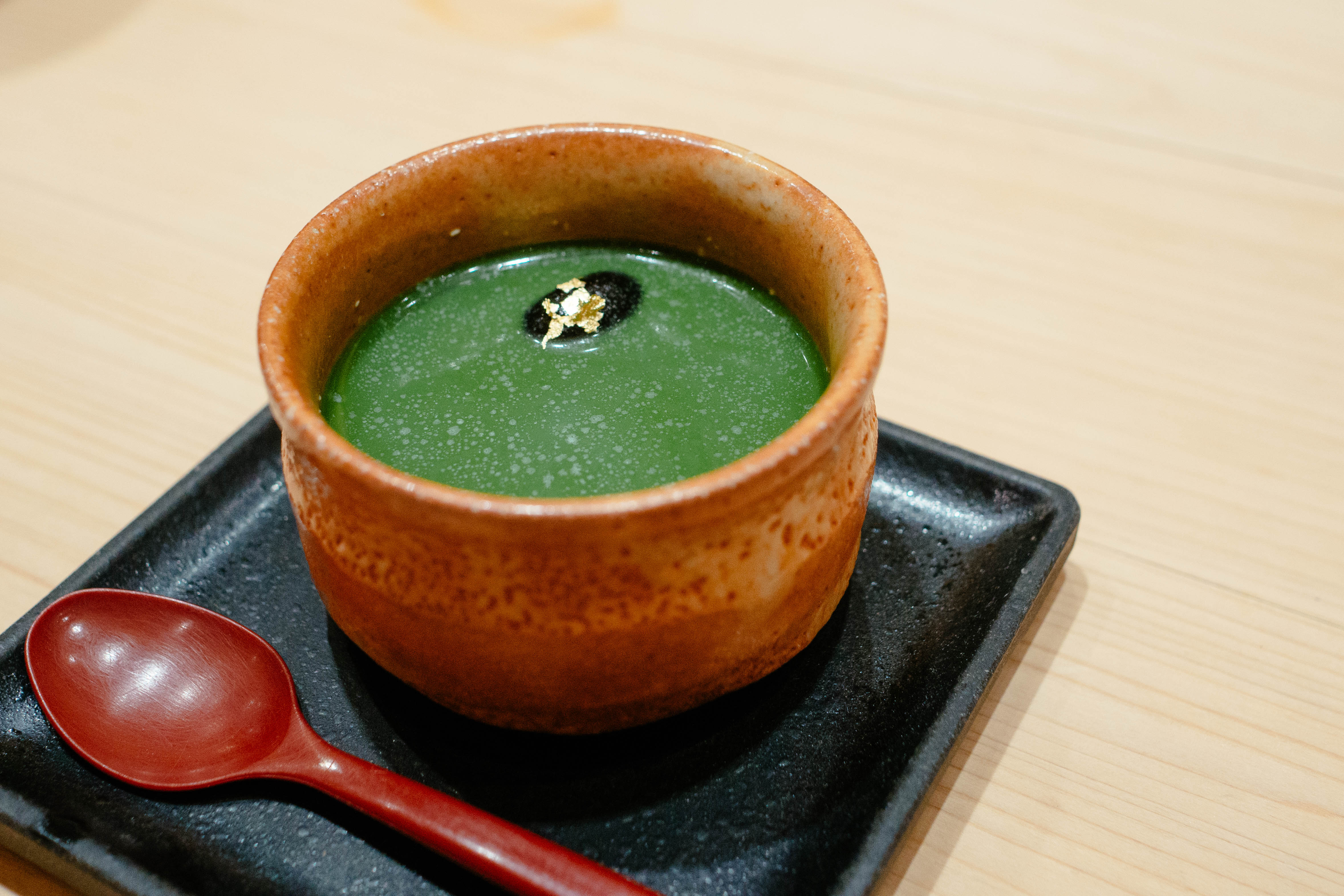 Green tea panna cotta!

UG/F, Hilltop Plaza, 49 Hollywood Rd, Central, Hong Kong
p: +852 2815 0455
Asian, Dinner, Hong Kong, Japanese, Lunch