Hong Kong Cray !!! Prune Organic Deli & Workshop
The Lowdown
Restaurant Name: Prune Organic Deli & Workshop
Cuisine: Vegan, Gluten Free, and Buddhist Friendly Food
Average Price per Person: $80 to 150 HKD or $10 to 20 USD
Location: Sai Ying Pun, Hong Kong (see map below for details)
Recommendations: Eggplant Caponata Sandwich, Acai Bowl, Salads, and Mexican Tofu Chili

Ratings (out of 5)
Taste: 4
Creativity/Authenticity: 4.5
Atmosphere: 4
Service: 4
Bang for Buck: 3.5

Crayscale !!!
There is an abundance of restaurants of all shapes, sizes and price points in Hong Kong and the diversity of cuisines amongst these restaurants is fairly broad. However, finding restaurants that focus on wholesome vegetarian food using organic ingredients is #veryrare. I'm definitely not a picky eater nor am I a vegetarian, but recently I've been more curious to know where the food I put into my body comes from. If you've been following me for a minute, it might seem like a eat a ton of ridiculously unhealthy food which isn't always the case. I definitely fux with fruits and vegetables to keep my booty in check.
On that note, if you're looking for a legit organic vegetarian spot in Hong Kong, hit up Prune Organic Deli & Workshop in Sai Ying Pun. It's run by the same people behind Grassroots Pantry and is right next door. Prune takes pride in serving nutritious home-made vegetarian food that improves health and wellness. The menu at Prune is simple focusing on salads, sandwiches, soups, baked goods, coffee, tea and juice. Classes and workshops are also available to learn more about sustainable/holistic food.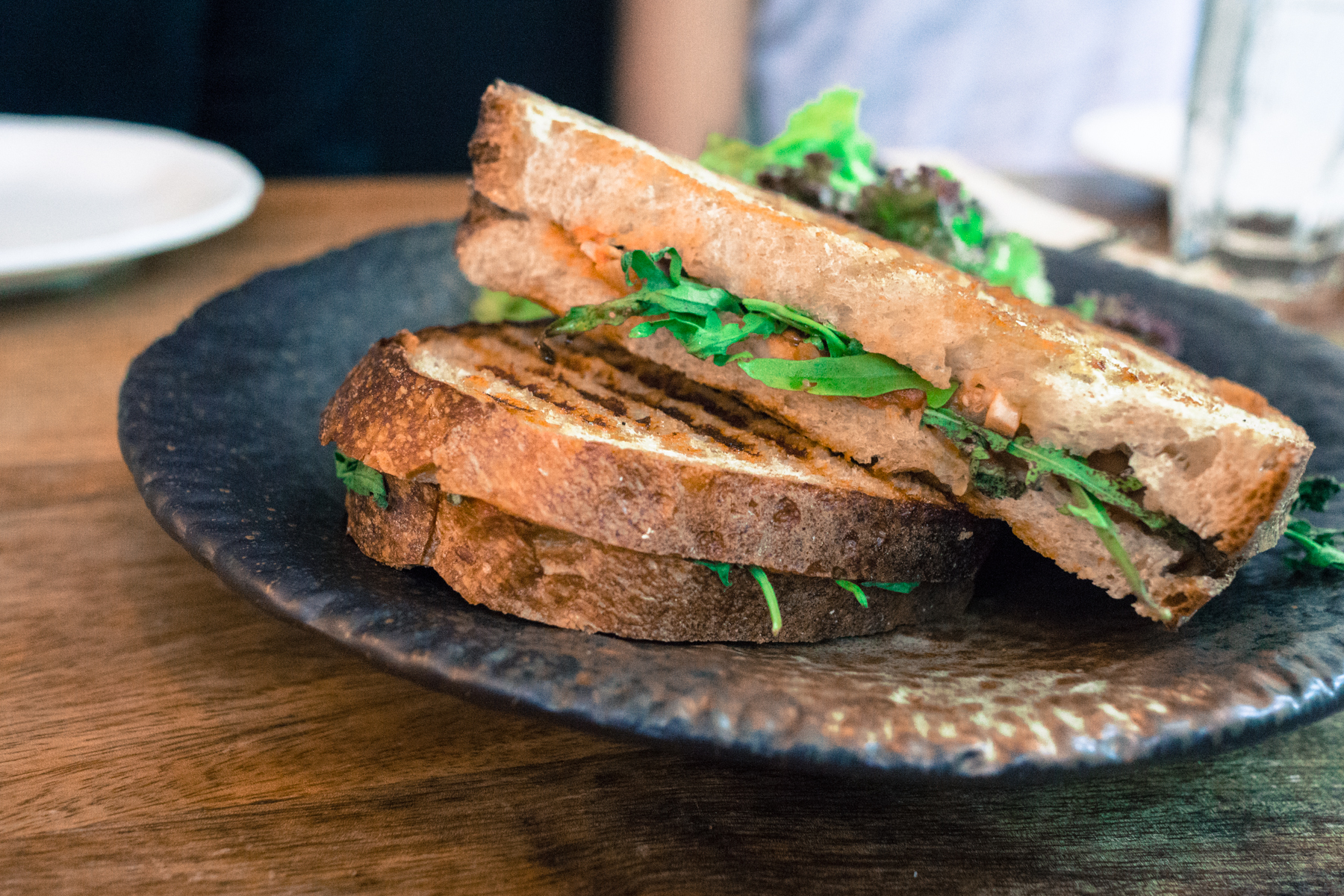 Eggplant Caponata Sandwich ($80 HKD or $10.30 USD). The eggplant caponata sandwich was flavorful and hearty. I try not to eat too much bread, but I couldn't help myself. The bread at Prune is really freakin' good.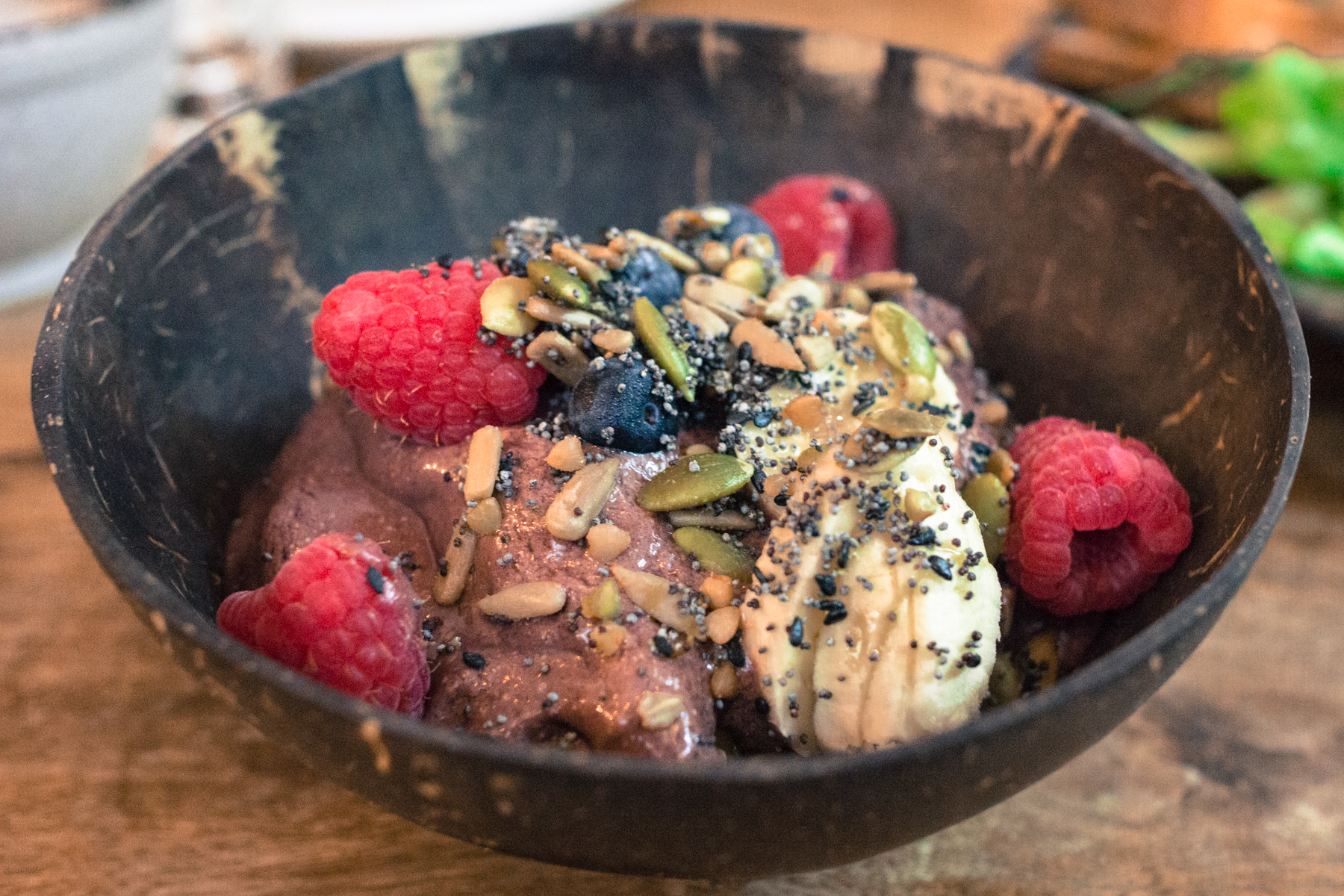 Acai Bowl ($98 HKD or $12.70 USD). Prune is the only place that I know of in Hong Kong that does acai bowls! I love the combination of acai, coconut, banana, raw buckwheat and walnut granola.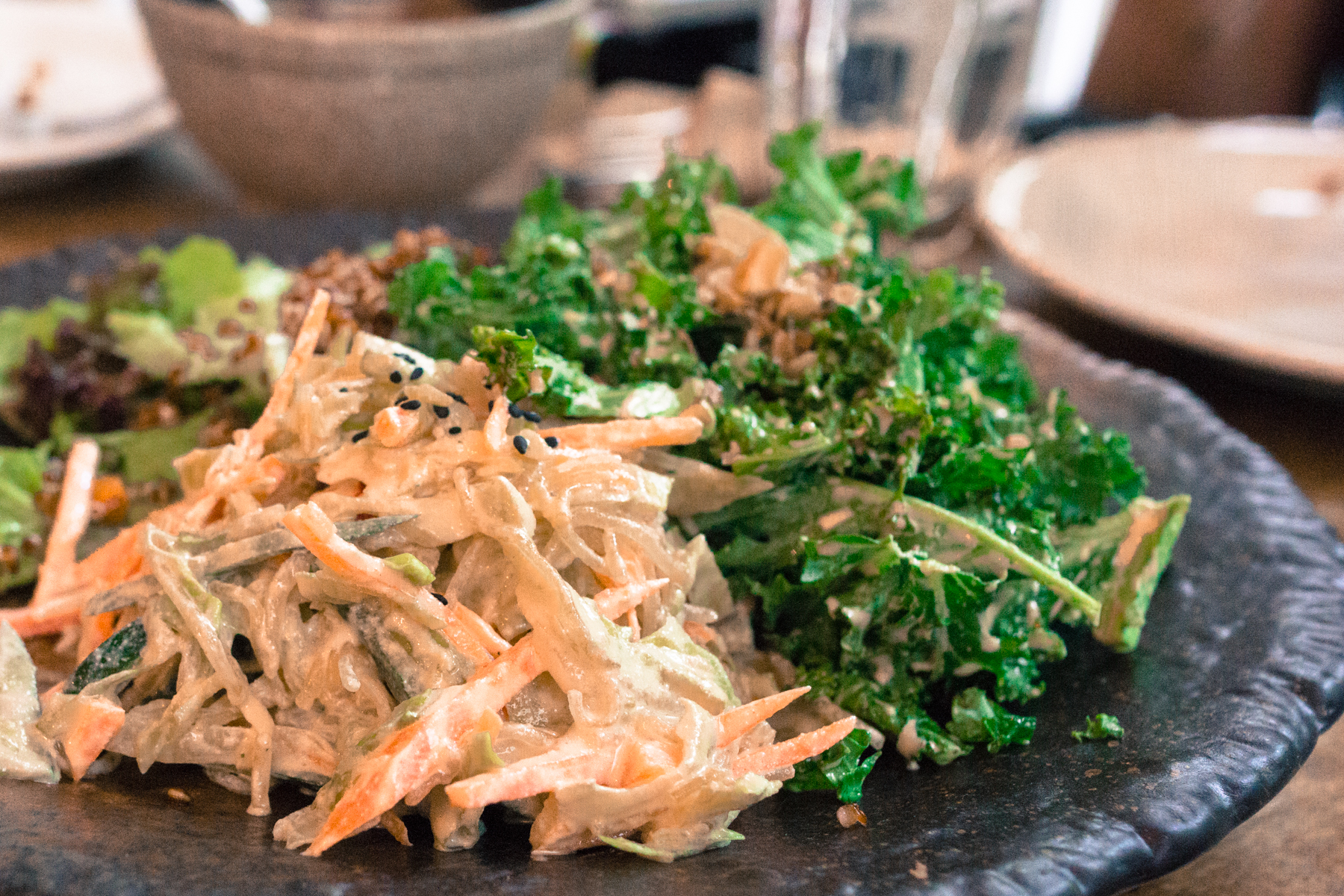 Prune's salads are super tasty. You can choose from a selection of salads including kale, quinoa, and local organic mixed salad starting at $90 HKD or $11.60 USD.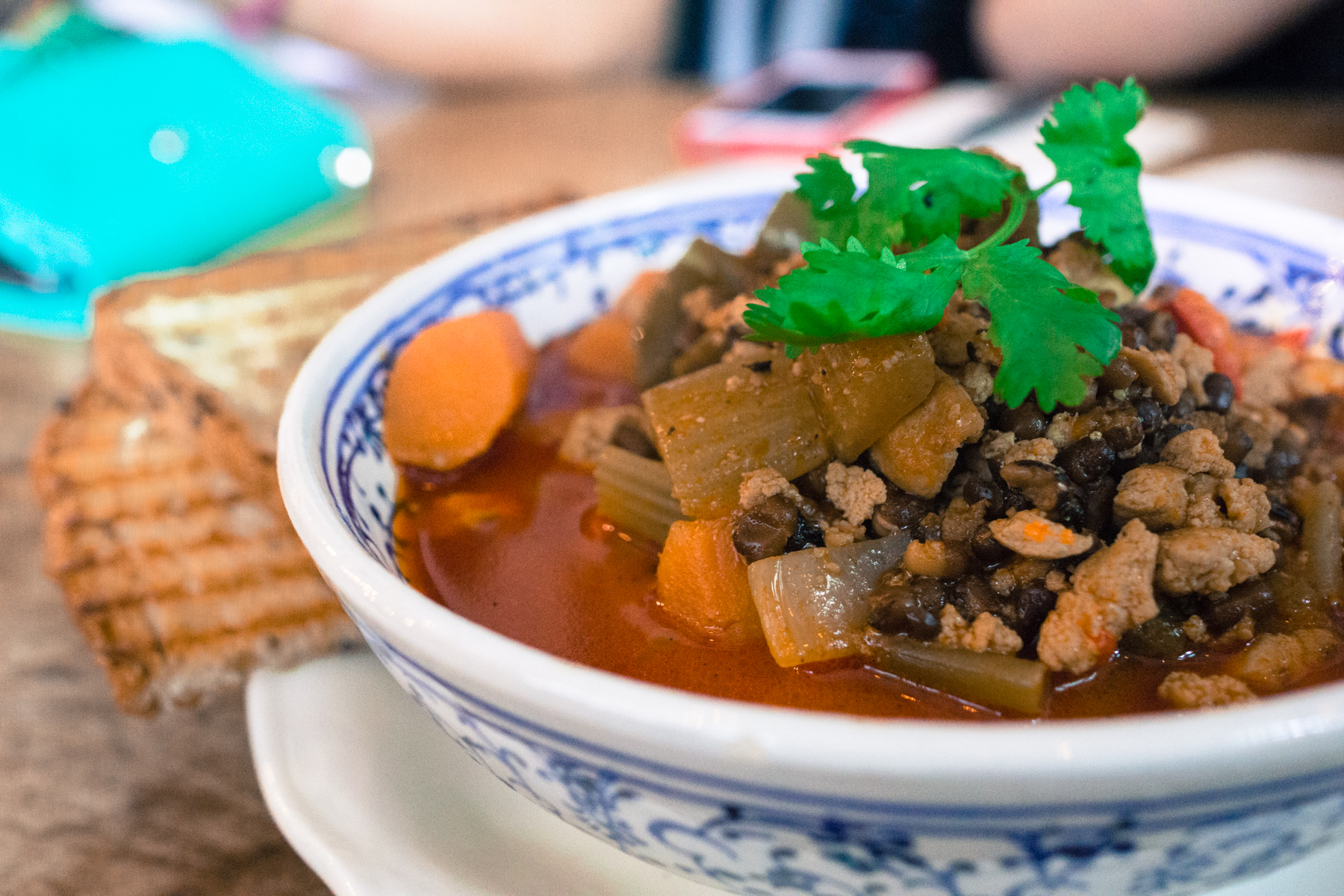 Mexican Tofu Chili ($85 HKD or $11 USD). The Mexican tofu chili was packed with flavor and hearty without feeling heavy. Mad tasty, but make sure you ask for more of that delicious crunchy bread.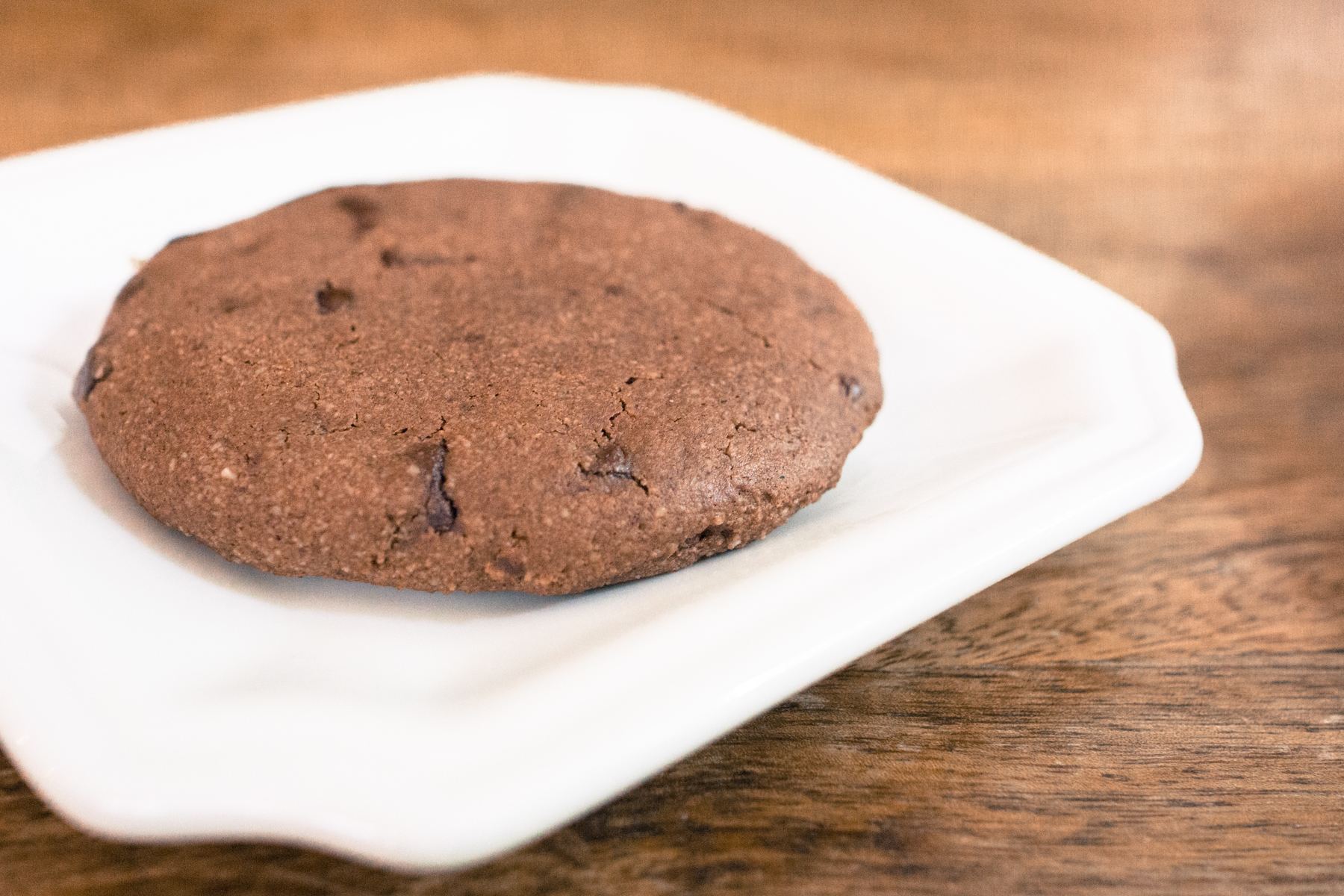 The Gluten Free Chocolate Cookie was delicious and my favorite of the desserts we tried.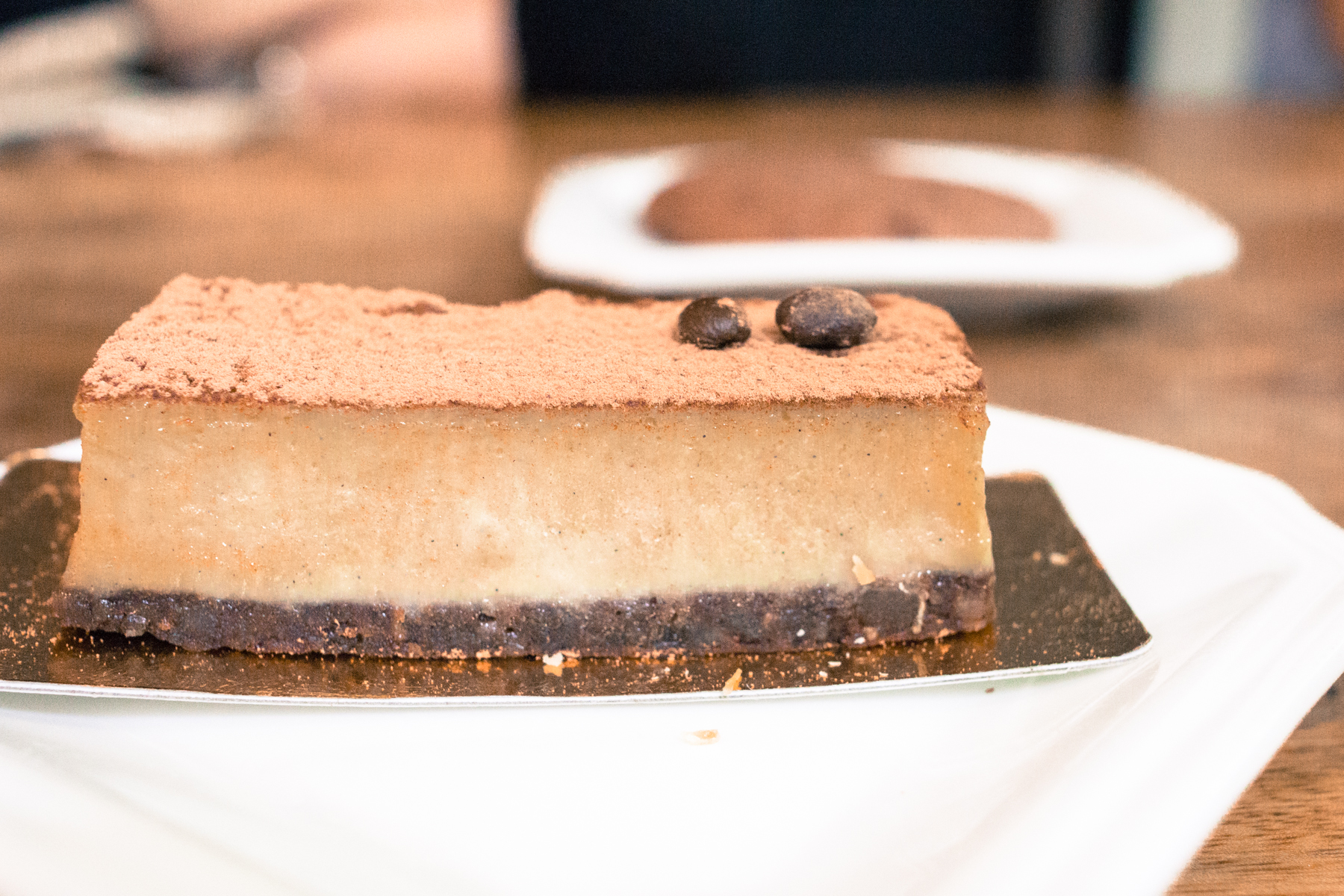 The gluten free / raw tiramisu was my least favorite dessert.
The gluten-free raw banana cream pie wasn't too shabby but it actually tasted more like a coconut cream pie.

Prune Organic Deli & Workshop
12 Fuk Sau Lane
Sai Ying Pun
Hong Kong
p: +852 2873 3353
American, Asian, Brunch, Dessert, Dinner, Hong Kong, Lunch, Other, Vegetarian