Hong Kong Cray !!! Malaysian Comfort Food at Café Malacca
2
The Lowdown
Restaurant Name: Café Malacca
Cuisine: Malaysian with hints of Singaporean
Average Price per Person: $250 HKD or approximately $32 USD
Location: Hong Kong (see map for details)
Recommendations: Penang Char Koay Teow, Fried Carrot Cake, Roti Canai

Ratings (out of 5)
Taste: 4
Creativity/Authenticity: 4
Atmosphere: 3
Service: 4
Bang for Buck: 3

Crayscale !!!
The multi-cultural ways have made the city one of the most culinarily diverse not only in Asia but globally. Virtually every continent is represented in some capacity. Sometimes, the rarity and exoticness of the cuisine introduce an exorbitant exponential increase in prices. But if you want choices, Hong Kong has it all.
Hong Kong operates as a sort of meeting point between Northern and Southern Asia, meaning you can find decent Southeast Asian form just as likely as you would Japanese and to a degree Korean. But for this specific focus, Café Malacca enters the picture. The Malaysian spot is located a bit out of the ways, on the second floor of Hotel Jen.
It's not exactly a trek to get here especially with the newest MTR stations servicing much of the Western side of Hong Kong. But amidst all the regional cuisines, I'll readily amidst that I have very limited experience with Malaysian food. Rest assured, you're in good hands the minute you walk in.
Head Chef Sunny Tse spent more than two decades at Island Shangri-La in Hong Kong. Prior to opening Café Malacca, he embarked on exhaustive research trips to Malaysia and Singapore to ensure a sense of authenticity and pay respect to the regional delicacies.
If you go, bring a few friends. We ate as a group of 6 or 7 and it enabled us to sample a variety of dishes.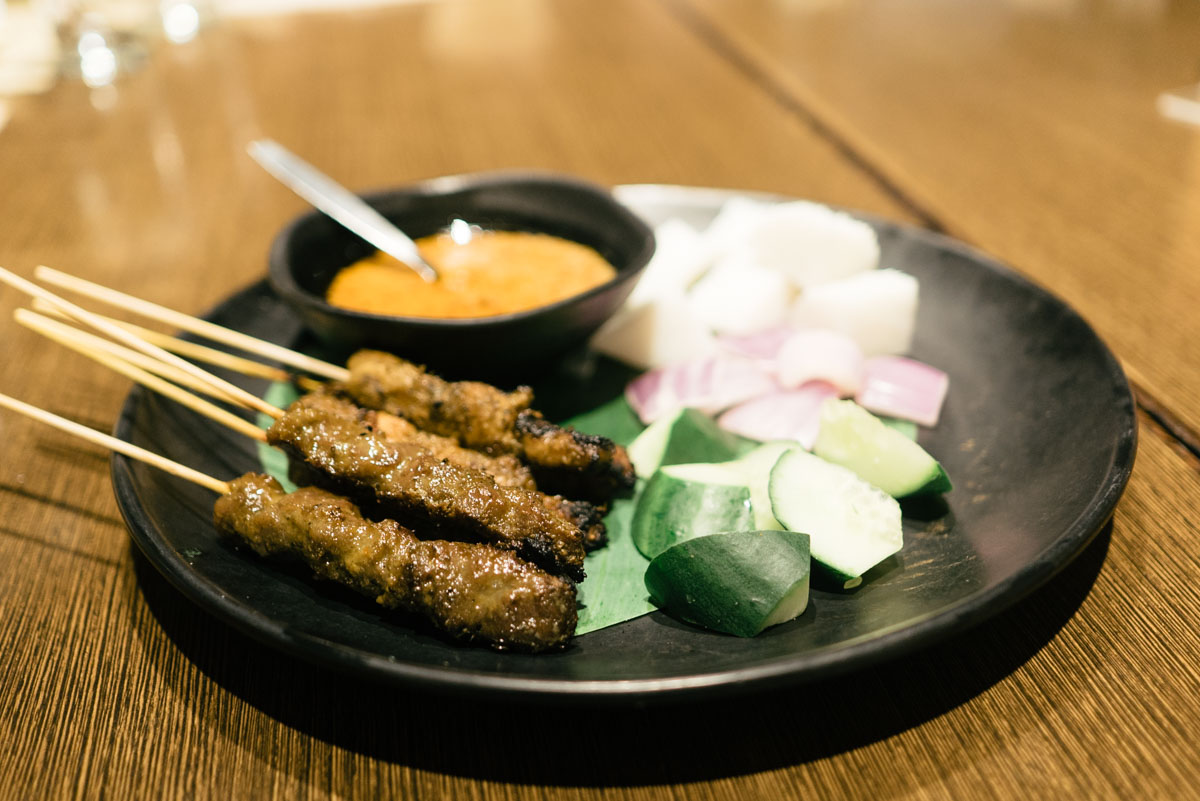 Beef Skewers ($82 HKD or approximately $11 USD). These tasted good, but for the price, I couldn't help but think they could have offered a larger serving. In a group though, these are an easy choice.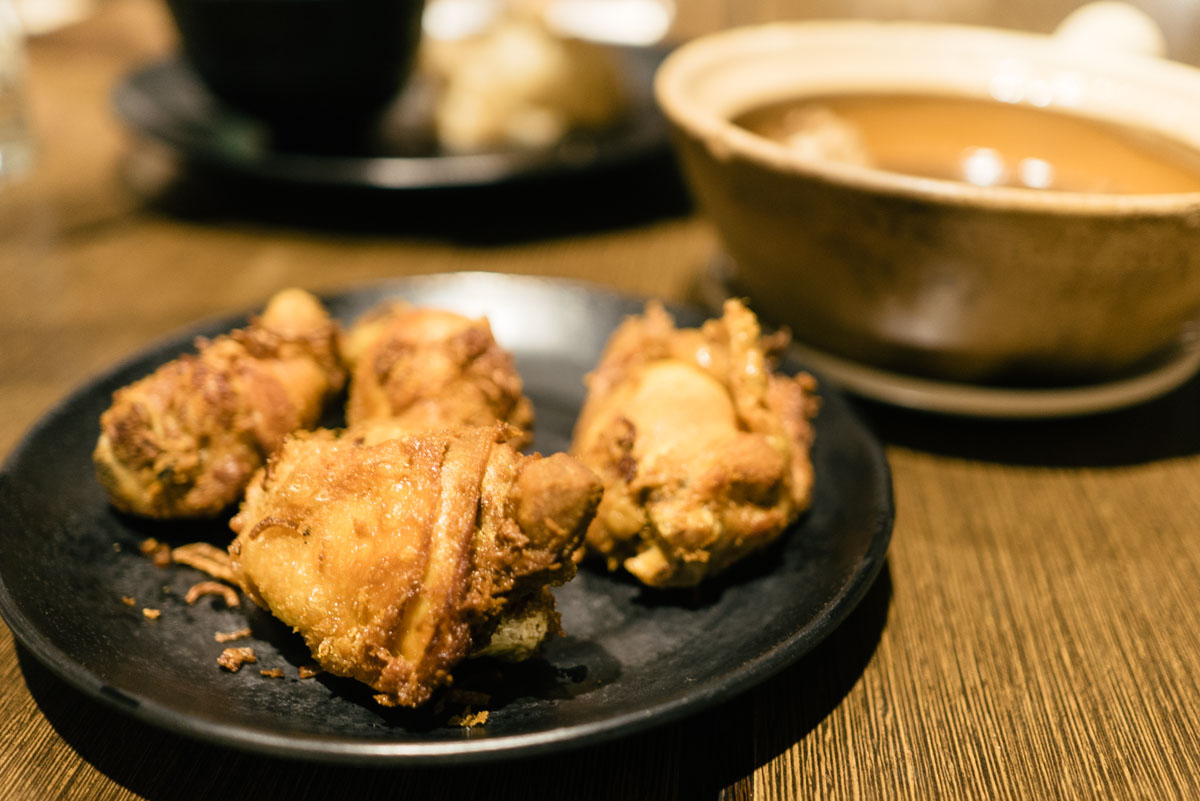 Malay Fried Chicken ($68 HKD or approximately $9 USD). Every country or region has their version of fried chicken, this version is prepared in a tumeric-spiced marinade. The end result was crispy albeit a bit greasy with the notable oily sheen. The flavor itself was on point.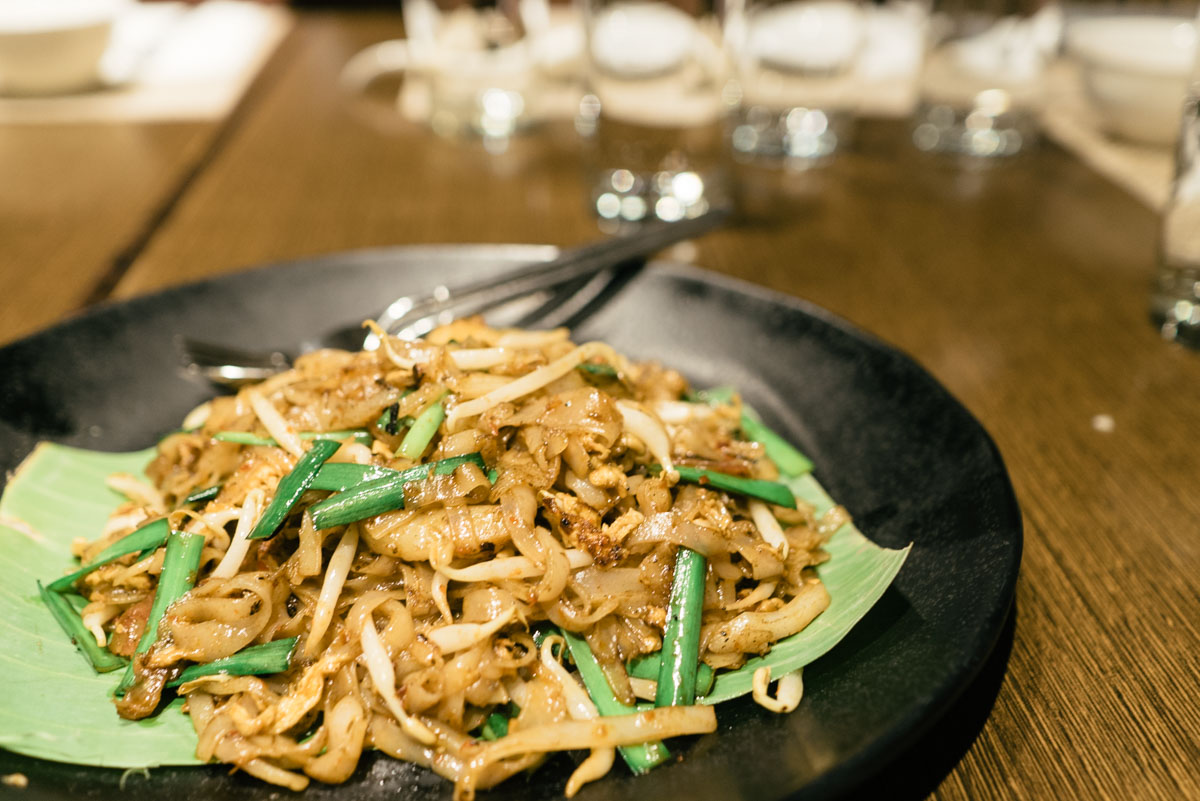 Penang Char Koay Teow ($89 HKD approximately $11 USD). This is arguably one of Malaysian food's most iconic dishes. The slight flavorful char of the noodles meets chives, Chinese sausage and shrimp. This was one of the best dishes of the evening and showed some real expertise on the wok.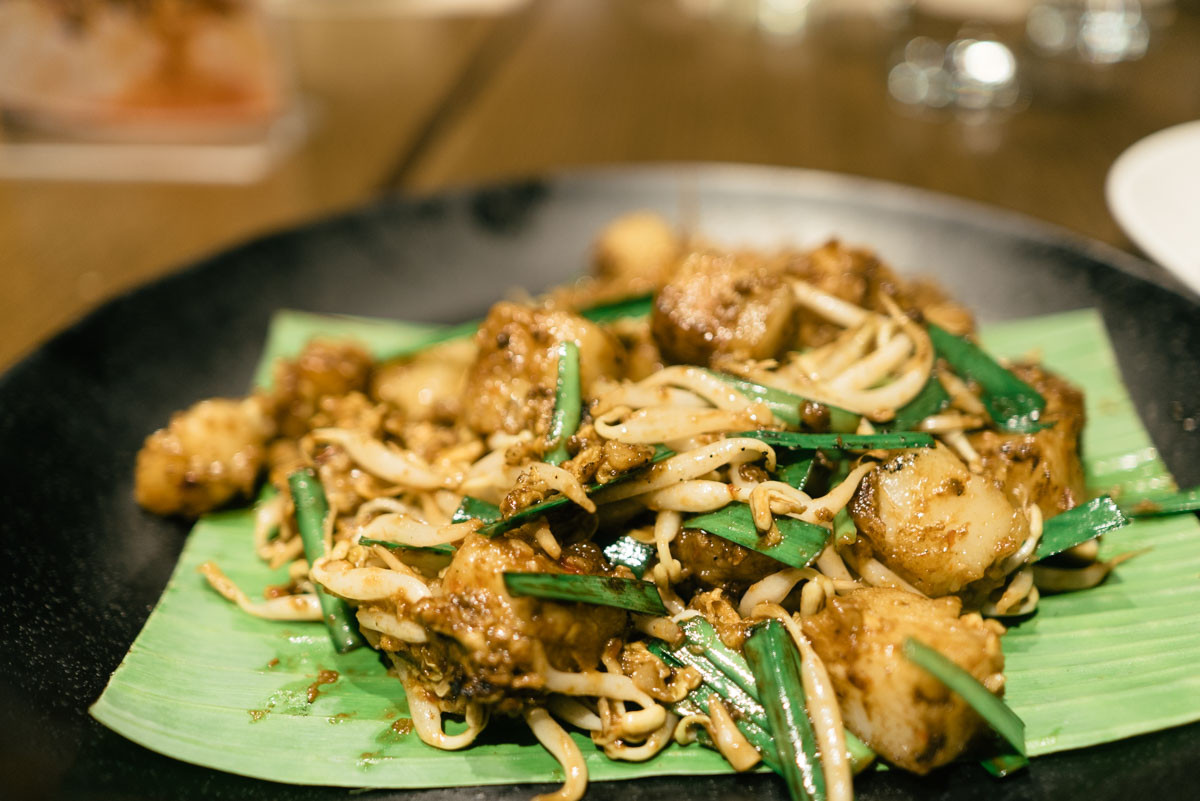 Fried Carrot Cake ($63 HKD or approximately $8 USD). This was so good. The crunchy stir-fried exterior was the best part with just the right amount of seasoning.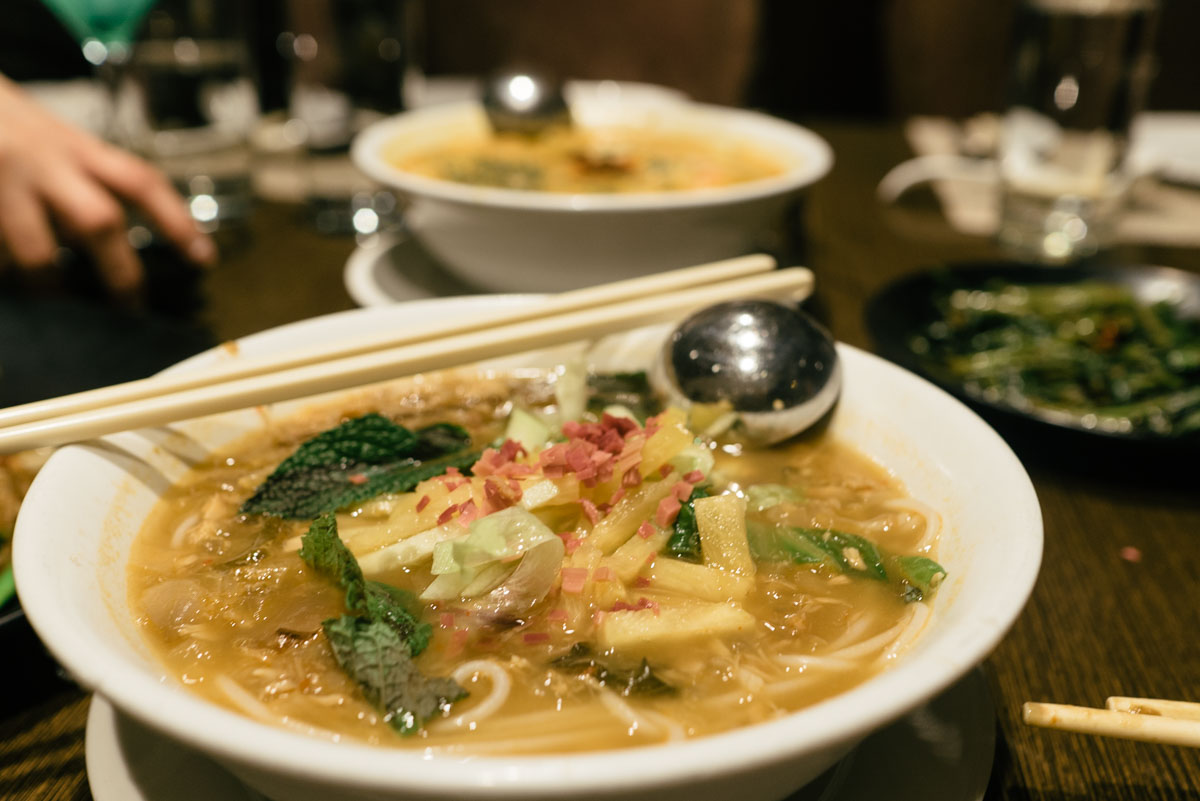 Penang Assam Laksa ($88 HKD or approximately $11 USD). This was an interesting dish comprised of thick rice vermicelli in tangy and spicy fish broth. It was garnished with fresh pineapple, mint, cucumber, onions and ginger flower. If you like bold flavors, this is one worth checking out.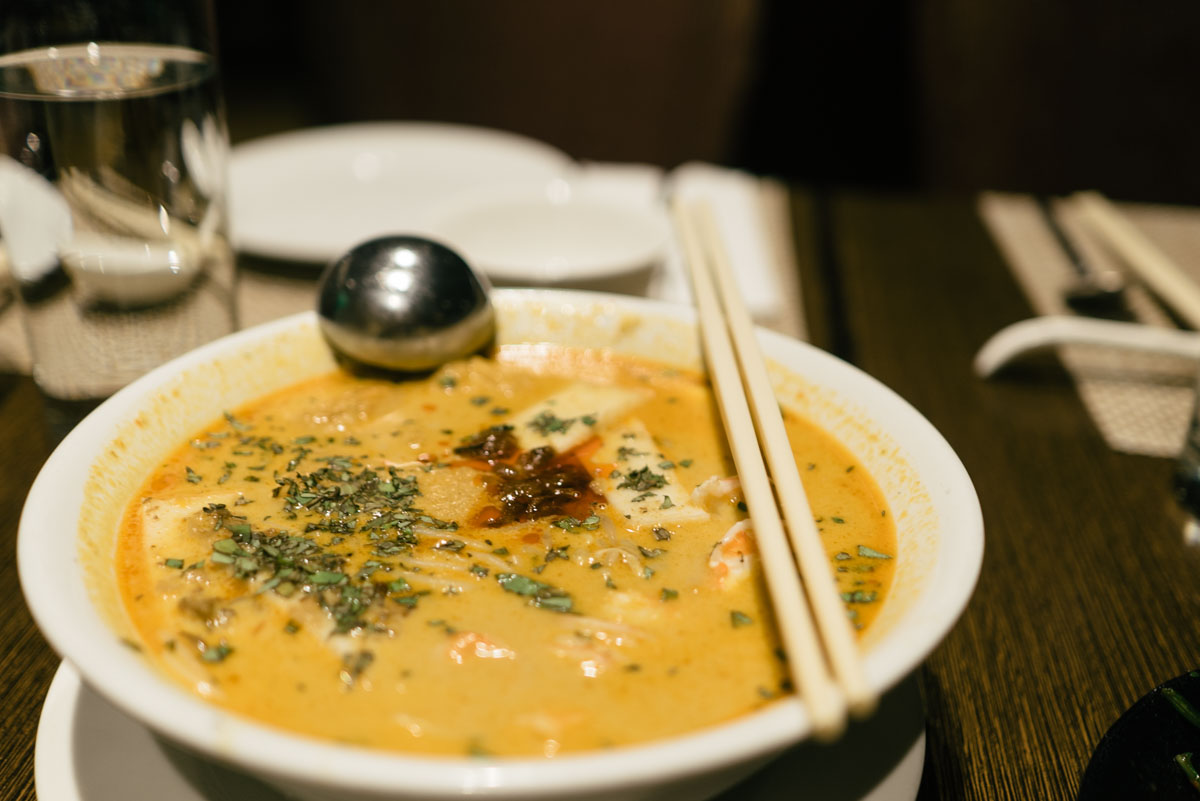 Singapore Laksa ($92 HKD or approximately $12 USD). As a foil to the Penang Laksa, this is the version I'm more familiar with – rich and creamy AF.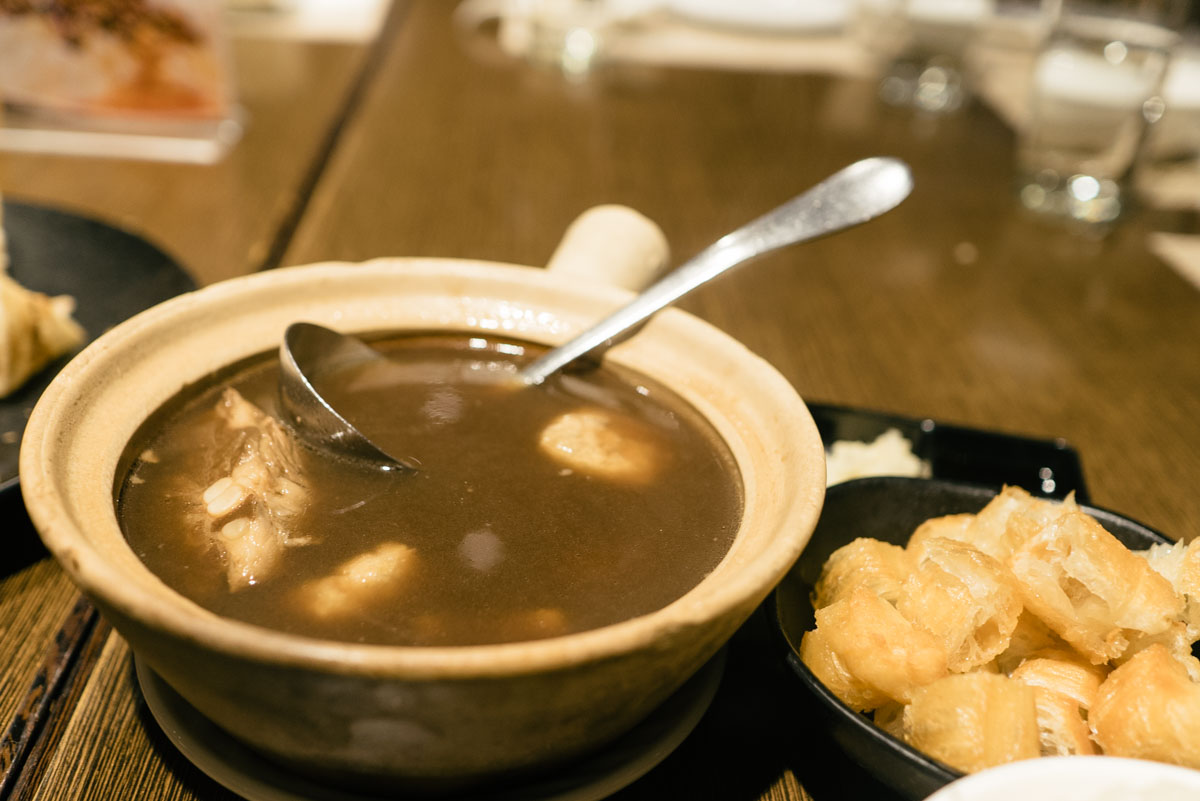 Klang Bakut Teh ($98 HKD or approximately $13 USD). I love this stuff but unfortunately, the usually heavy flavors that accompany this dish were non-existent. I would have loved more spice and more herbs.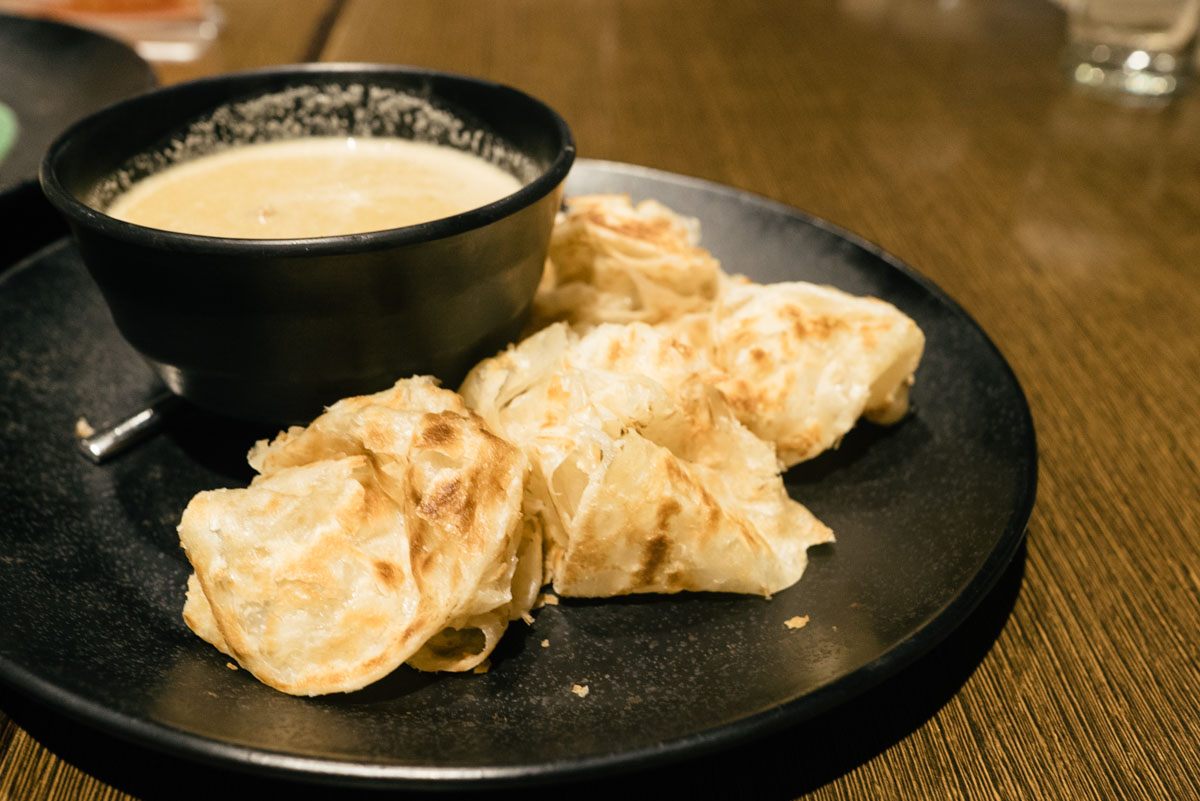 Roti Canai ($68 HKD or approximately $9 USD). This stuff is crack. The layered crispy on the outside, soft on the inside roti was something you could eat a serving all to yourself.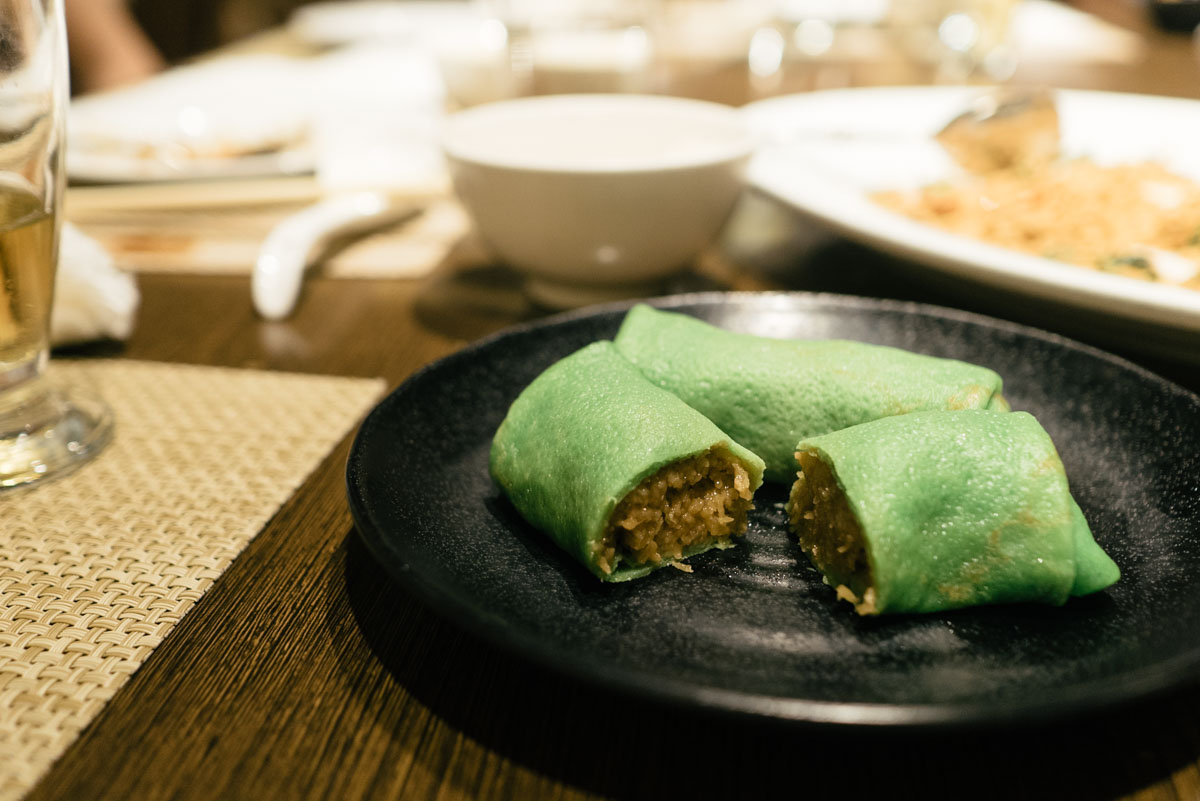 Kuih Dadar ($32 HKD or approximately $4 USD). Asian desserts can be hit or miss but this was good. The subtle flavor of the pandan crepe and the grated coconut filling were a winner.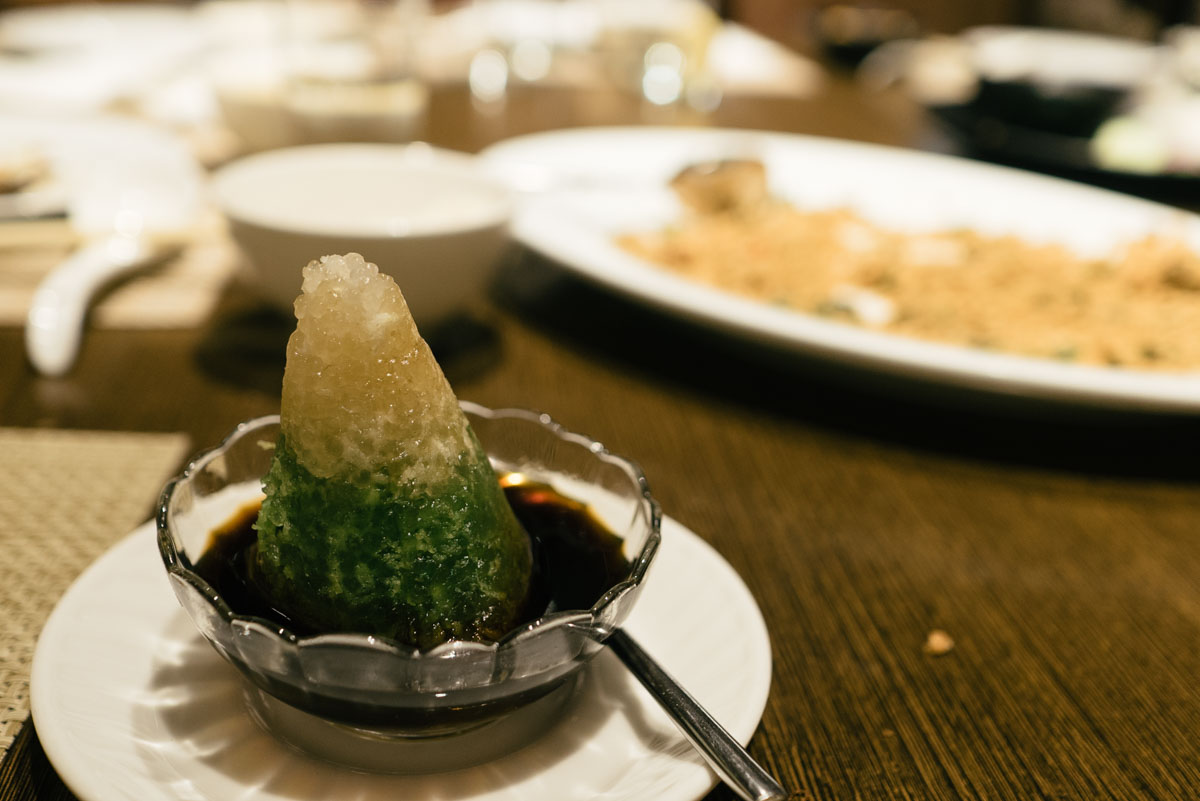 Cheng Thng ($36 HKD or approximately $5 USD). This tower was made of a bunch of stuff including sago, pearl barley, gingko nuts, lotus seeds and sago pearls. The bottom of the bowl comprised of a longan broth. All-in all, I hate soupy Asian desserts, but if those ingredients pique your interest, it's something worth considering.
Level 2, Hotel Jen Hong Kong, 508 Queen's Road West, Western District
University of Hong Kong MTR Station Exit B2, walk about 2 minutes
w: hoteljen.com
p: 22136613
Asian, Dinner, Hong Kong, Malaysian, Singaporean