Hong Kong Cray !!! Kozy Okonomiyaki / Teppanyaki
1
The Lowdown
Restaurant Name: Kozy
Cuisine: Japanese
Average Price per Person: $250 to 400 HKD or $32 to 52 USD
Location: Causeway Bay, Hong Kong (see map below for details)
Recommendations: Okonomiyaki, Egg & Cheese Omelet, Omurice, Garlic Fried Rice, A4 Beef Cubes and Grilled Shrimp

Ratings (out of 5)
Taste: 4
Creativity/Authenticity: 3.5
Atmosphere: 3.5
Service: 3.5
Bang for Buck: 4

Crayscale !!!
Finding proper okonomiyaki is not easy in Hong Kong. I only know of one spot that makes decent okonomiyaki. It's called Kozy and it's delicious. It's definitely not as good as the real deal in Japan, but it hits the spot. If you're unfamiliar with okonomiyaki, it's essentially a Japanese savory pancake consisting of a wheat flour based batter mixed with an infinite combination of ingredients including pork, beef, chicken, seafood, veggies, cheese, eggs and more cooked on a flat-top griddle. Japanese mayonnaise and a Worcestershire-esque sauce (takoyaki sauce) is generously drizzled onto the pancake along with Japanese seaweed seasoning (aonori) and dried bonito shavings (katsuobushi).
Located in Causeway Bay, Kozy is always bumpin' open from 6 p.m. to 4 a.m. There are only a handful of tables along with bar seating positioned around the teppanyaki grill so copping a table can be tricky. If you're with a small party, ask for a table by the grill so you can see all the action. They also serve your foot on the edge of the grill to keep your food warm. They do take reservations, so call in advance if you're craving these savory pancakes. The menu consists of all teppanyaki and okonomiyaki everything including grilled meats and seafood along with a variety of savory pancakes and omelets. Make sure you order a little bit from each section, but you have to try the okonomiyaki.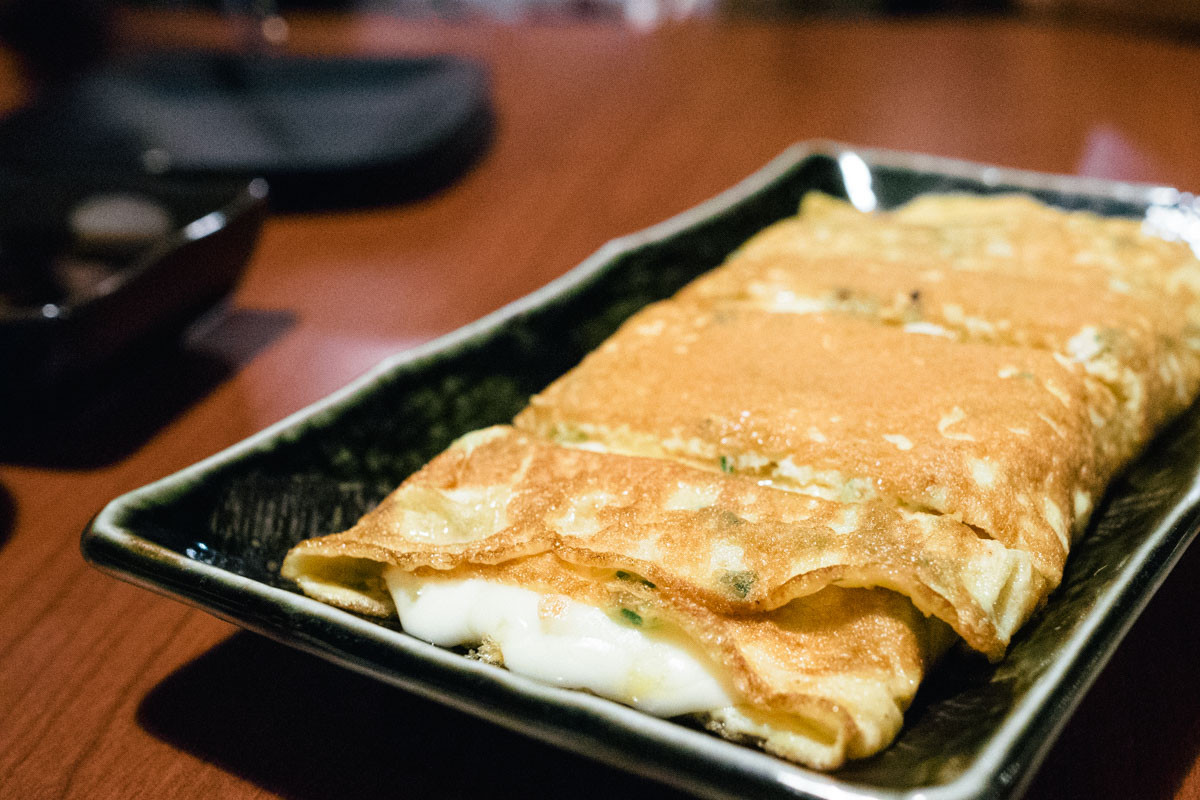 Cheese and egg omelet – the omelet is thin and crispy stuffed with a motherload of melted cheese!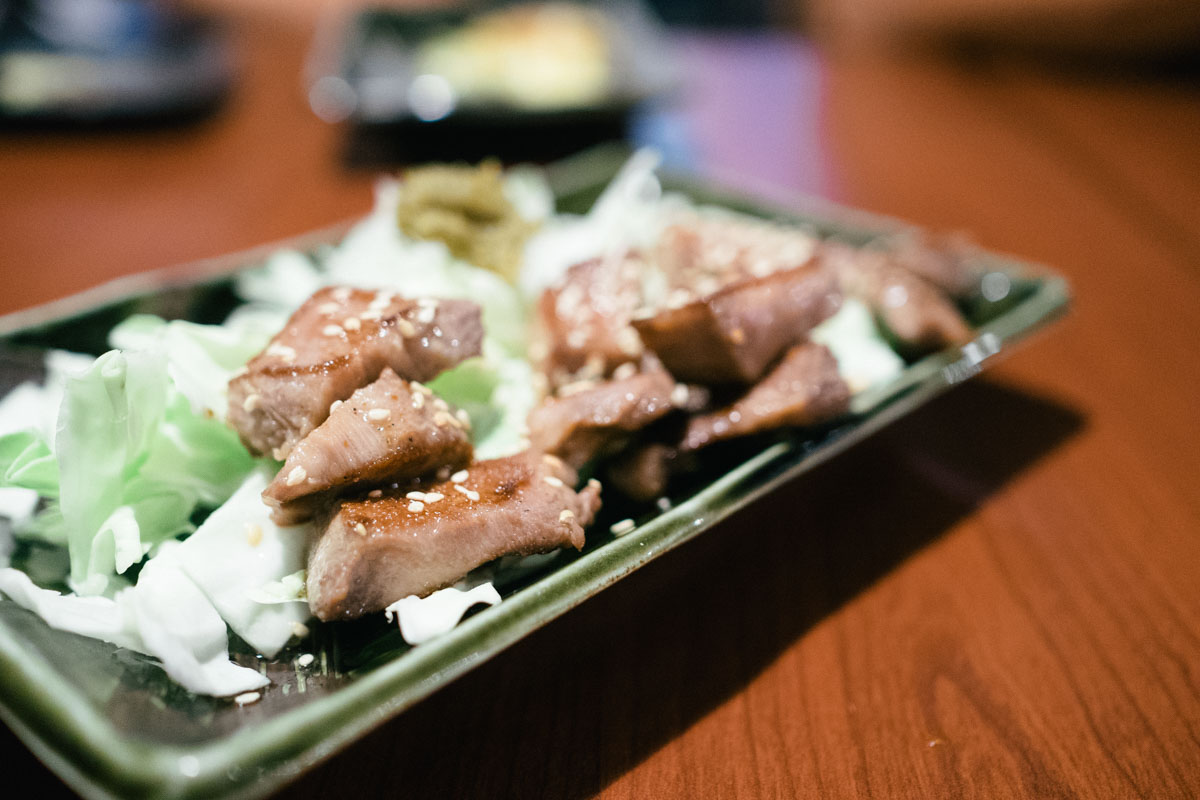 Beef tongue was cooked perfectly, flavorful with a nice sear.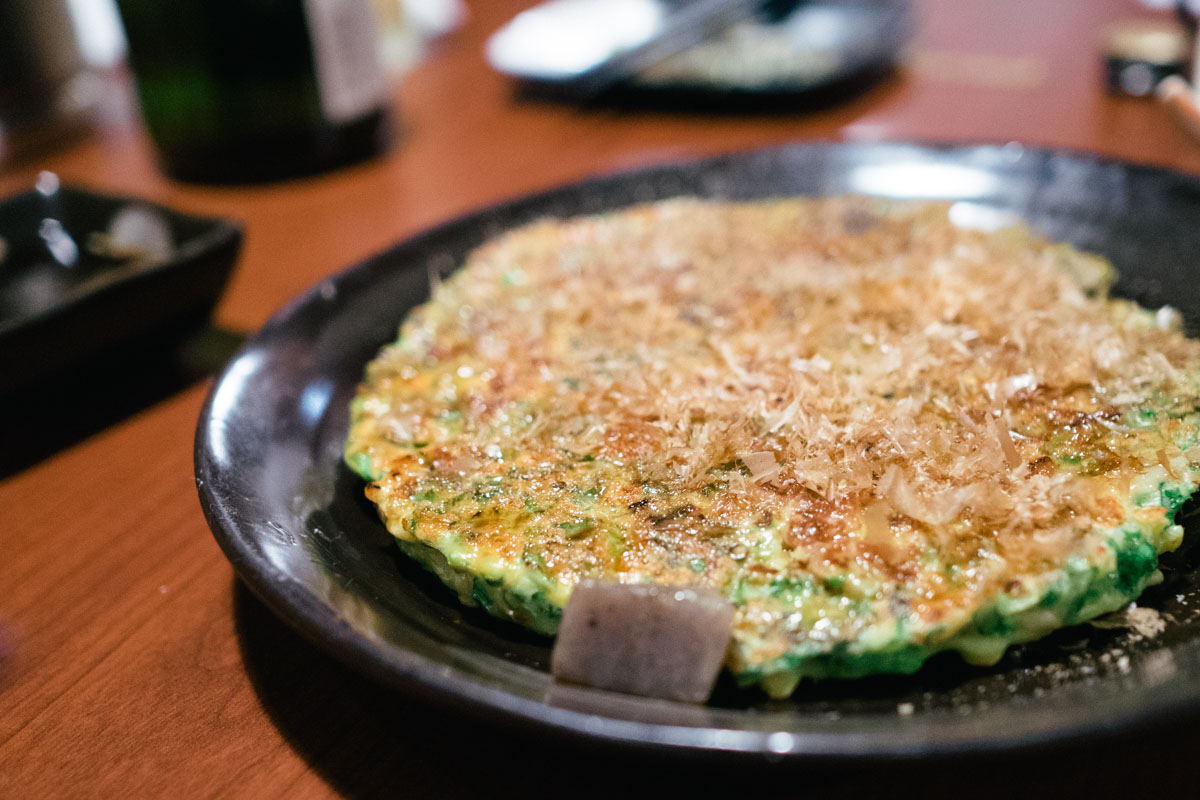 Okonomiyaki made with chives and konjac. This was simple yet delicious consisting of a ton of chopped off chives and chewy konjac jelly topped with bonito flakes.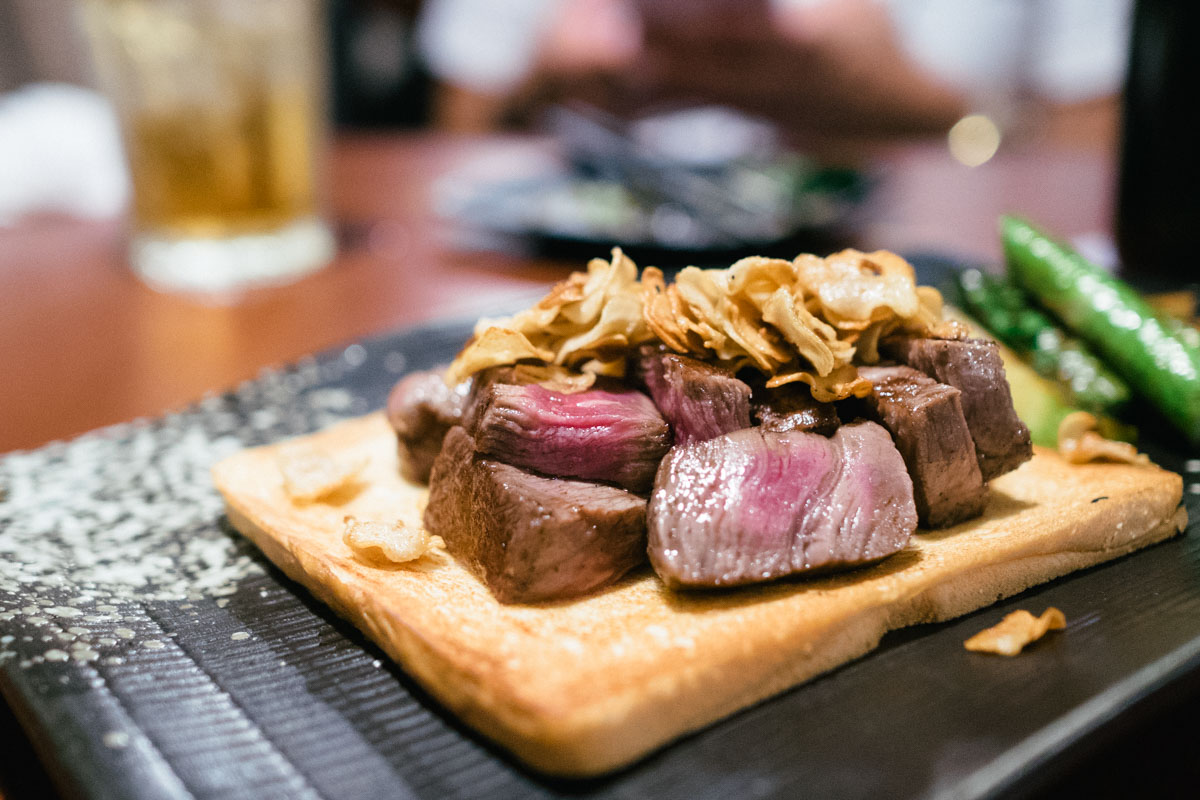 Grilled A4 Wagyu beef! This was one of my favs. The beef was tender and flavorful topped with a ton of crispy fried garlic served on a slice of toast. Don't eat the toast yet though. When you're done eating the beef, the server will take the toast and add cheese, kewpie mayo and sauce to it.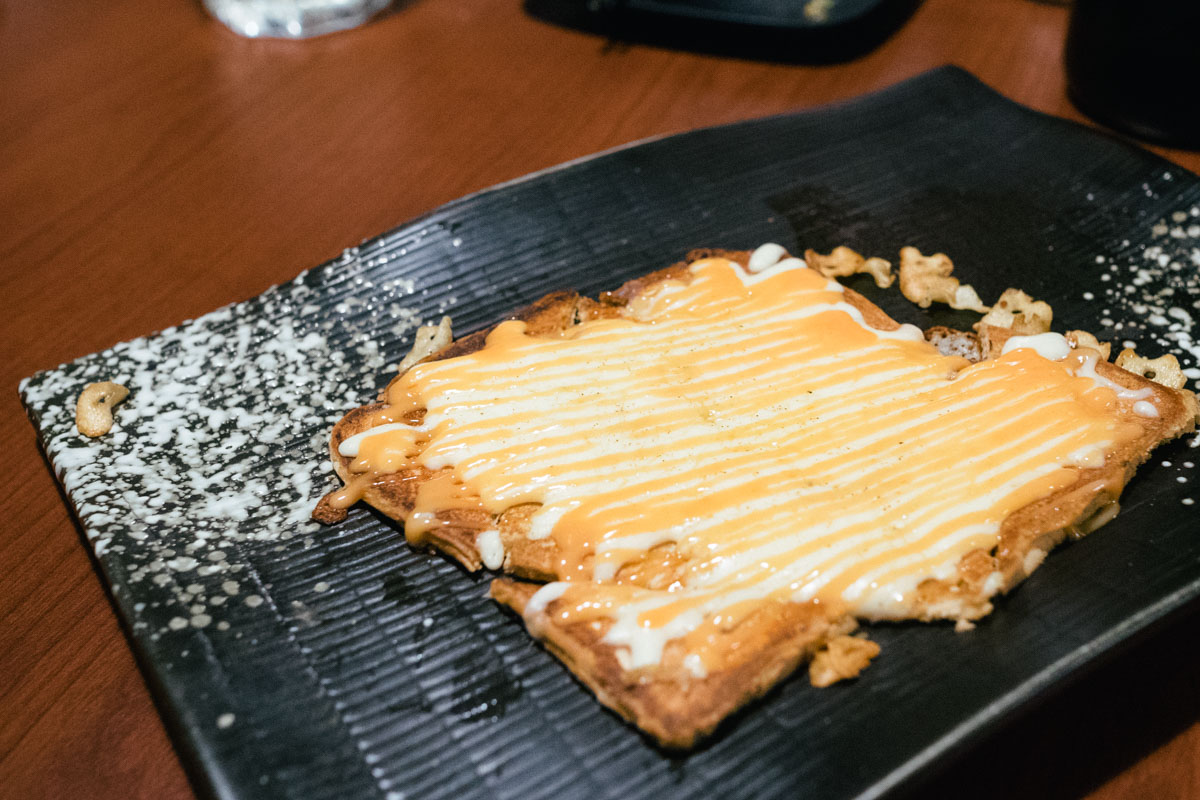 It'll look like this!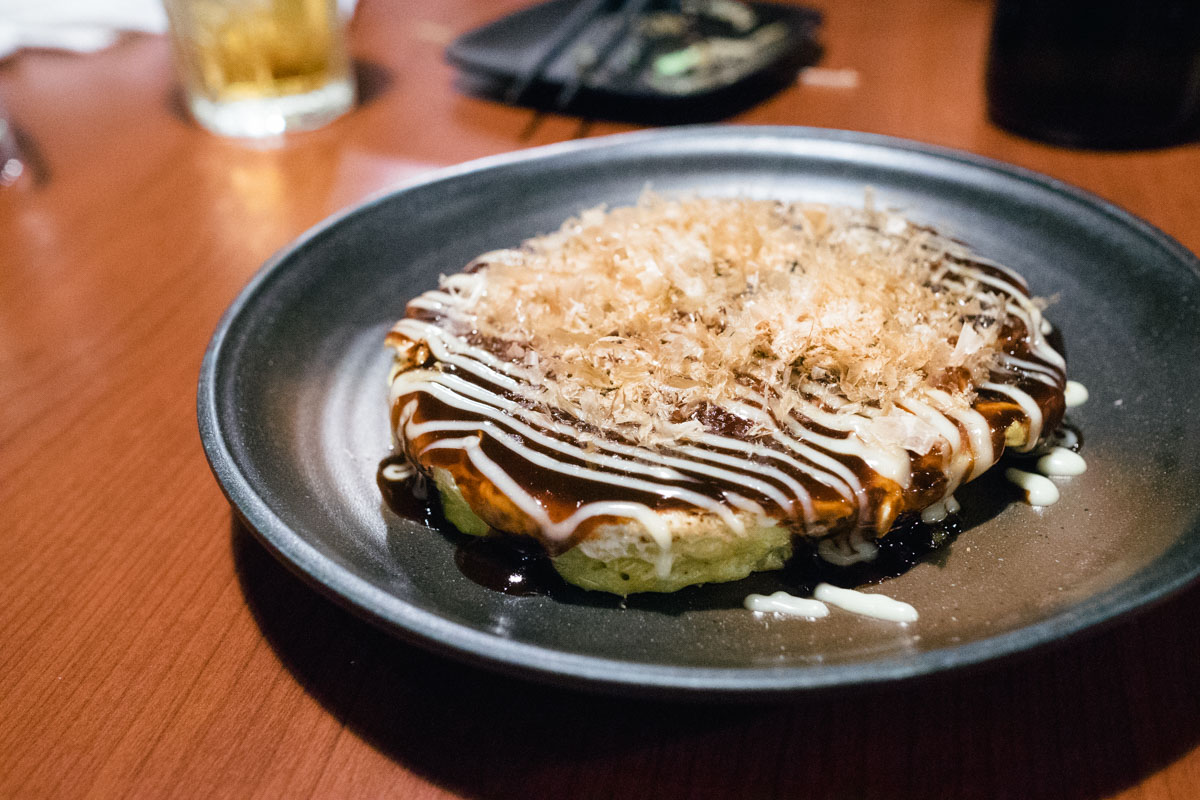 Okonomiyaki !!!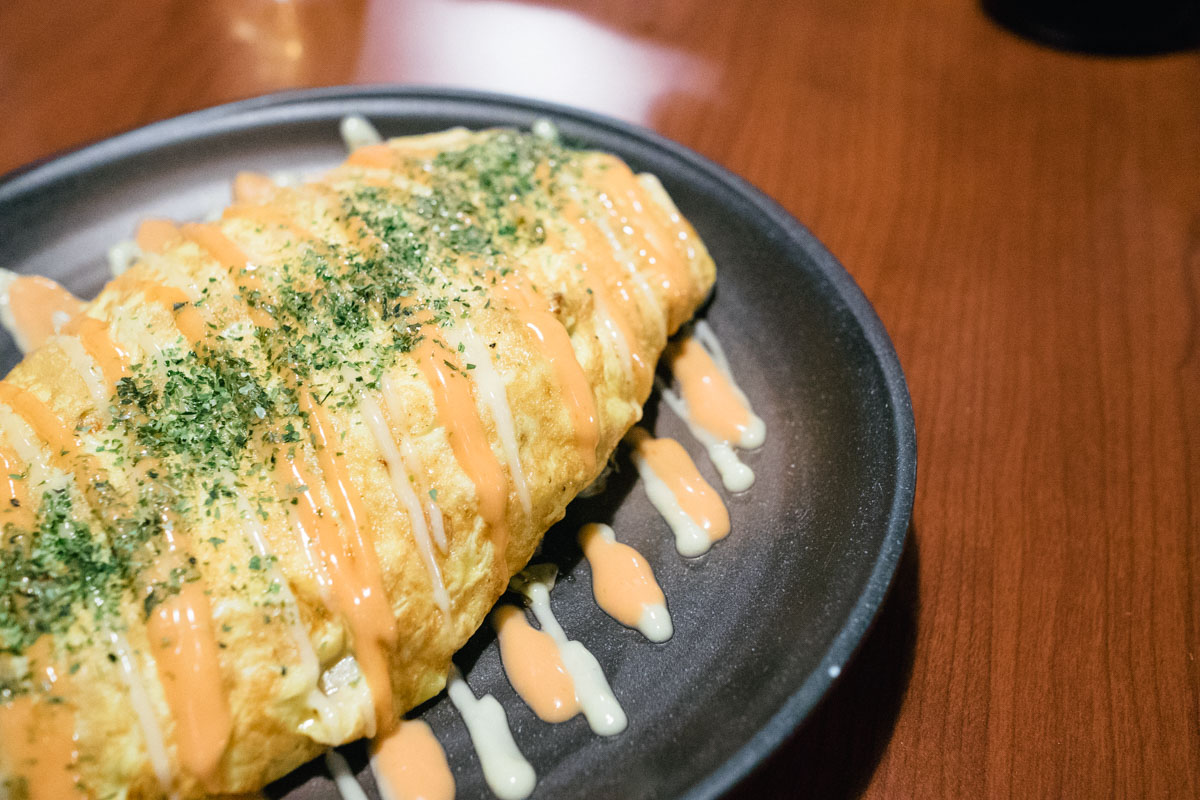 Omurice – an omelet stuffed with rice.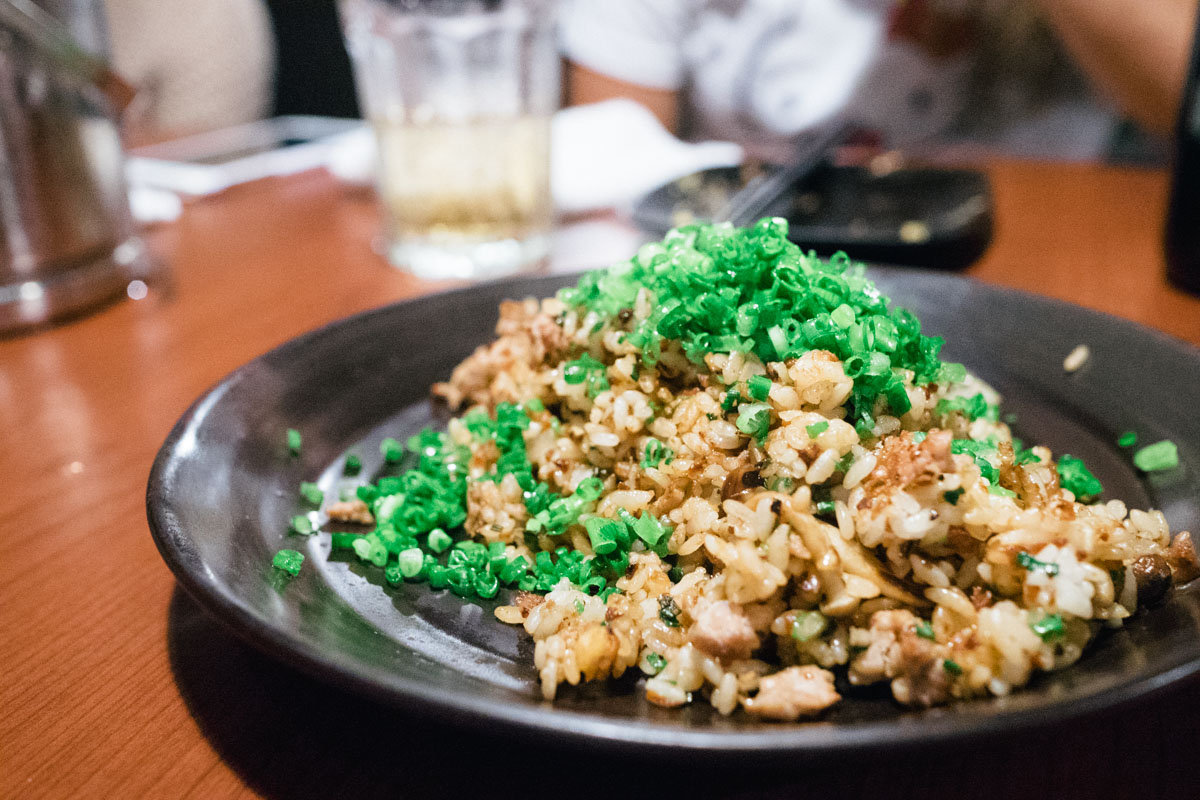 Garlic fried rice, so good!

9/F, Circle Plaza, 499 Hennessy Road, Causeway Bay
+852 2591 1281
Uncategorized