Hong Kong Cray !!! Harbour City's Chocolate Trail 2015
One of our favorite times of the year is Harbour City's annual Chocolate Trail event! It's like Christmas, but filled with chocolate! Every year, Harbour City has been kind enough to take us along Chocolate Trail to sample some of the world's finest chocolates. This year marks Harbour City's sixth annual Chocolate Trail, which is happening now until March 1st. Chocolatiers from all over the world takeover Harbour City including 17 existing brands along with 10 pop-up stores.
The mall has entirely been transformed into what appears to be a chocolate factory or "ChocoLand." Seminars will also be hosted so guests can learn more about the process of chocolate making from raw cocoa beans to the finished product as well as the different types of chocolate. Live demonstrations will also be hosted by master chefs and chocolatiers. Here are chocolates we tasted this year and a peek at one of the chocolate classes!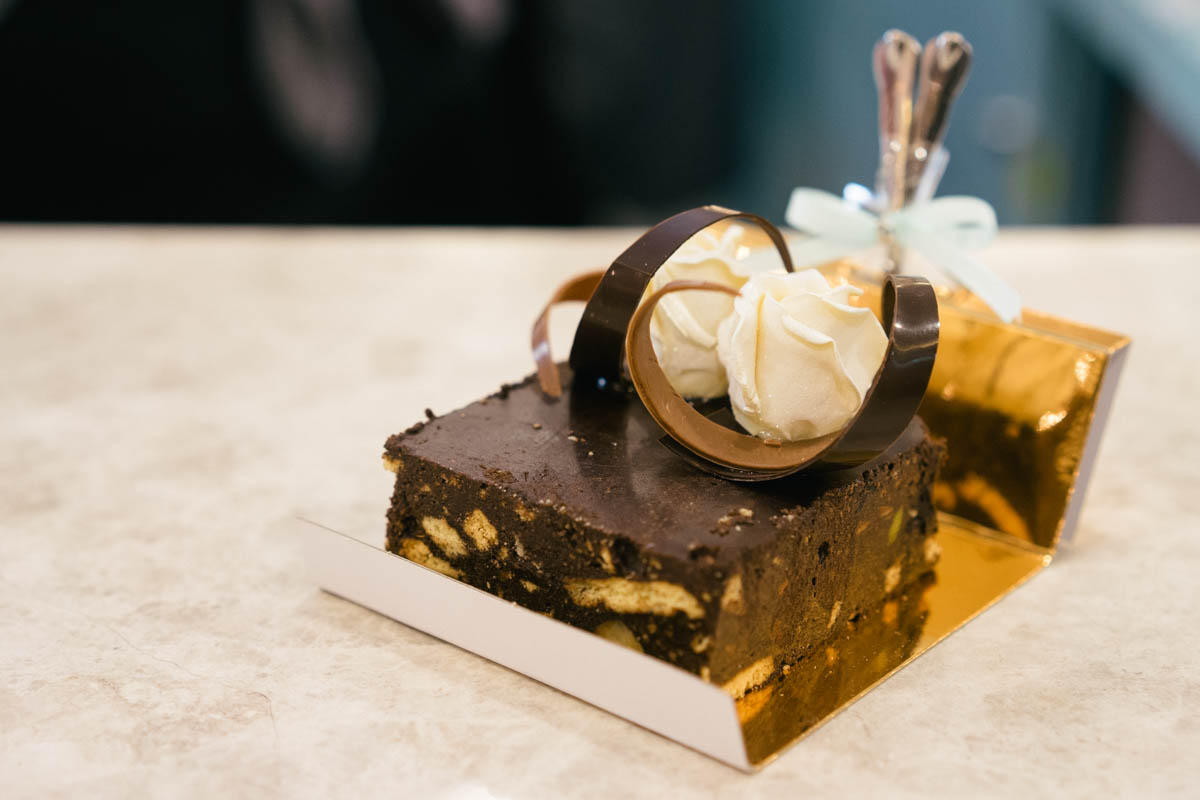 The Royal Touch by Carolyn Robb (England)
Flying in from England, The Royal Touch visits with its first-ever pop-up shop in Hong Kong. The Royal Touch is kind of a big deal in England, founded by the former Chef of the Royal Family, Carolyn Robb, and remains one of their favorites. The Royal Touch offers a selection of traditional English pastries, gorgeous cupcakes along with Prince William and Harry's favorite, Chocolate Biscuit Cake. This cake was to die for – rich and moist with bits of crunchy buttery biscuits. Definitely fit for royalty.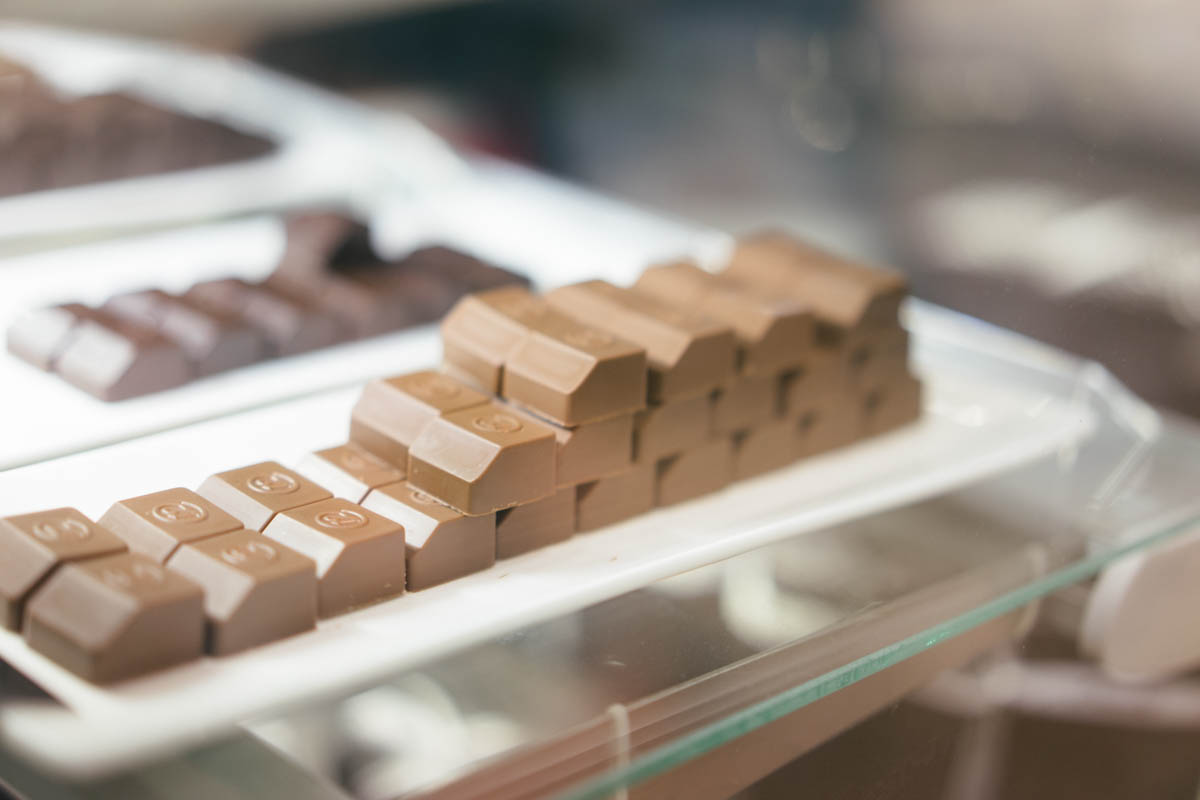 zChocolat (France)
Hailing from France, zChocolat is also new to Harbour City's Chocolate Trail. Established in 1999, zChocolat was founded by Jean-Philippe and his wife, Valerie. zChocolat is known for its premium handmade French chocolates which were initially prepared by a team of four award-winning master chocolatiers. zChocolat has a strong online presence with most of its sales through its website. Recognized for its impeccable delivery service, the brand also has the best selection of packaging including boxes made of mahogany and basswood.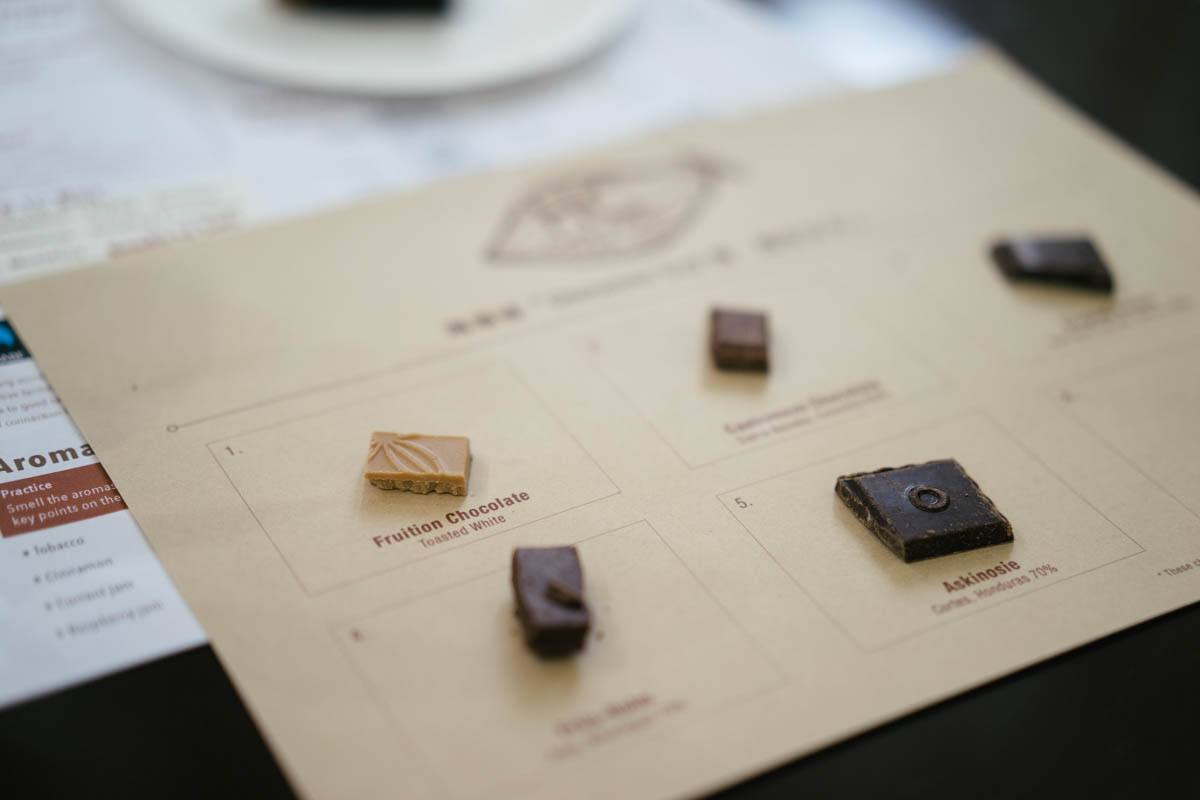 This year, Harbour City is also hosting chocolate classes taught by chocolate expert, Katie Chan. She explained the entire process of chocolate making along with different types of chocolate. Katie also elaborated on how to determine the quality of chocolate based on the type of beans used, roasting methods, depth of flavors, aromas, and even the sound chocolate makes when snapped in half.
Thank you Harbour City!
American, Asian, Belgian, Dessert, Dutch, English, European, French, Hong Kong, Italian, Japanese, North American