Salt Meat Watercress Soup
The Lowdown
Restaurant Name: Ono Hawaiian Foods
Cuisine: Hawaiian Food
Average Price per Person: $15 to $20 USD
Location: Honolulu, Hawaii (please refer to the map for details)
Recommendations: Salt Meat Watercress Soup, Kalua Pig, Laulau, Lomi Salmon & Haupia

Ratings (out of 5)
Taste: 4.5
Creativity/Authenticity: 5
Atmosphere: 3
Service: 5
Bang for Buck: 4.5

Crayscale !!!

My first visit to Hawaii was in February when we went for an amazing art event called Pow Wow Hawaii. I was completely oblivious to what Hawaii had to offer in terms of food. I'm super grateful that I had Jasper Wong and Amy Luu to show me the ropes and suggest awesome food spots! The place that left the biggest impression was definitely Ono Hawaiian Foods, I'm glad this was the place that took my Hawaiian Food V-card. Ono Hawaiian Foods is a small ma and pa restaurant that serves delicious legit Hawaiian food. I'd imagine this to be what a Hawaiian home cooked meal would taste like or Hawaiian comfort food.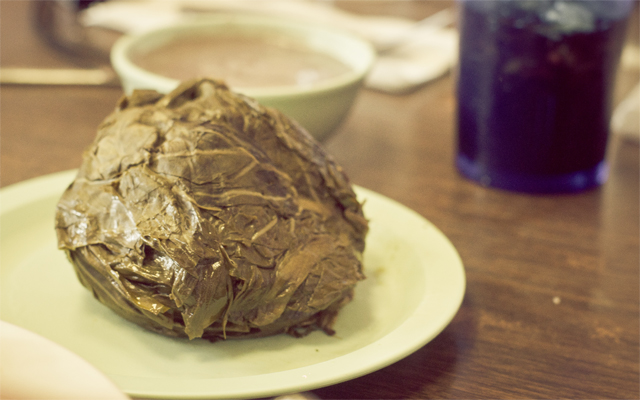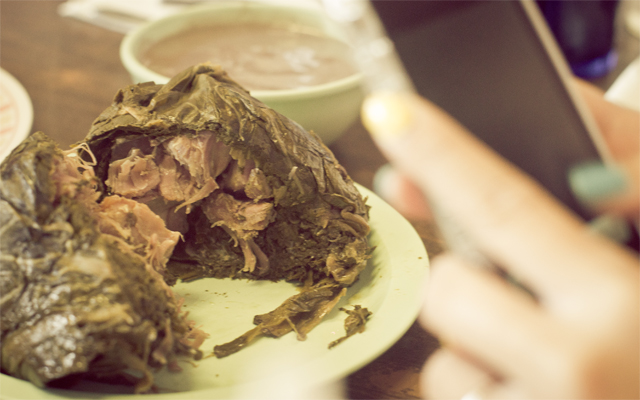 Laulau: a combination of salted butterfish and either pork, chicken or beef wrapped in taro leaves and steamed.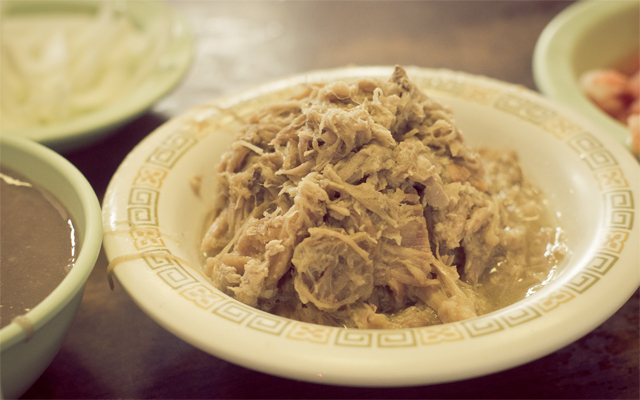 Kalua Pig: an entire pig that is cooked in an underground oven and usually served at luaus.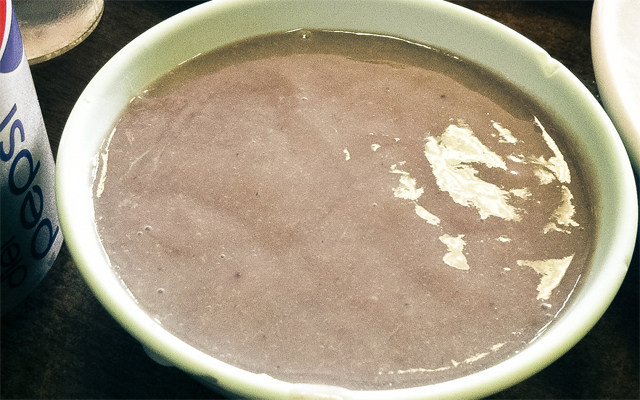 Poi: a paste made from baked then mashed fermented taro root. The first few bites of this was hard to swallow, but Amy suggested adding some sugar which made it a lot easier to eat. Poi is essentially a rice substitution. However, it may take some time get used to the taste and texture.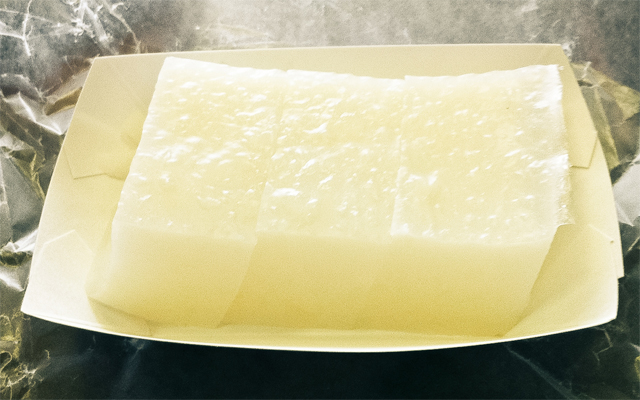 Haupia: a coconut milk based gelatinous milk pudding.
Sorry, the last 2 photos were taking with my iPhone so the quality might be slightly off.
726 Kapahulu Avenue, Honolulu, HI, United States
p: 1.808.737.2275 ‎
Dinner, Hawaiian, Honolulu, USA, Lunch, North American