The Lowdown
Restaurant Name: Liliha Bakery
Cuisine: Hawaiian Diner Food & Bakery
Average Price per Person: $8 to $11 USD
Location: Honolulu, Hawaii (please refer to the map below for details)
Recommendations: Loco Moco, Grilled Butter Roll with Jelly and Grilled Corn Bread

Ratings (out of 5)
Taste: 4
Creativity/Authenticity: 5
Atmosphere: 5
Service: 3.5
Bang for Buck: 3.5

Crayscale !!!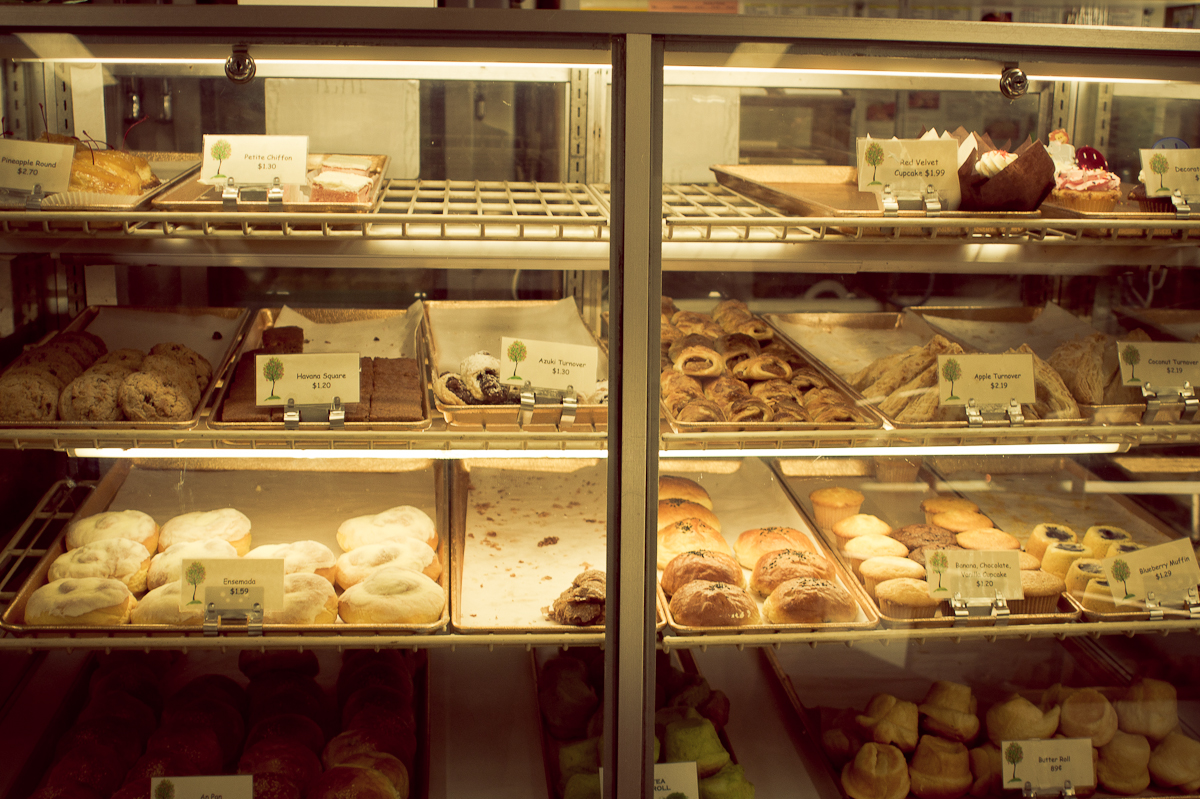 Liliha Bakery has been around since 1950. They offer a vast selection of baked goods and Hawaiian comfort food. Liliha is famous for their baked goods especially their coco puffs, chantilly, dobash and haupia cakes, ensemadas, butter horns, turnovers, and doughnuts! They also have a comprehensive diner menu including spaghetti and meatsauce, old fashion pancakes, Loco Moco, Meatloaf and even curry!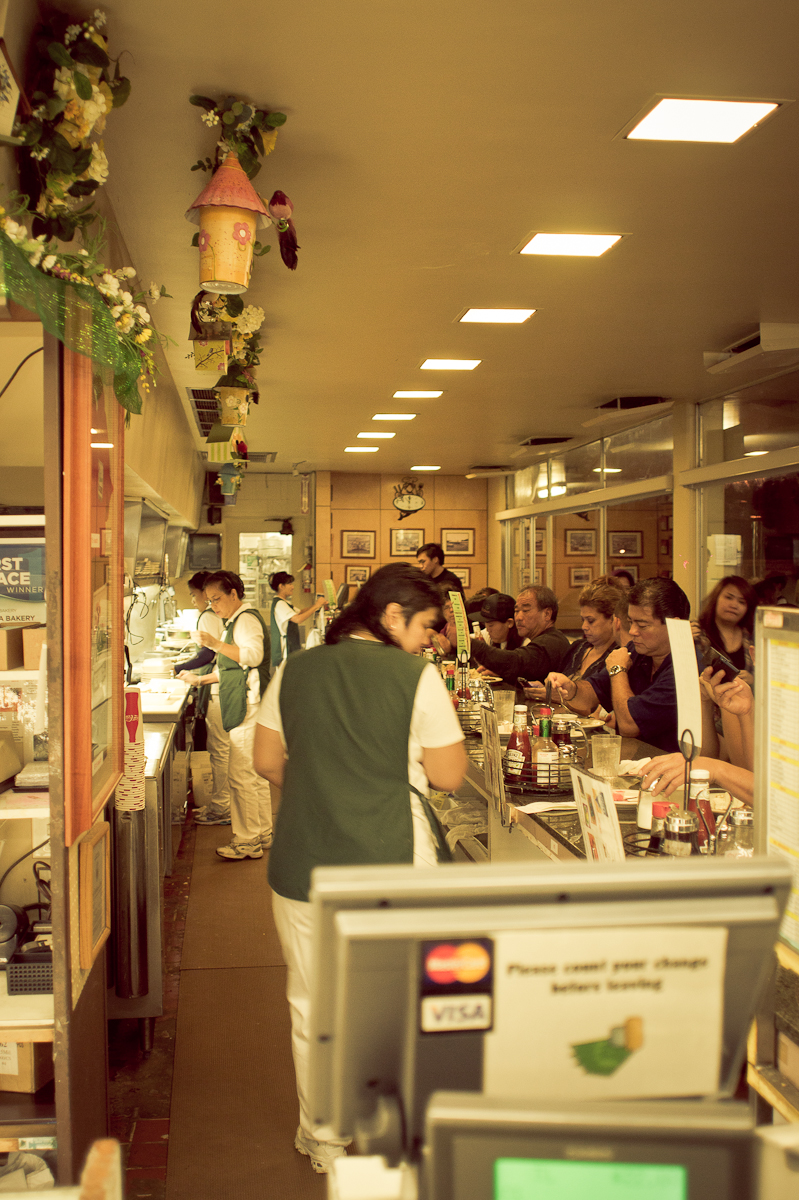 I walked into Lilha Bakery and I instantly fell in love. I was mesmerized by the aroma of fresh baked goods and overwhelmed by a wealth of choices. I literally wanted to eat everything in sight, but there was no way I could have stuffed all those refined carbs not to mention fat, sugar, and gluten into my body. THANK YOU SOOOO MUCH Amy Luu for taking us here!!! Make sure you check out hobnobcity.com if you're in the Honolulu for some suggestions for good eats!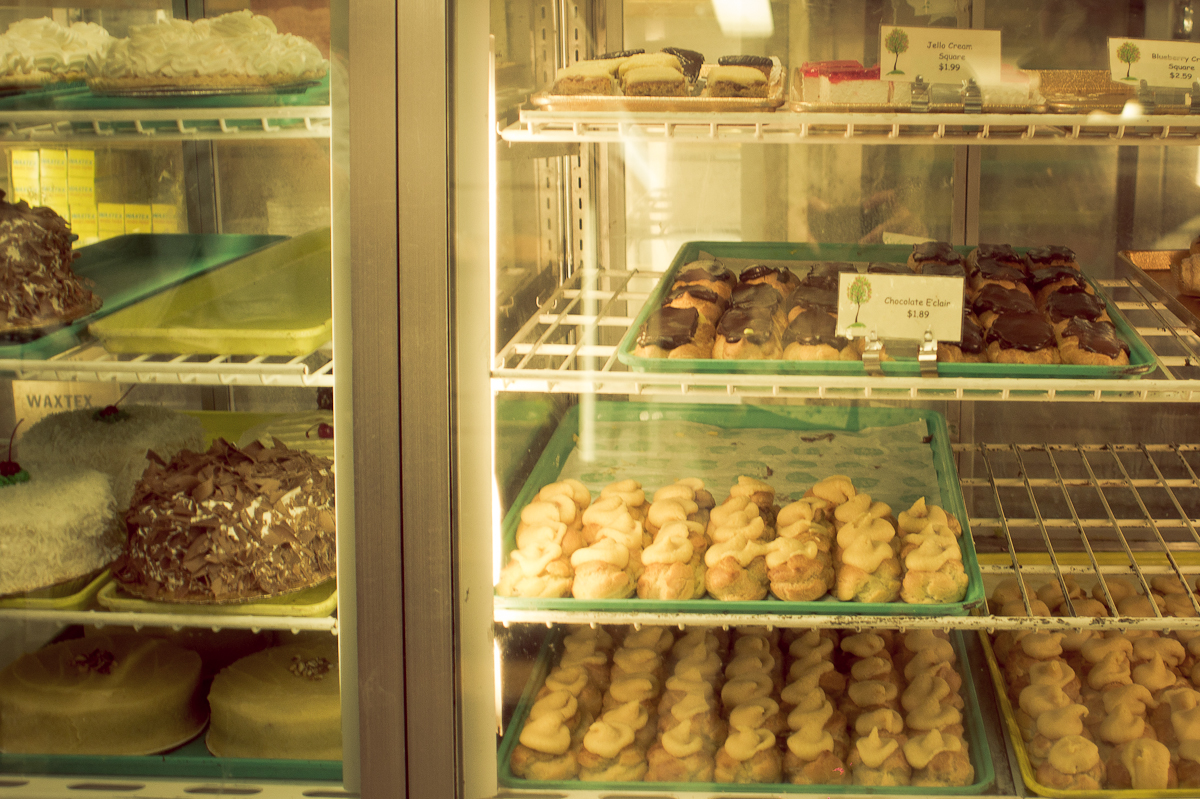 Chocolate Eclairs, Assorted Cakes and Liliha's famous Coco Puffs. I wasn't a huge fan of the Coco Puffs. They were a little too sweet for me. I only tried the original kind but i'd like to try the rest next time!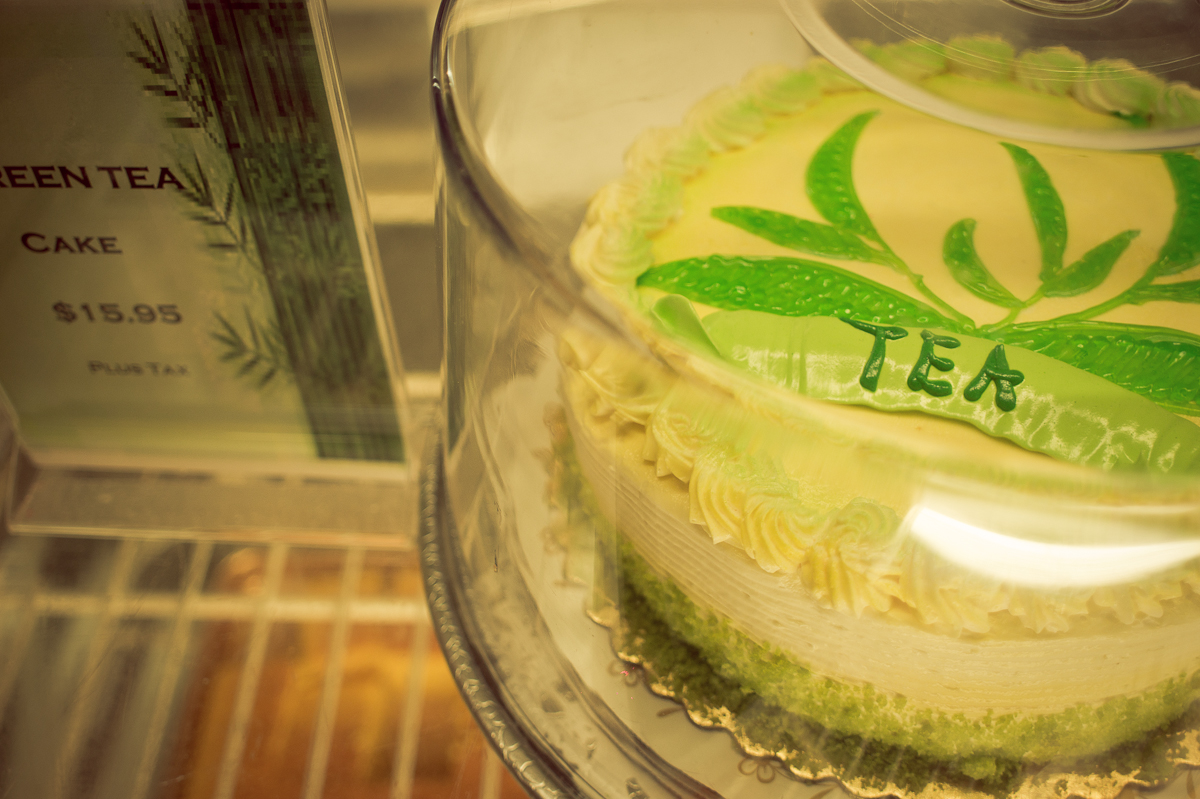 Green Tea Cake.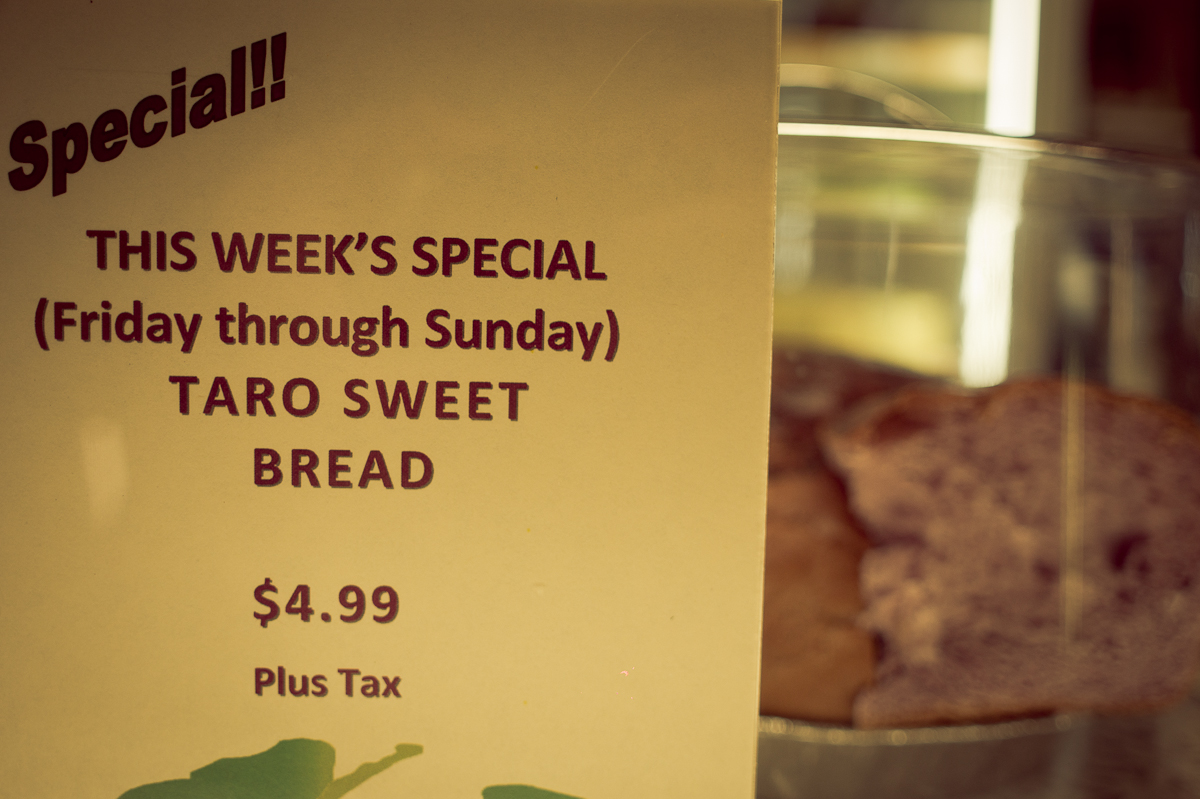 Taro Sweet Bread.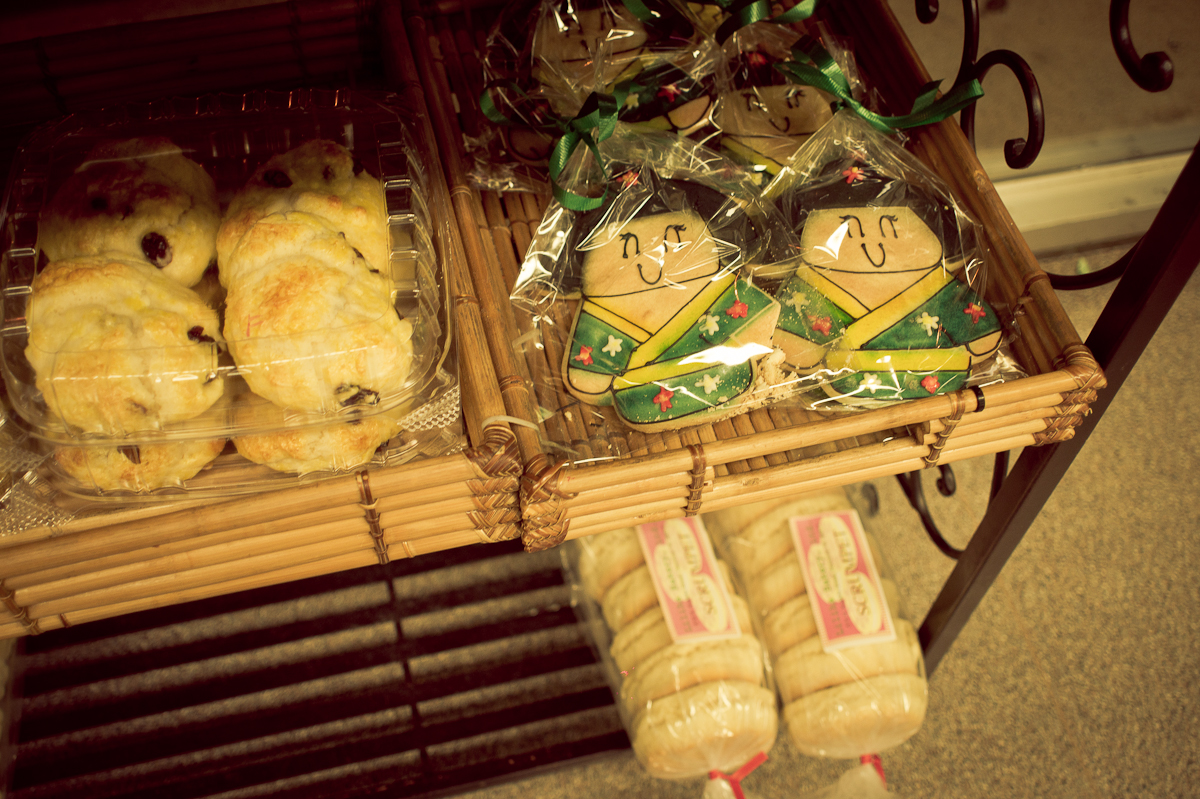 Raisin Scones and Cookies.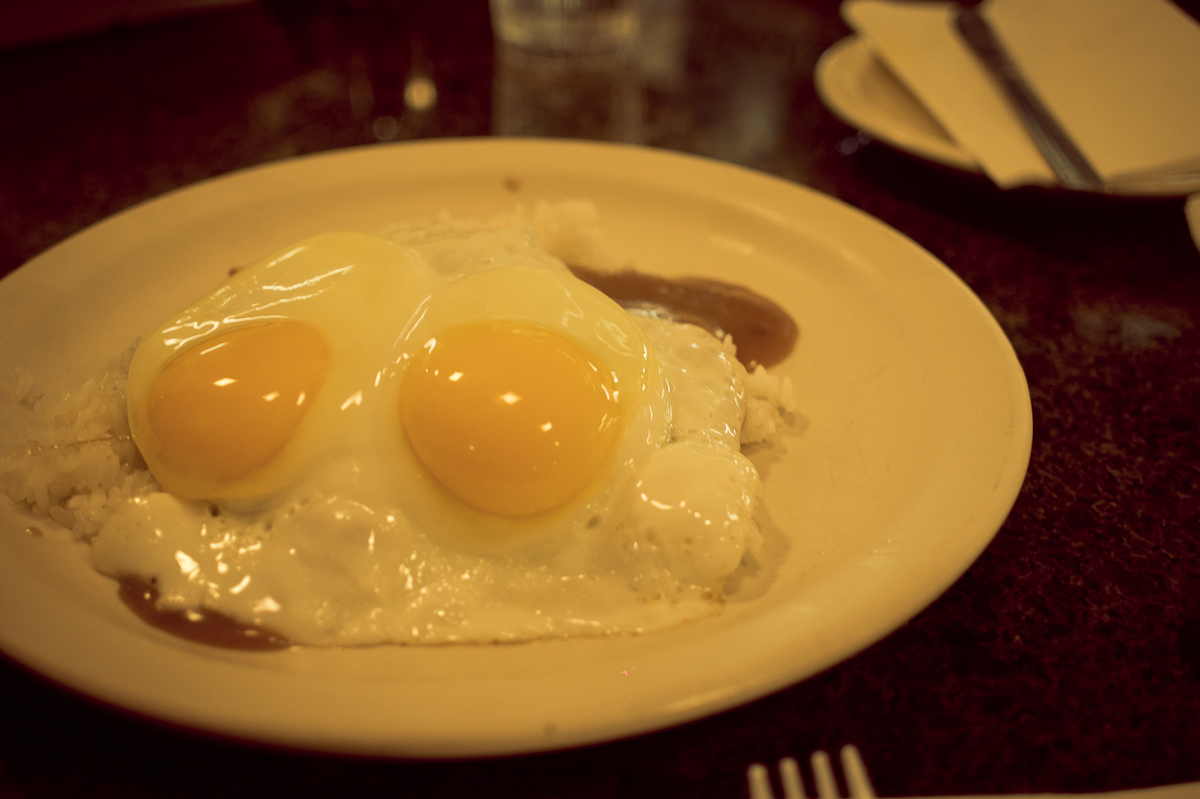 Loco Moco: rice, hamburger patty, fried eggs and gravy! Mmm this was legit. I had a butter role with this but we forgot to photograph it! It was SOOOOO FRIGGGGIINNN GOOOODDDD, That Butter Role Cray !!!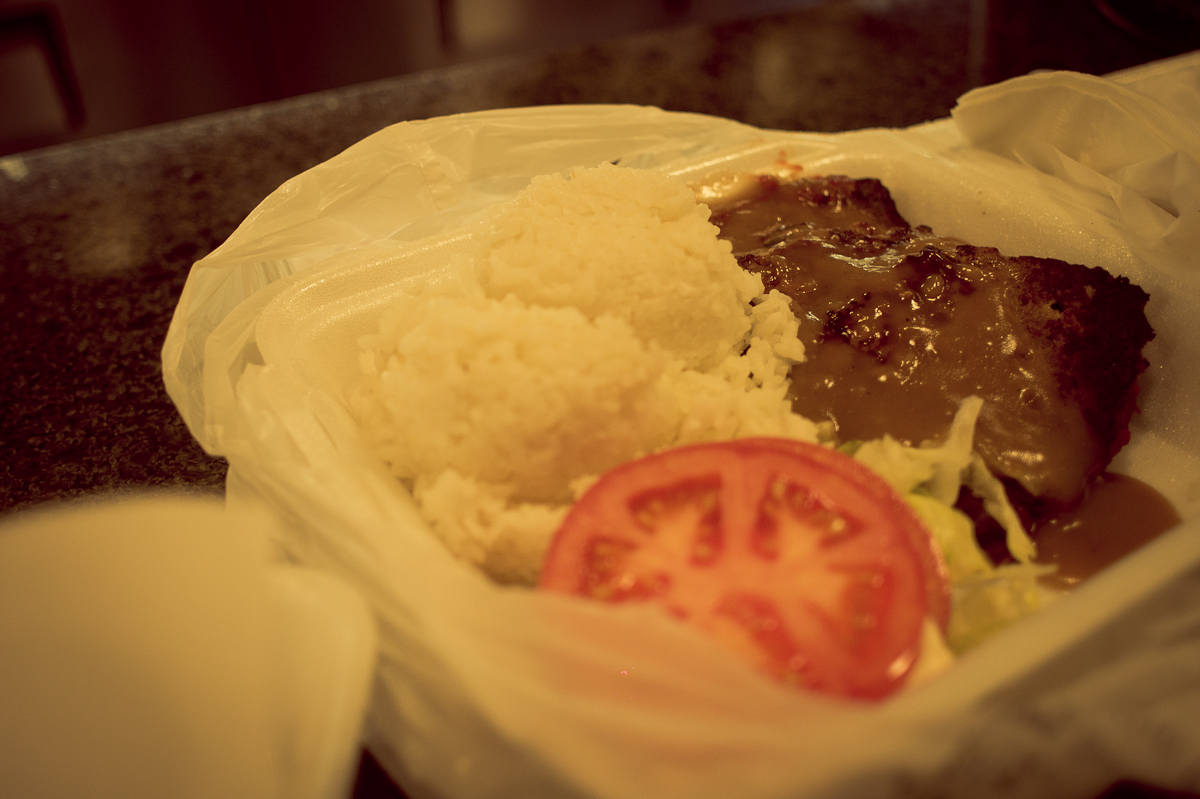 Meat Loaf. It wasn't anything spectacular but tasted just how meatloaf should taste.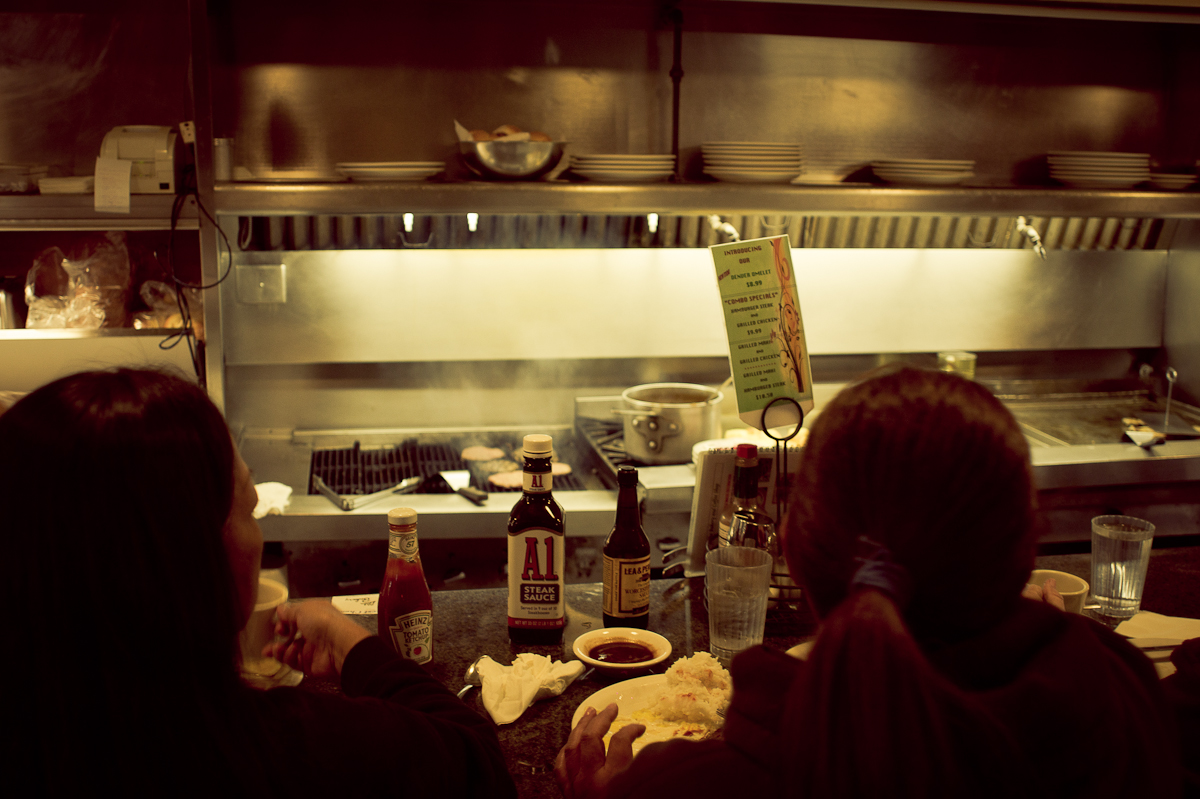 Diner Steez.
515 North Kuakini Street, Honolulu, HI 96817
p: 808.531.1651 ‎
lilihabakeryhawaii.com
American, Dessert, Dinner, Hawaiian, Honolulu, USA, Lunch, North American