Dragon Inn: Seafood restaurants are scattered all over Hong Kong. This seafood steamed rice was the highlight of the night. It came last after we had finished all the seafood dishes and everyone was full. I couldn't resist and kept eating more and more and more…
Season Chan or as I like to call her C-SON, is a good friend of mine, who's a fellow Food Fest 4 Fatties member. She shares a strong passion for food as illustrated on her food blog – CSON EATS. Check it out! Her photos are straight up food pornography and will easily give you MAD food boners or panty soup. She gets right in thurrr to capture the perfect angles and the money shots. Sexy gastronomy aside, she's a Hong Kong food expert! She has been around A LOT (in terms of restaurants) and knows all the good eats in Hong Kong. I love hearing about all her food finds and her recommendations are always dope.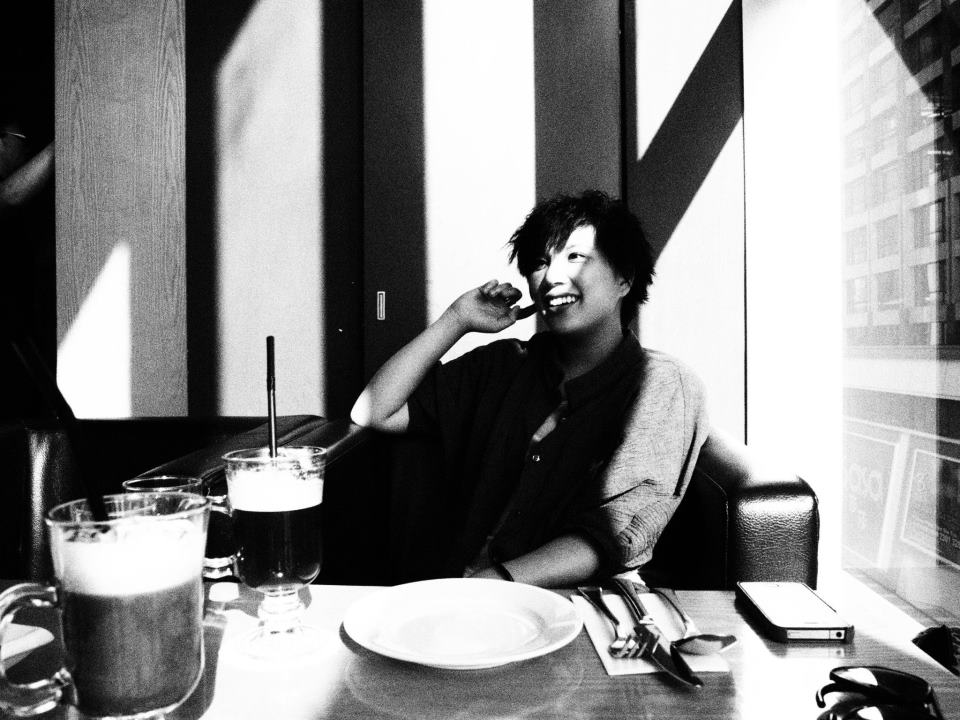 Introduce yourself Miss Season Chan.
My name is Season, born and raised in Hong Kong but I spent 10 years in Vancouver. I am currently working at Harbour City 海港城 in the Promotions and Advertising Department.
Where does your love of food come from?
Ummmm I believe it all began with Dine Out Vancouver, which is the largest restaurant festival in Canada. Dine Out offers a chance to try out a lot of different restaurants at reasonable prices similar to Hong Kong Restaurant Week.
What do you miss most about Vancouver food-wise?
PHO! PHO! PHO! I have been looking relentlessly for comparable Vietnamese restaurants in Hong Kong, but nothing beats Vancouver's pho. It's simply the best!
What do you consider comfort food? Where do you find it in Hong Kong?
My comfort food actually comes from Hong Kong's "Cha Chan Tangs" (Hong Kong style tea cafes) – instant noodles with spam and egg.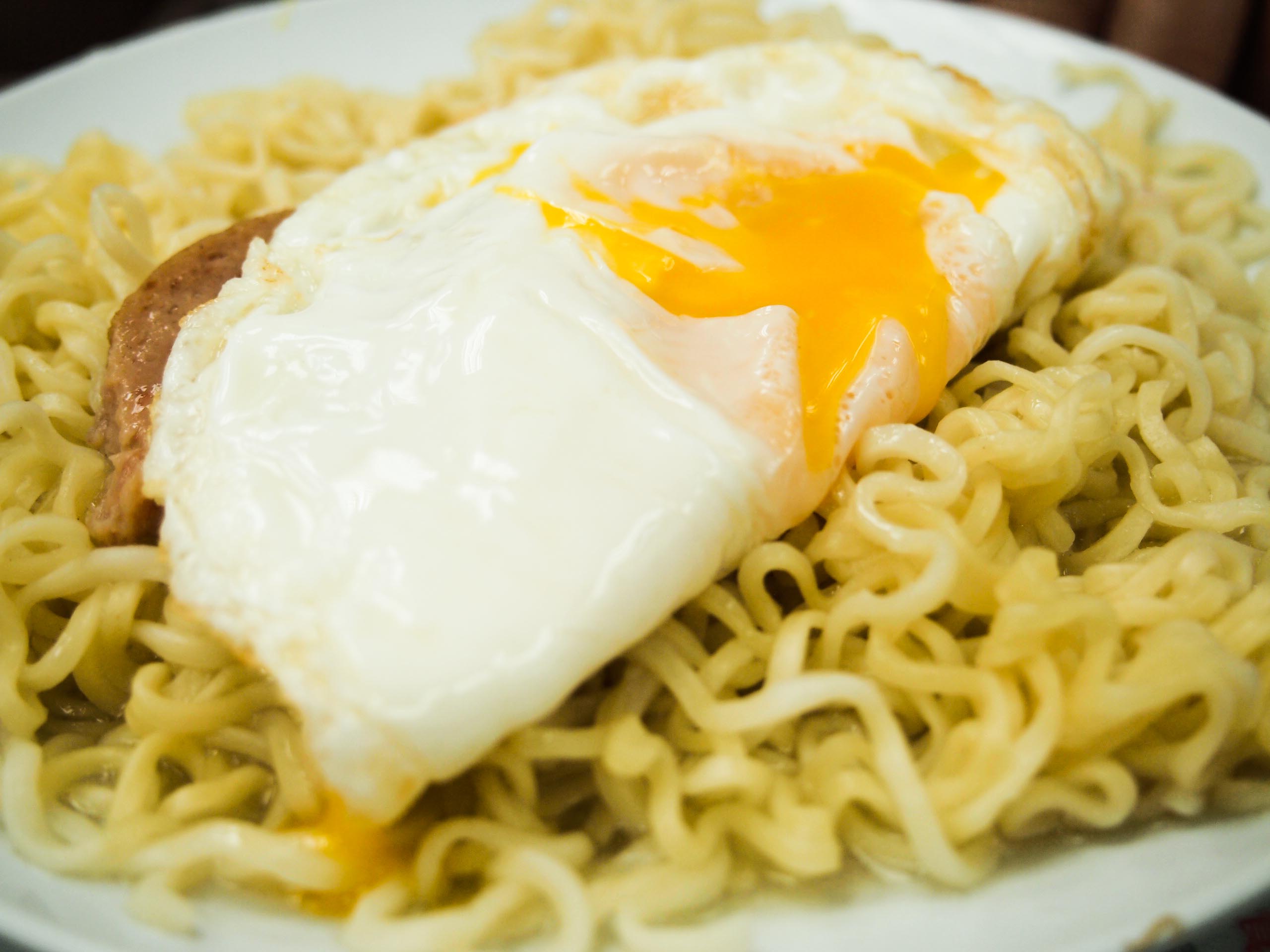 You can always cook instant noodles at home but for some reason the noodles served at Cha Chan Tangs taste better… I wonder why?
What is your favorite cuisine? Which restaurant in Hong Kong makes it the best?
Definitely Japanese. Seki Tei Tsim Sha Tsui. It is a very small restaurant located on Hart Street. I discovered it a few years back. They don't have a crazy wide selection but it satisfies my appetite. I usually order a whole fish sashimi style, the fish head and bones are used for a soup, along with yakitori such as ox tongue, a tomato salad and ginko nuts.
What are your favorite restaurants in Hong Kong?
Yardbird is one of my favorites. Working in Hong Kong is stressful at times. Not only is the food fabulous at Yardbird, but the vibe and the service pumps you up after long stressful day. When I restaurant hunt, it's not only about the quality of food but the overall package. Another recent favorite has to be Doppio Zero in Sheung Wan. I'm in love with the pasta with meat sauce (I forgot the name). Cream sauce is sometimes too heavy for me, but the proportion of meat and sauce was perfect for this dish.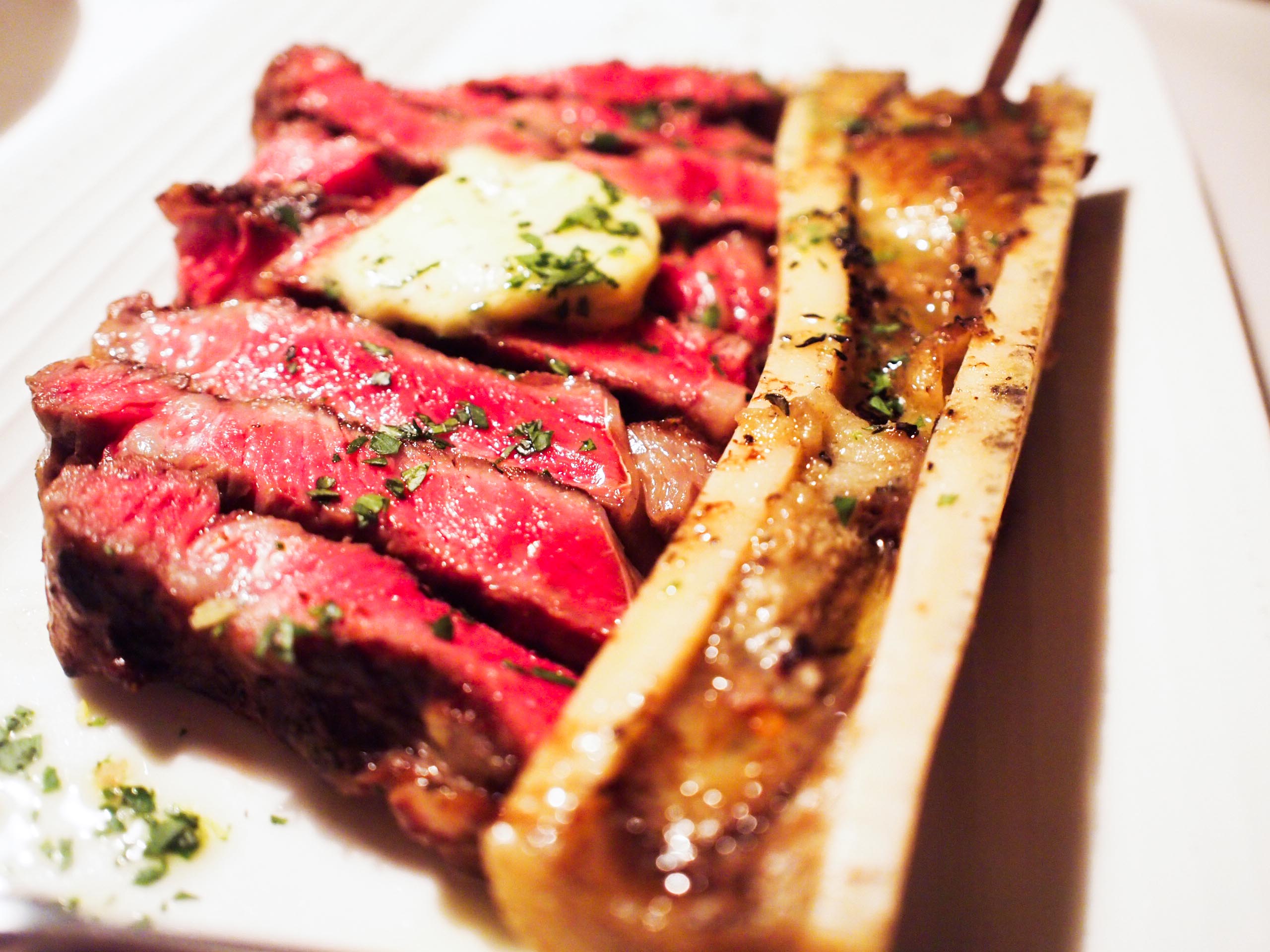 Doppio Zero: Make sure you eat it as soon as it lands on your table, when the butter is still melting all over the beef.
What was the worst food experience you've ever had?
I always end up with different kinds of insects during my meals. One night I was at this hot pot restaurant (it used to be my favorite) eating my lettuce and I found a mosquito (I guess they didn't wash the vegetables)! I was mad and disappointed. One of the reasons why it was one of my favorite was because I thought it was clean. I furiously asked the manager to come over and have a look herself. Instead of apologizing, she had this "weird" attitude, took away my plate (with the veggie) and said "give me face. " If you're unfamiliar with the concept of "face" ask any Asian. Ever since then, I never returned to that restaurant again.
What sort of restaurant would impress you on a first date? 
LOL It's always the person and not the restaurant.
What would you make if you were cooking for someone reeeealll special? 😉
I would find out what that special person's favorite is, and perfect it.
Out of all the places you've travelled to, which city offers the best food?
I haven't been to too many places but Vancouver, Canada has the best food (I am sure if I go to Europe, I might change my mind). The range of cuisine offered in Vancouver is endless including seafood, Vietnamese, and. Japanese. You can find everything from fine dining to simple pub food such as fish and chips. I went back last year and I was eating 5 meals a day. I couldn't resist the food in Vancouver.
CSON EATS Hong Kong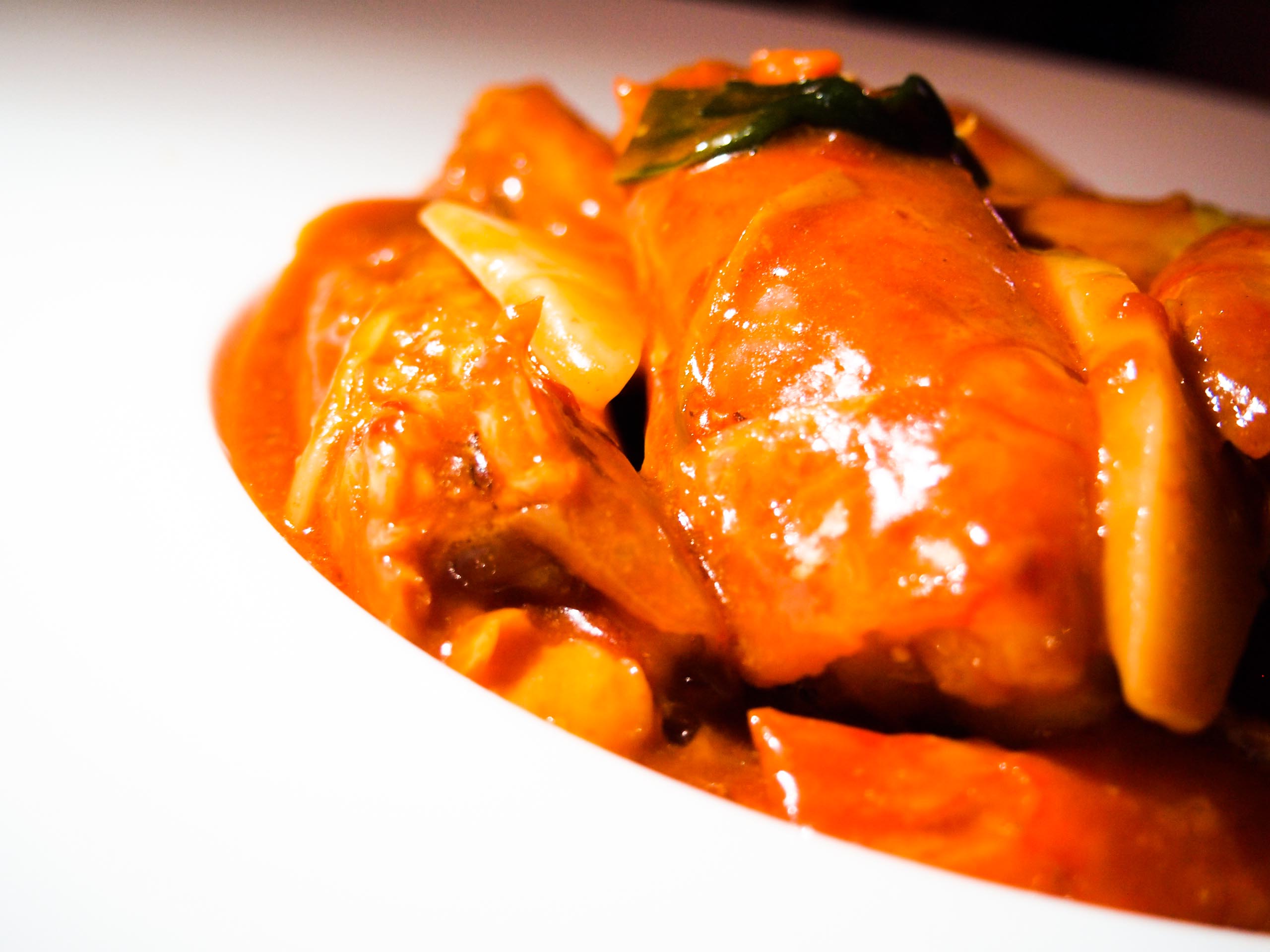 Fa Zu Jie: A secret private kitchen in Lan Kwai Fong. You can't find information on openrice.com because they don't consider themselves a restaurant. During my first visit, this lobster bisque and Shanghai style rice cake dish made a huge impression. It might sound unusual, but it was delicious.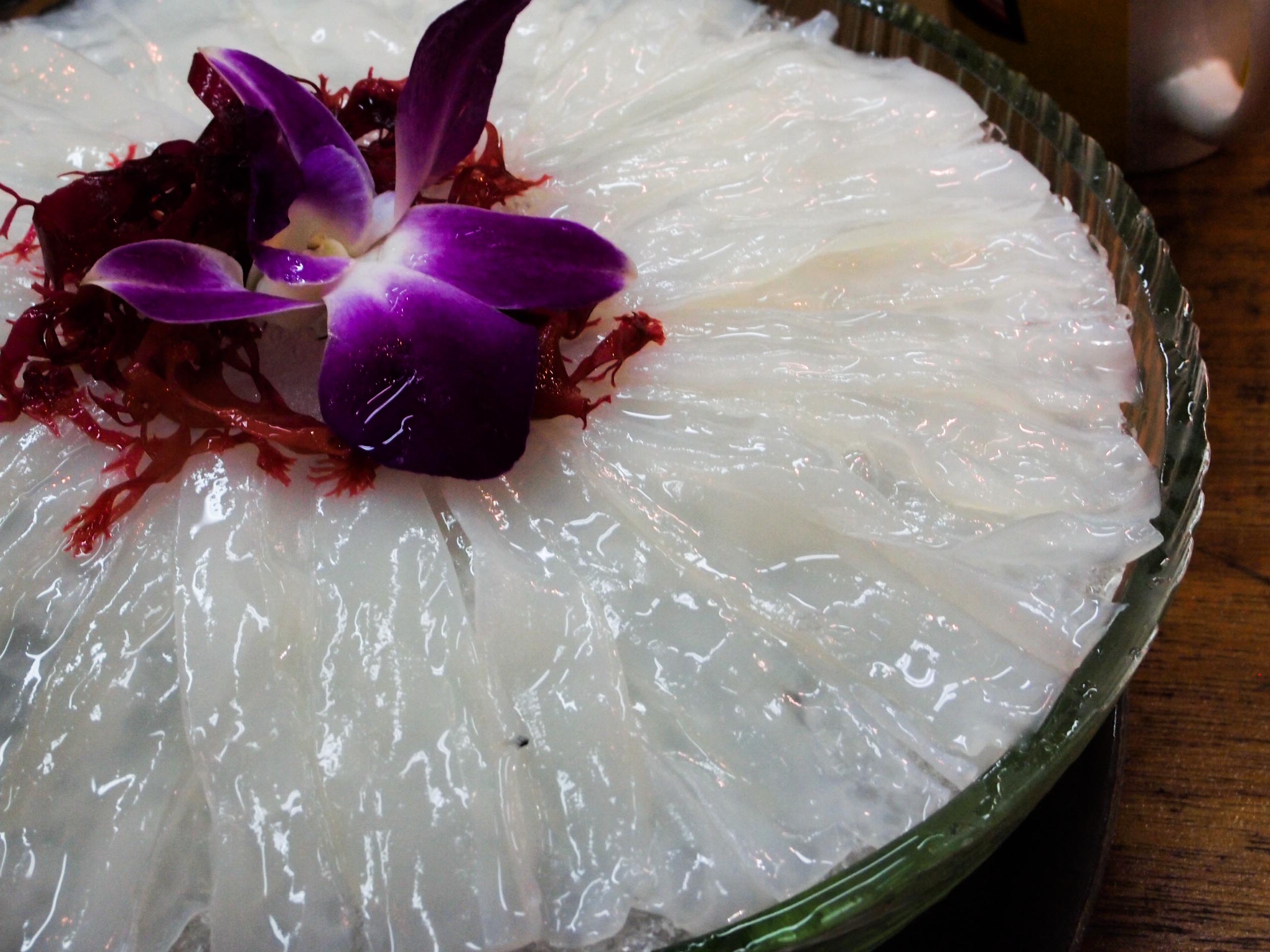 Seafood Island Seafood Restaurant: One of their signature dishes is squid sashimi. I've only ever had squid sashimi at Japanese restaurants but this I guess  showed Chinese people can make delicious squid sashimi as well.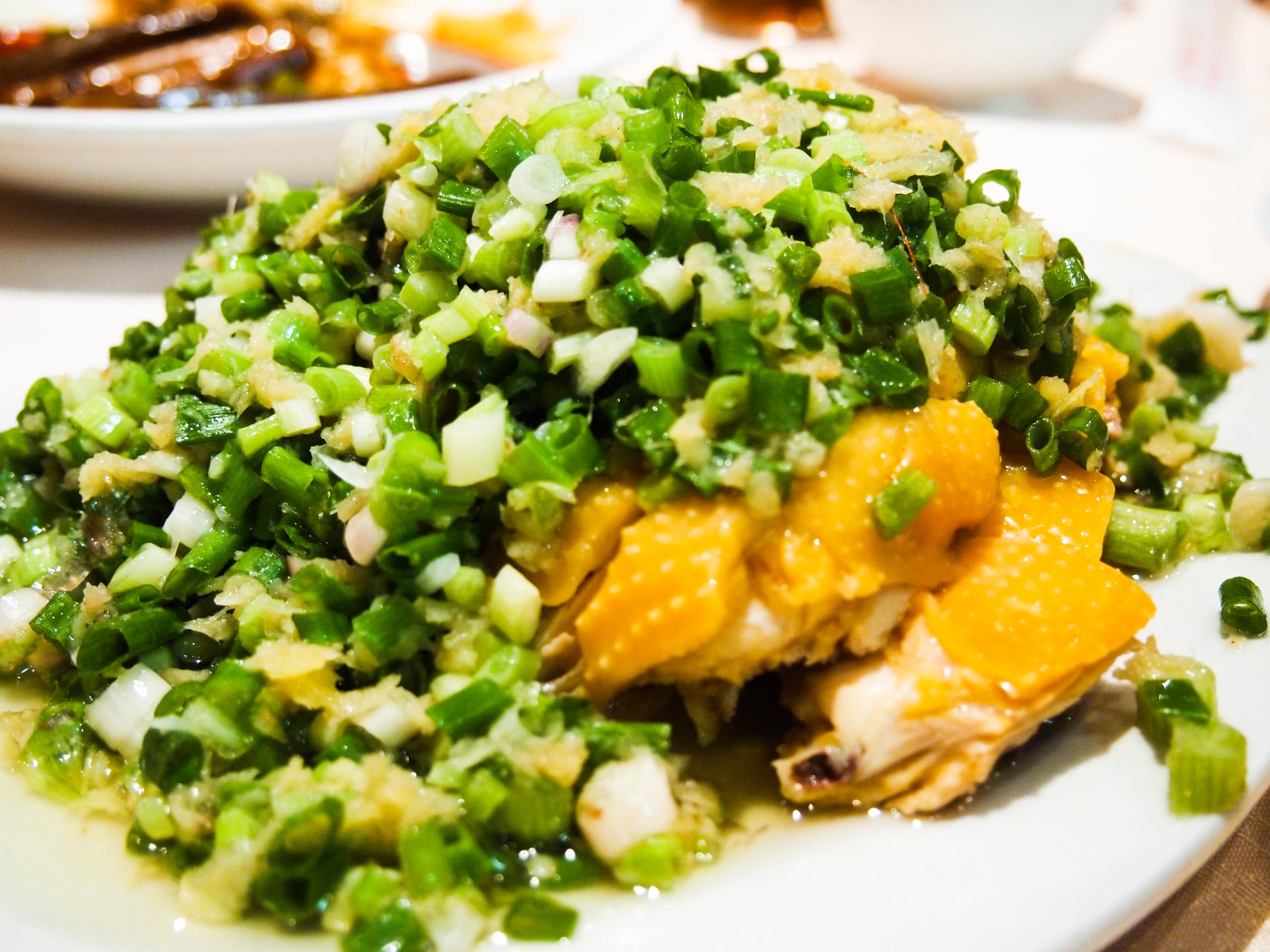 Yuet Wah Hui: Spring Onion Chicken
CSON EATS Singapore
I think I gained at least 5lbs after this Singapore trip. All I did during the trip was eat, eat and EAT. I was there for 5 days and I ate Hainanese Chicken everyday.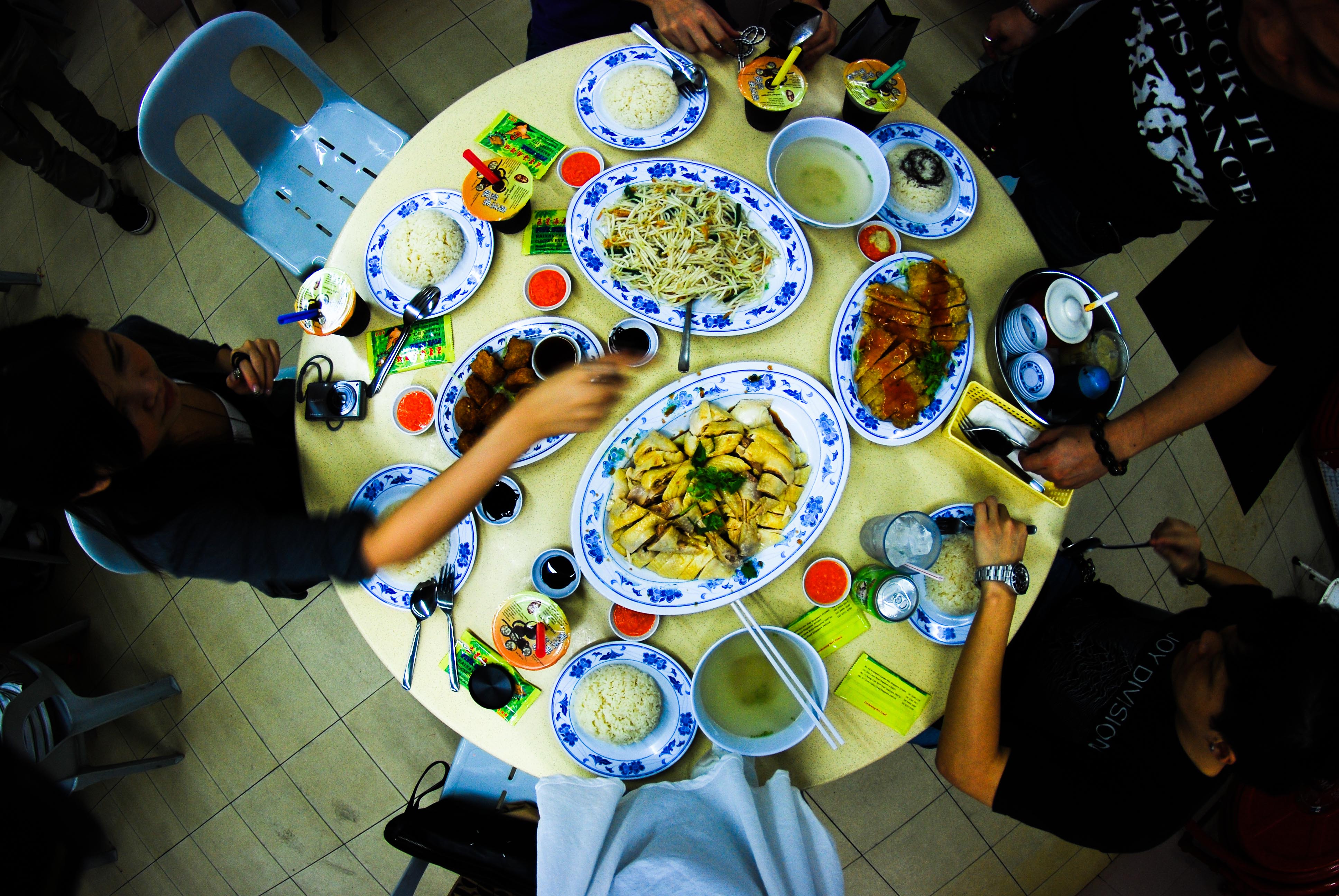 CSON EATS Tokyo
In my opinion, its always better to have a local friend to show you all the good eats. Don't trust the guidebooks!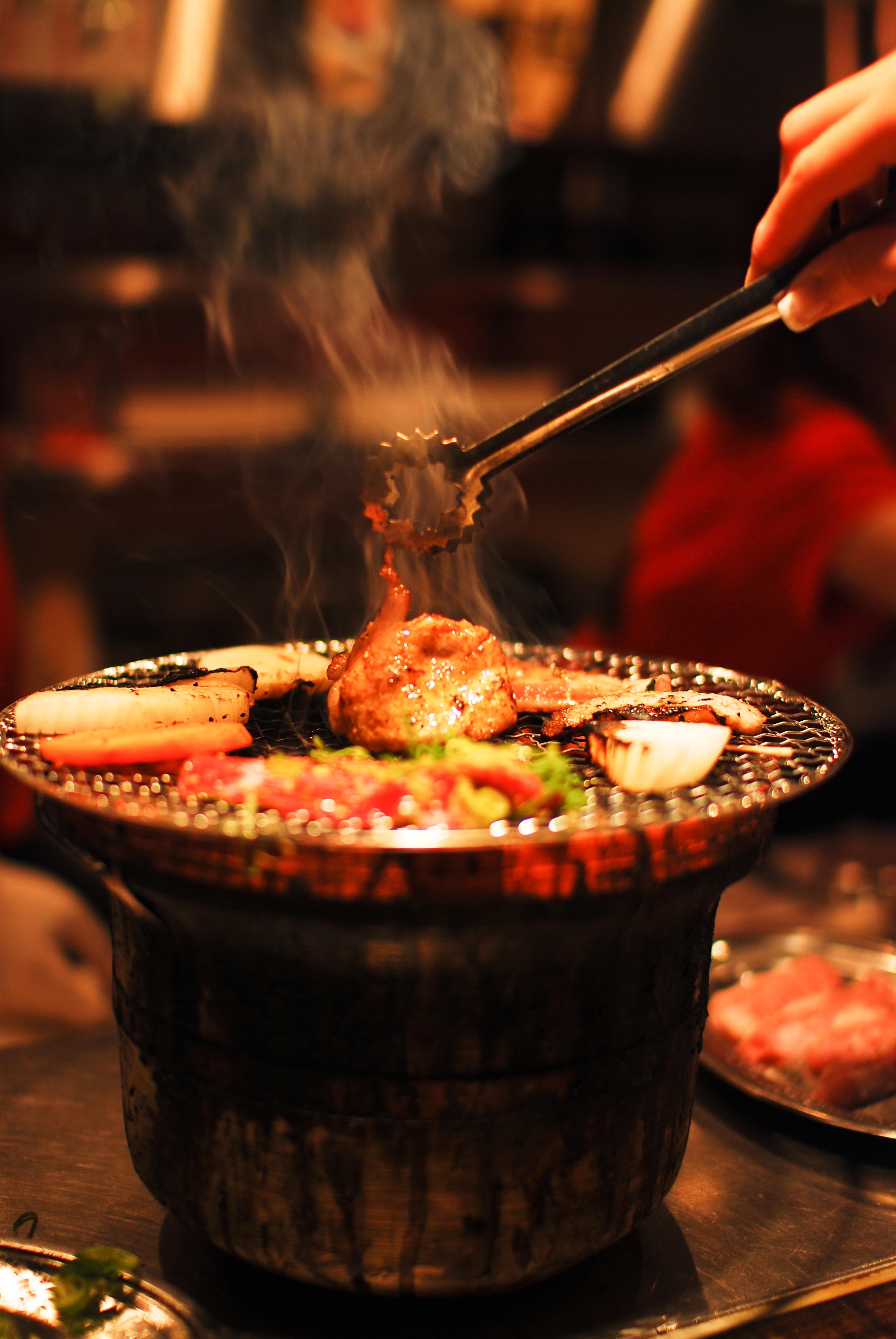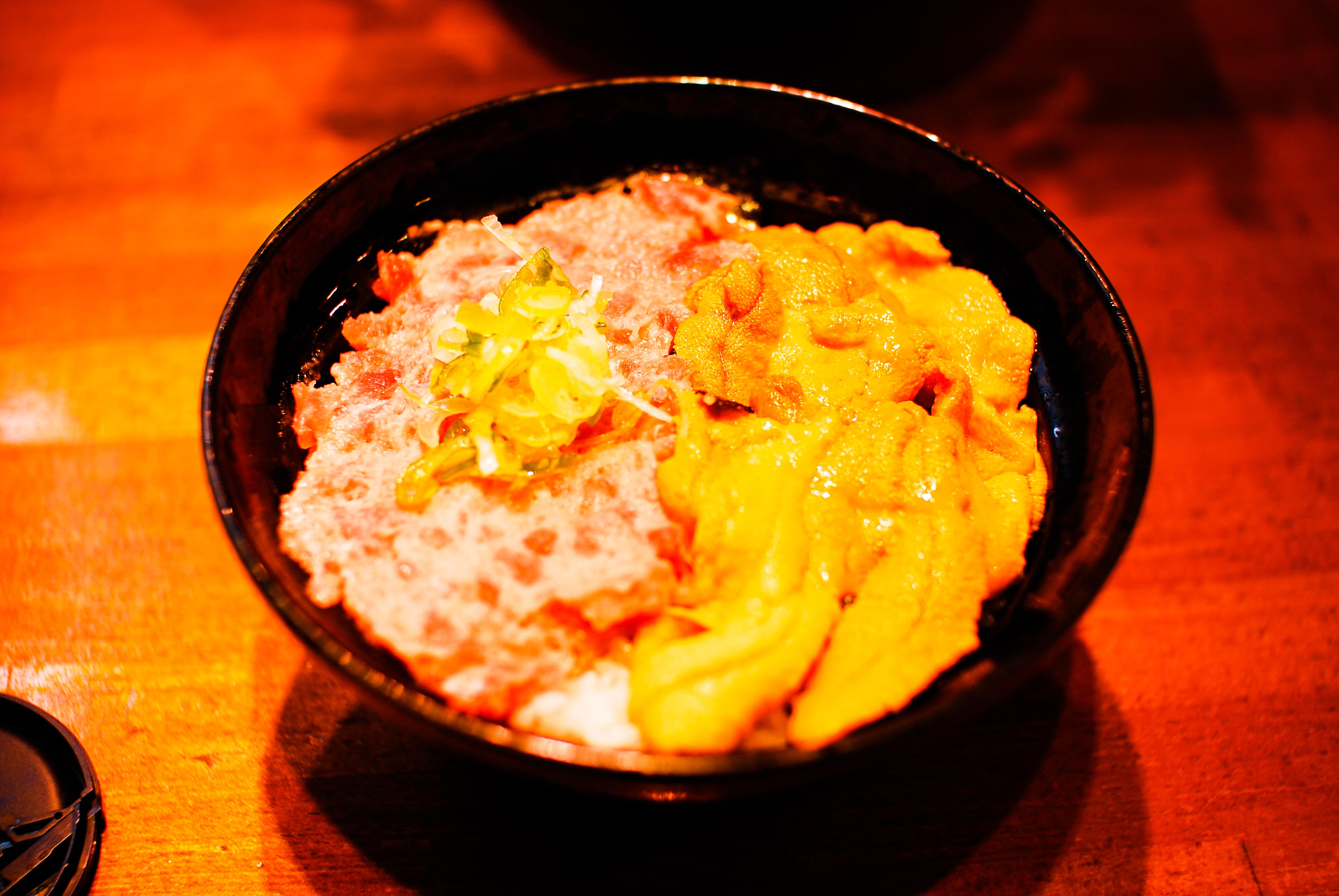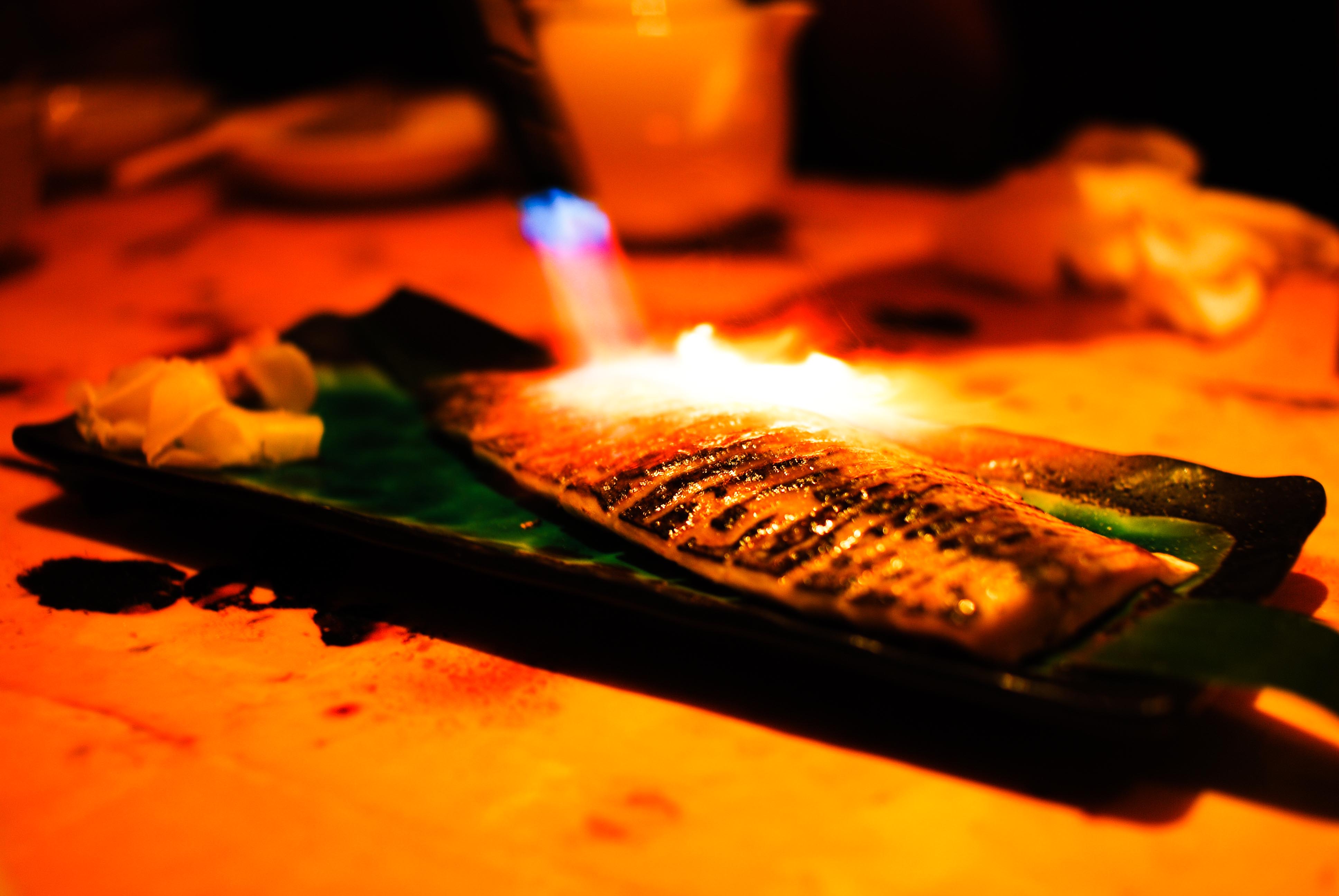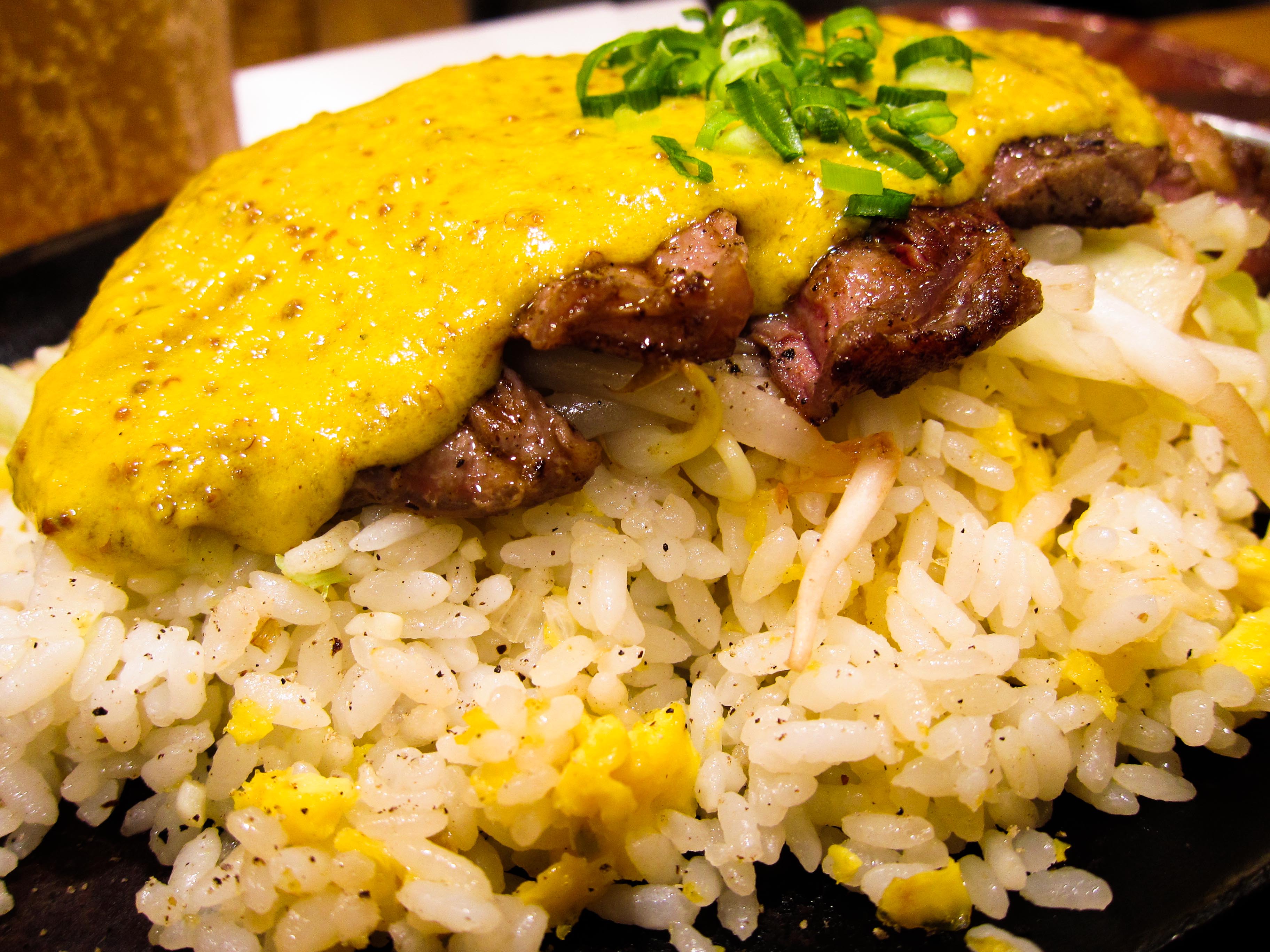 CSON EATS Vancouver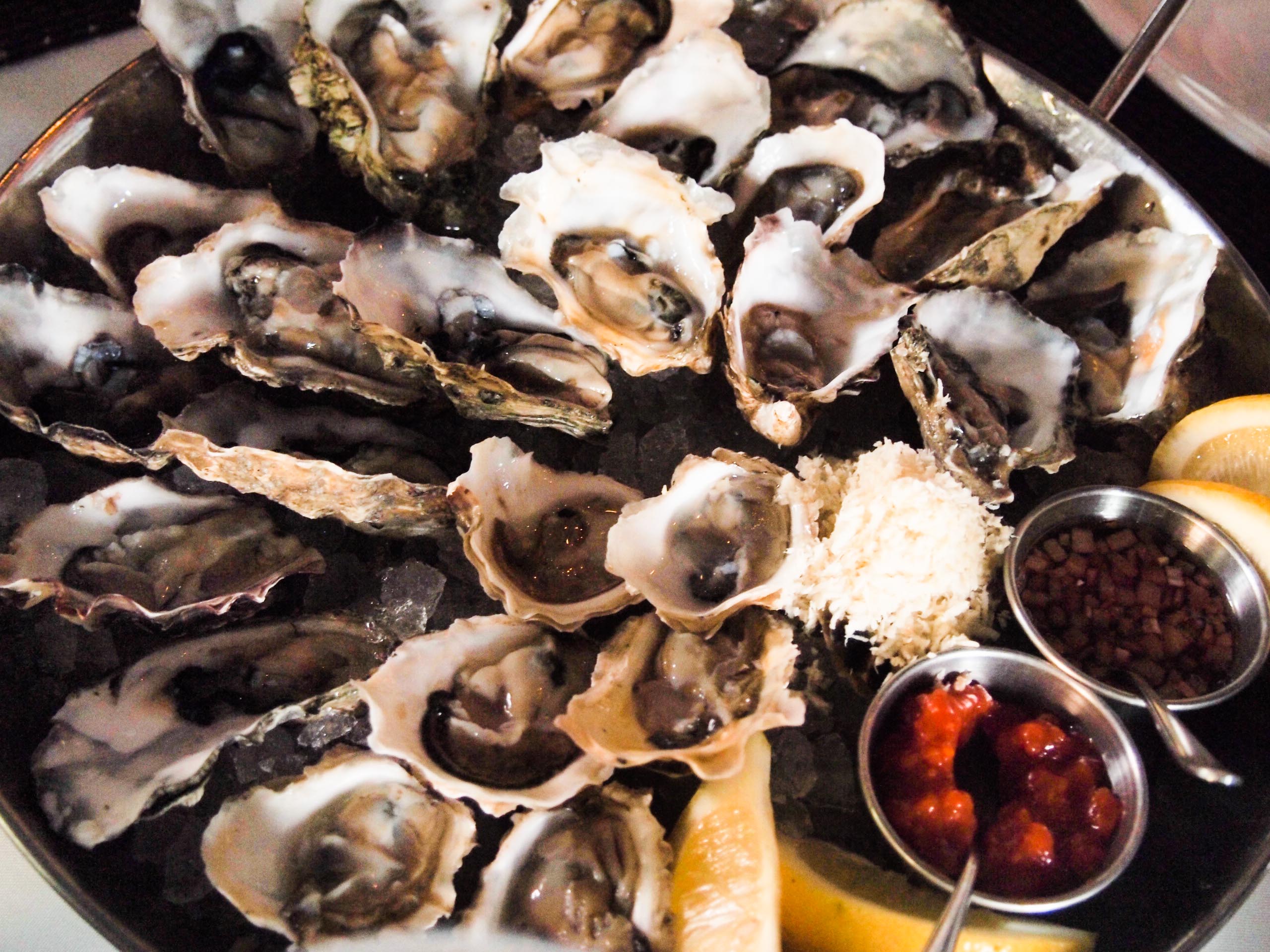 Coast: During weekdays, from 3-5pm, it's oyster happy hour. All oysters are only $1CAD (<$8HKD) each.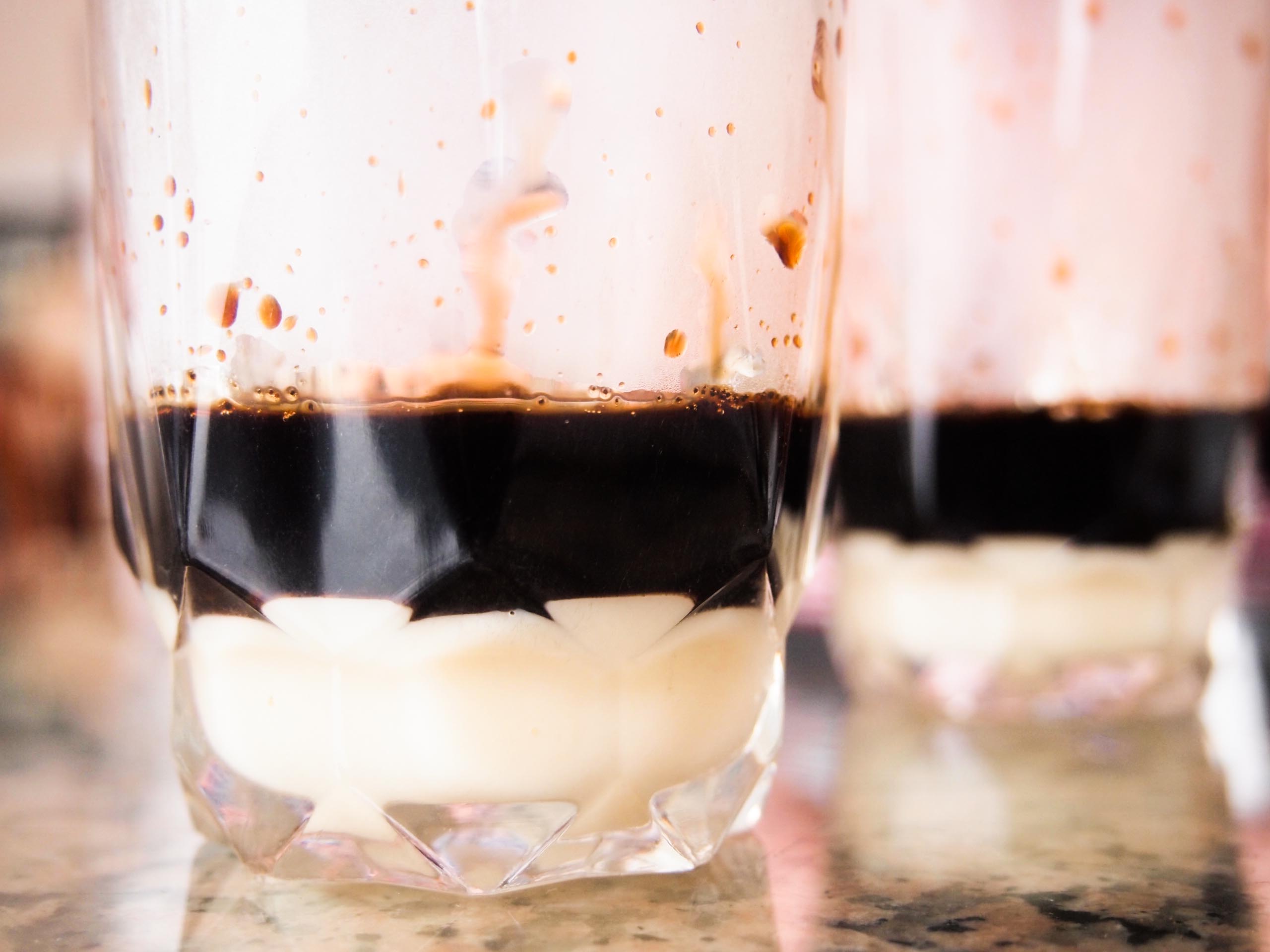 Vietnamese Coffee: I am a big coffee fan, but I am a bigger fan of Vietnamese coffee. A must-order when visiting a Vietnamese restaurant.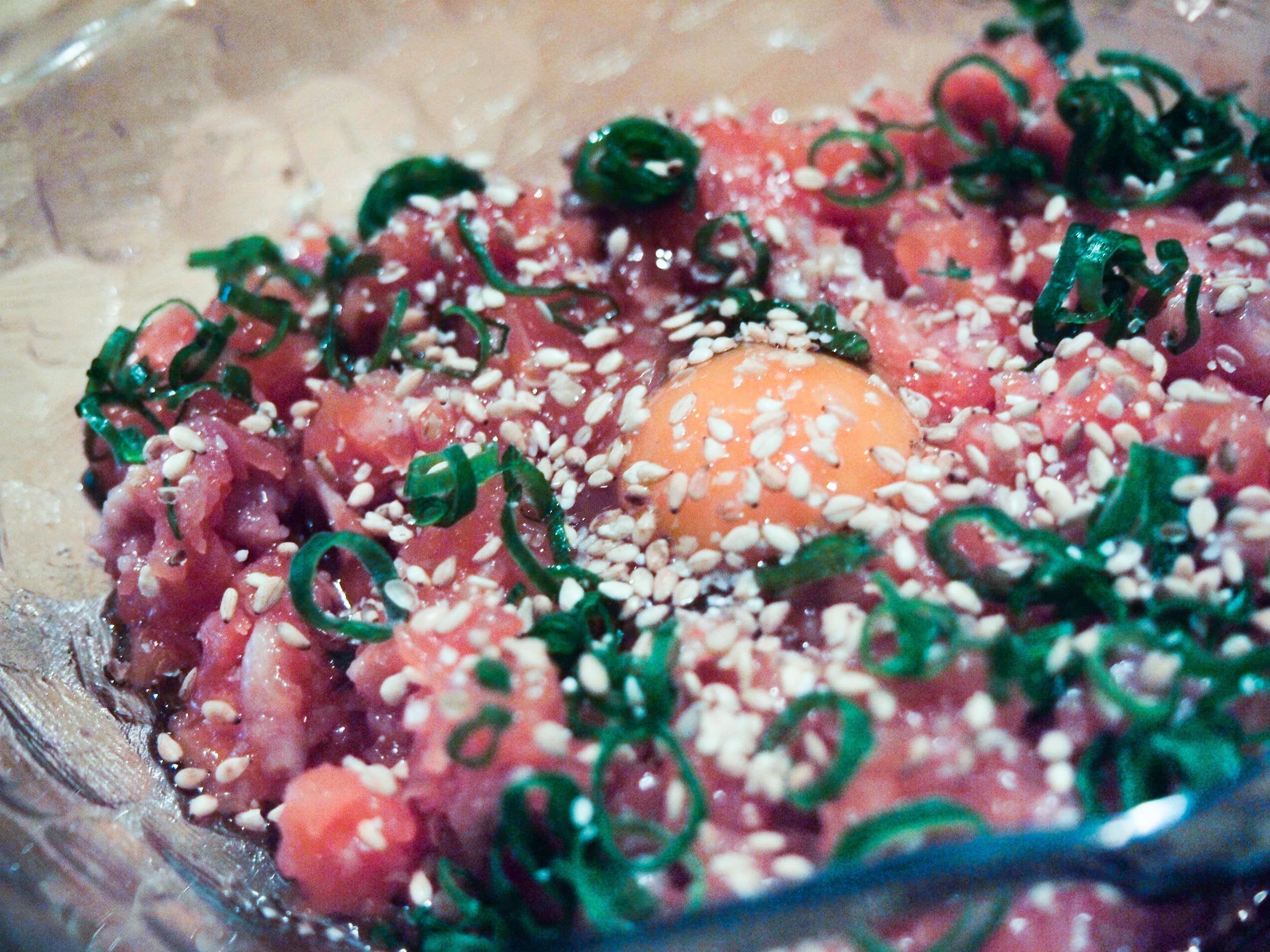 Tsukiji: A lot of people find it surprising to see so many Japanese restaurants in Vancouver. To name a few good ones, Suika, Hachi Sushi, and Guu.
CSON EATS New York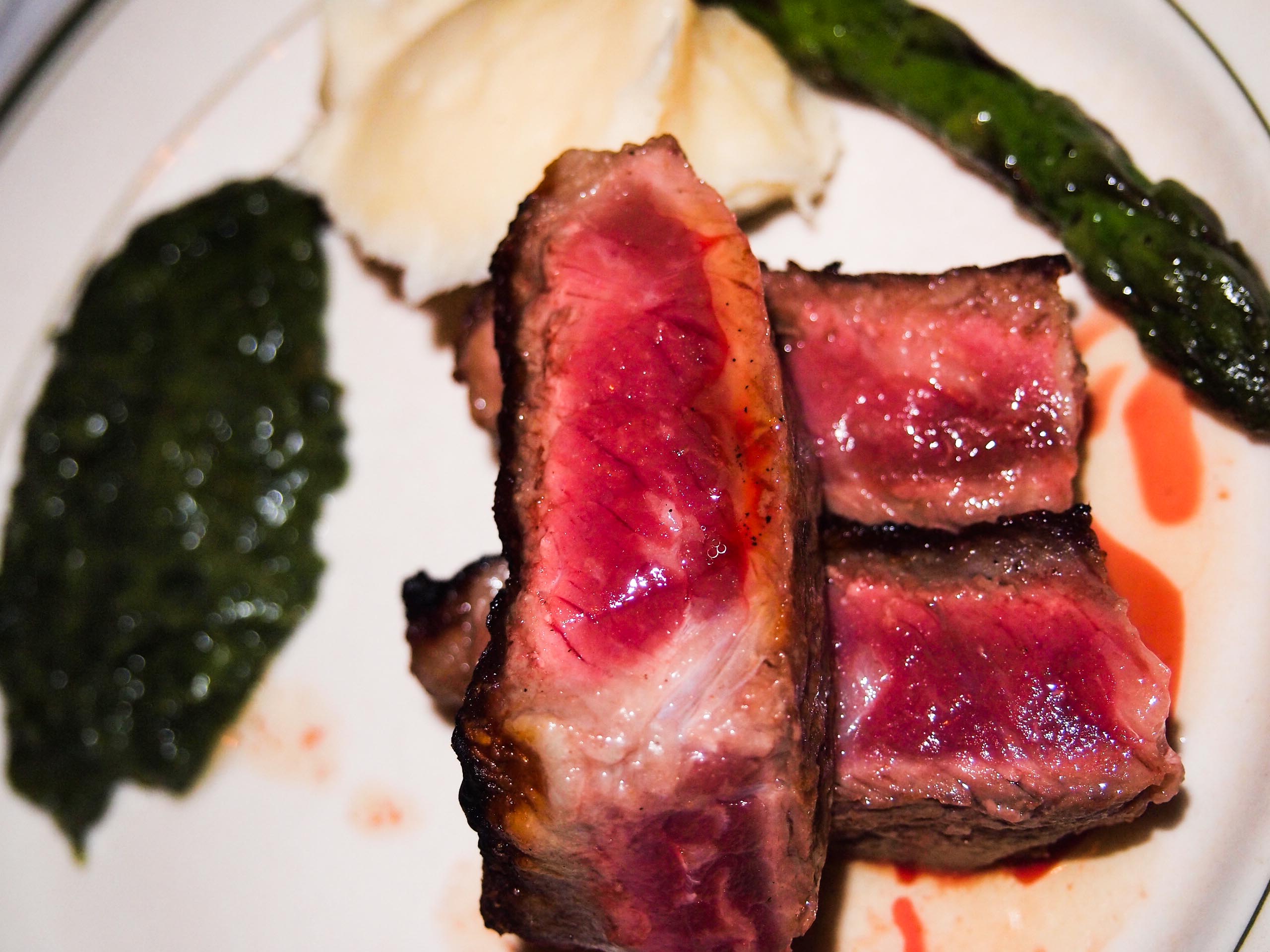 Benjamin Steak House: I've only been to New York twice and I've tried a few steak houses. Benjamin Steak House definitely does an excellent job.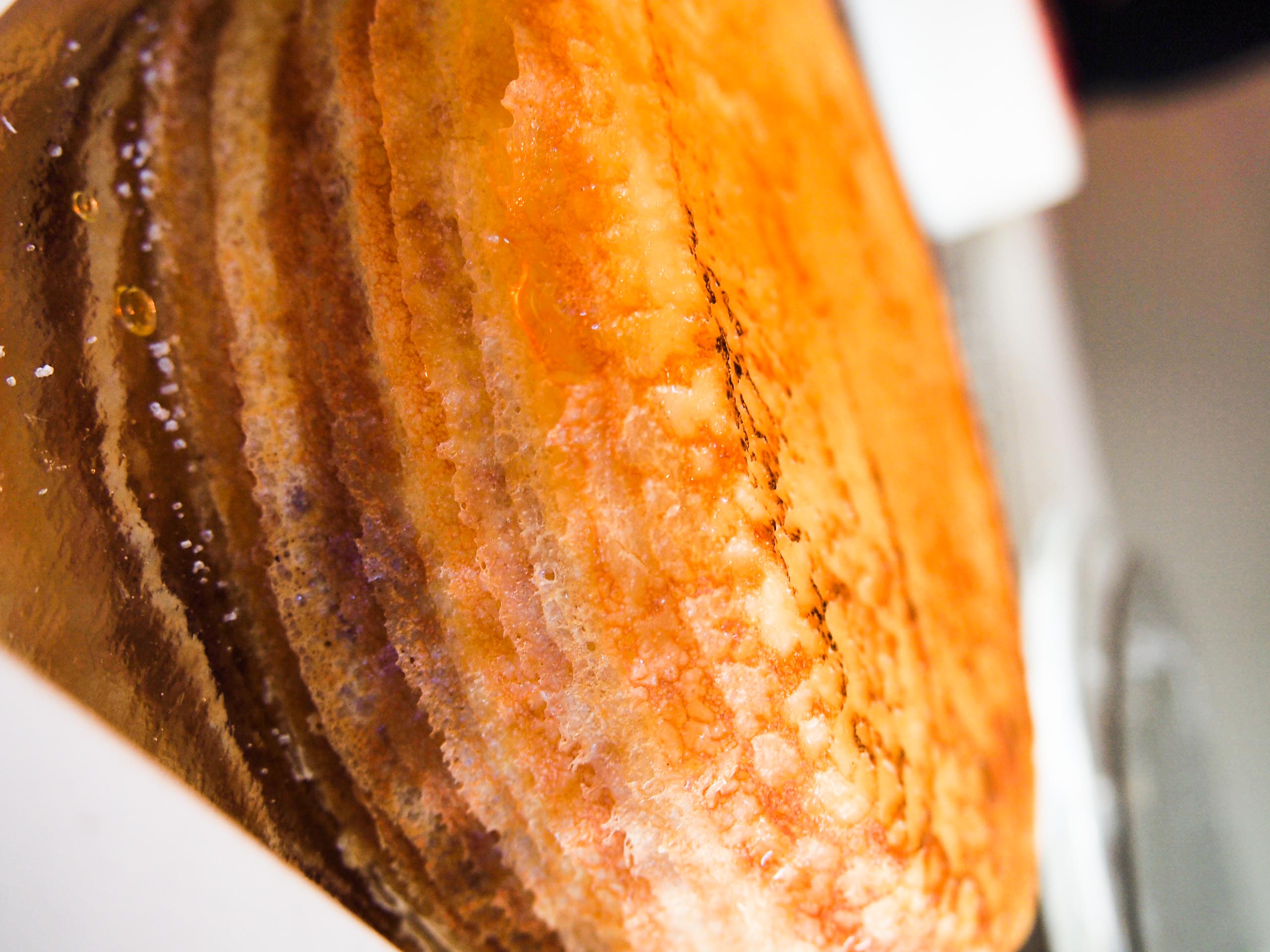 Lady M: I RECOMMEND THIS PLACE. I am not a big fan of desserts but this crepe cake was WOW. It might look simple, but sometimes the simplest things tastes the best.
CSON EATS Taipei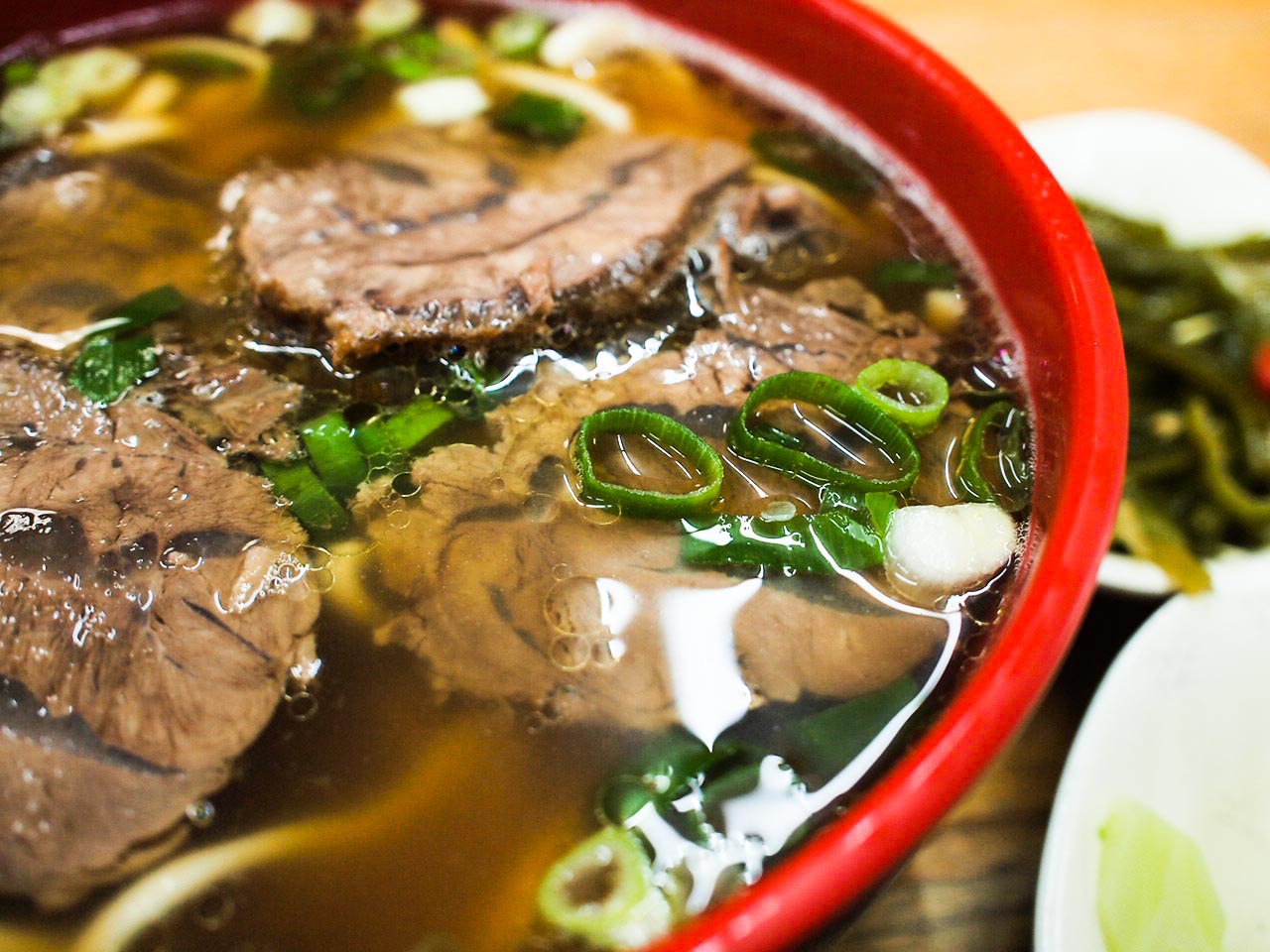 Lin Dong Fang: I have been to Taipei a few times and I eat something new every time. There are a lot of Taiwanese Beef Noodles joints in Taipei and they are all unique in their own way. During my recent visit, a friend recommended Lin Dong Fang. It is by far one of the best restaurants in Taipei and I'd definitely revisit.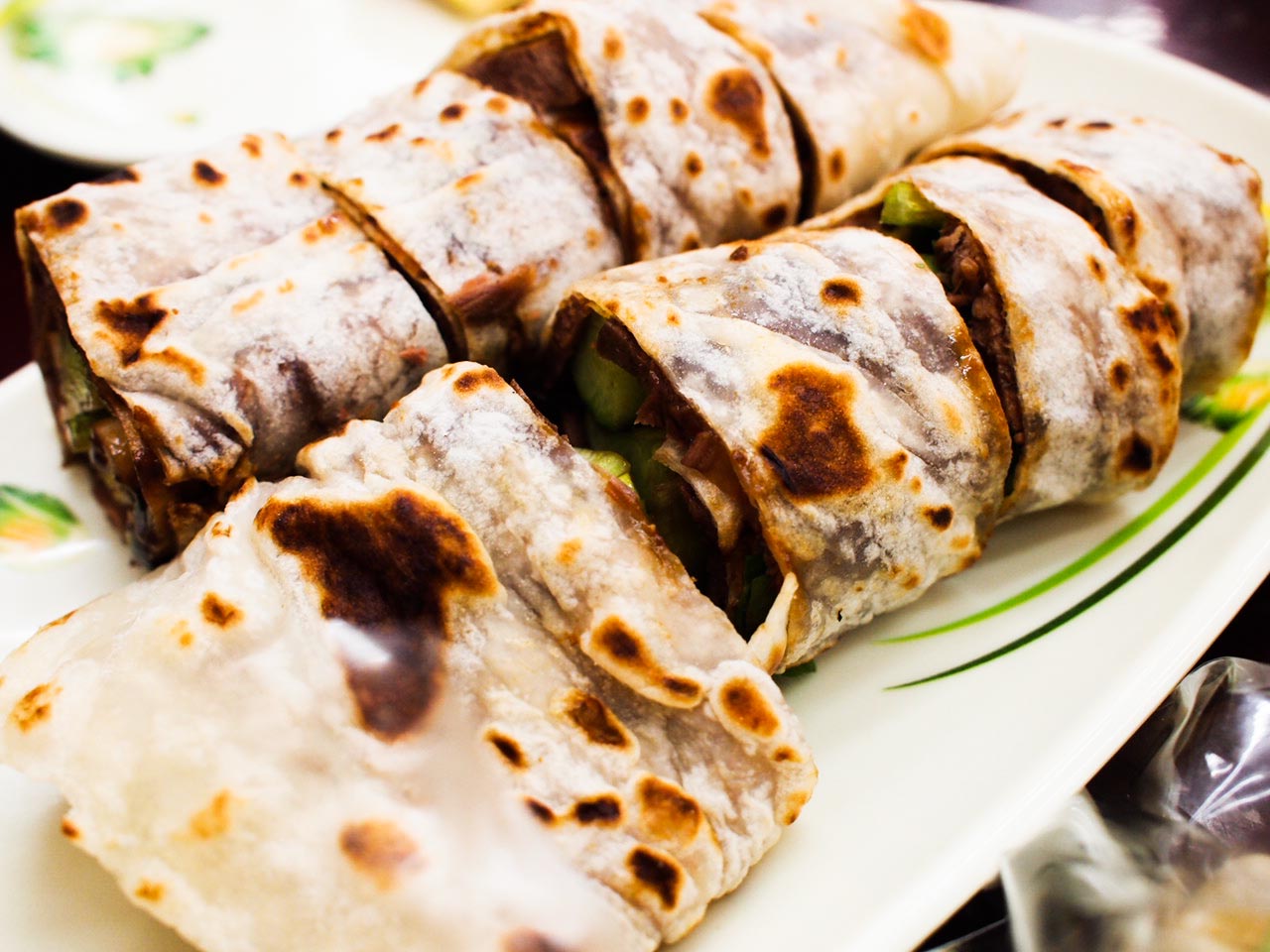 Taiwan has a lot of great snacks. They are the best especially after a hangover.
Any last words?
Life's short. Eat more!
*** All photographs taken by Season Chan
Uncategorized