Birthday Cray !!! BIRTHDAYS was the #BEST Days at Yardbird
Last weekend I celebrated my birthday with my girlfriend Sandy at one of my favorite restaurants in Hong Kong, Yardbird! My husband and owners, Lindsay Jang and Chef Matt Abergel organized a pretty effing memorable birthday creating a Steak n' Eggs inspired menu. I'm an eggslut and love that beef so I was pretty stoked when all this dope food started rollin' out. To top it off, Pasty Chef Tracy Wei whipped up a CRAY CRAY pumpkin pie flavored birthday cake !!! THANK YOU GUYS. ME LOVE YOU LONG TIME !!! Here's a recap!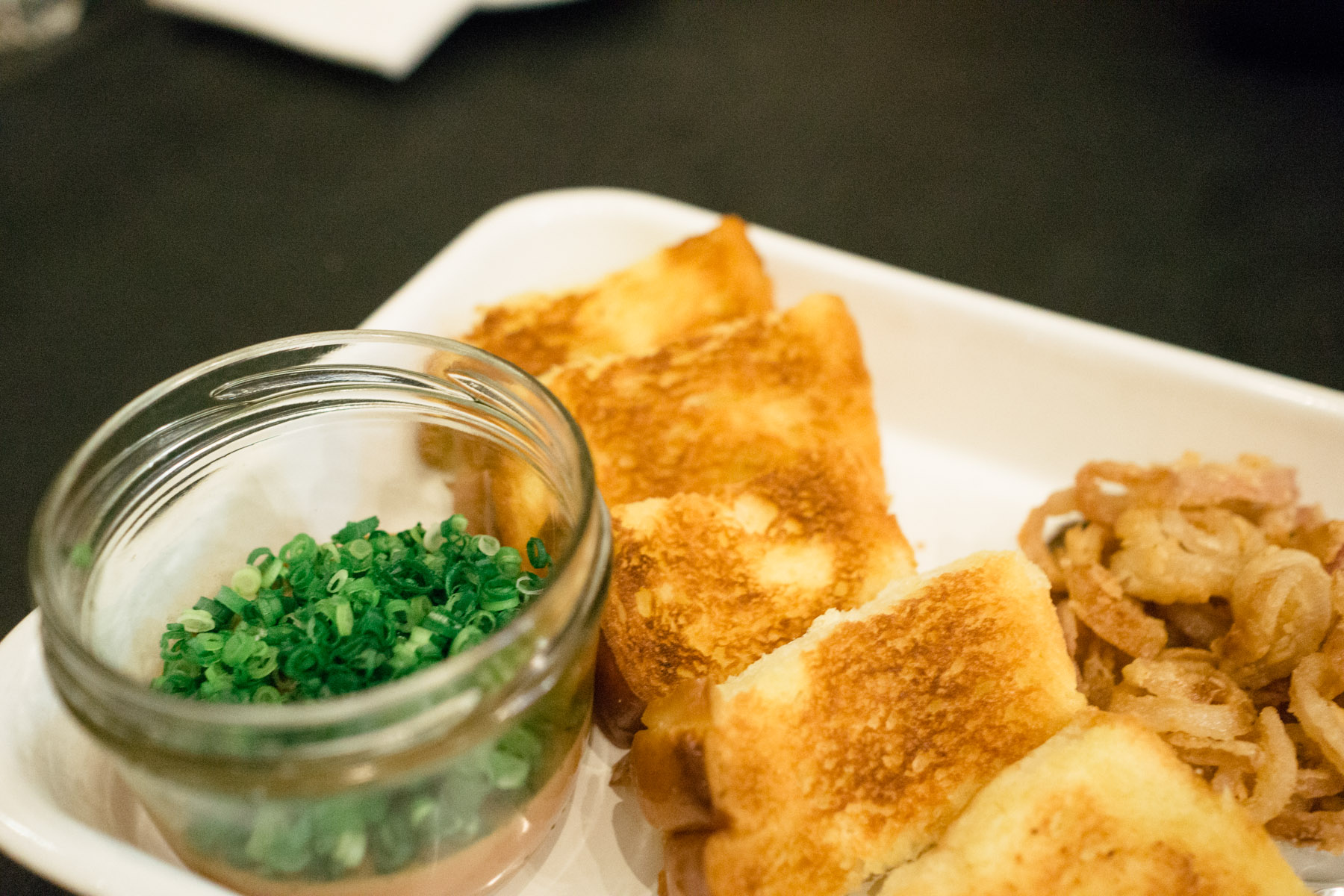 One of my favorite things on the menu – creamy as fuggg liver mousse on fluffy ass Hokkaido milk bread with crispy fried shallots.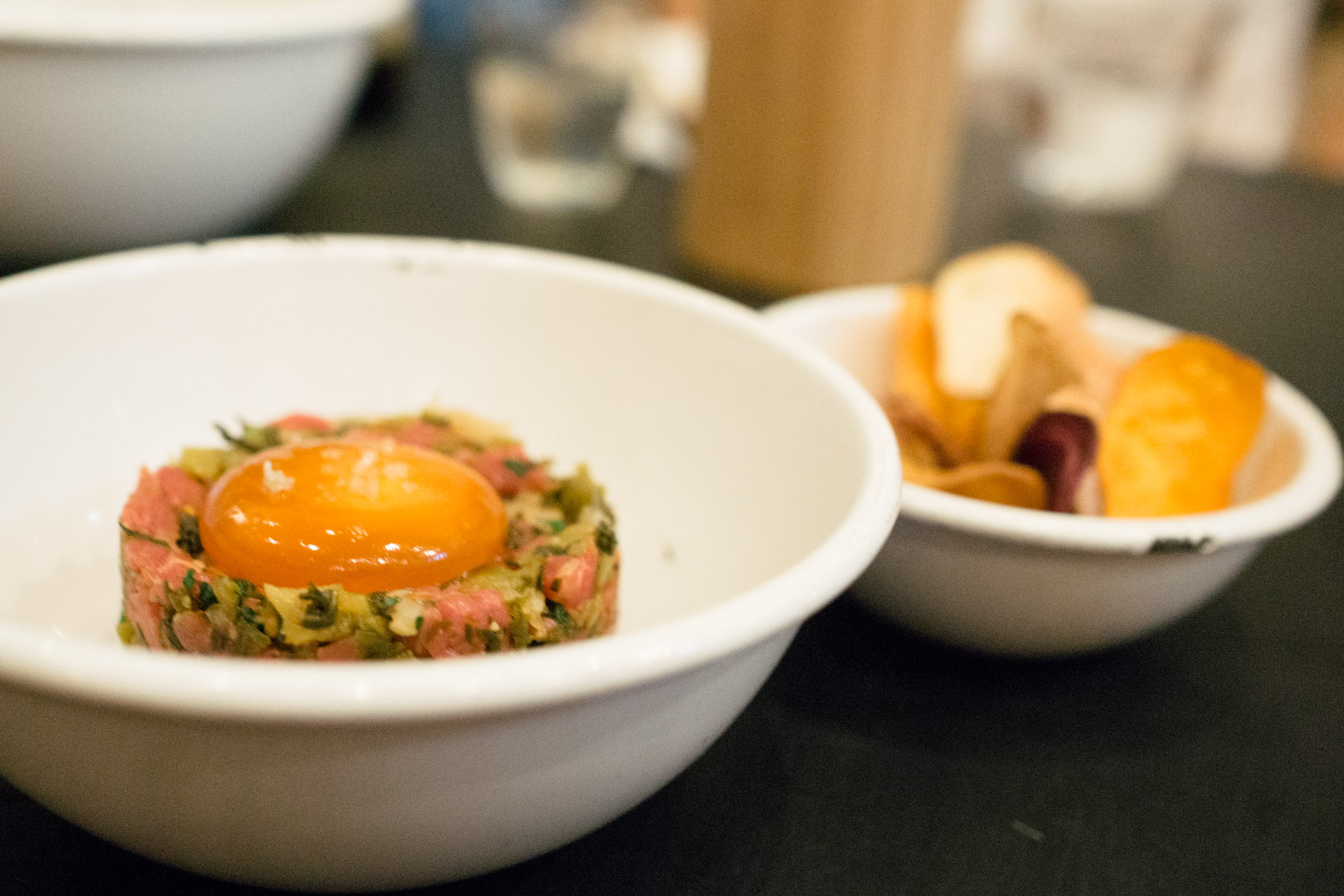 Steak Tartare with assorted root vegetable chips !!! One of the off-the-menu items Matt came up with. Ahhh I could eat this all-day everyday!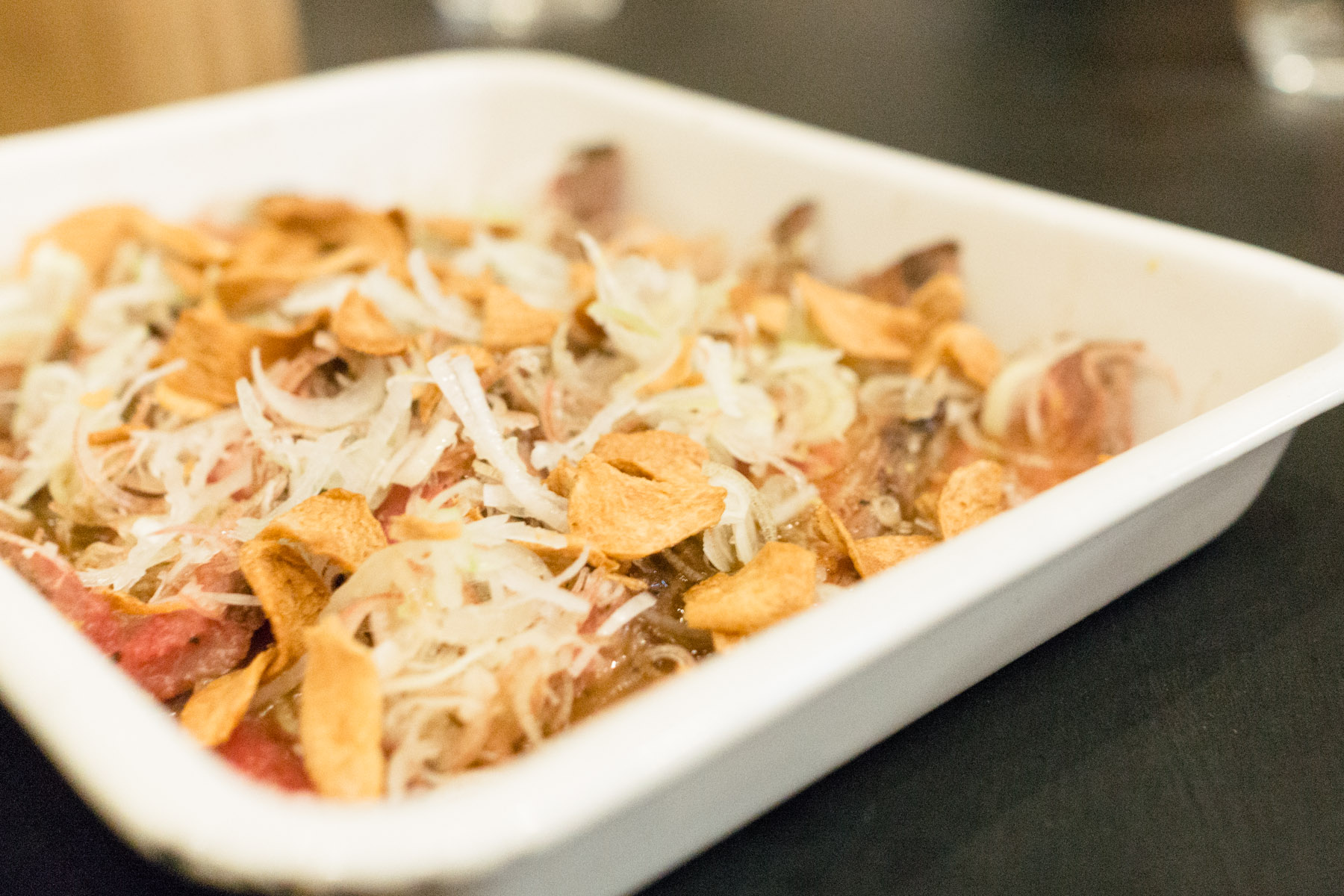 Another off-the-menu item – Beef Tataki! Ronin has a similar version of this made with Kagoshima beef, maitake and an egg.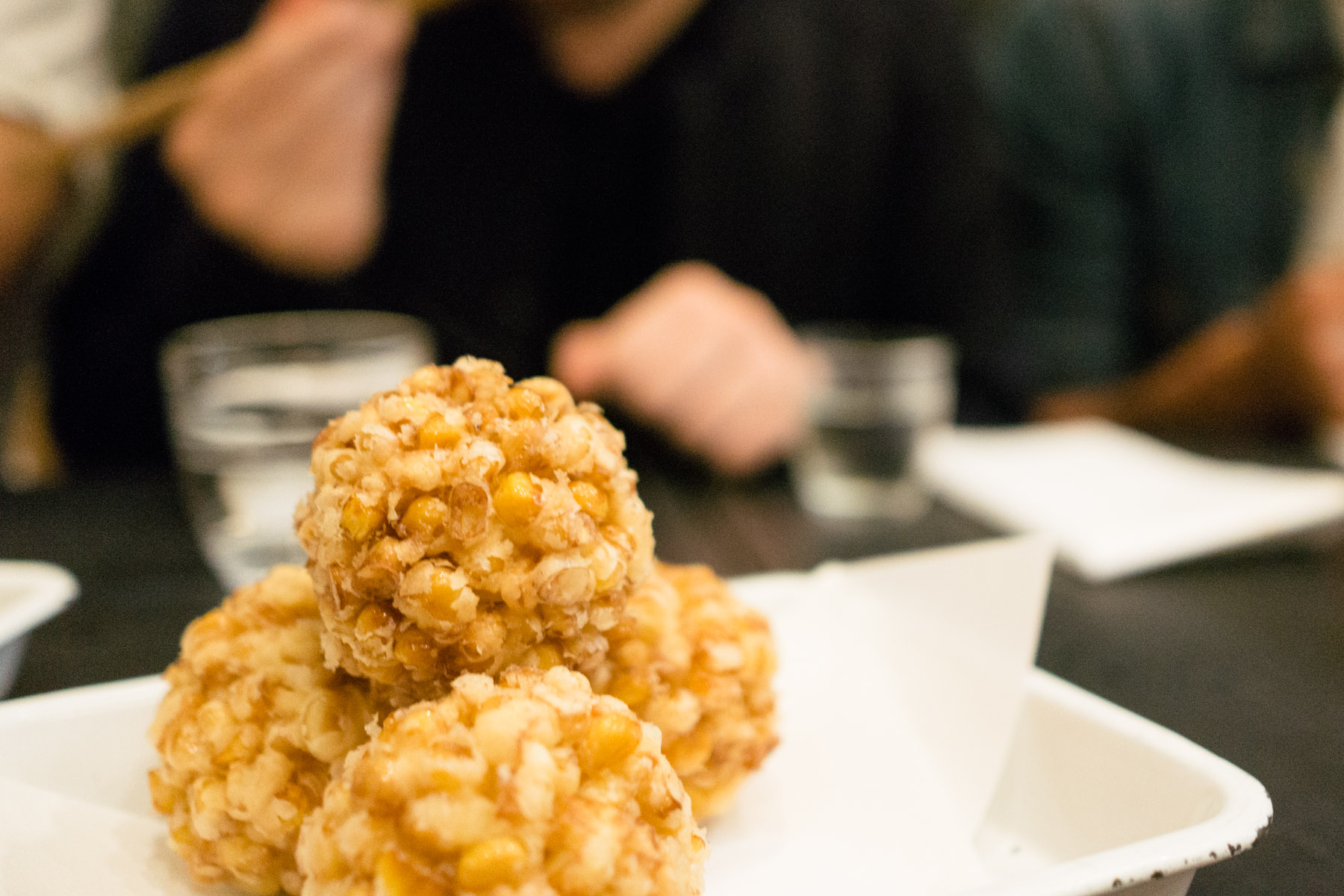 Yardbird essentials – CORN BALLS. Don't leave without tossing deez in your mouth. #pause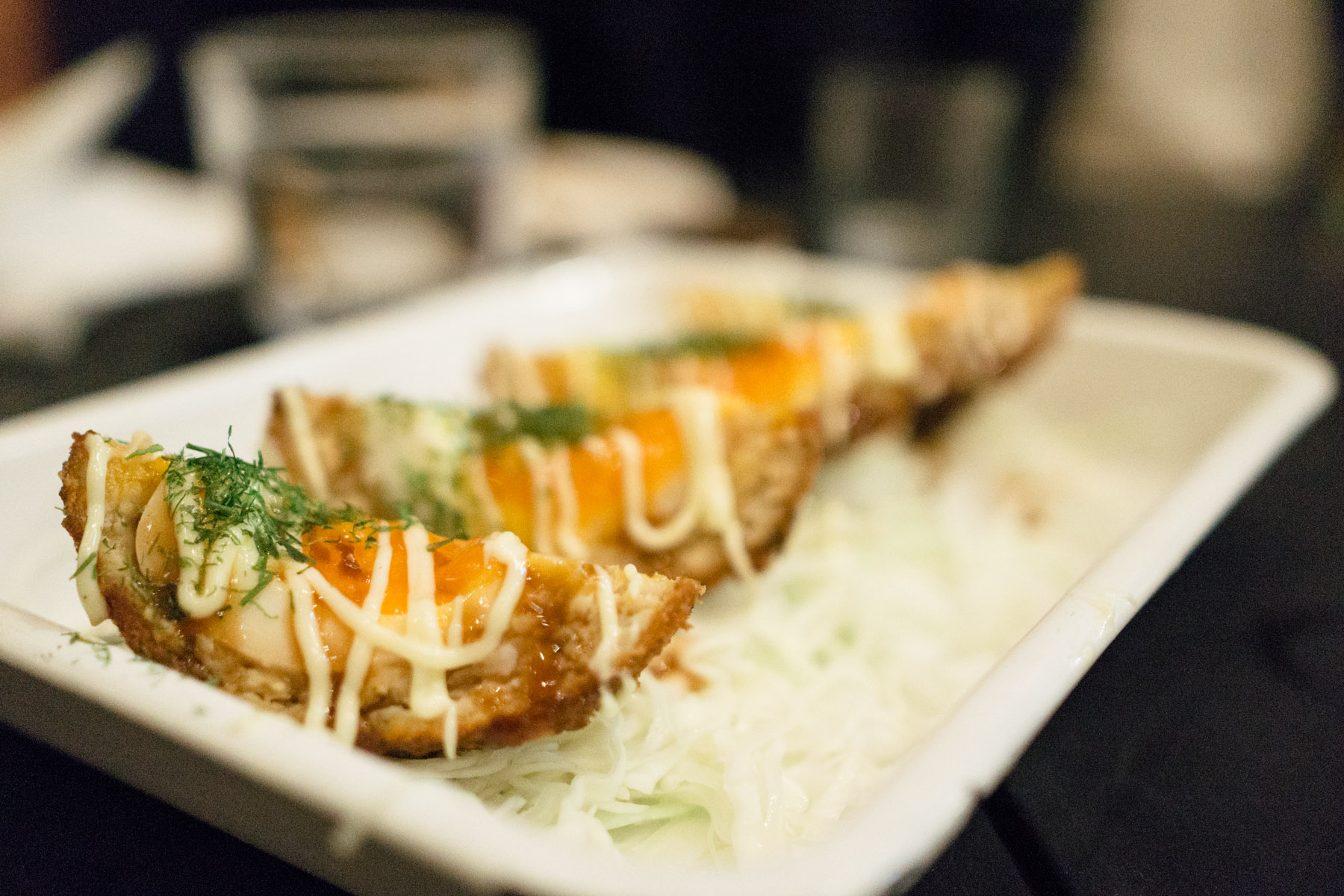 OH HARRO SCOTCH EGGS finished with mayo and tonkatsu sauce!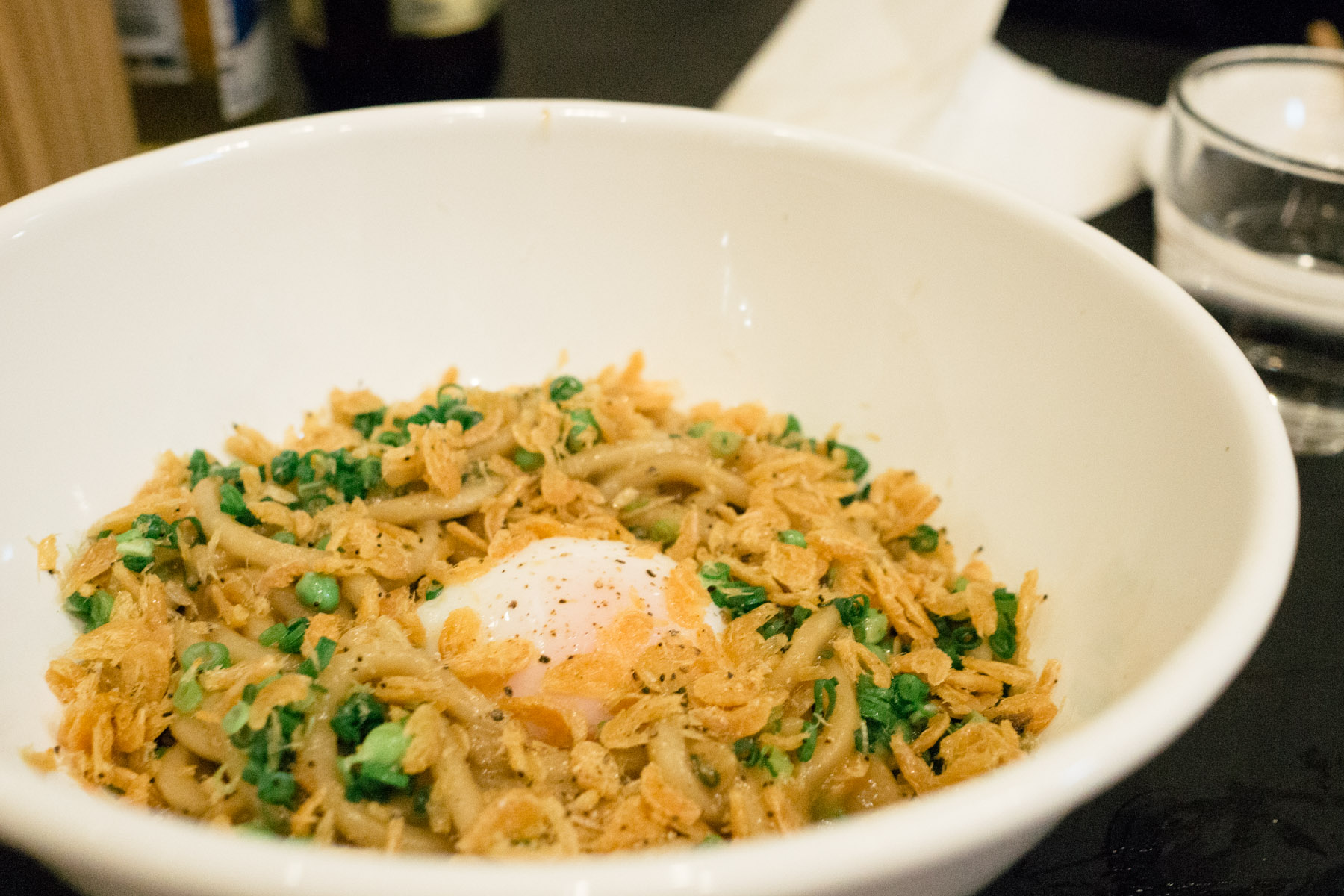 UDON x EGG !!!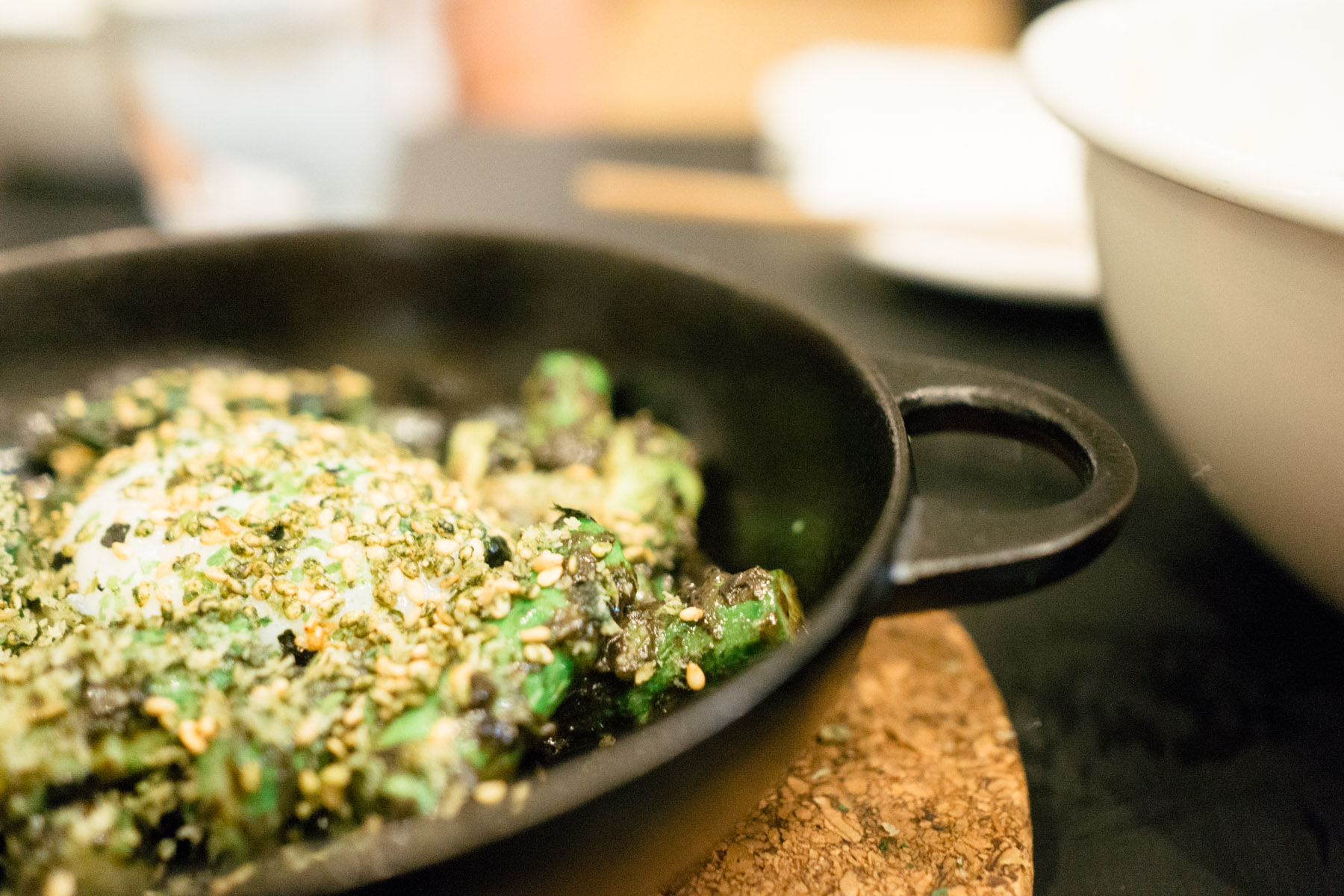 ASPARAGUS x EGG !!!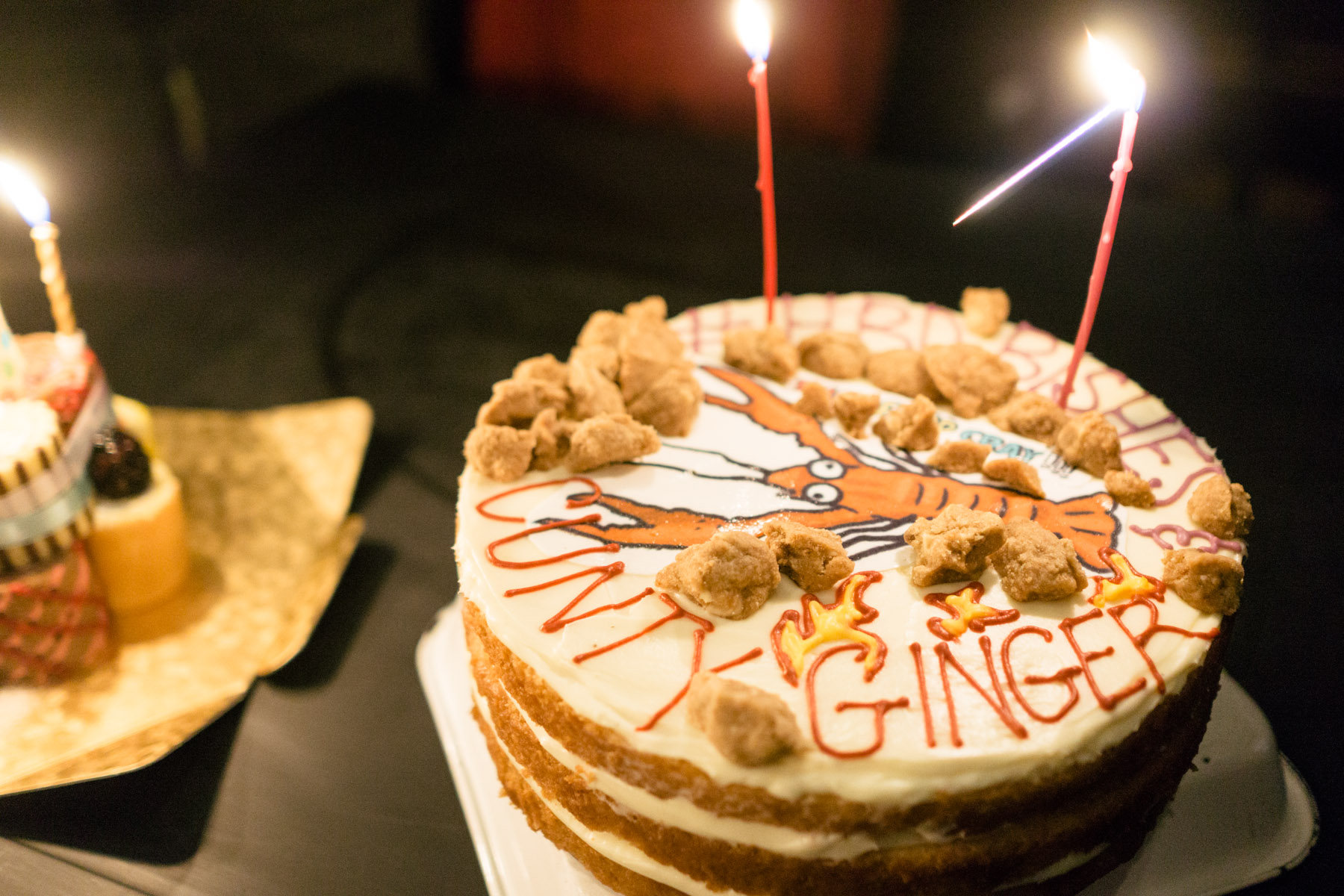 Note: this was a shared birthday cake – I am not the "CUNTY GINGER."

p: +852 2547 9273
w: www.yardbirdrestaurant.com
Uncategorized