Amsterdam Cray !!! Netherland's Best Doner at Leeman Doner
The Lowdown
Restaurant Name: Leeman Döner
Cuisine: Turkish
Average Price per Person: €2.50 to €5.00 EUR or $3.50 to $7.00 USD
Location: Amsterdam, Netherlands (please refer to the map below for details)
Recommendations: Chicken Döner and Beef Döner

Ratings (out of 5)
Taste: 4
Creativity/Authenticity: 4.5
Atmosphere: 4
Service: 3
Bang for Buck: 5

Crayscale !!!
I got 99 problems, but finding a döner in Amsterdam ain't one. This city seems to have a döner spot at almost every turn. Reason being the Turkish population happens to be the third largest ethnic group. Word of advice – remember to grab a döner or two while you're in Amsterdam. Regardless of which döner joint you visit, you're bound to be satisfied. If you want the best tasting and best value in town though, hit up Leeman Döner!
Located in De Pijp, Leeman Döner is a small family run shop makes everything from scratch with a bakery in the back where all the fresh out of the oven baked goods including flatbreads, pitas, croissants, Turkish pizza are made. In terms of both taste and bang for buck priced at €2.50 or $3.50 USD a döner, Leeman Döner has built quite the reputation over the years of serving the best döner kebab in Amsterdam. These bad boys were effing delicious – loaded with flavorful succulent meat topped with fresh veggies and smothered in killer sambal and garlic sauce.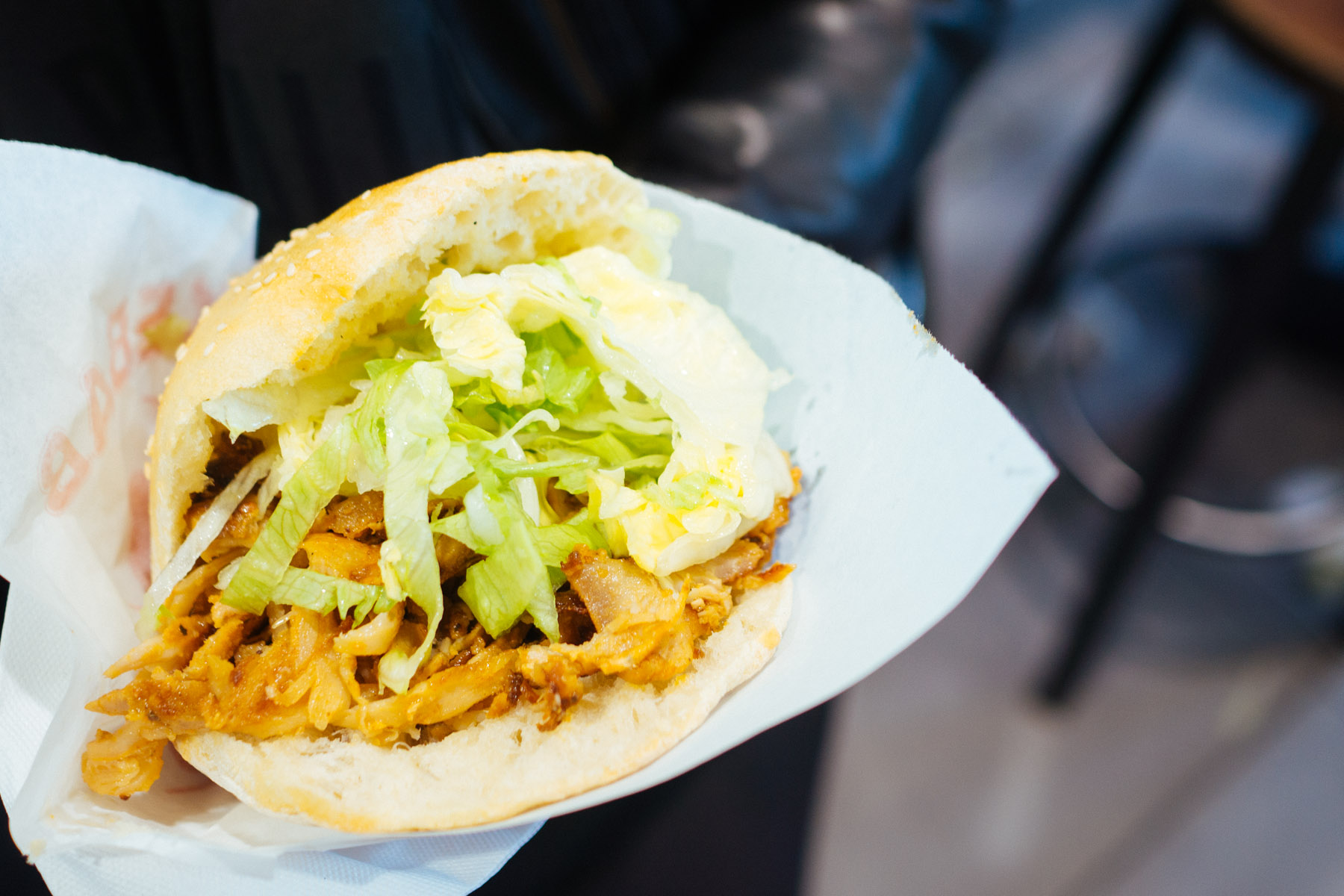 Chicken Döner.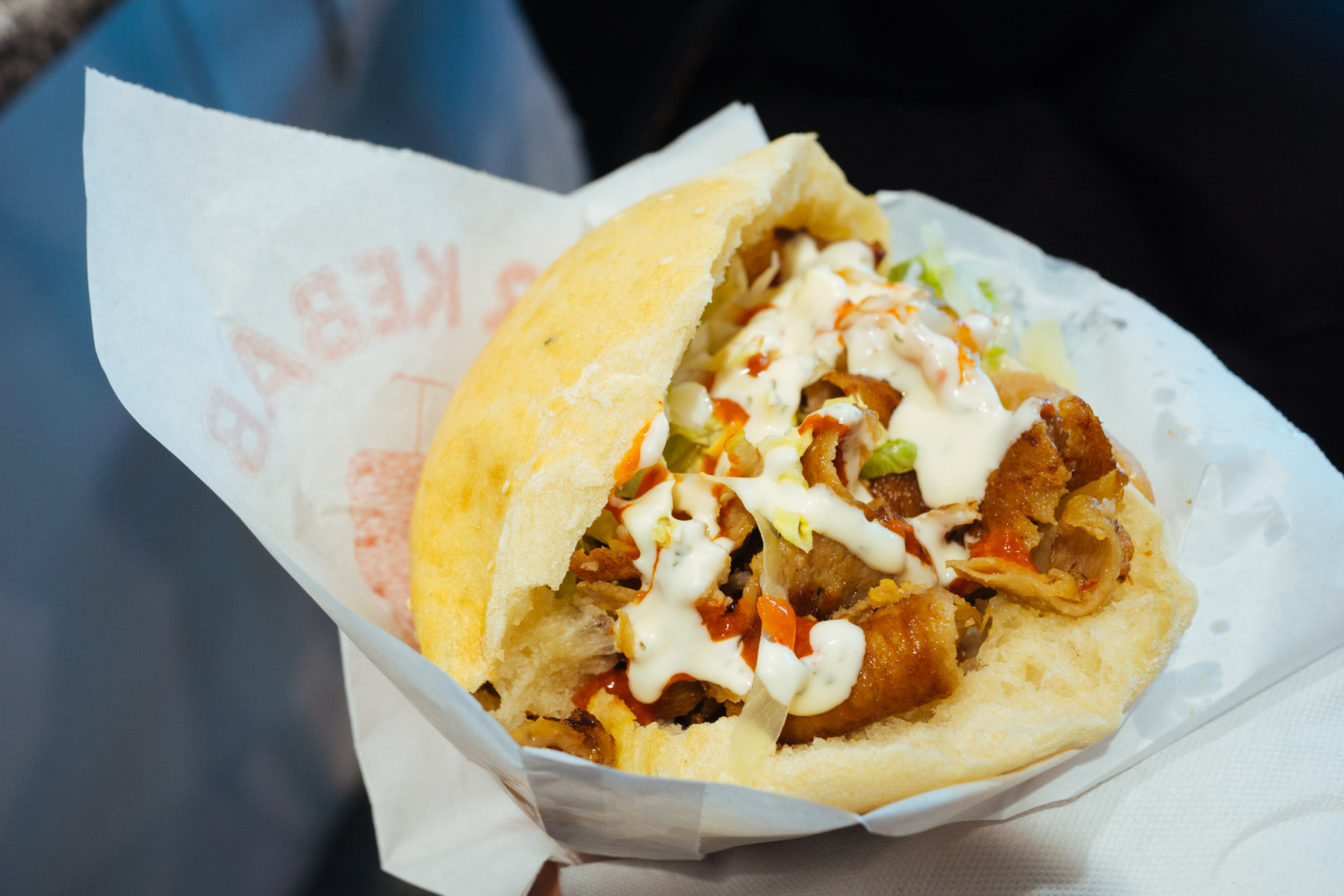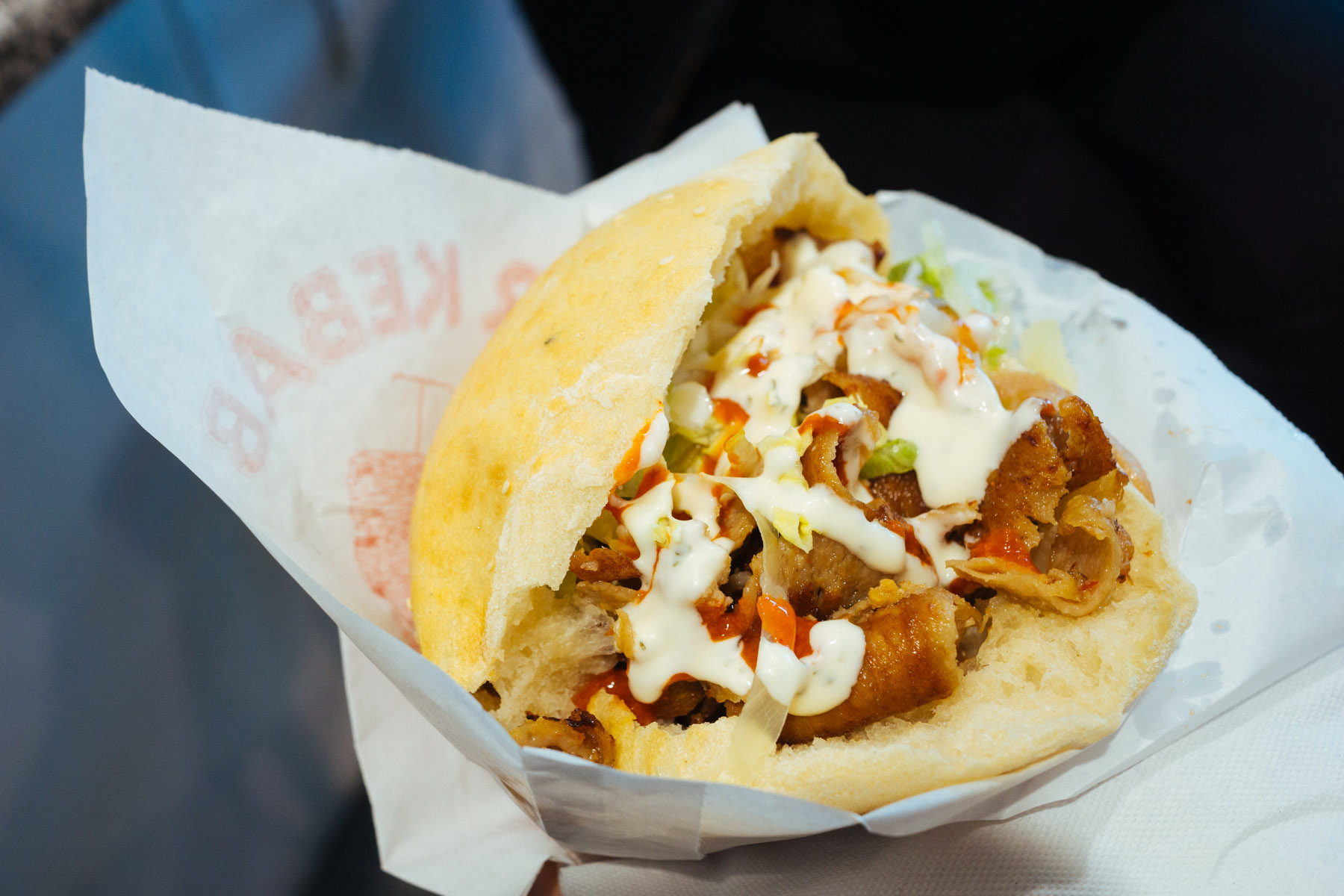 Beef Döner.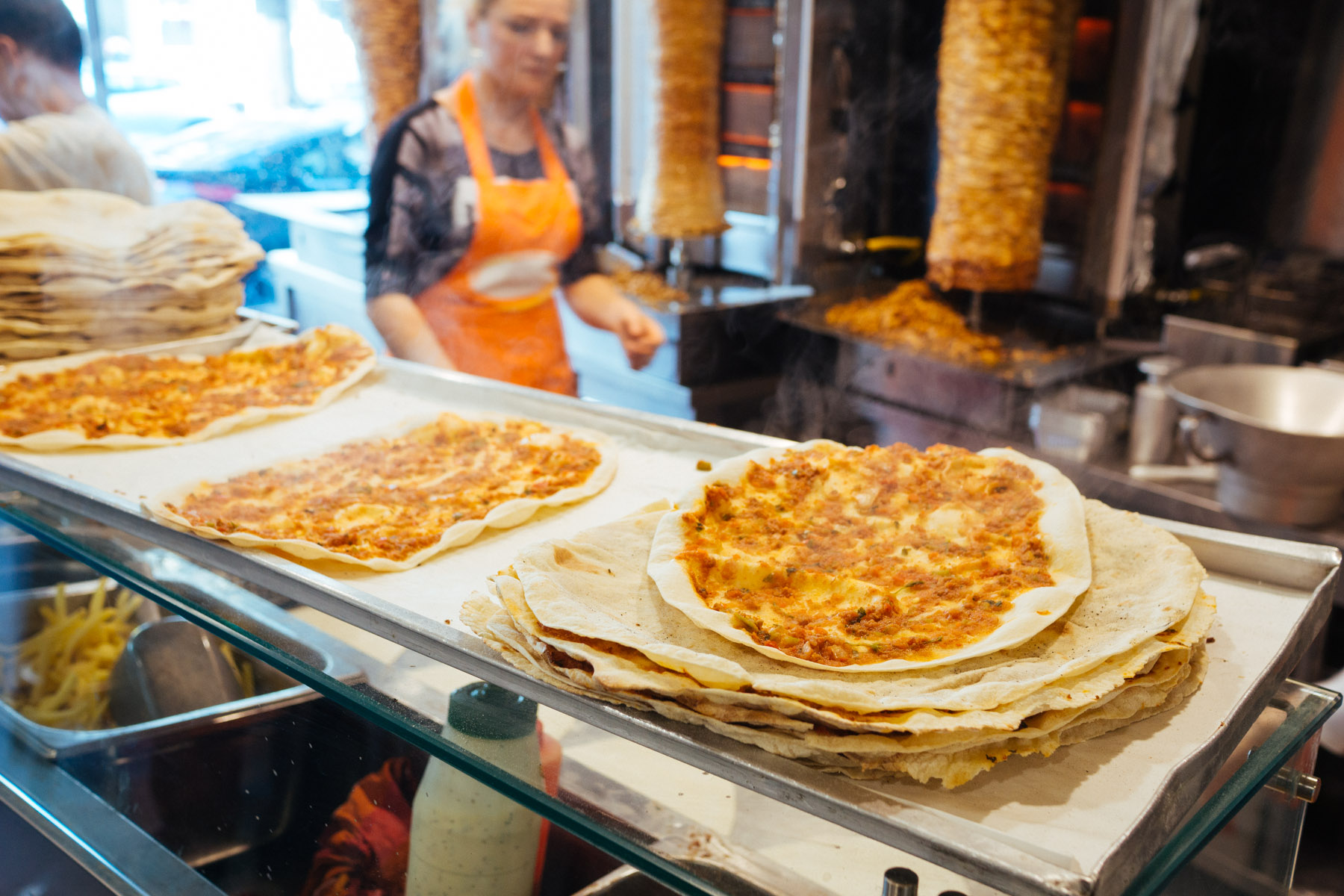 Fresh Turkish Pizzas!

Van Woustraat 160, 1073 LW Amsterdam, Netherlands
p: +31 20 662 2596
Amsterdam, Netherlands, Brunch, Dinner, European, Lunch, Turkish