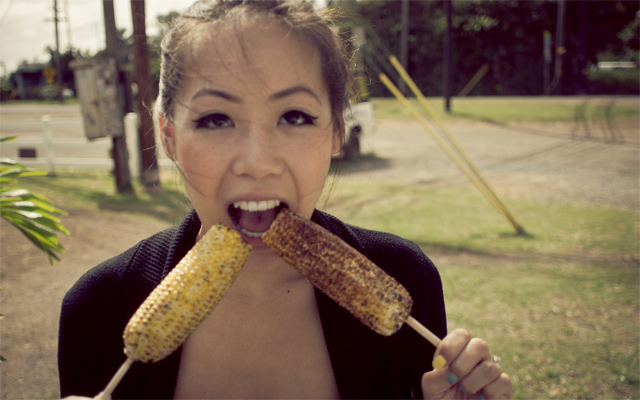 Getting Intimate
I'm officially a food blogger. Moving up in the World Wide Web I suppose, from Instagram to my very own food brog! I guess I'm sort of an accidental food blogger. I'm definitely not a food connoisseur nor do I have the culinary knowledge to be a food critique. I may not know the most about food but I love eating. That's 75% of the job right? If anything, I'd actually consider myself more of a food pornographer or a food pervert.
Proposition
Personally, I'm a visual learner, therefore I prefer more photographs, less literature. I'm sure you have better things to do than sit here and read a novel on how my hamburger tasted. I'll try my best to provide good visuals for you and accurate descriptions. I'll try not to bore you with the same things or uninteresting food. Hopefully I can get my travel on and suggest food tips outside the borders of Hong Kong, S.A.R. For you, I'll even step outside of my comfort zone at times to try things that are beyond Cray!
The Conception of "That Food Cray !!!"
My fiancé and I had been contemplating blog names for awhile. We were chillin' one day playing cards for massage minutes listening to the Watch the Throne album and "Niggas in Paris" came on. THANK YOU Jigga Man and Kanyeezy for making amazing beats which contributed to the perfect food blog name! That Food Cray !!! The world certainly doesn't need another blog, but part of this is for my own record keeping and a visual outlet away from the confines of the sometimes drab corporate world.
Now you know.